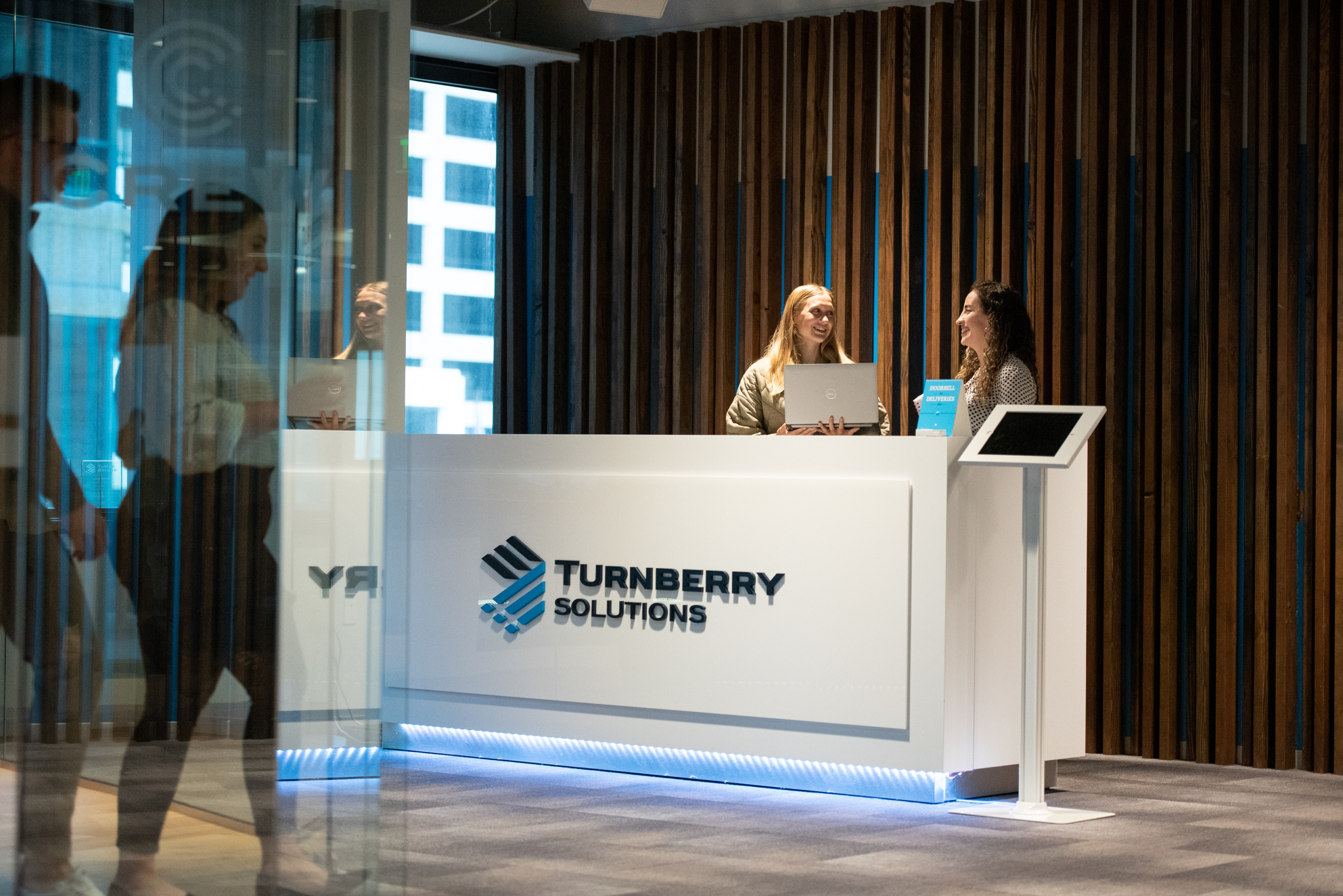 The Turnberry & Crew experience
If you are interested in learning more about any specific aspect of working at Turnberry, select the topic area below to read more.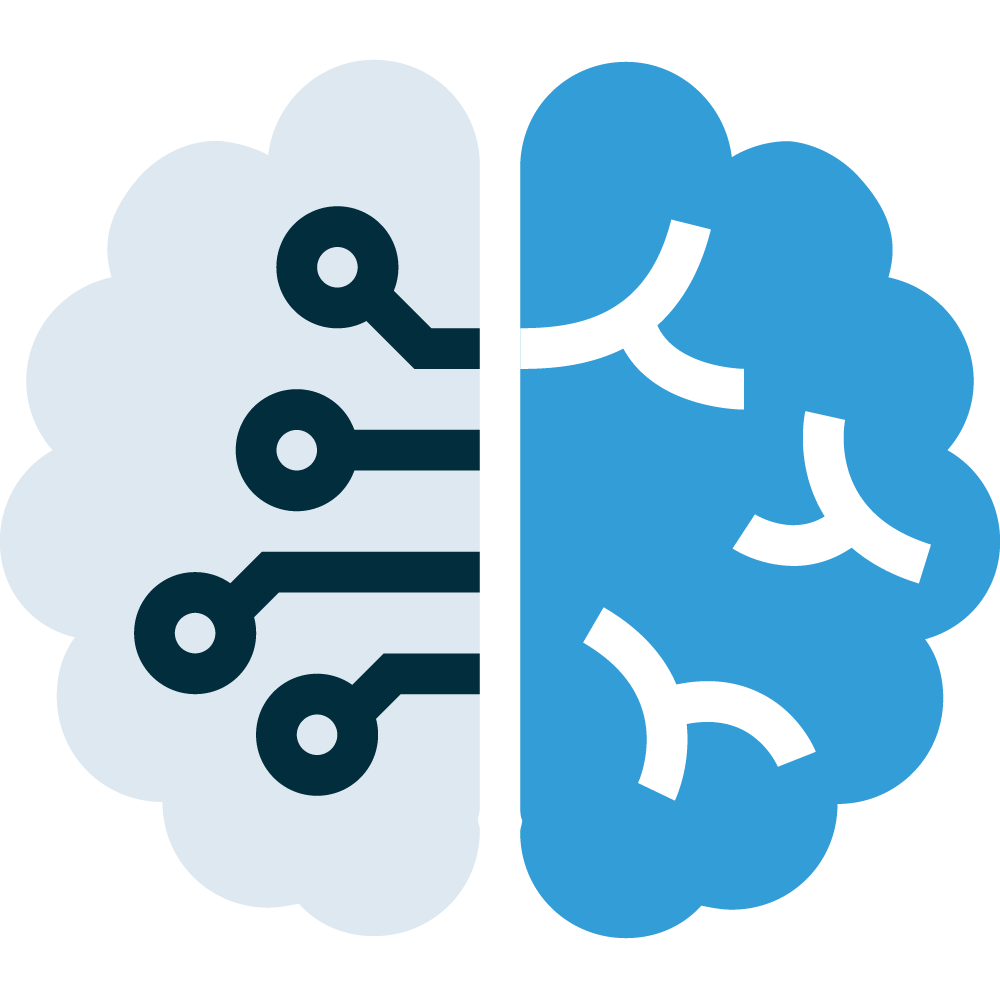 Career Paths
Within our talent ecosystem, we've established two distinct and clearly defined career paths for consultants.

Training
Turnberry's training opportunities allow employees to explore, create, solve, study, and connect in whatever ways work best for them.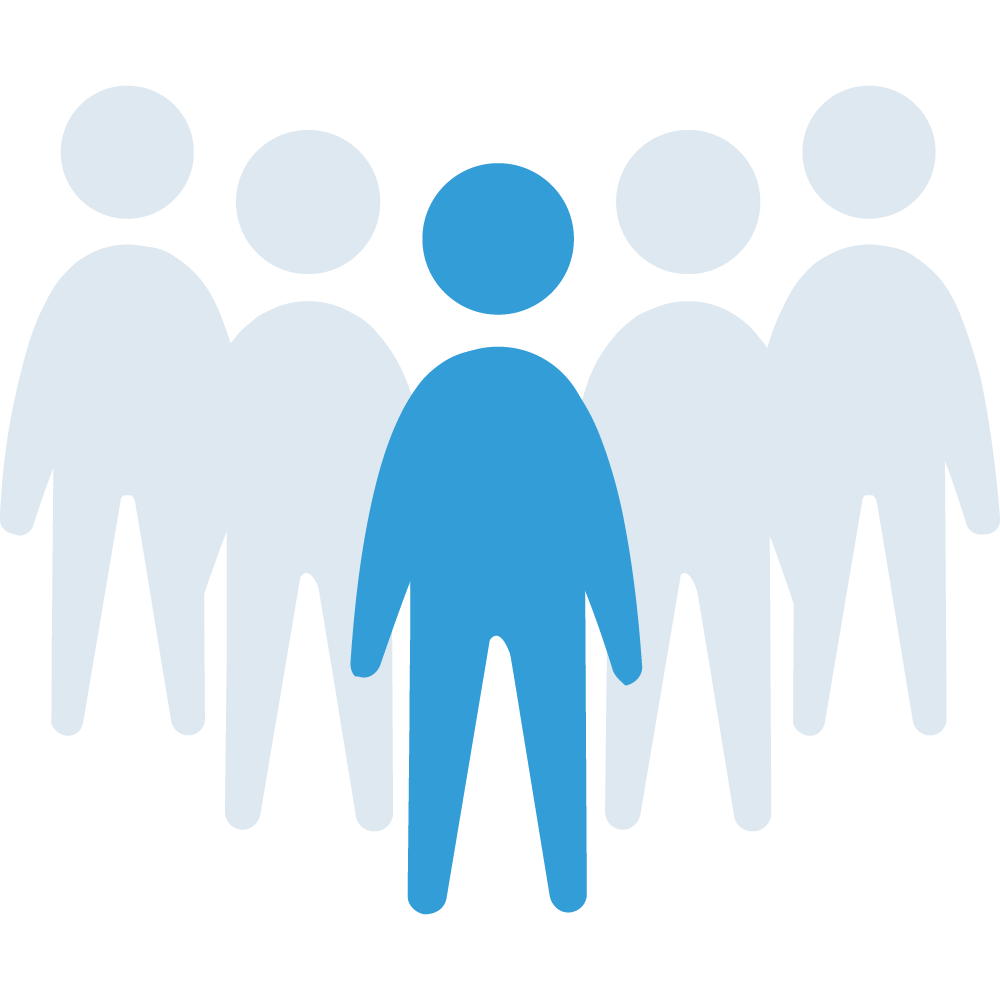 DE&I
At Turnberry, we strive to live our core values – not just preach them.

Social Impact
Each year, Turnberry teams up with numerous community organizations for charitable giving and volunteer opportunities.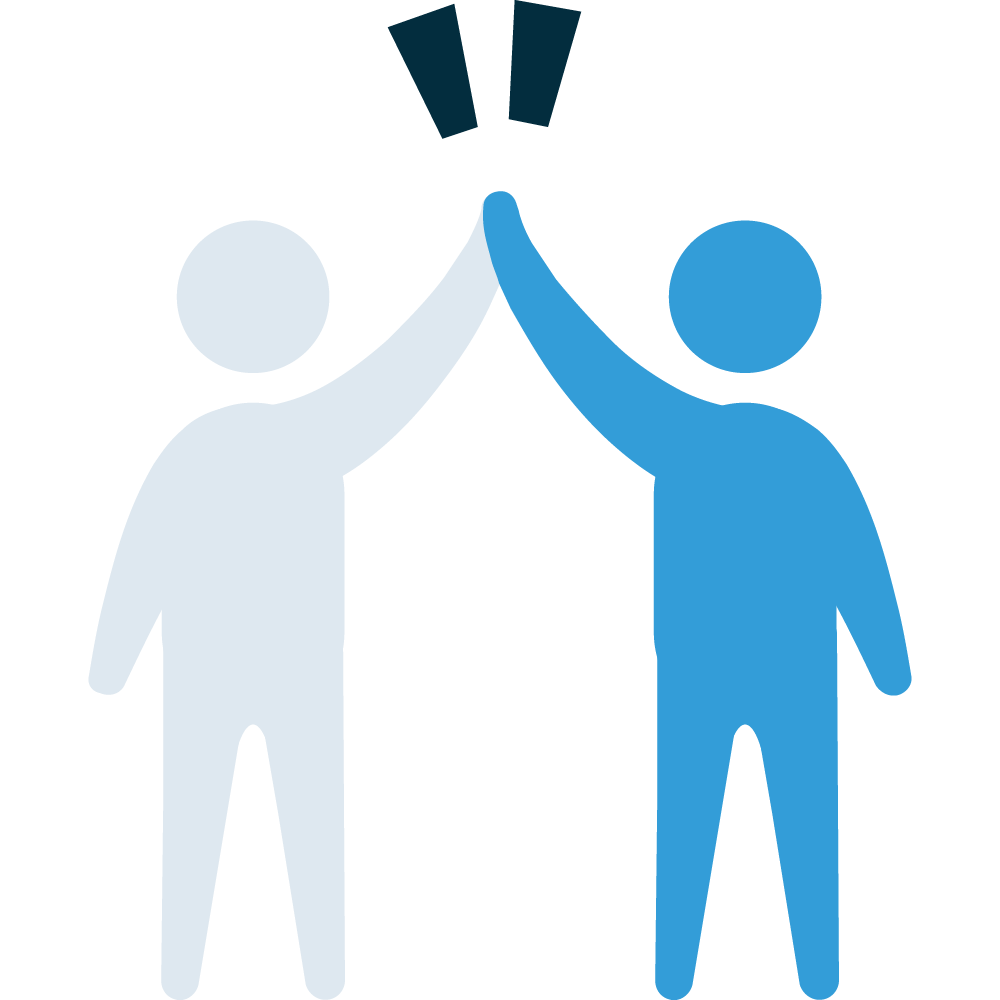 LGBTQ+
If you or a family member identifies as LGBTQ+, you may wonder about the benefits and resources available to you at Turnberry.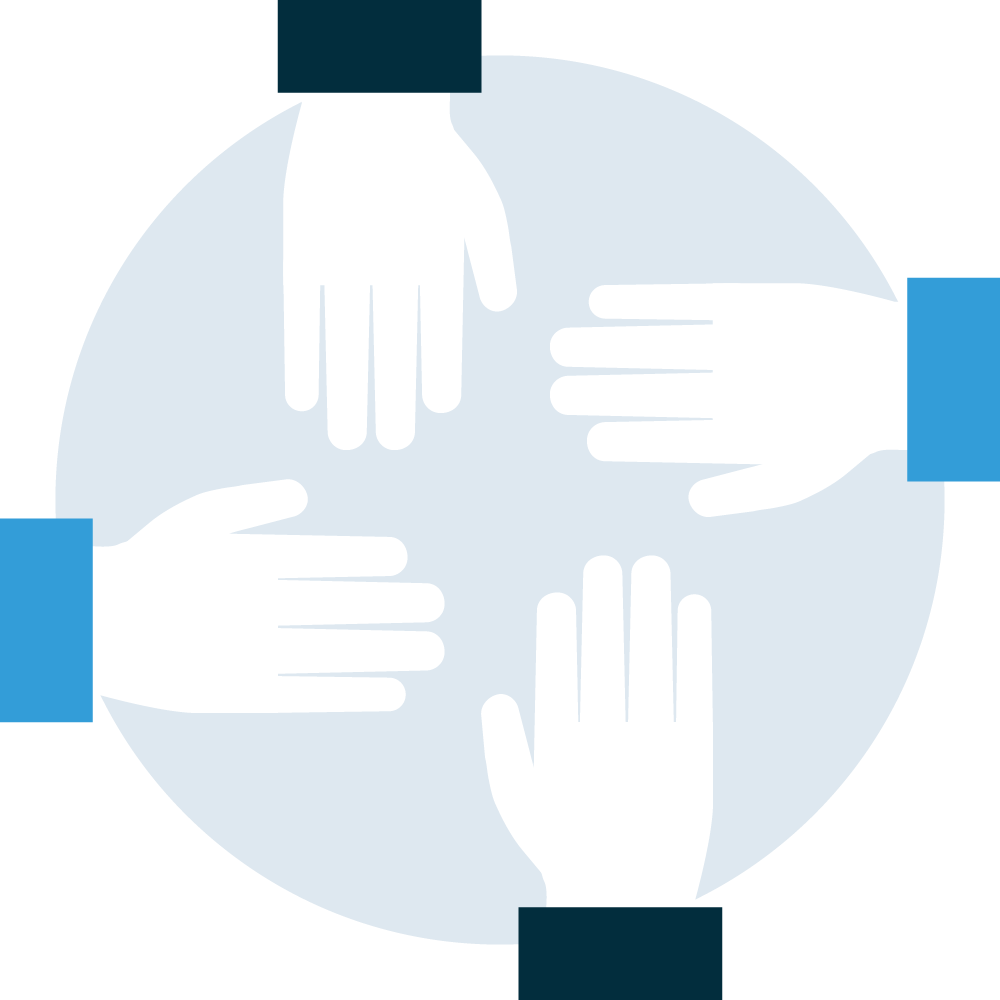 Disabilities & Accommodations
Many individuals with disabilities work and thrive at Turnberry, supported by accommodations, benefits, and other resources.

Locations
Turnberry consultants meet clients where they are, filling a wide variety of on-site, remote, and hybrid work roles.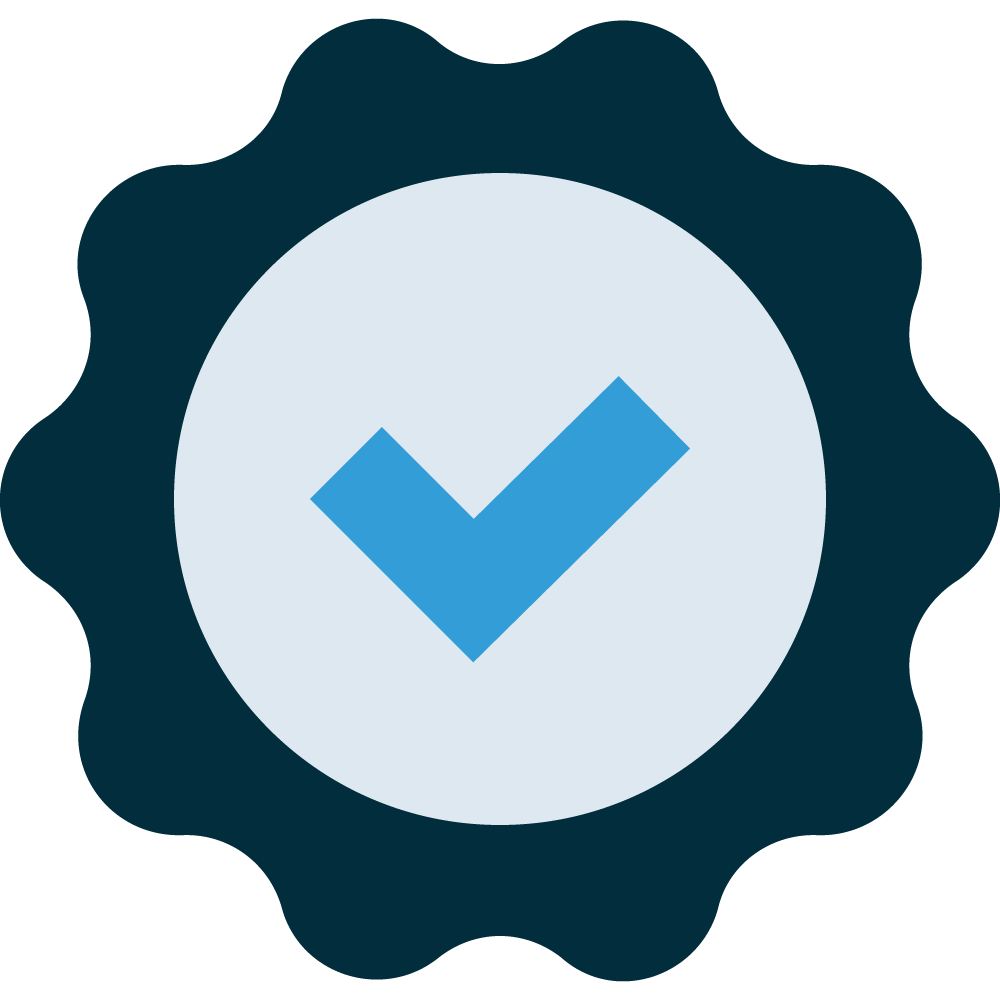 Awards
Turnberry is proud to be recognized among the nation's best employers through a variety of workplace awards.