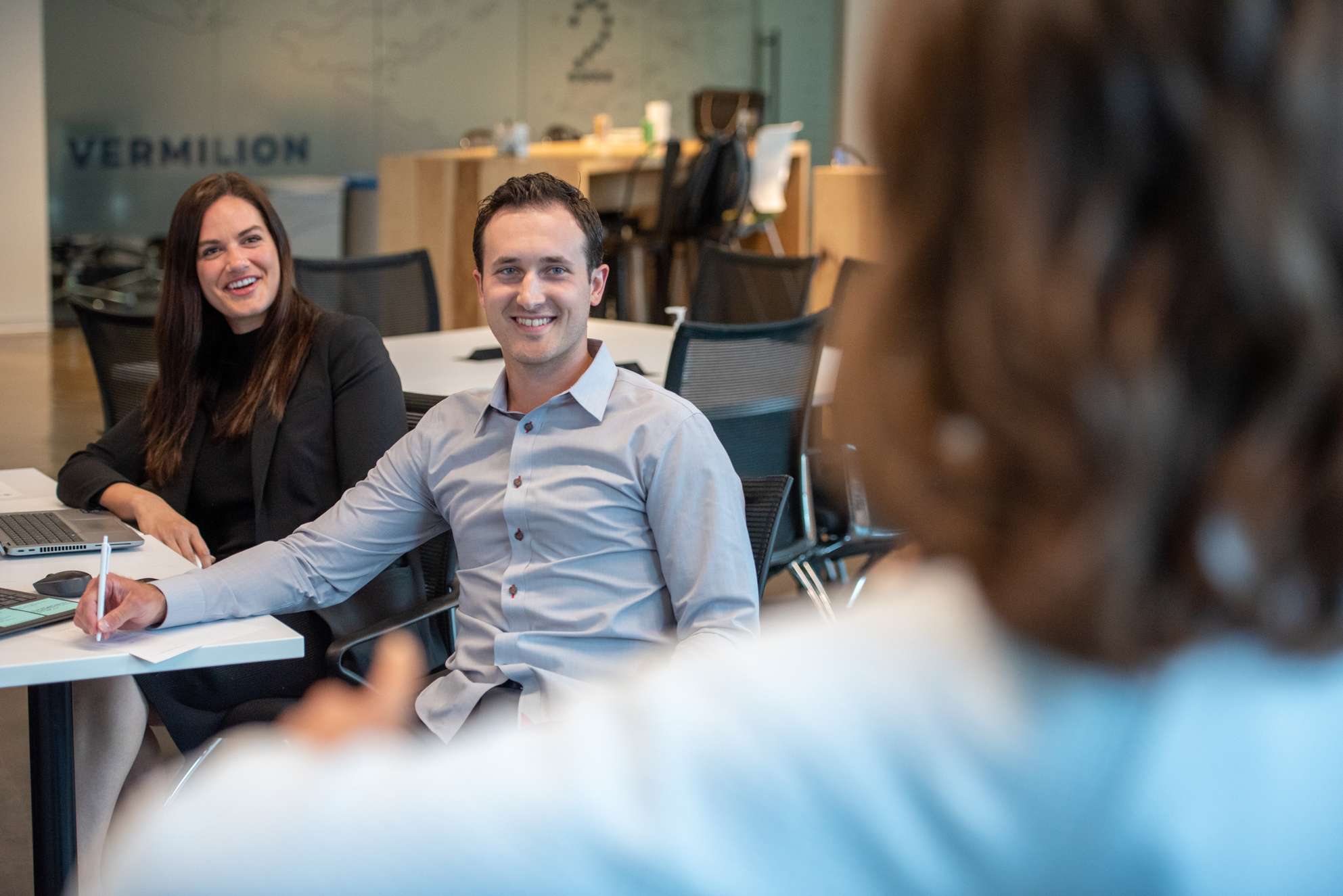 Disabilities & accommodations
We strive to be people-centric in our policies, the way we work, and the way we support our employees. Many individuals with disabilities work and thrive at Turnberry.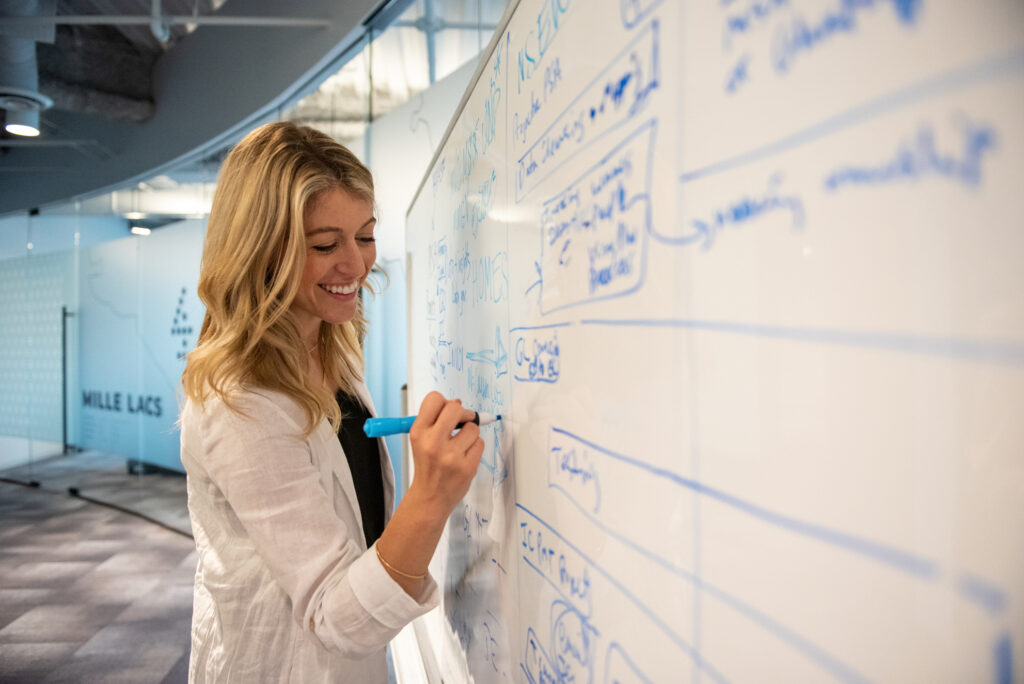 Accommodations
We are here to support you get your job done regardless of your disability status. In accordance with state and federal laws and the Americans with Disabilities Act (ADA), Turnberry supports reasonable workplace and technology accommodations for employees with disabilities. If at any time during the interview process or during your employment you need support or workplace accommodation, please reach out to Human Resources at turnberryhr@turnberrysolutions.com.
Benefits
Turnberry is working to provide inclusive benefits to all employees; some of those benefits are outlined here. For more detail or a complete list of benefits, ask your recruiter for the benefits guide.
Health insurance
We have two excellent health insurance options with low copay and deductibles (including an option with a $0 copay for mental health visits) to make access to care easy and affordable.
Flexible paid time off (PTO)
Turnberry has a flexible PTO policy that is designed to allow employees flexibility to use time off in a way that meets their needs.
Short- and long-term disability insurance
Eligible employees are automatically enrolled in both short-term and long-term disability insurance through Turnberry, at no cost to employees.
Employee assistance program (EAP)
All Turnberry employees, their spouses or domestic partners, dependent children, parents, and parents-in-law can access this free, confidential resource. The Turnberry EAP supports a variety of services, including stress management, work-life resources, marital conflict, workplace issues, health and disease counseling, and mental health resources. It is available to you even if you're not enrolled in Turnberry's medical benefits.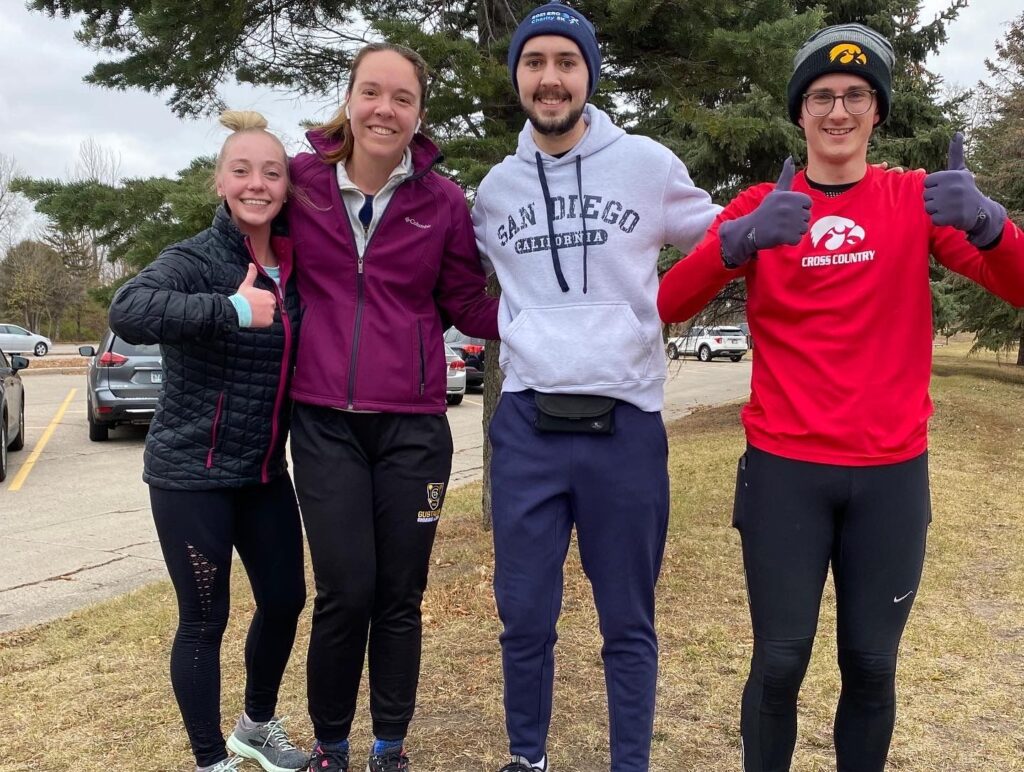 Employee resource group
Well & Able
At Turnberry, employee resource groups (ERGs) are communities of employees who focus on a common experience, identity, or interest. Our disability and mental health-focused ERG is called Well & Able. Well & Able's mission is to encourage and support mental health, physical health, and disability awareness. We are here to foster a collaborative and accepting community for all Turnberry employees as we move forward on each of our individual wellness journeys. All employees are welcome and encouraged to join Well & Able!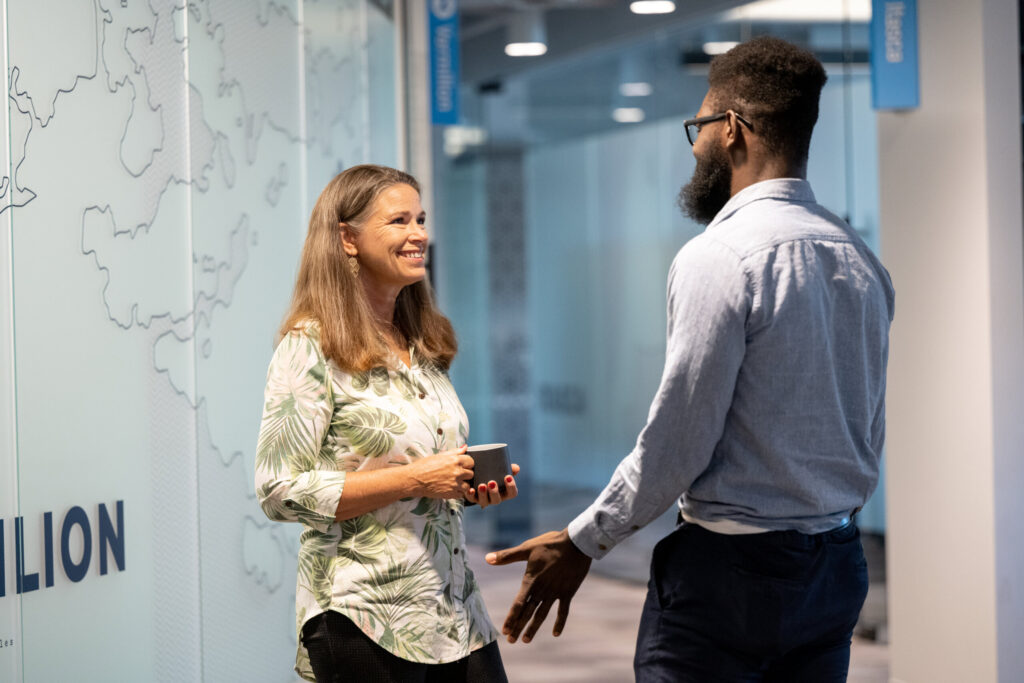 Company core values
Turnberry is committed to creating a welcoming, inclusive culture for all employees, guests, and friends of our organization. We strive to live our core value of inclusion each day, and employees are evaluated on their commitment to core values in performance reviews. We value the opportunity to ask questions, learn from each other, and widen our perspectives as we work toward an equitable workplace for all.
Keep learning about the Turnberry and Crew experience