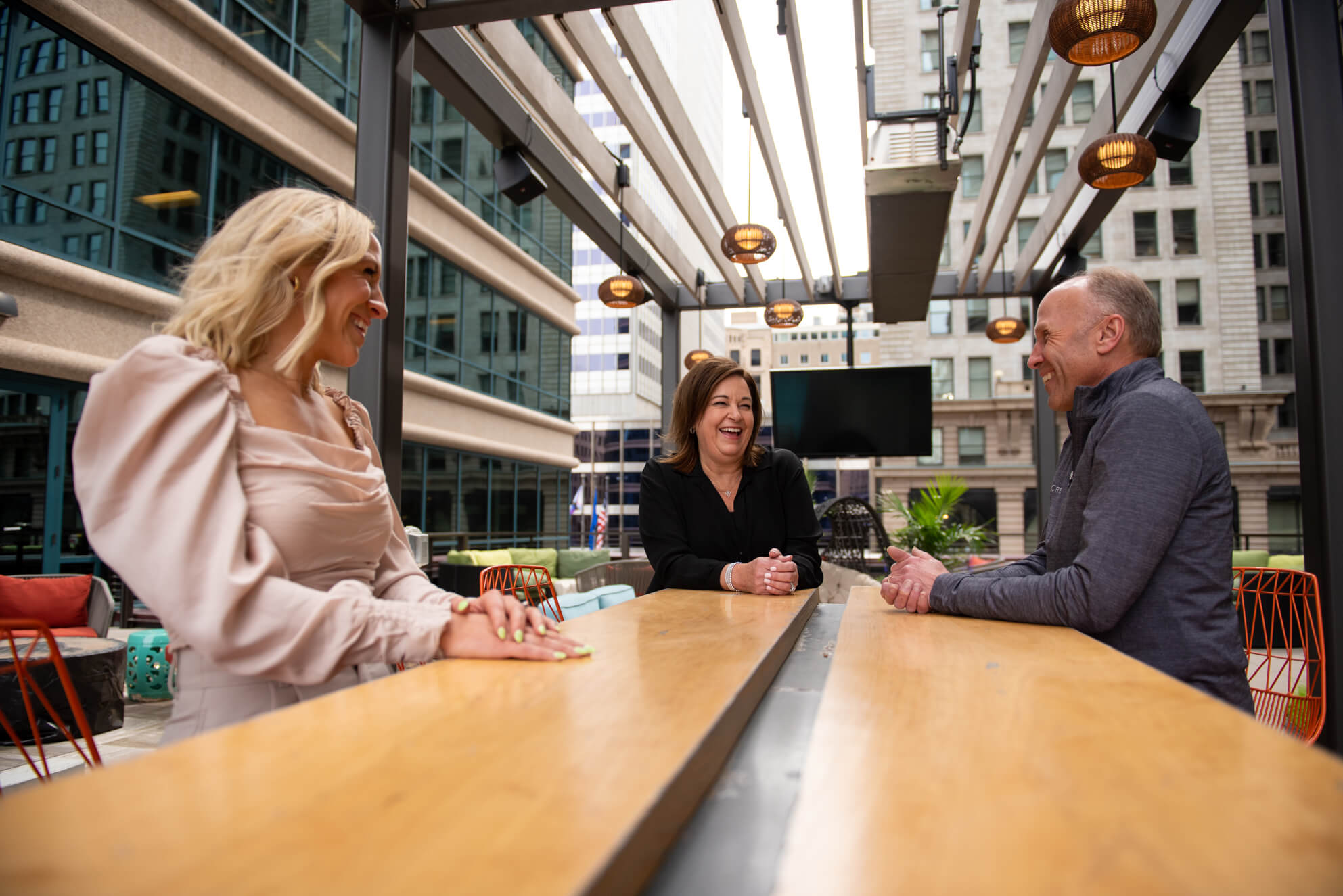 About Turnberry
Headquartered in Minneapolis, Minn., and Blue Bell, Pa., Turnberry Solutions offers expertise in business and technology consulting, project work and solutions, and IT staffing nationwide. Since 2001, Turnberry's team of nationally recognized consultants and thought leaders, supported by a best-in-class pipeline of early-career talent, has been delivering large-scale business and technology projects and exemplary client satisfaction.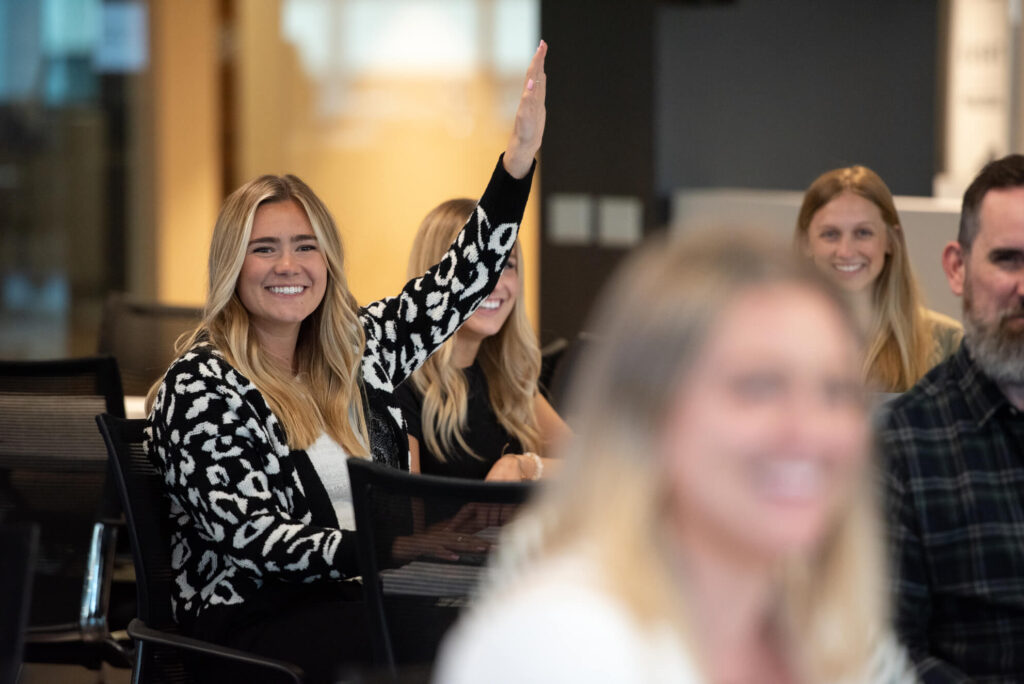 Sustainable, expert solutions
Our unique blend of senior thought leadership with capable junior talent, together with our unmatched commitment to people- and values-centered work, sets Turnberry apart on both local and global stages. With the capability depth and delivery expertise of a large firm, and the agility and precision of a local agency, we partner with clients wherever they are to craft custom solutions unique to their needs. Ranging from Fortune 100 companies to tiny non-profits, clients rely on Turnberry as a true partner in helping them solve critical problems, reach business goals, and build high-performing teams that last.
What drives us
Our core values are the foundation of everything we do at Turnberry. We challenge ourselves and one another to live these values daily – and we lead with core values on every client engagement.
Selflessness
The needs of our clients and consultants always come first.
Adaptability
We will flex to work with our clients and consultants on their terms, not ours.
Positivity
We focus on solving problems, not adding to them. We are the calm in the storm when needed most.
Extreme Ownership
The relentless pursuit of positive outcomes and tenacious drive for the best results.
Inclusion
We are fully invested in, and focused on hiring and growing a diverse team of high performers.
Our partners
We've built strategic partnerships with top technology companies, so we can deliver you the best solutions – customized to your unique needs.
AWS
As an AWS partner, Turnberry is positioned to help clients at all stages of their cloud adoption journeys.

Adobe Commerce
Using Adobe Commerce, we help teams create world-class B2C and B2B shopping experiences for their customers.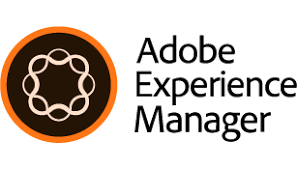 Adobe Experience Manager
Turnberry uses Adobe's end-to-end digital document solution to help clients create seamless customer journeys.

AdvoLogix
Turnberry partners with AdvoLogix to deliver innovative, cloud-based solutions for law firms and legal teams.

Alation
We partner with Alation to help entire organizations find, understand, and govern data with its data catalog solution.
Algolia
Turnberry leverages Algolia's powerful search engine API to implement search within clients' websites and applications.

Amplience
Turnberry leverages Amplience dynamic commerce platform to empower teams to develop optimized digital experiences.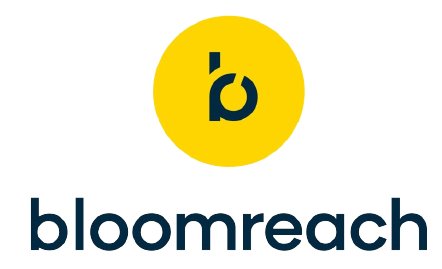 Bloomreach
We unleash powerful content, customer engagement, and product discovery offerings for our clients using Bloomreach.
BlueYonder
We partner with BlueYonder to help you deliver the right product, at the right time, through your consumer's channel of choice.

Commercetools
We help clients leverage Commercetools APIs to build and deploy modern commerce experiences in the cloud.

Contentful
With Contentful's API-first platform, Turnberry helps clients create, manage, and publish content on any digital channel.
Contentstack
With Contenstack, we build customer-centric experiences with a platform that empowers teams and drives business forward.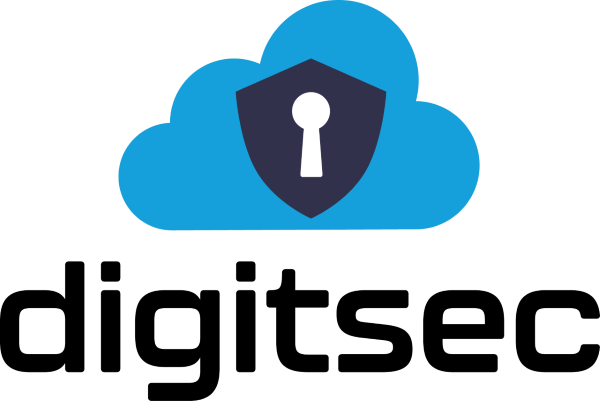 DigitSec
DigitSec S4 is a comprehensive Salesforce security scanning and penetration testing platform that helps protect our Salesforce clients from breaches.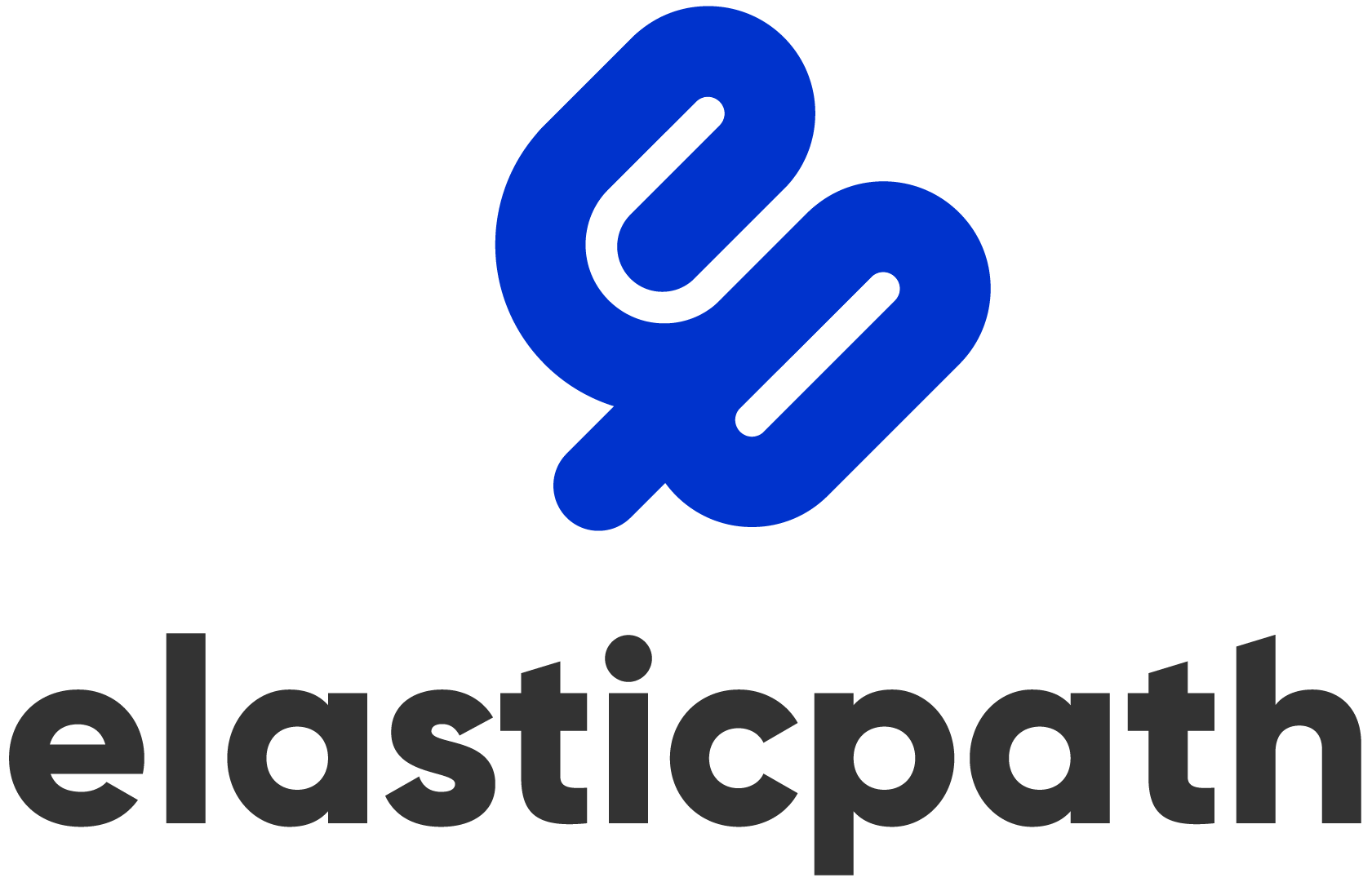 Elastic Path
Turnberry leverages Elastic Path to help clients bring unique digital commerce experiences to life quickly.

Litify
We enable legal teams to standardize, automate, and innovate their businesses with Litify's all-in-one platform.
Lucidworks
With Lucidworks, we help you leverage advanced search and deep learning to make data accessible and insights immediate.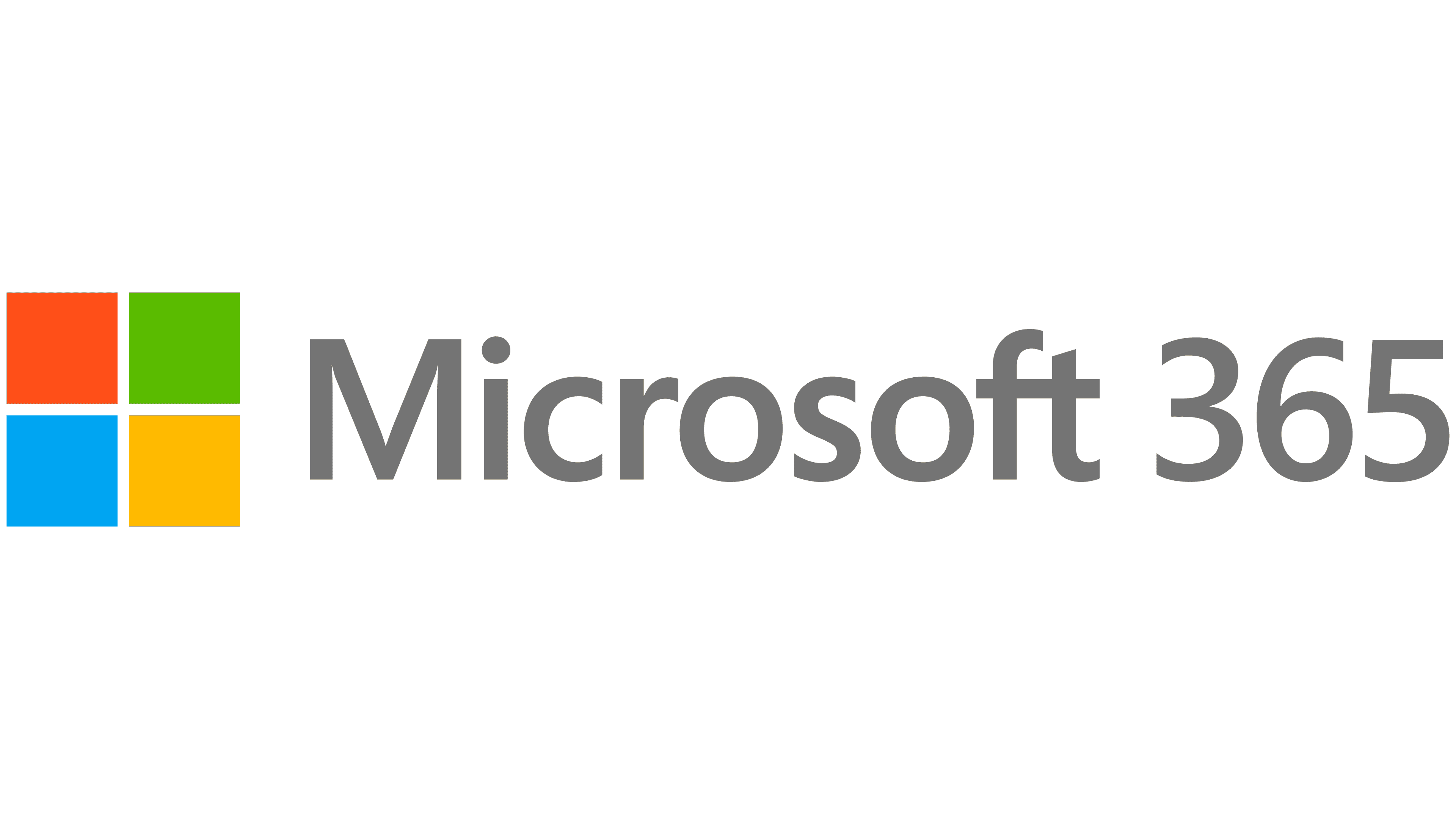 Microsoft 365
Turnberry empowers clients to reimagine productivity enterprise-wide as a Microsoft 365 partner.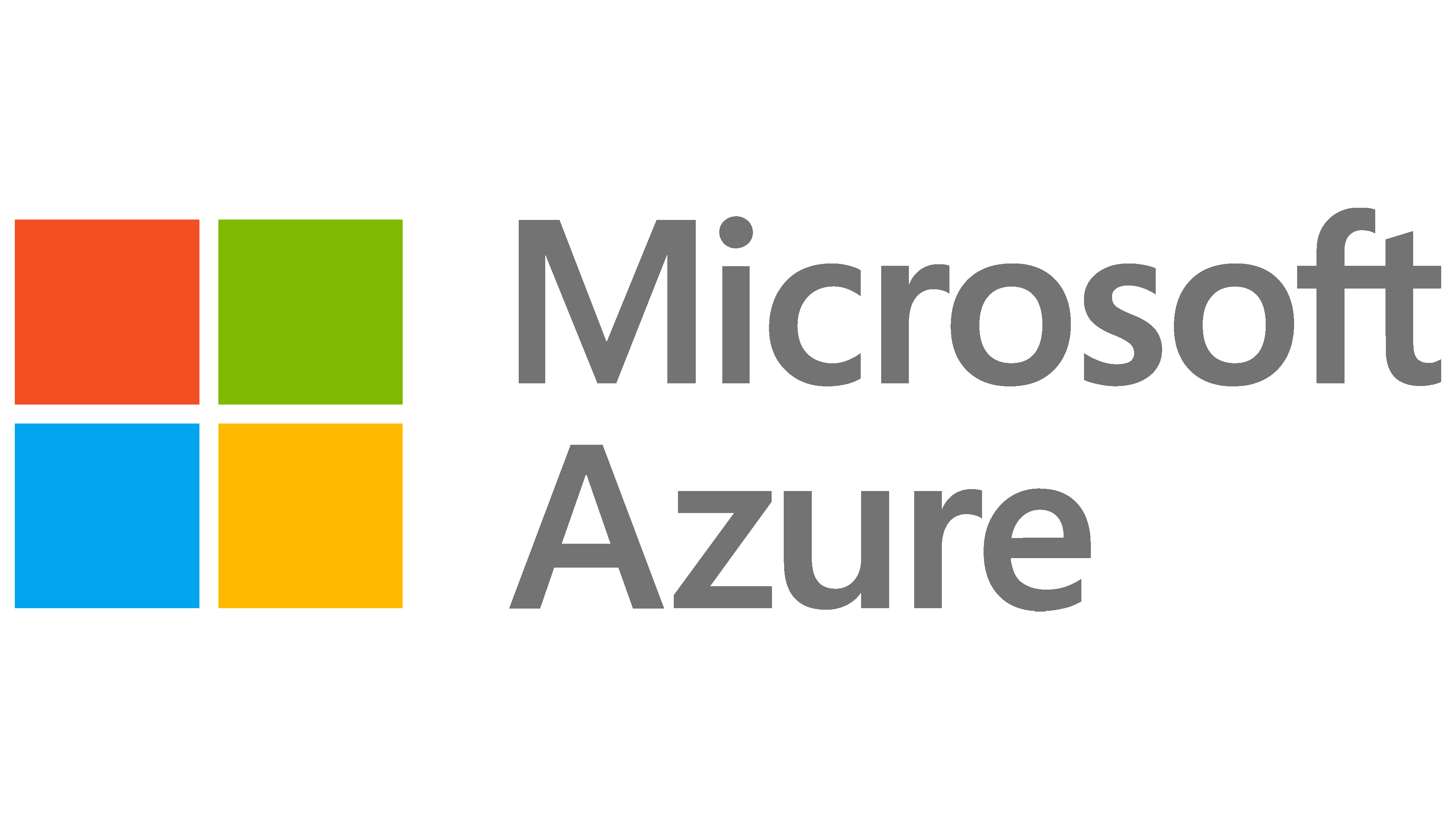 Microsoft Azure
We help clients leverage the Azure cloud computing platform to build, deploy, and manage applications and services globally.
NetDocuments
Turnberry partners with NetDocuments, implemented alongside Salesforce as a cloud-first content management platform for law firms, corporate legal departments, and public sector.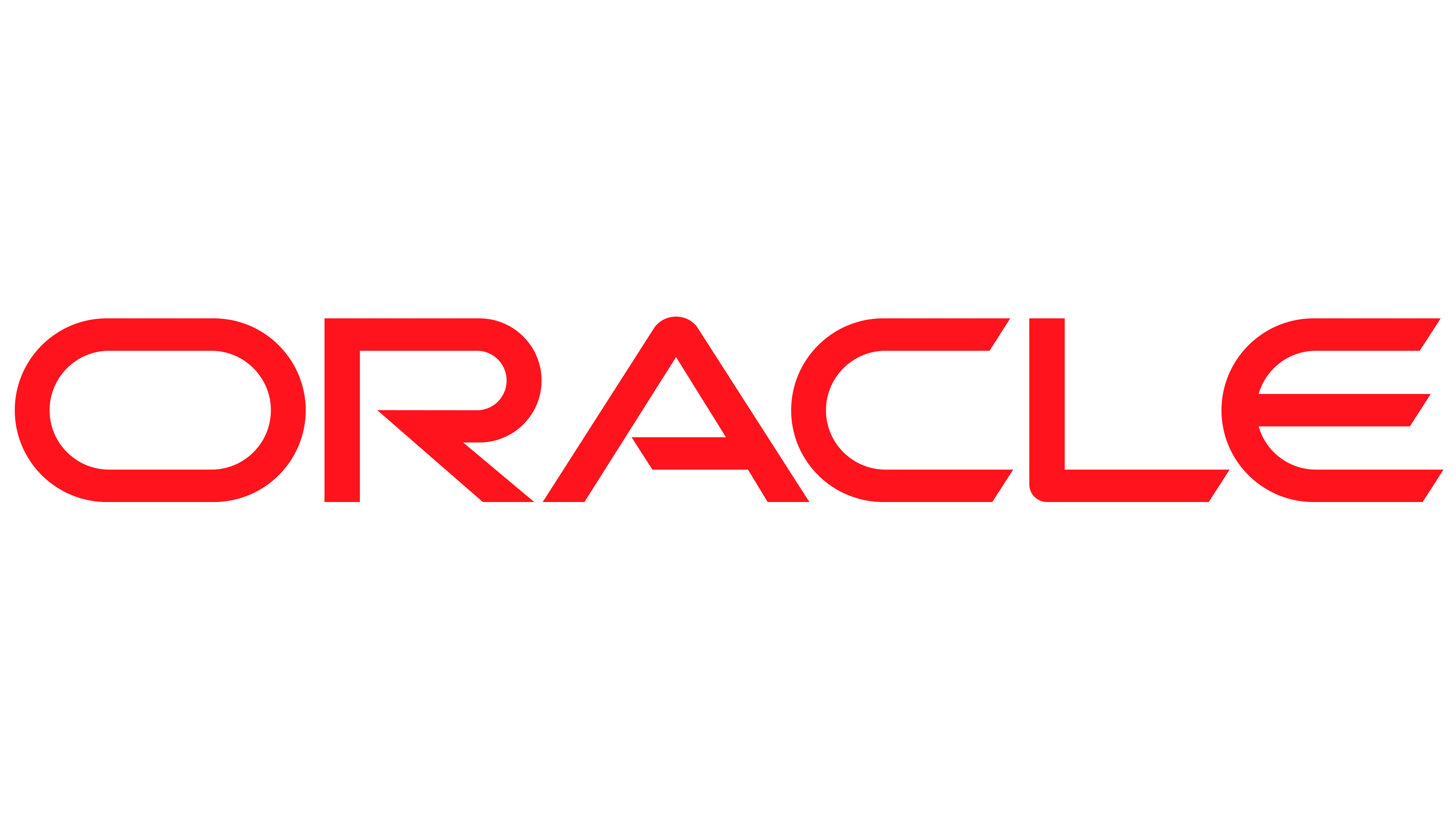 Oracle
As an Oracle partner, Turnberry helps clients enhance business operations and achieve digital transformation goals.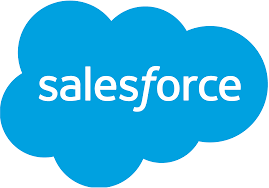 Salesforce
As a Salesforce Crest Partner, Turnberry empowers clients to realize the full value of their CRM investments.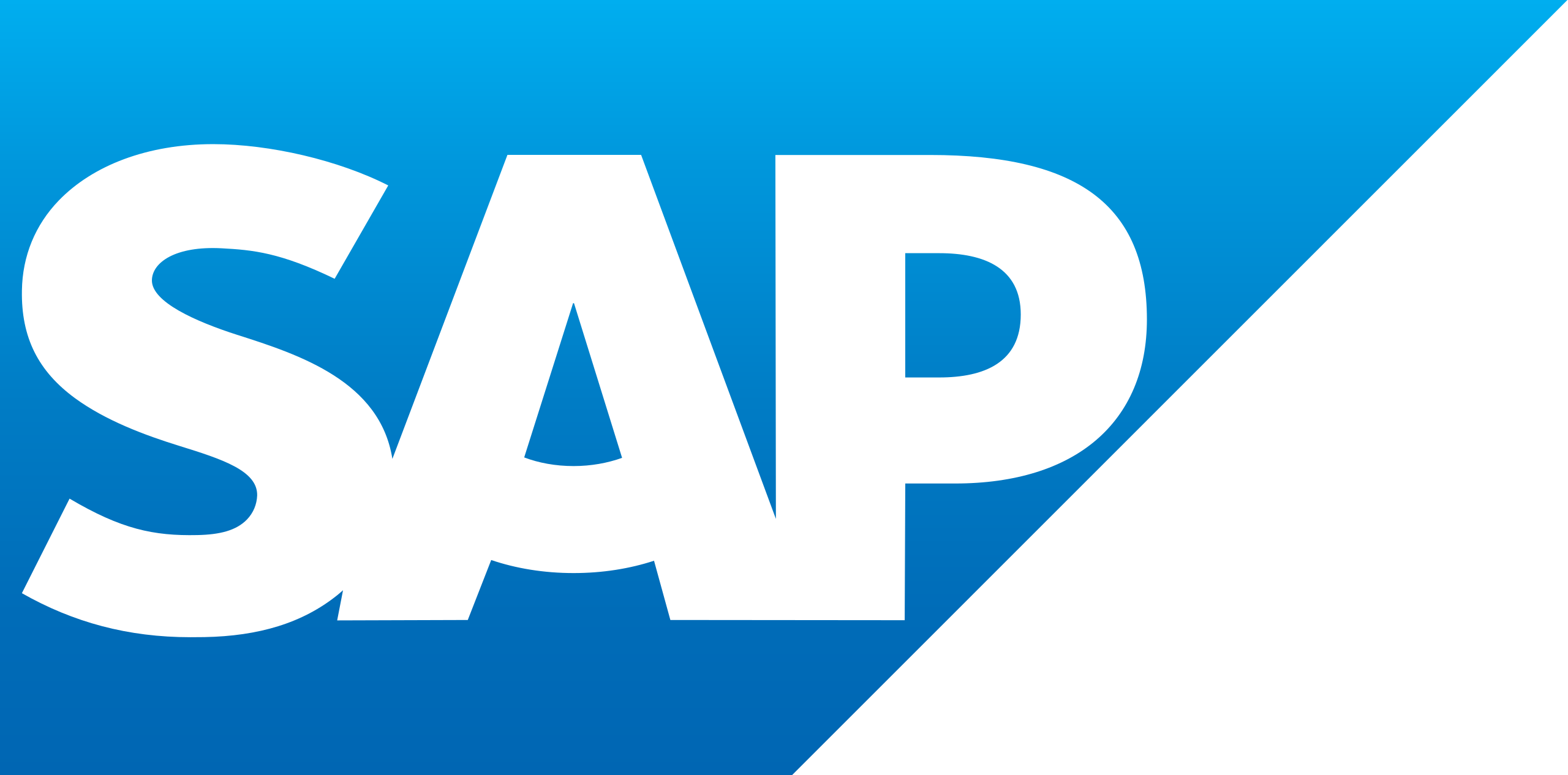 SAP
We build capabilities to sustain and continually improve on small and large SAP investments to drive real returns.

Snowflake
With Snowflake, Turnberry unlocks the full potential of data warehousing, data engineering, data science, and more.

Vercel
Turnberry leverages Vercel to iterate, develop, preview, and ship delightful user experiences quickly and efficiently.

Vue Storefront
We leverage Vue Storefront's ecosystem of front end services to help our clients bring headless commerce to life.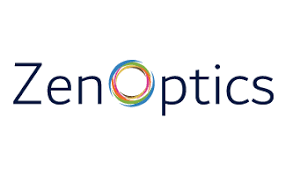 ZenOptics
Turnberry partners with ZenOptics to consolidate client data and reporting tools into a centralized, integrated platform.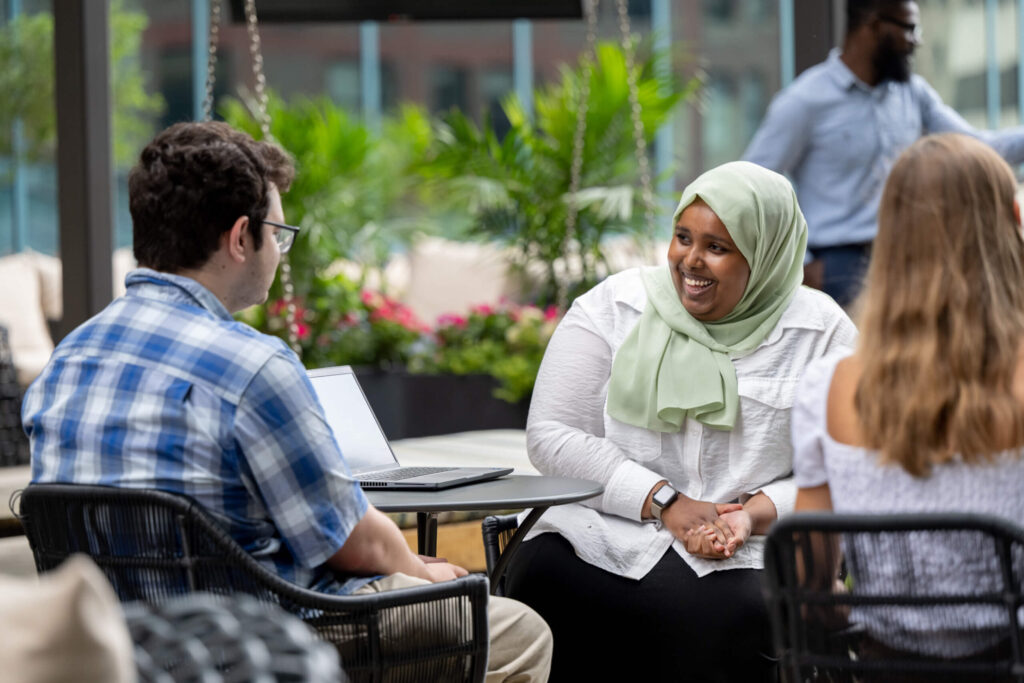 The Turnberry community
Turnberry delivers exceptional experiences for our clients, consultants, and communities by helping our clients improve their business, helping our consultants grow their careers, and helping our communities thrive. At Turnberry, we strive to live our core values – not just preach them.
Awards
Turnberry is proud to be recognized among the nation's best employers through a variety of workplace awards, many of which are granted based solely on employee feedback.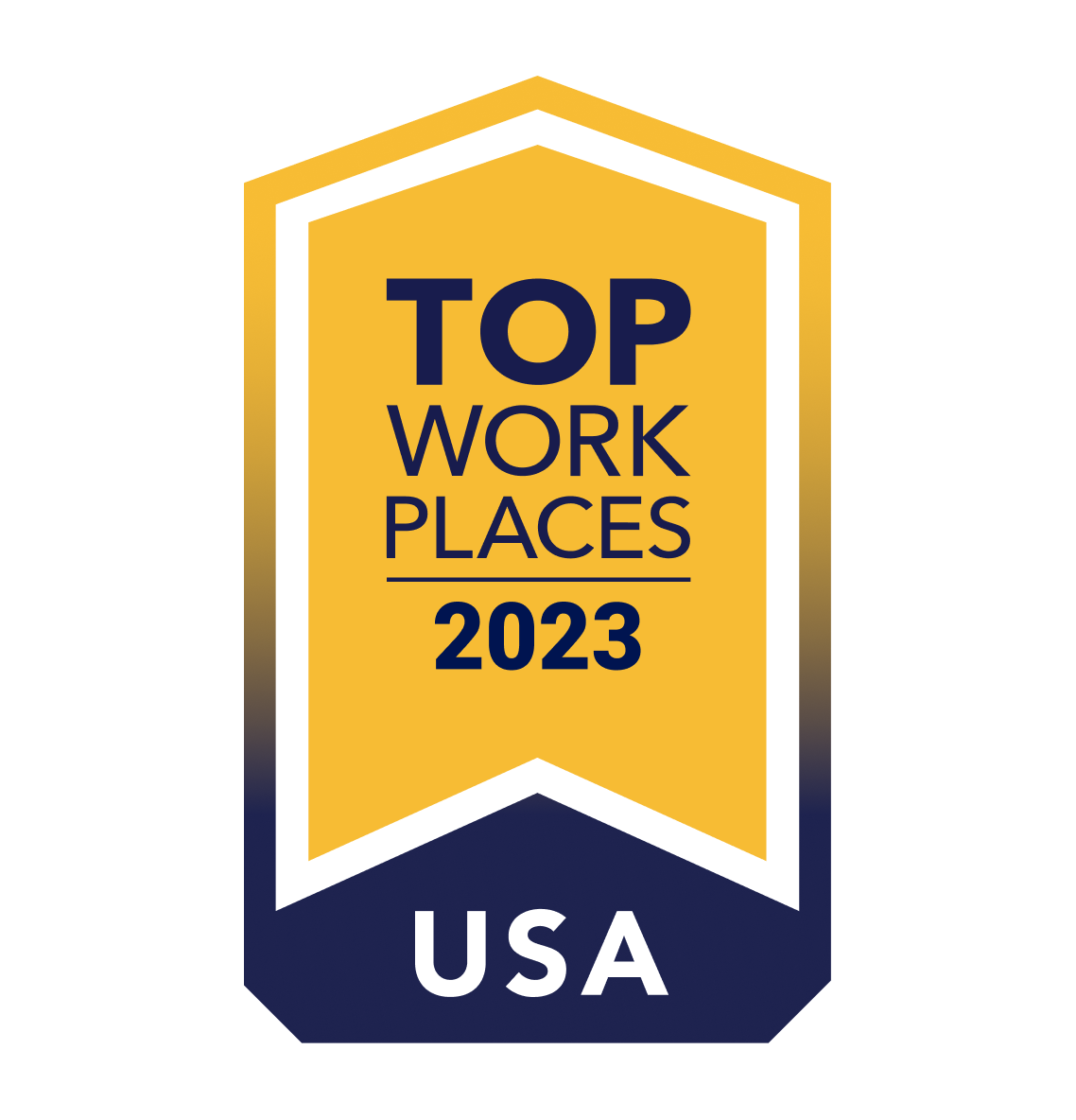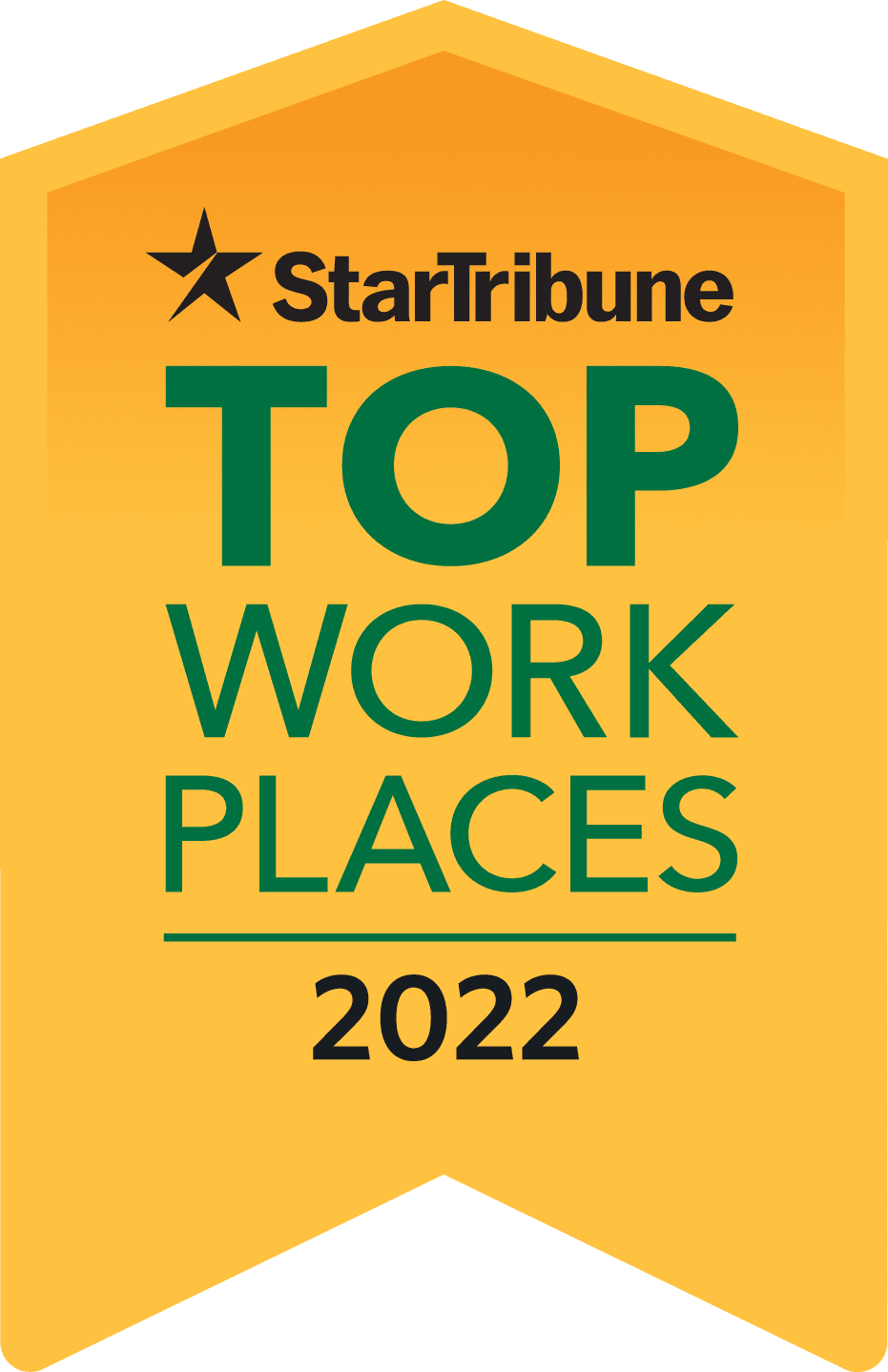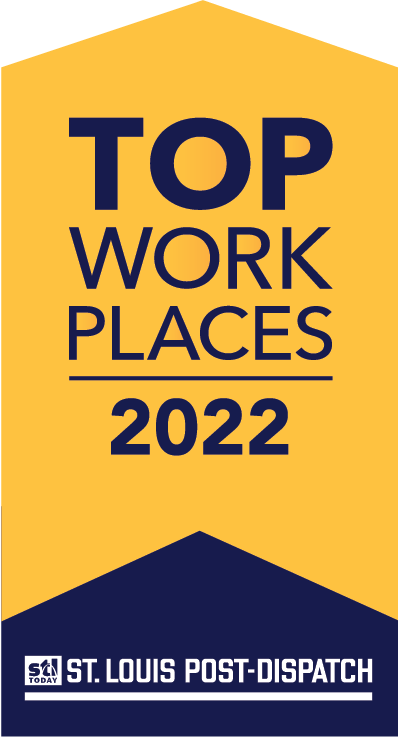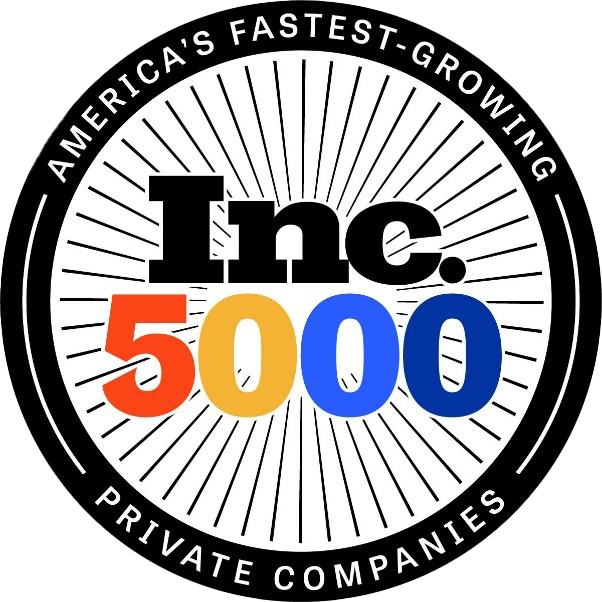 Ready to get started?
Tell us about your business, technology, or talent challenges