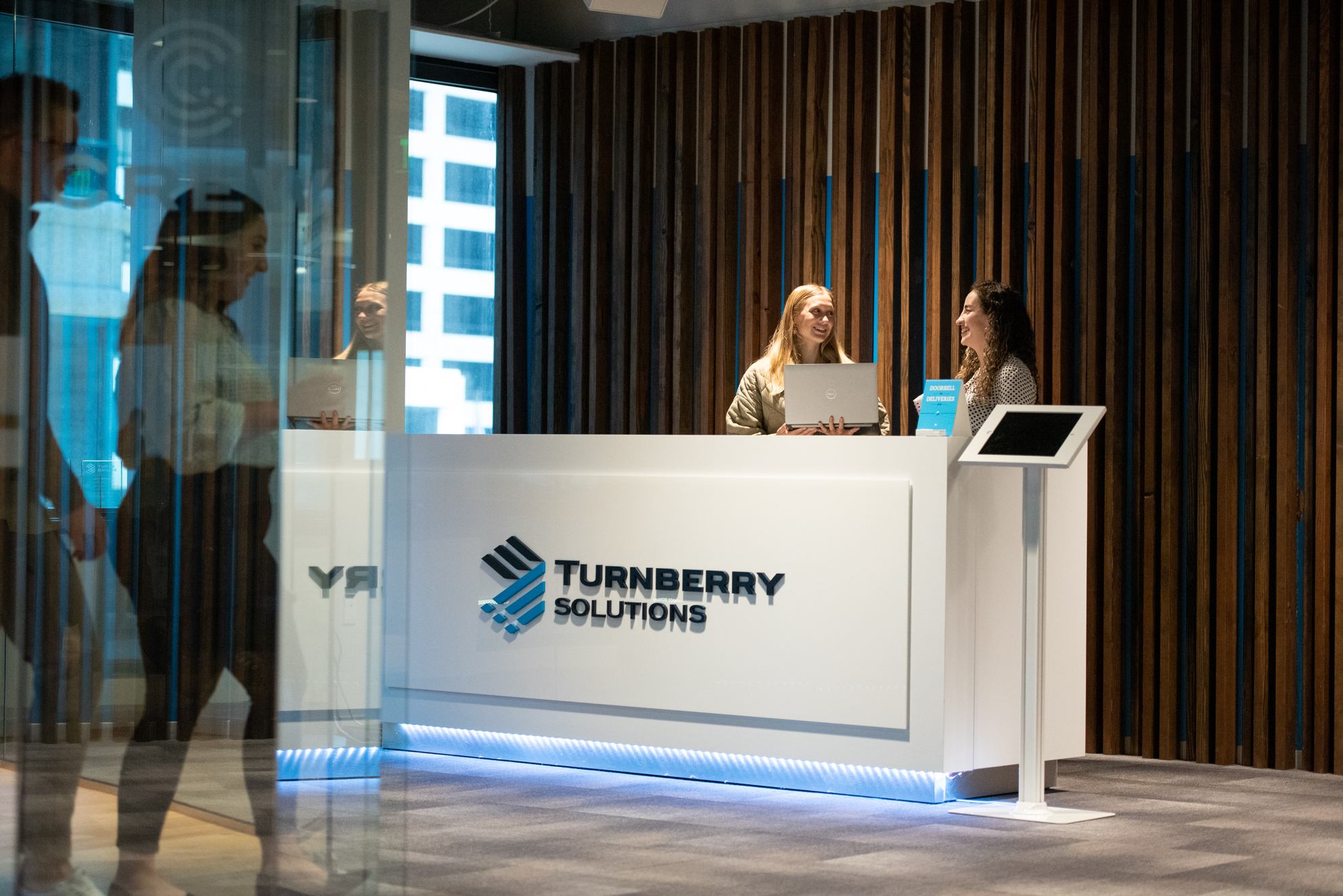 Turnberry Elevate
Elevate is Turnberry's corporate social responsibility brand,  focused on maximizing and elevating Turnberry's social responsibility to our consultants, our communities, and the world at large. Elevate includes diversity, equity, and inclusion (DE&I) efforts, employee resource groups (ERGs), and philanthropy and volunteering.
Why DE&I?
At Turnberry, we strive to live our core values – selflessness, adaptability, positivity, extreme ownership, and inclusion – and be an employer of choice for each member of our team. We support employees in being their whole selves and are committed to creating positive and connected environments for all. This is ingrained in the fabric of our culture centered around inclusion and belonging. We believe diversity provides uniqueness in ideas, experiences, and backgrounds, making us a better Turnberry.
For our clients
Our clients have goals to meet, and Turnberry partners to deliver them. We offer clients the opportunity to tactically incorporate DE&I efforts into our partnership to drive further workforce transformation. Right now, we are helping 20+ clients achieve their DE&I goals. With the infusion of diverse, high-performing junior talent, we help our clients become a more equitable workplace.

For our employees
Turnberry and Crew employees exemplify our core value of inclusion by committing to one or more Turnberry diversity, equity, and inclusion (DE&I) efforts championed through Elevate. Getting involved with Elevate at Turnberry is an opportunity to grow personally and professionally, build relationships and community at work, and cultivate a better workplace for everyone.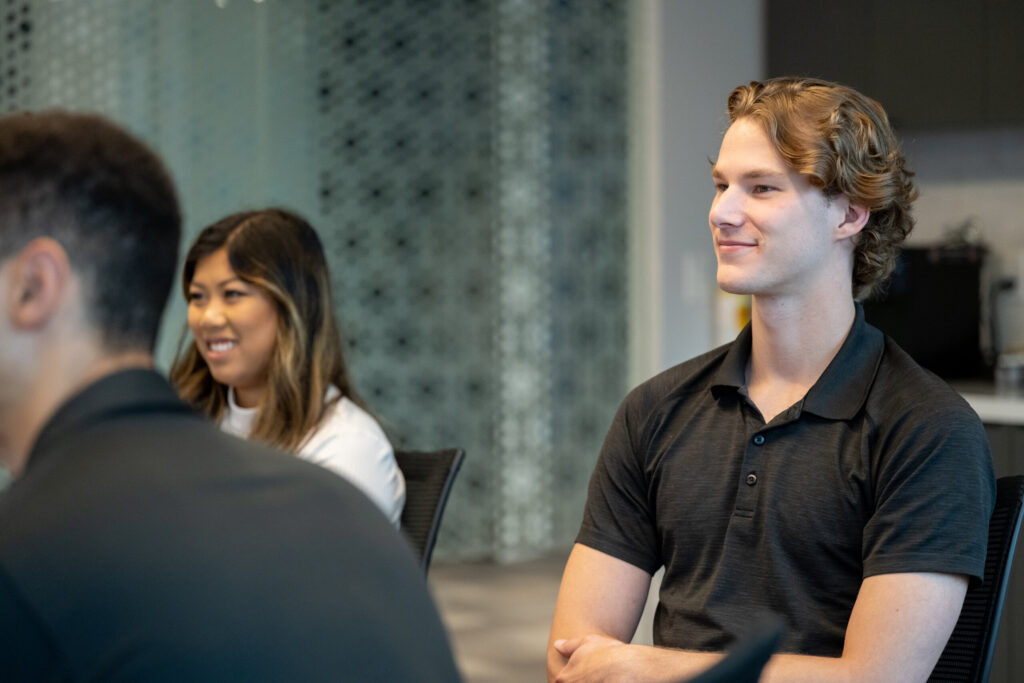 Our approach
We are on a mission to hire consultants with varied, non-traditional backgrounds.
We intentionally recruit at racially diverse colleges, ensuring our candidate pool is large and deep enough to truly bring forth top talent. Nationally, we have a strong recruiting presence at six HBCUs and 15+ other significantly diverse schools. Our new associate program alone receives 10,000+ applications annually, so our quality of consultant never wavers.
Our Turnberry DE&I team, Elevate, focuses on continued education, building an inclusive community, and providing relevant and ample resources to employees of all backgrounds.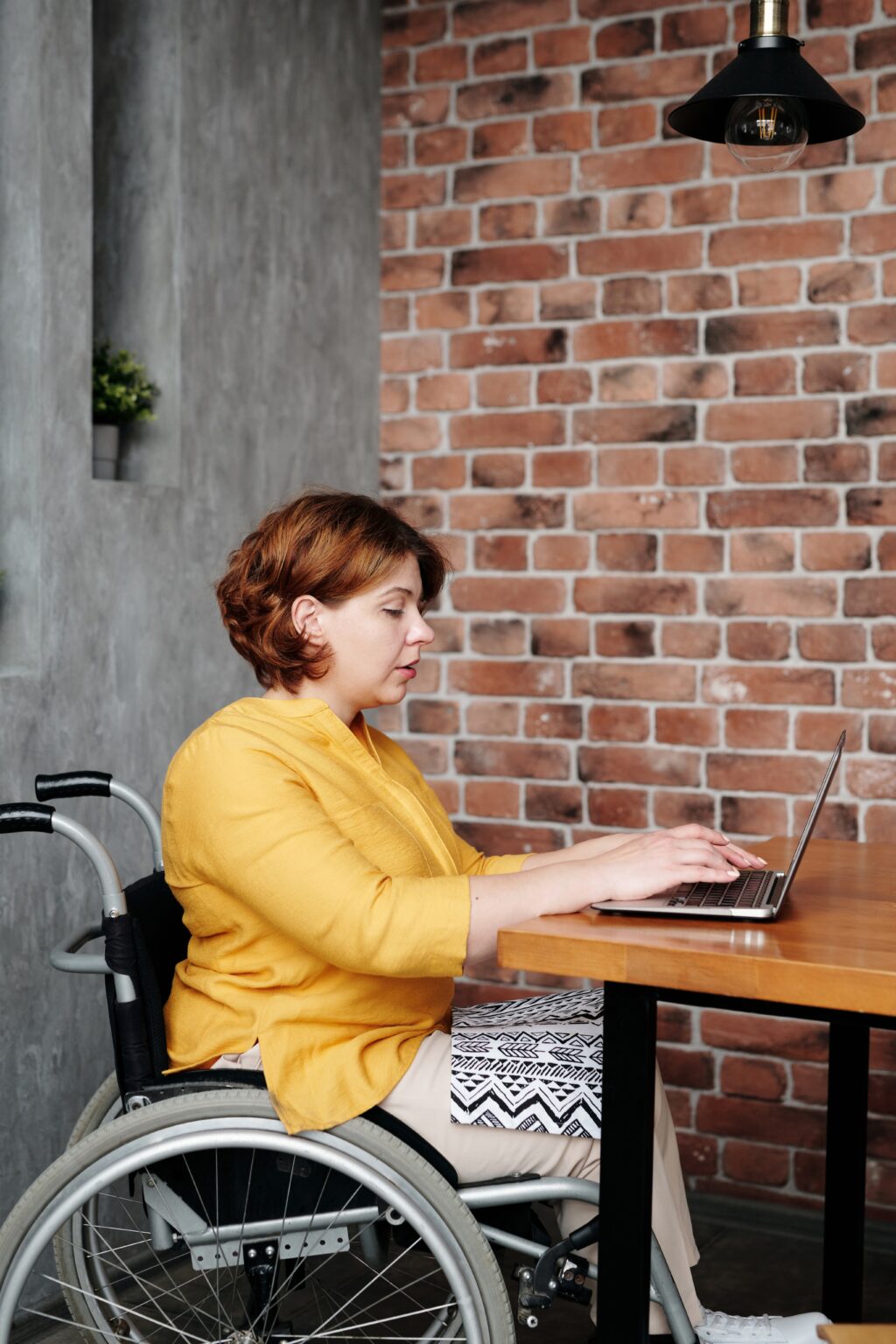 DE&I training
Learning and growing as an organization in the advancement of our DE&I efforts. The Turnberry Training team has built a robust suite of offerings in the diversity, equity, and inclusion space, hosting at least one DE&I-focused training each quarter. These 60- to 90-minute training sessions feature experts in equity and inclusion and span a variety of relevant, meaningful topics.
A sampling of our DE&I-focused training:
Inclusive Leadership
Empathy Workshop
Bias Busting Workshop
Gray Area Thinking® with Ellie Krug
Growing Up Black | Amplifying Black Voices
Leading Across Generations
Advancing Equality for LGBTQ+ Families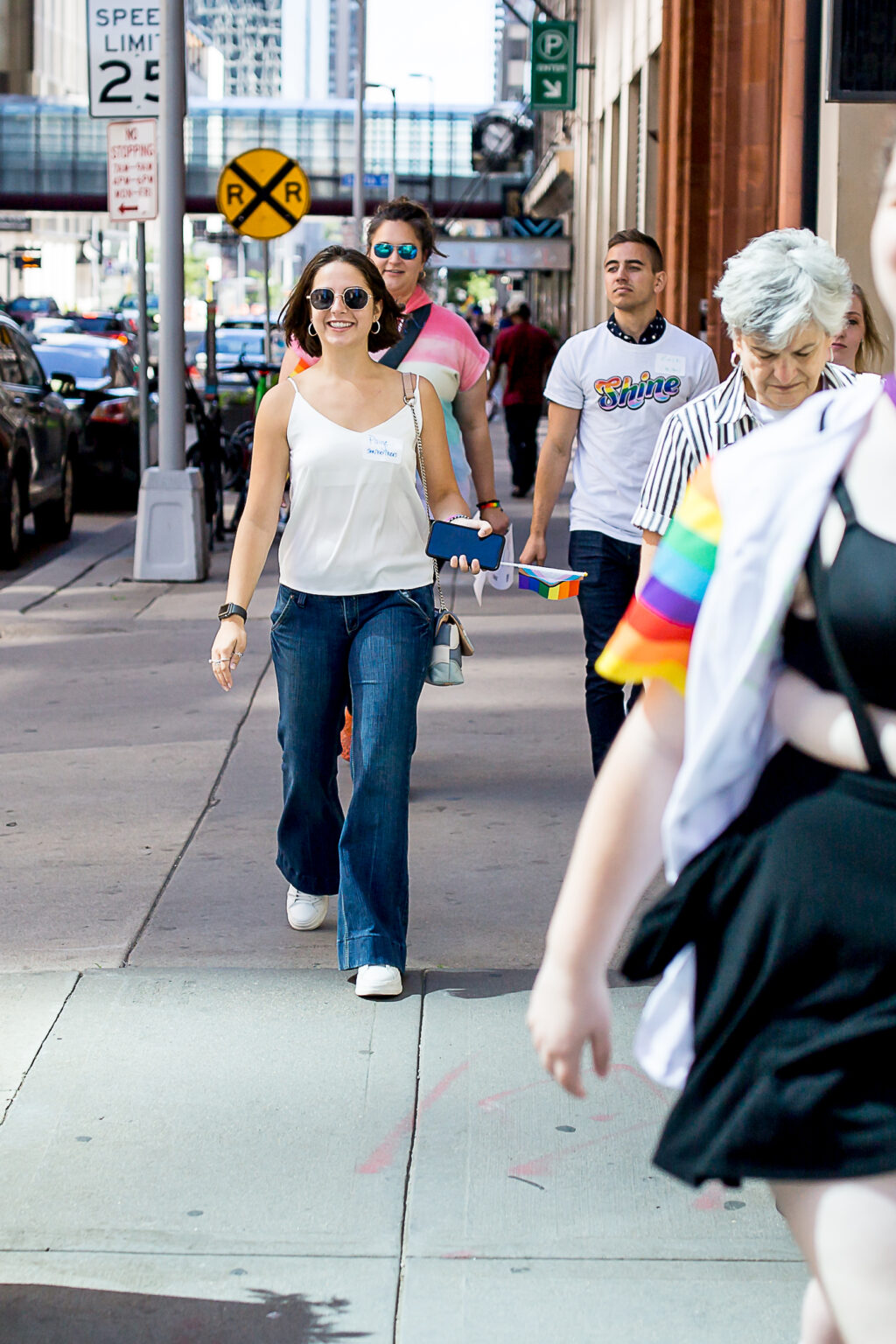 Charitable giving &
community involvement
As an organization, we're passionate about moving to action and supporting our local communities. Through our corporate social responsibility arm, we offer several volunteering avenues and strive to promote positive change in our communities.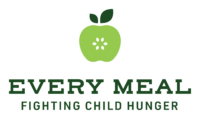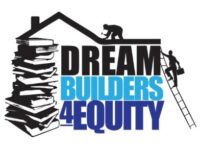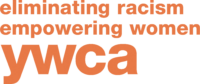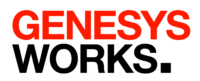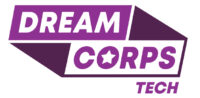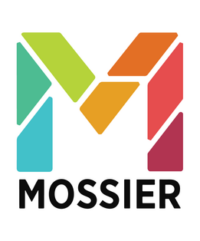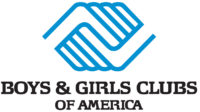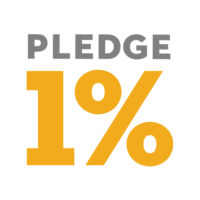 Employee resource groups
Employee resource groups (ERGs) are communities of employees who focus on a common experience, identity, or interest. At Turnberry, ERG members meet regularly to plan events and activities, and connect with each other and the larger organization around their focus area. Membership is for those who identify with a group's focus areas as well as allies who are passionate about the group's mission.

Cultural Intelligence Group
Racial, global, cultural diversity, equity, and inclusion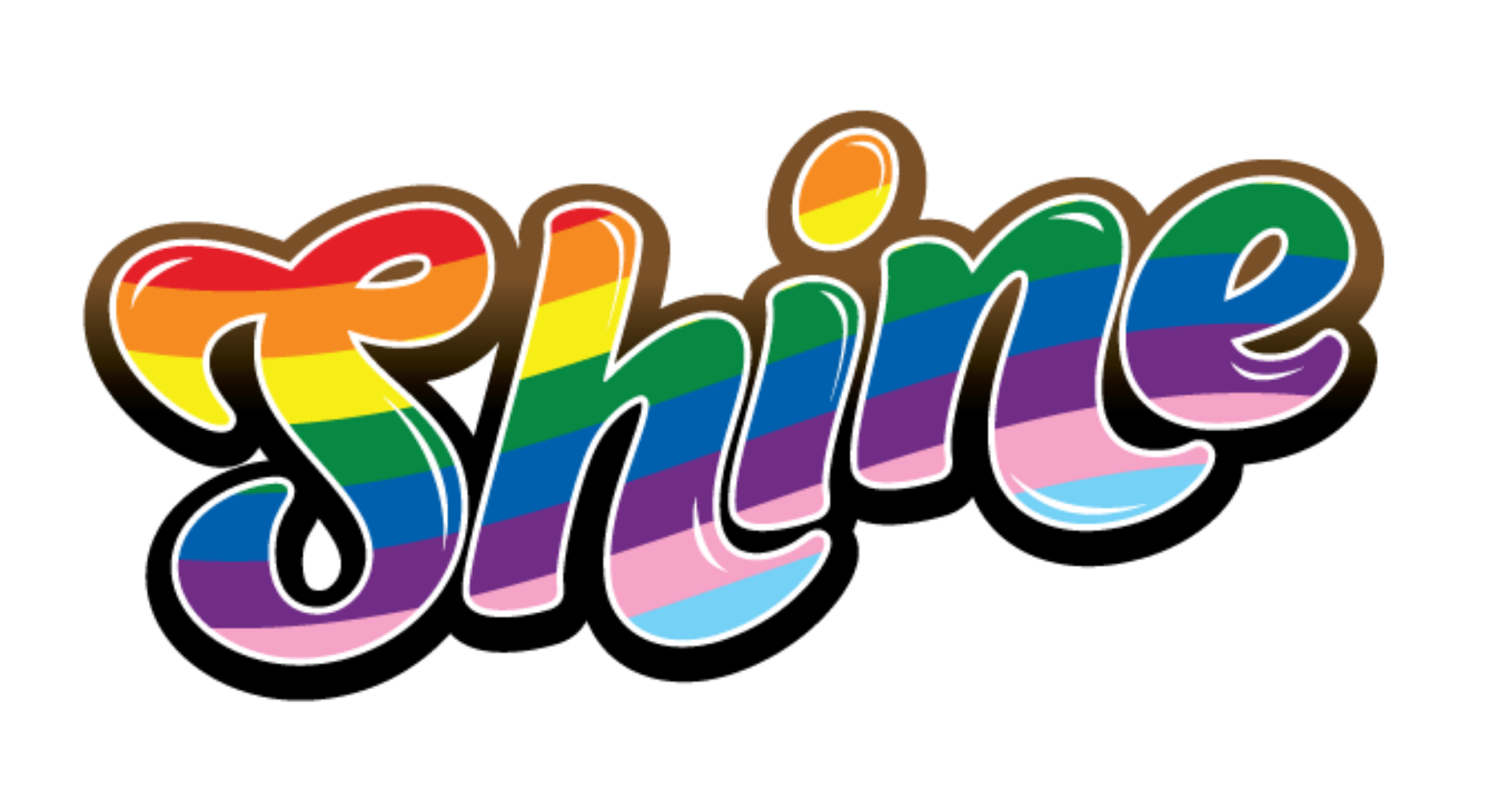 Shine
LGBTQ+ employment, allyship, advocacy, and unity

The Women's Collaborative
Education, connection, and celebration of women

Well & Able
Mental health, physical health, and disability awareness

Sustainability Team at Turnberry
Environmental improvements to foster a sustainable future

Brave
Families of veterans, active military & first responders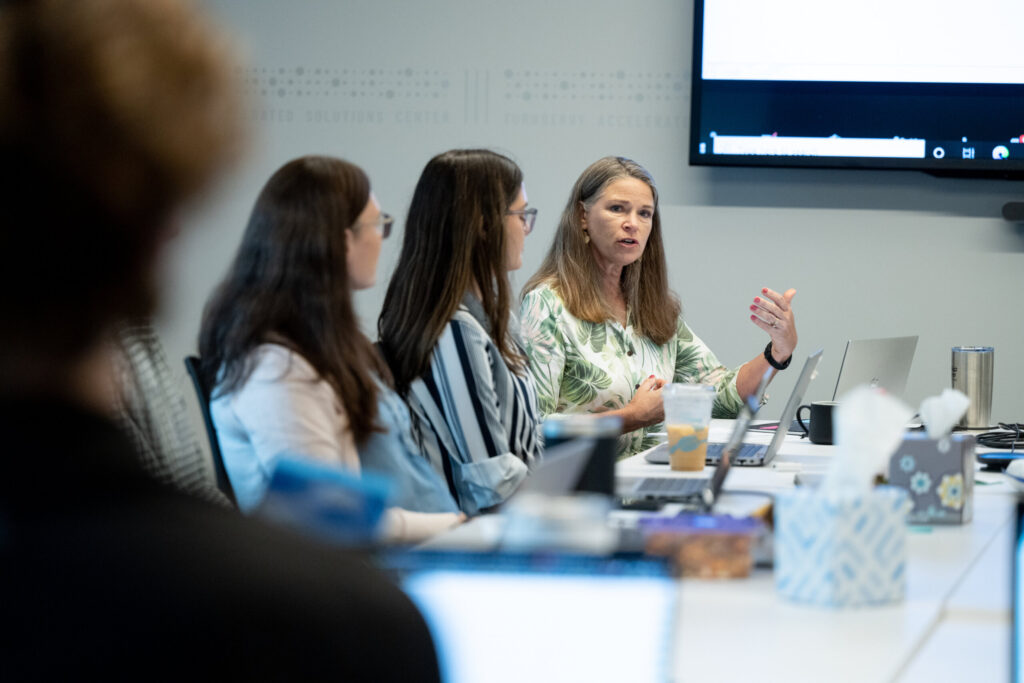 Women in STEM
Turnberry is an industry leader for women in STEM careers. One of the biggest measures of our success is our equal representation. Women represent more than 50% of our workforce, from our Crew consultants to mid- and senior-level consultants, first-level managers, all the way to our executive leadership team. With mentoring and coaching from women leaders at every level of the organization, Turnberry is among the best employers in the nation for women in STEM to build their careers.
Ready to join the team?
Explore your next
opportunity today