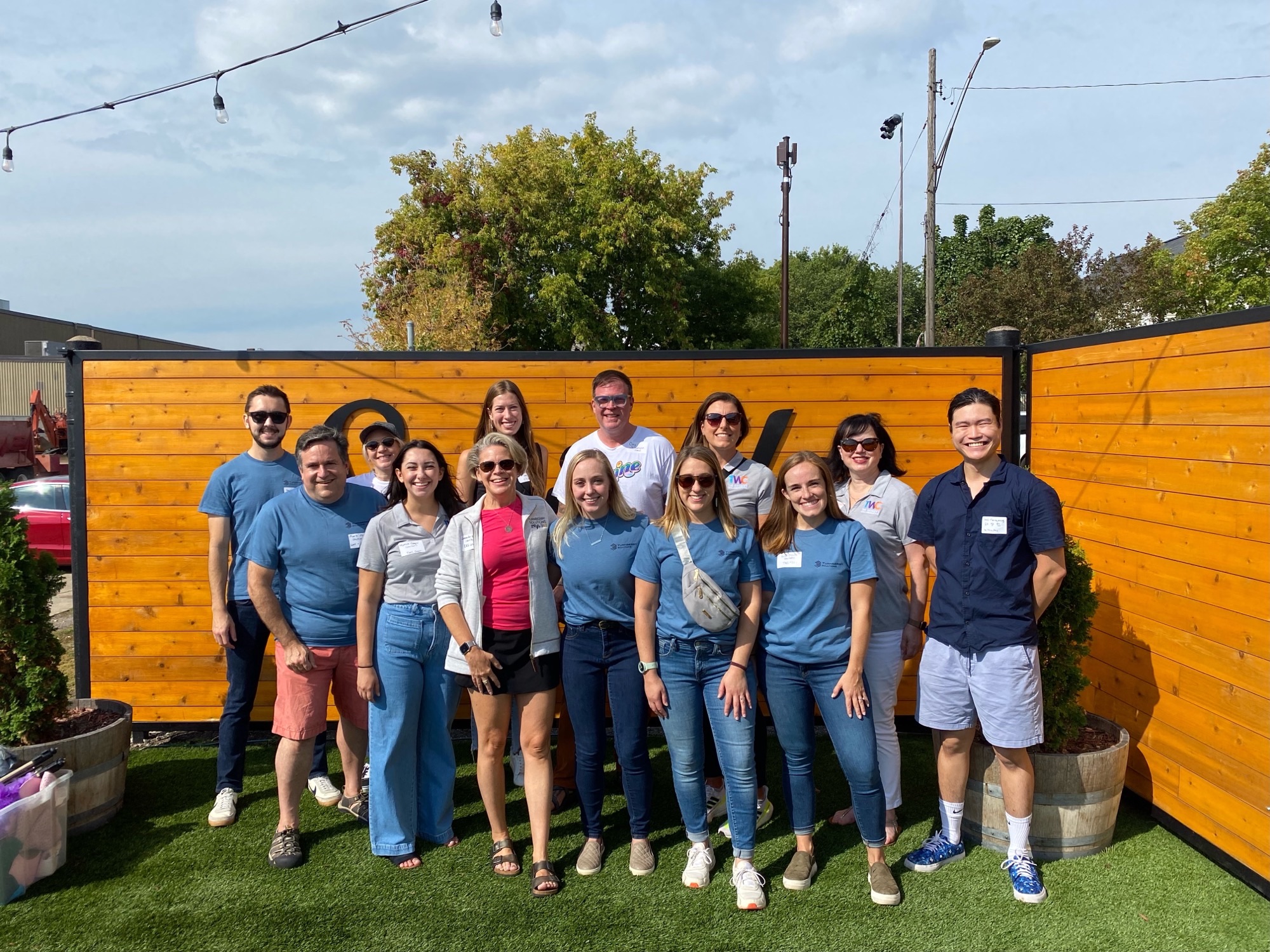 Philanthropy & volunteering
We give talent, time, and resources to individuals and organizations in order to help build careers, reduce disparities, promote equality, and strengthen communities beyond Turnberry.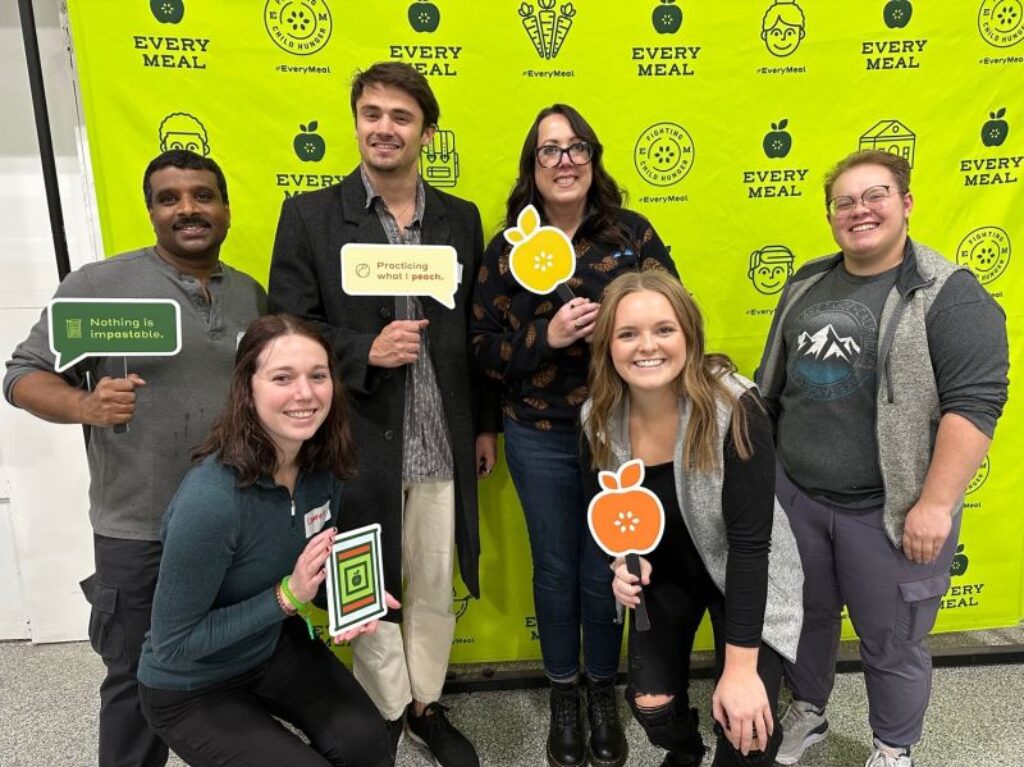 It's in our mission
Turnberry delivers exceptional experiences for our clients, consultants, and communities by helping our clients improve their business, helping our consultants grow their careers, and helping our communities thrive.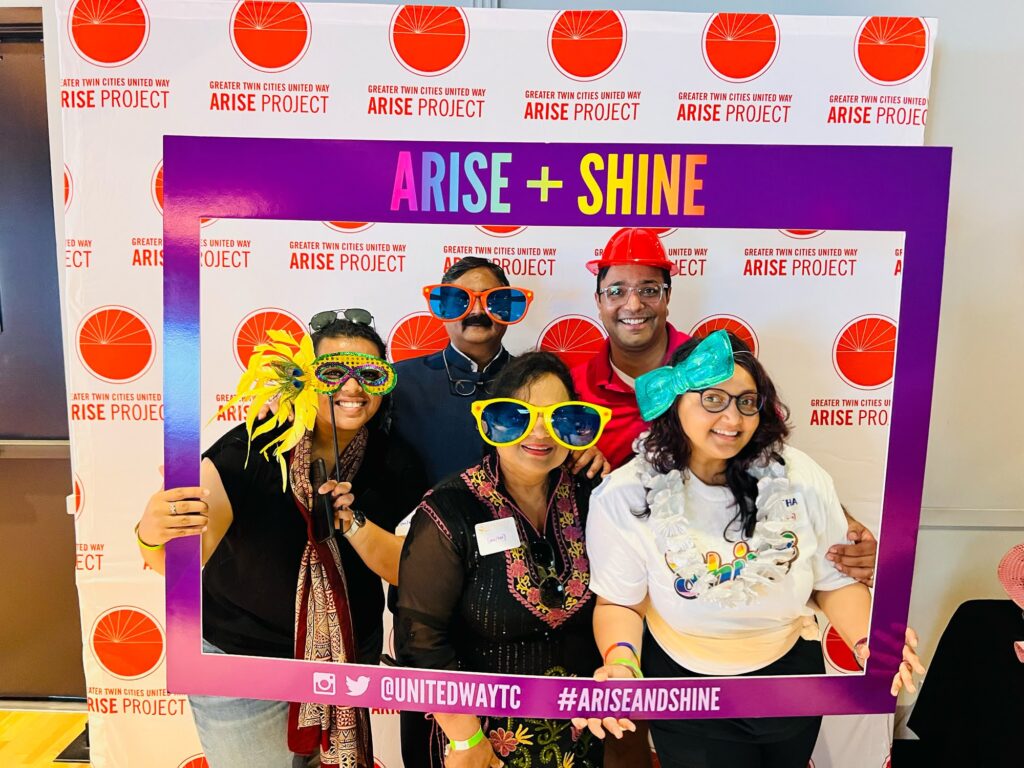 Social impact
Turnberry's corporate social responsibility arm, Elevate, has three key pillars: DE&I, employee resource groups (ERGs), and philanthropy and volunteering. The philanthropy and volunteering pillar is focused on maximizing Turnberry's capacity for social change in our communities, supporting the intersection of diversity and career growth, and building strong community partnerships through volunteer work and philanthropy. The Turnberry-funded, employee-run program provides employees with opportunities to contribute to the communities in which we operate, both financially and through volunteering.
Community partners
Each year, Turnberry teams up with numerous community organizations for charitable giving and volunteer opportunities. We are proud to have signed the 1% pledge, a global movement in which companies donate 1% of their staff time, product, profit, or equity to charity. Some of our favorite ways to share time, talent, and financial support include:
Helping high school and college students build technology, business, and career skills with organizations like Dream Corps and Genesys Works
Sharing financial contributions with organizations that support people in the communities where we live and work – through the YWCA, Boys and Girls Clubs, the Northside Funders Group in Minneapolis, and Dream Builders 4 Equity in St. Louis, to name a few
Combating hunger through Every Meal and providing holiday gifts to local students through our long-standing annual Giving Tree initiative
Collaborating with professional organizations like Mossier and Minnesota Technology Association to improve inclusivity and build opportunity in our workplace and beyond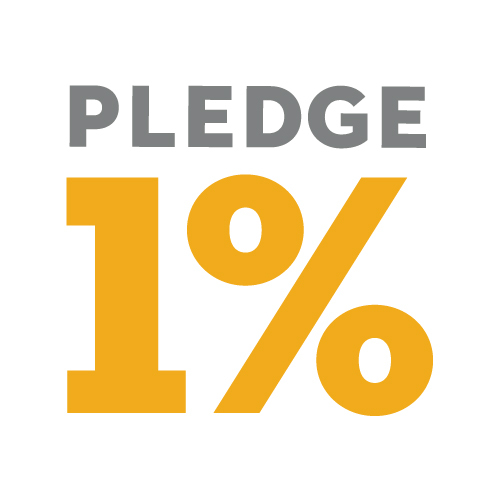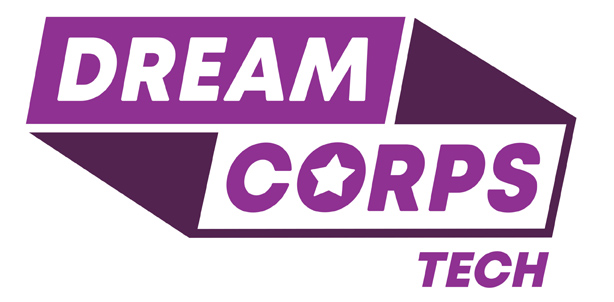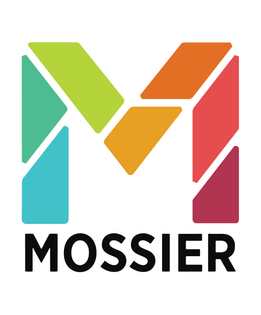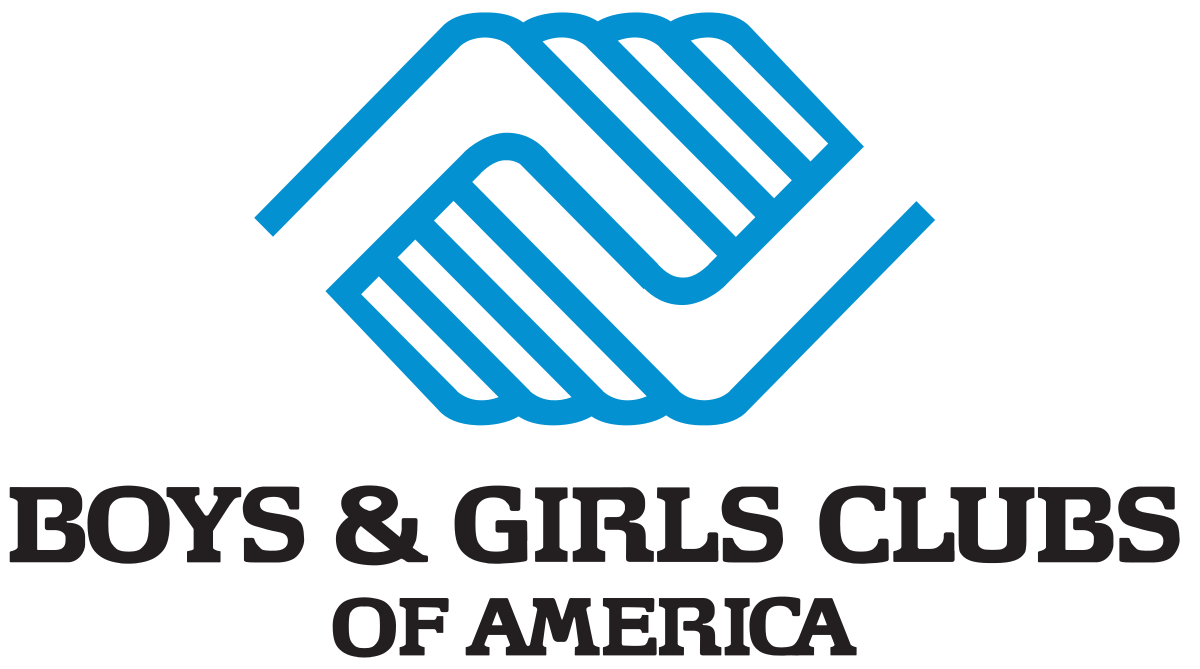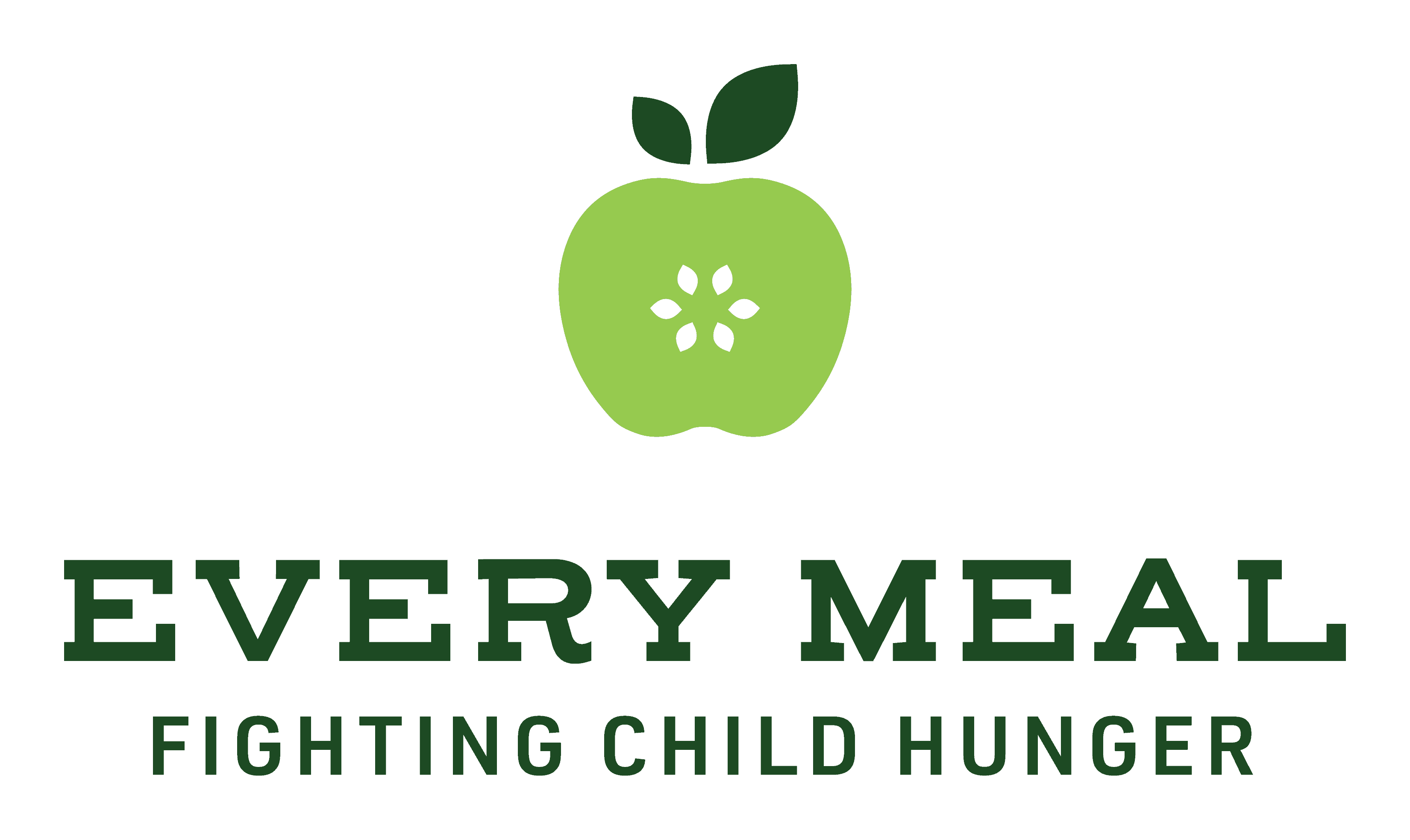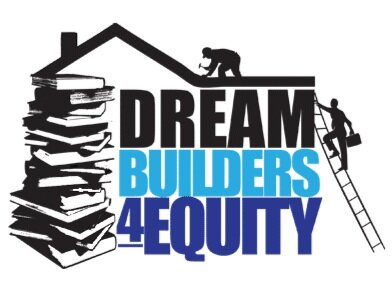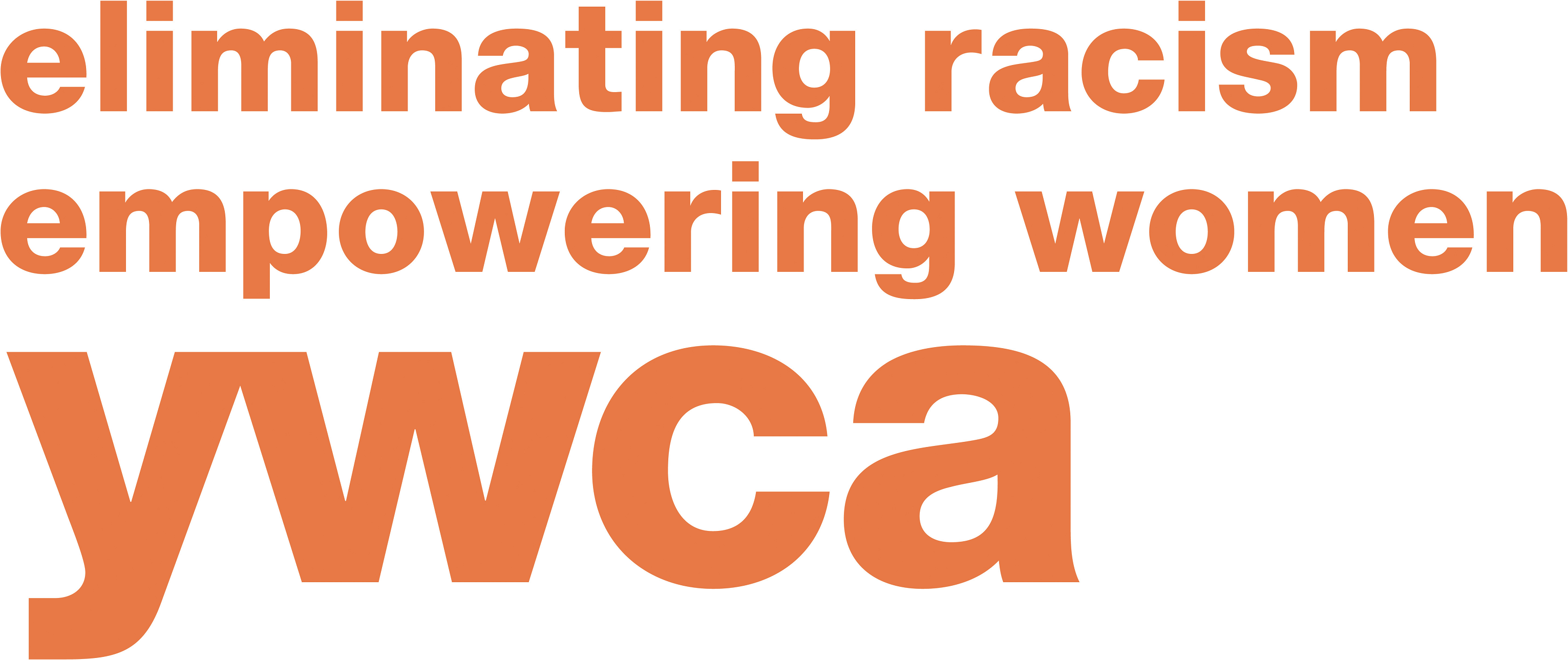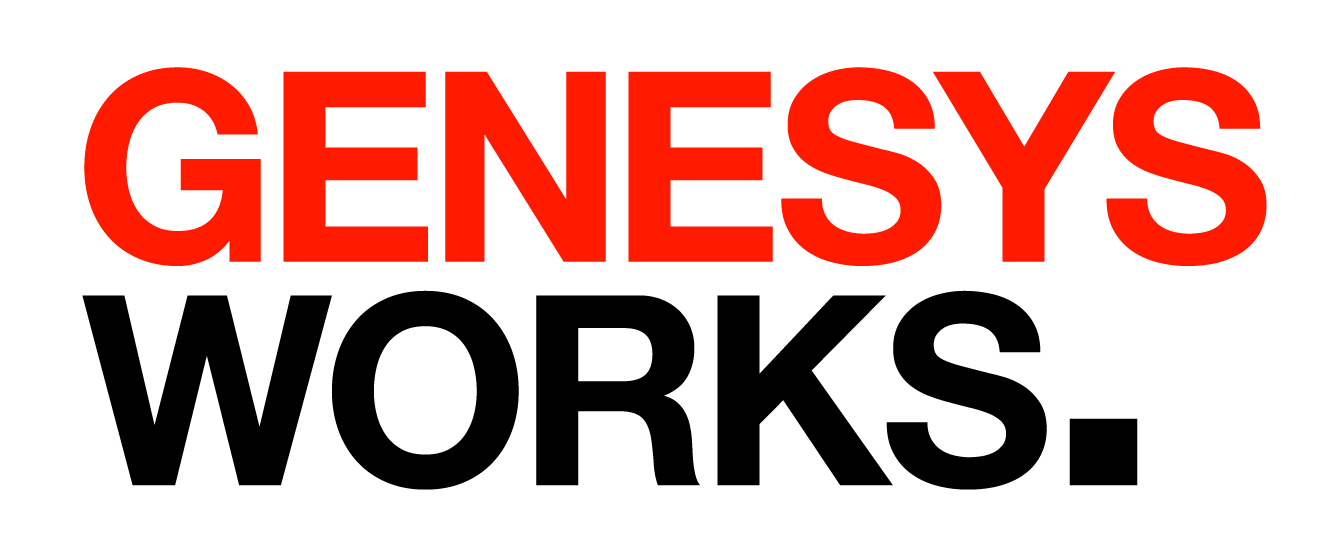 Keep learning about the Turnberry and Crew experience