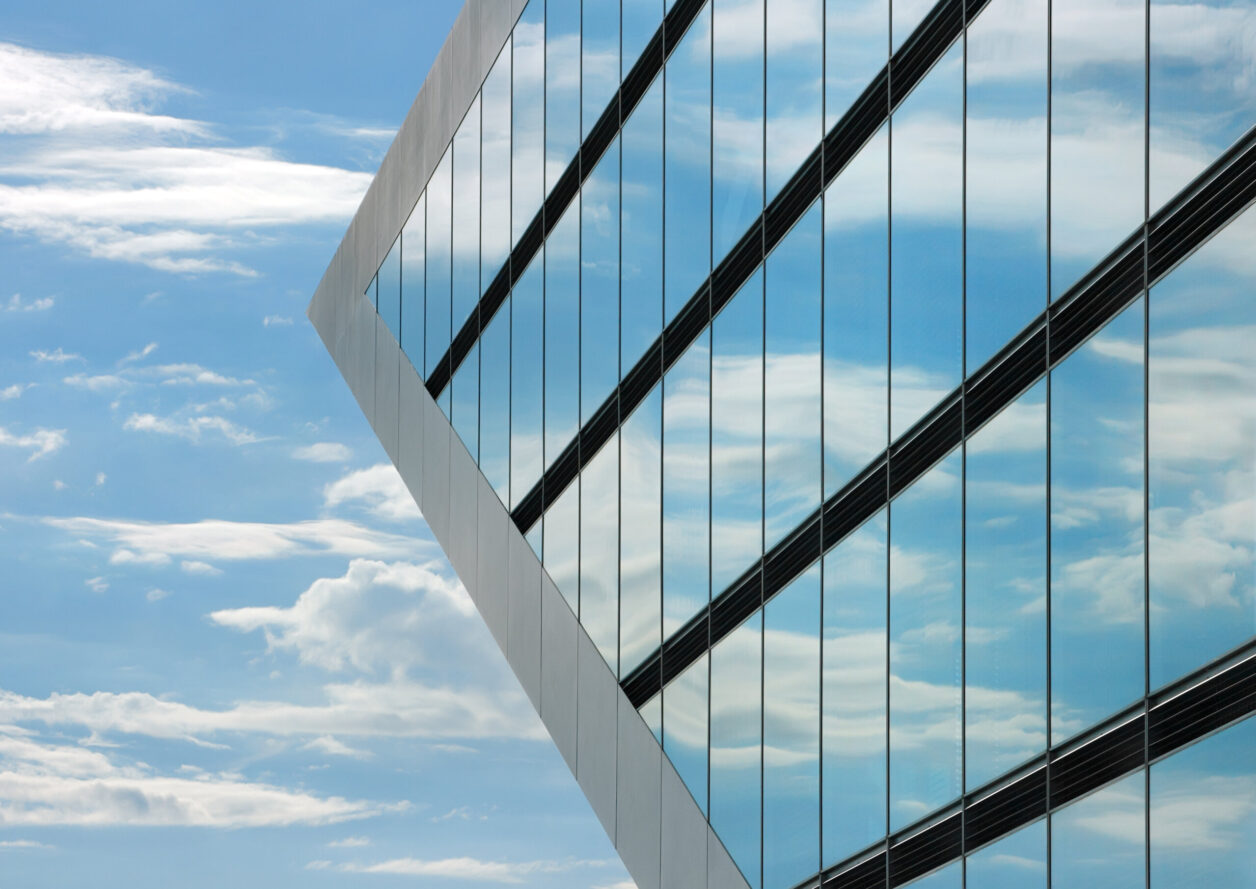 The Turnberry corporate experience
At Turnberry, we aim to help our consultants build great careers in high-demand competencies, with meaningful training and coaching, on challenging projects and programs. Within our talent ecosystem, we've established two distinct and clearly defined career tracks for salaried consultants: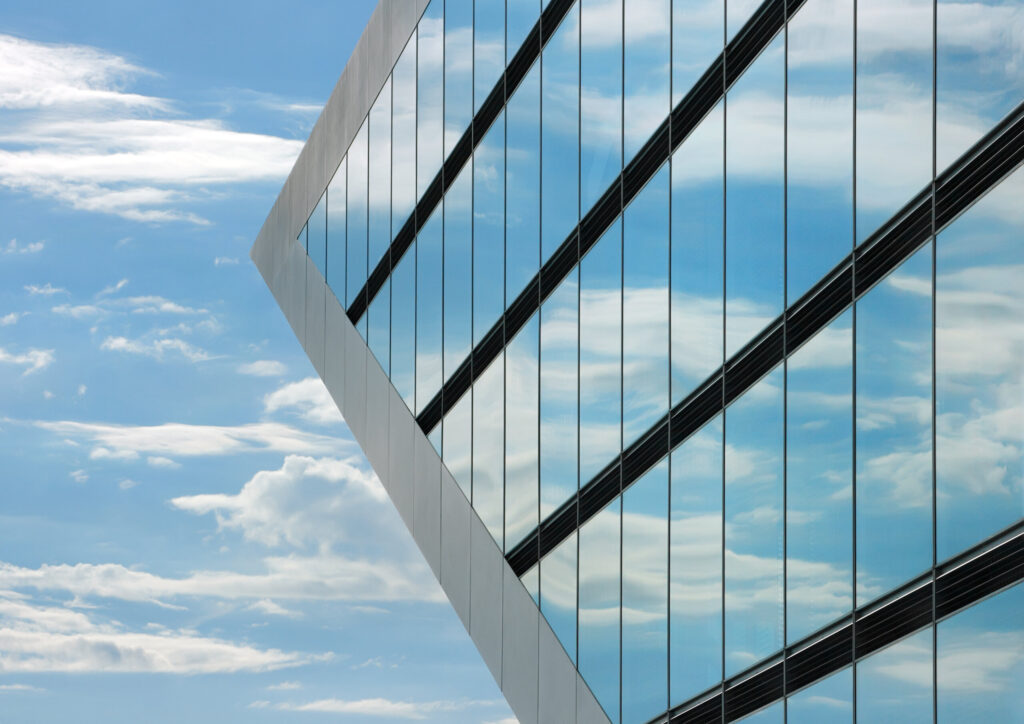 Convergent consulting at Turnberry
Turnberry fills a niche in the consulting market relating to large-scale project and program delivery, and the high competence required to thrive in complex Fortune 500 environments. Our business model has been built to succeed in a difficult space: we are required to deliver top 10% talent necessary for complex, Fortune 500 work, without the costs associated with a traditional consulting model. We call it convergent consulting.
Experienced roles

Business Agility
Our Business Agility service includes roles within project-to-product transformations, enterprise agility, product management education, and Agile coaching.

Process Optimization
Our Process Optimization service includes roles within business analysis, continuous process improvement, and organizational change management.

Delivery as a Service
Delivery as a Service includes roles within project management, and compliance and remediation.

Enterprise Applications
Our Enterprise Applications service includes roles within Salesforce and SAP.

Digital Transformation
Our Digital Transformation service includes roles within product design and development, user experience design, custom development and enterprise modernization, cloud, devops, and enterprise architecture.

Data Insights
Our Data & Insights service includes roles within data analytics, data governance, data architecture and engineering.
E-Commerce
Our E-commerce service includes roles within experience, commerce, search, and content.
Ready to join the team?
Explore your next opportunity today