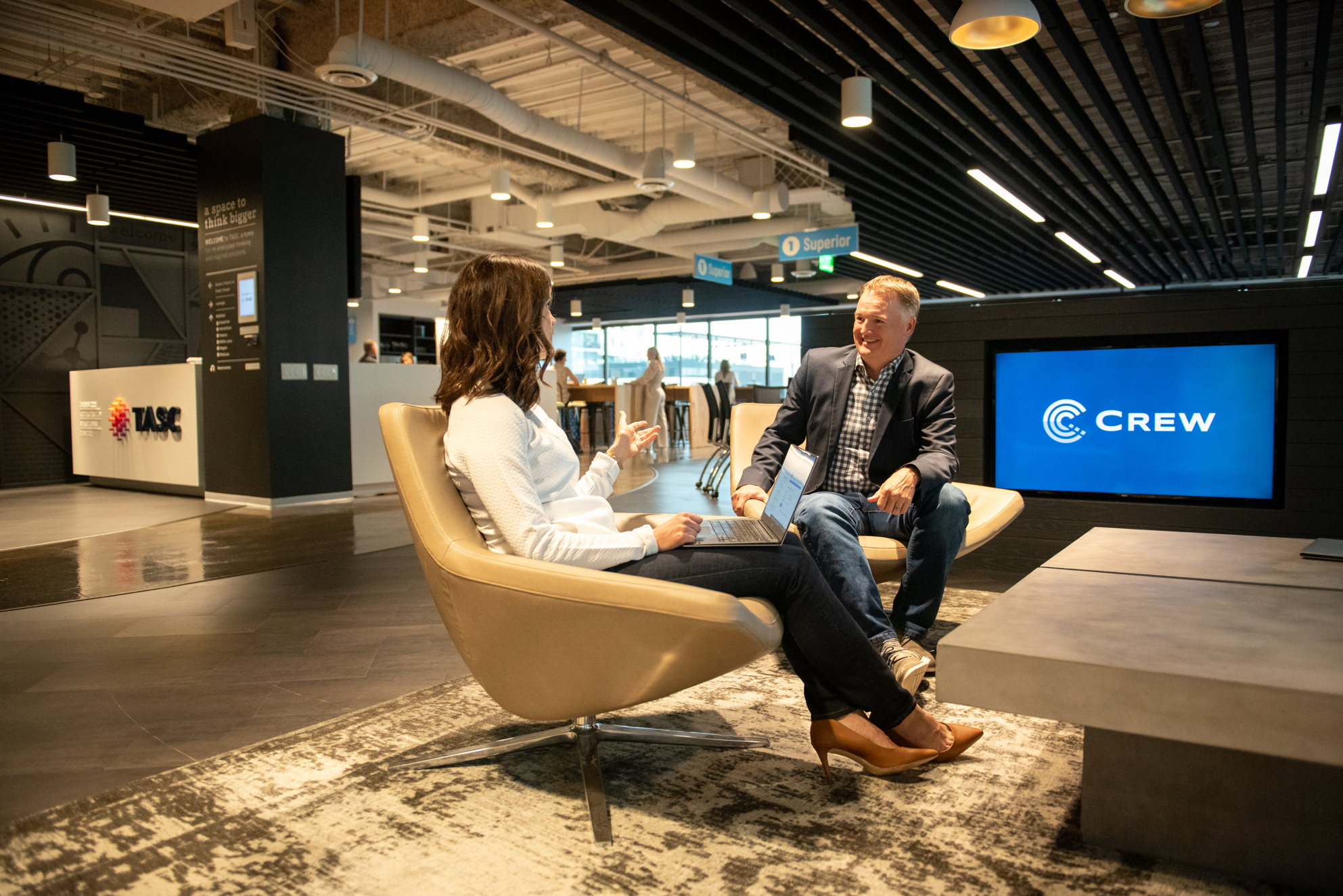 The Turnberry
corporate team
We are dedicated to supporting client, consultant, and company success.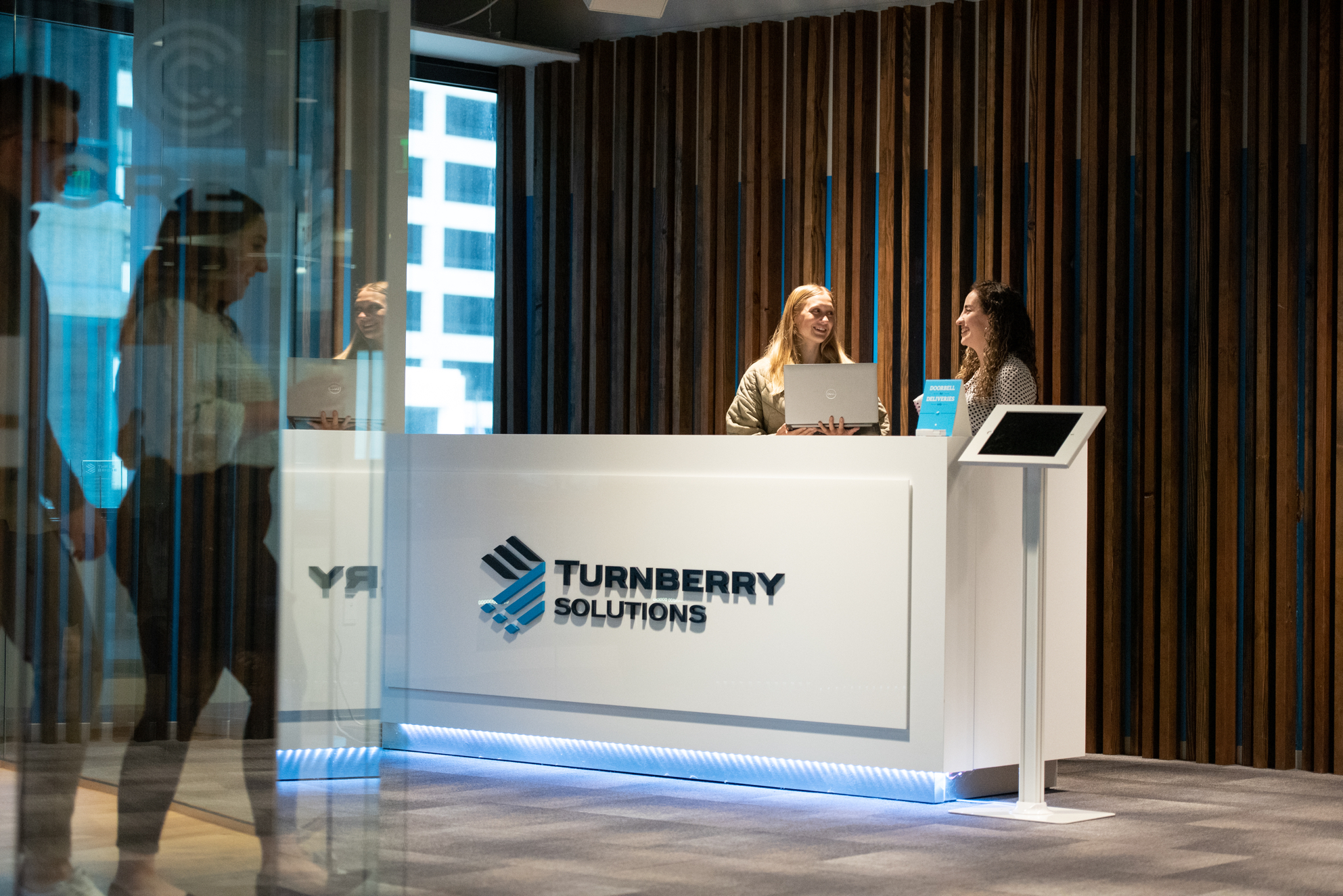 Corporate roles
The Turnberry corporate team fulfills organizational operations and supports our consultant and client base. More informally referred to as the "back office," the corporate employee base is made up of all Turnberry employees who are not consultants.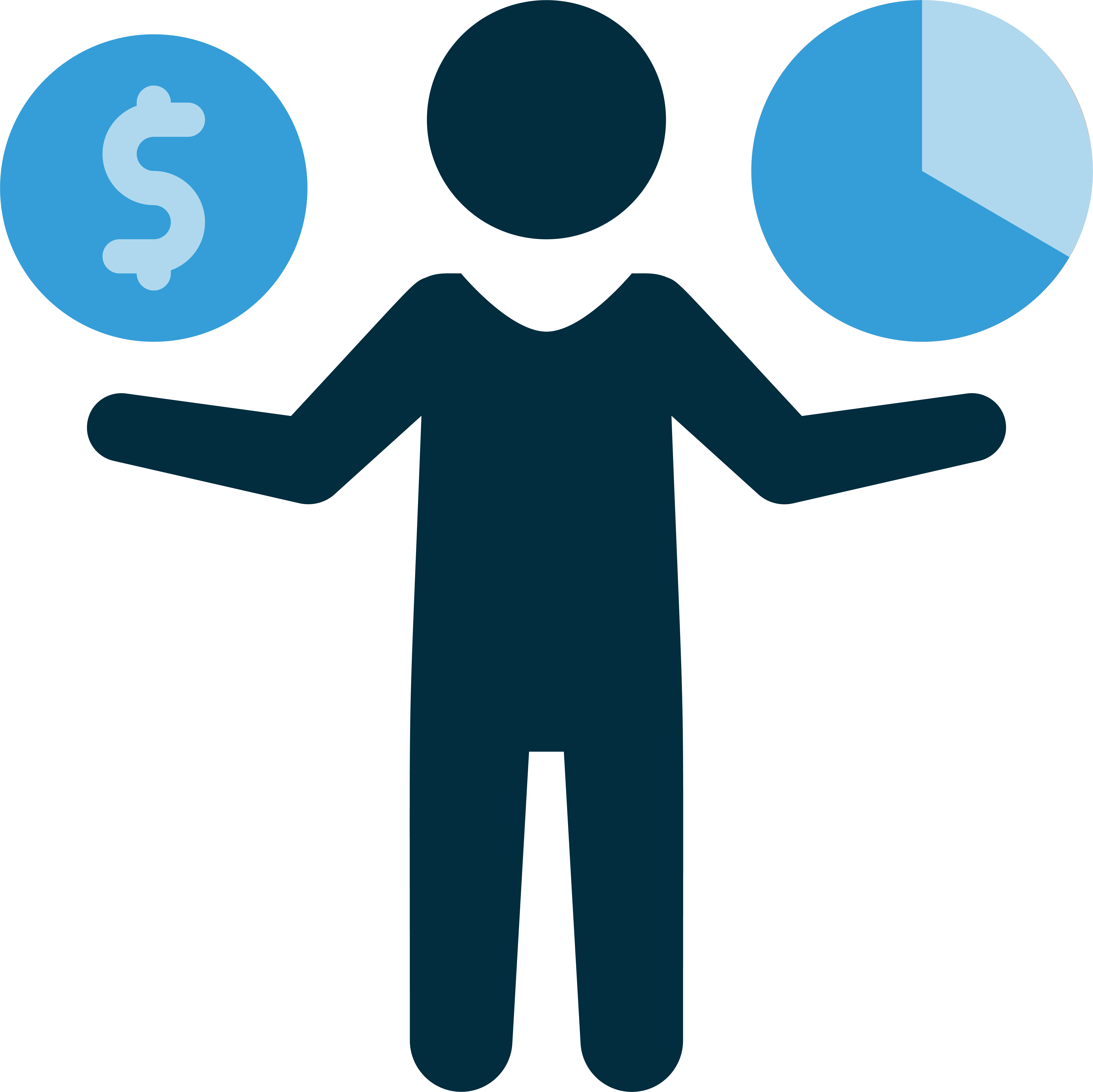 Finance
The Turnberry Finance team is responsible for financial reporting, accounts receivable, accounts payable, financial planning and growth, risk management, budgeting, cash management, treasury, and investor relations. Finance team members are calm under pressure, efficient, and detail oriented – and they enjoy the collaboration, change, and new challenges that come with the nature of a fast-growing company.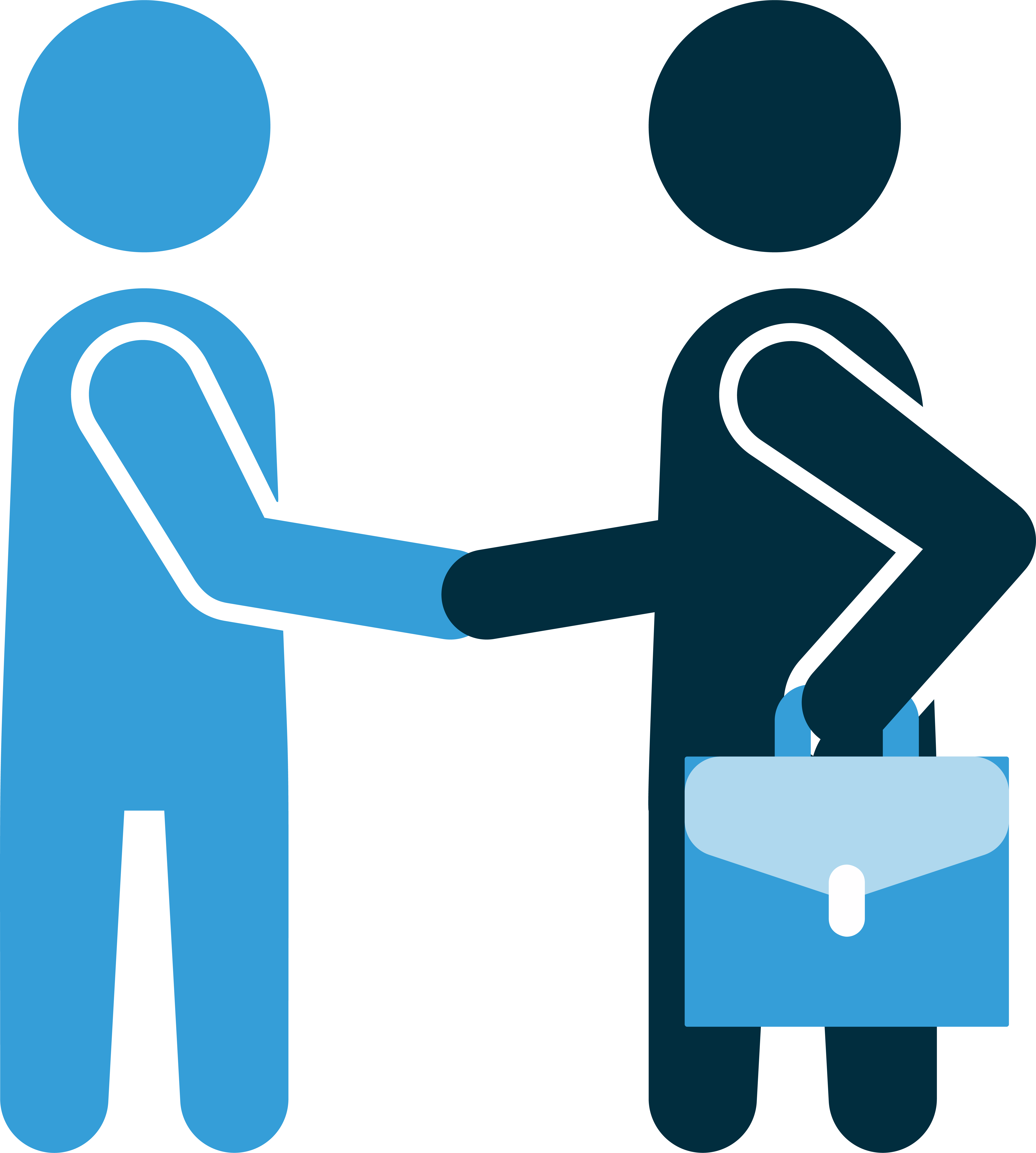 Human Resources
The Turnberry Human Resources team is an integral, strategic partner leading several employee-centric workstreams, including onboarding and offboarding, talent management, compliance, payroll, HRIS systems, and analytics. Our team members learn to wear multiple hats within the HR department and are key collaborators to several teams companywide. Turnberry HR team members are an integral part of a fast-paced, dynamic company with the ability to learn, influence, and be exposed to several areas within the HR function. Our HR professionals are key partners in achieving a best-in-class workplace.

Client Engagement (Sales)
The Turnberry Client Engagement team is responsible for driving revenue growth by establishing and fostering new and existing relationships with clients. Client Engagement team members work in a diverse team that drives and supports the expansion of existing accounts and new business. They represent the Turnberry brand, execute strategy to drive revenue, understand and articulate Turnberry's services and how they can help clients meet their objectives, generate new opportunities, and help screen and match candidates to client opportunities.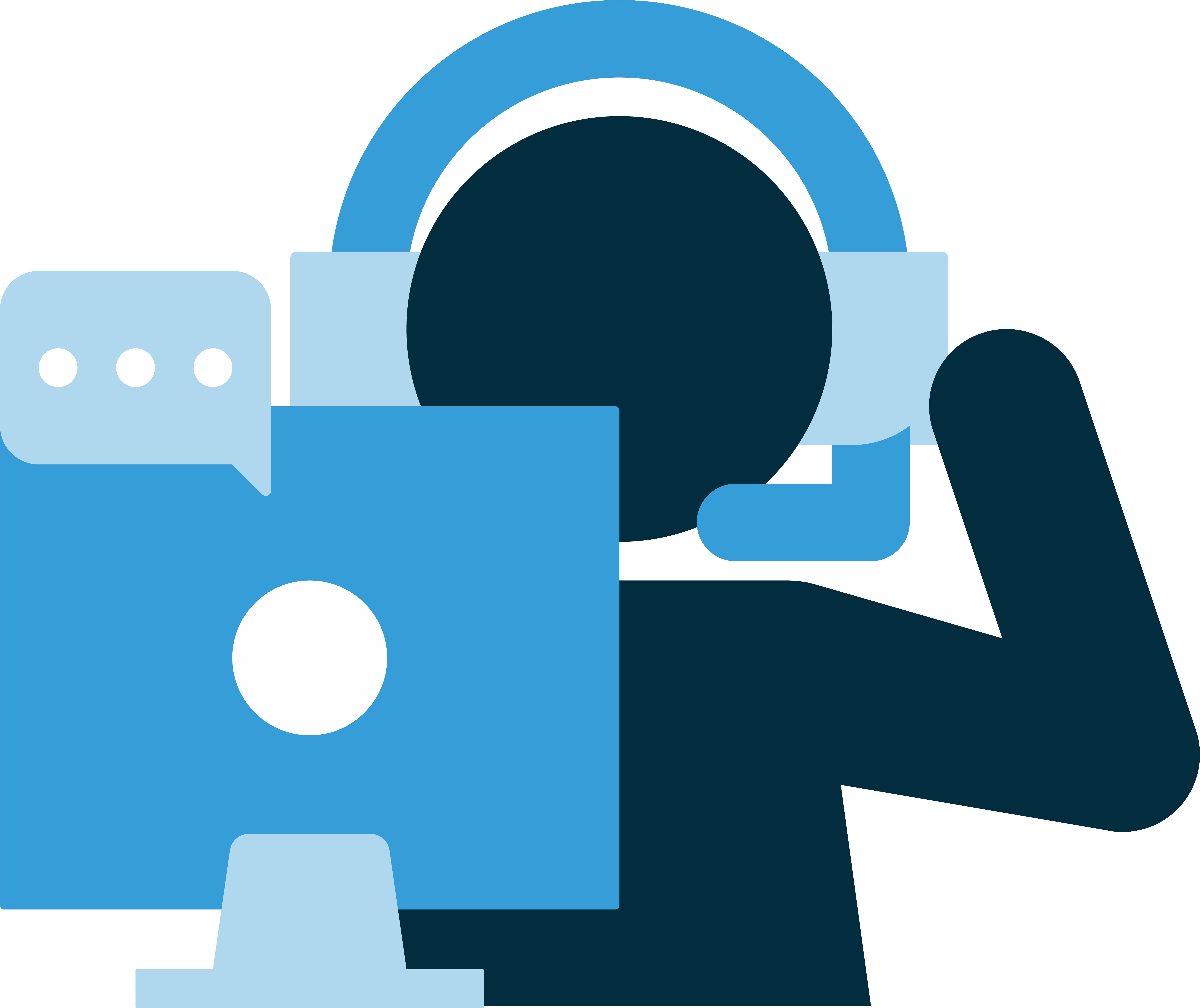 IT
The Turnberry IT team is responsible for managing IT operations throughout the entire organization. We provide IT onboarding for new employees as well as daily tech support and company-wide software integrations/updates.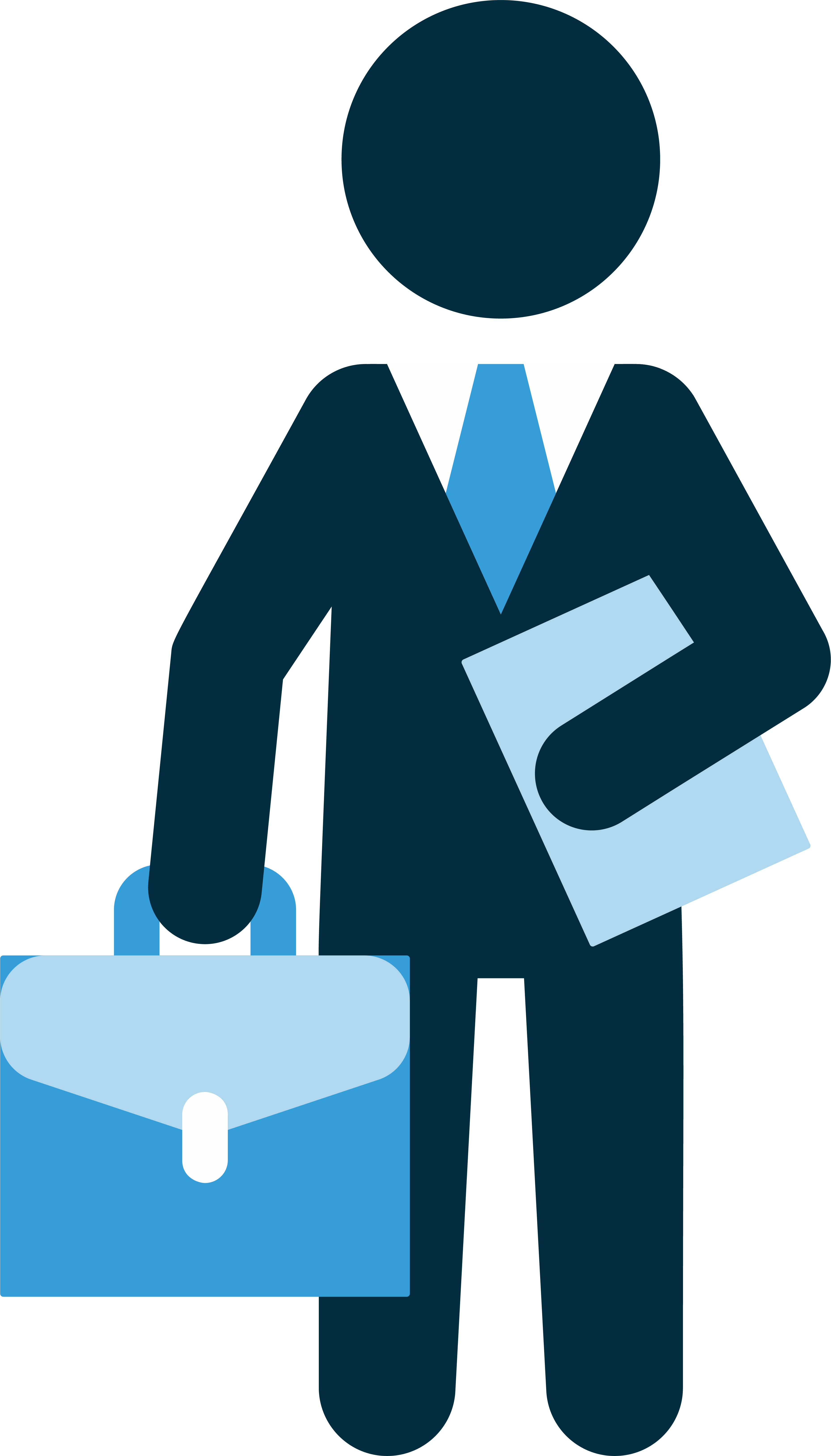 Contracts & Legal
The Turnberry Contracts & Legal department oversees and manages all agreements signed by Turnberry. Collaborating closely with Client Engagement and Consulting Delivery, Contracts & Legal is responsible for identifying risk in potential agreements. Our primary objective is to review and summarize key clauses in the contract. We simplify the issue to allow the business to make an educated decision based on these risks in the contract. We also answer questions related to our insurance coverage. If there are other legal questions, we work with senior management to identify whether this issue can be handled internally or requires outside counsel's assistance.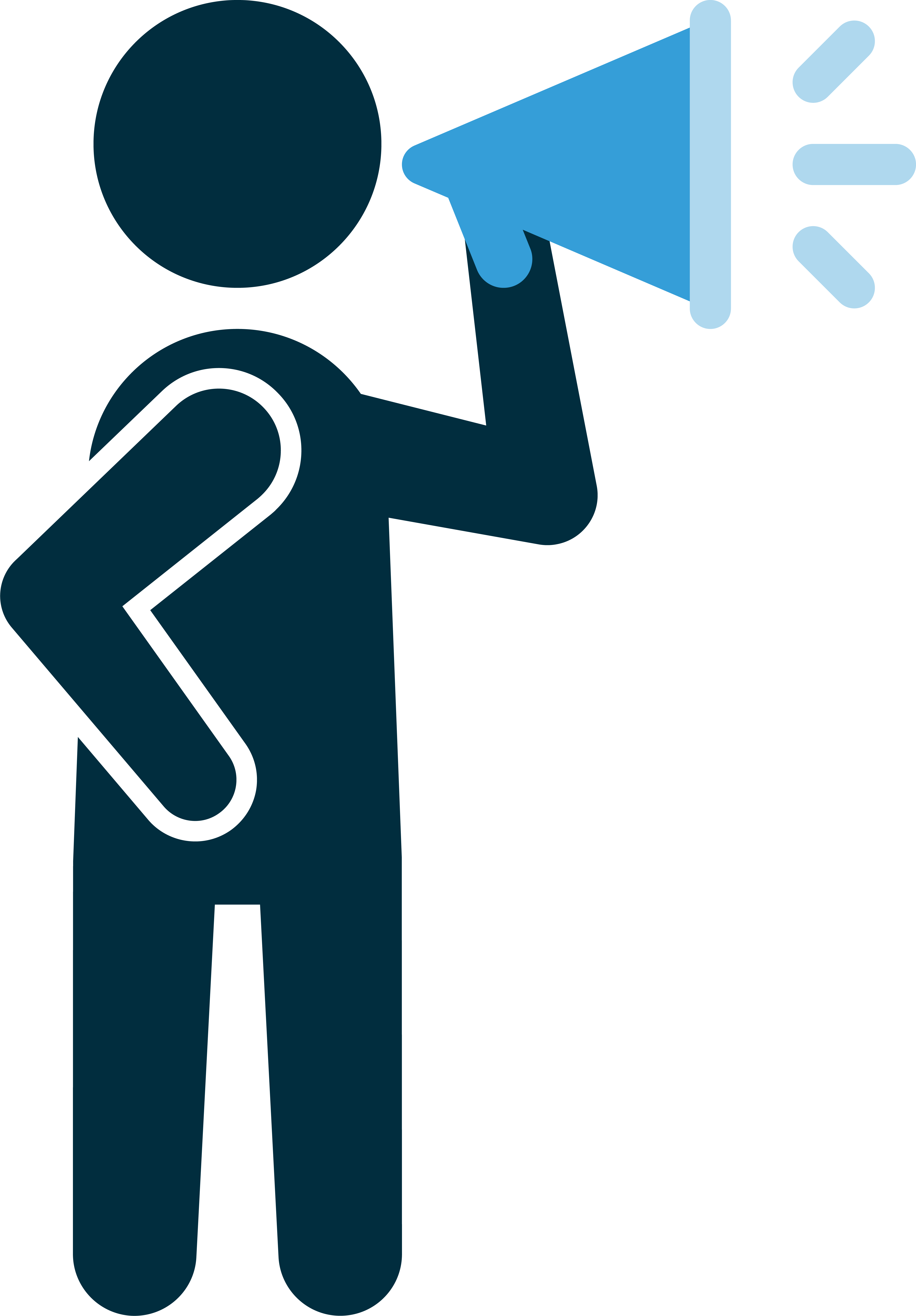 Marketing
The Turnberry Marketing department oversees and manages the Turnberry and Crew brands. Collaborating closely with Client Engagement and Consulting Delivery, Turnberry Marketing is responsible for defining our brands and driving awareness, all collateral and content creation, internal and external communication strategies, our corporate web presence (including all social media platforms), events, lead generation activities, and more.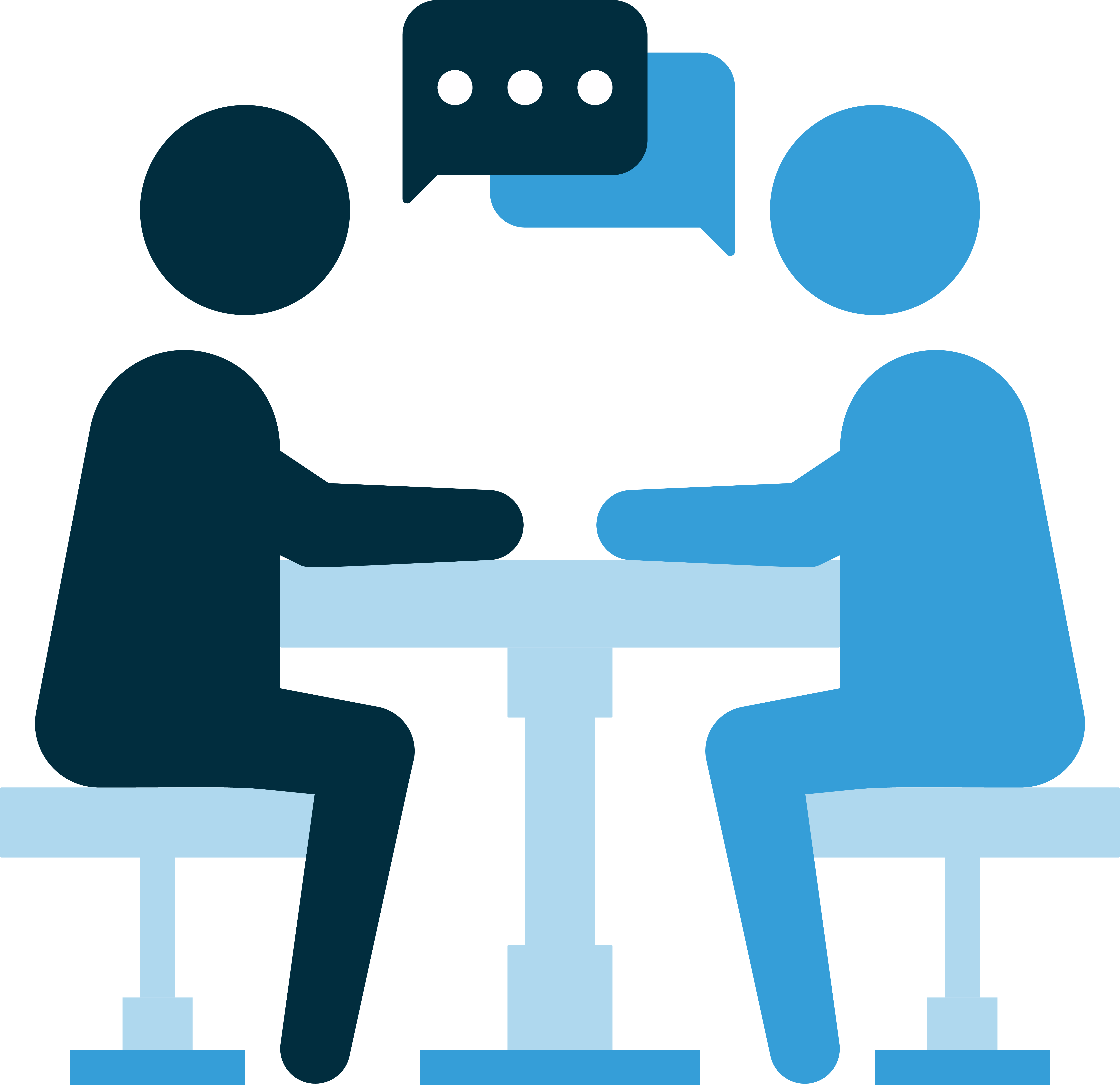 Talent Acquisition
The Turnberry and Crew Talent Acquisition teams are responsible for supporting the full lifecycle recruiting process for hourly and salaried consultants. Within a reputable and growing organization that is expanding nationally in new geographies, Talent Acquisition team members collaborate with Client Engagement team members, receive support from an Operations team that manages all logistics, access a robust training curriculum and certifications, and enjoy a thriving, flexible, award-winning culture with tremendous growth opportunities.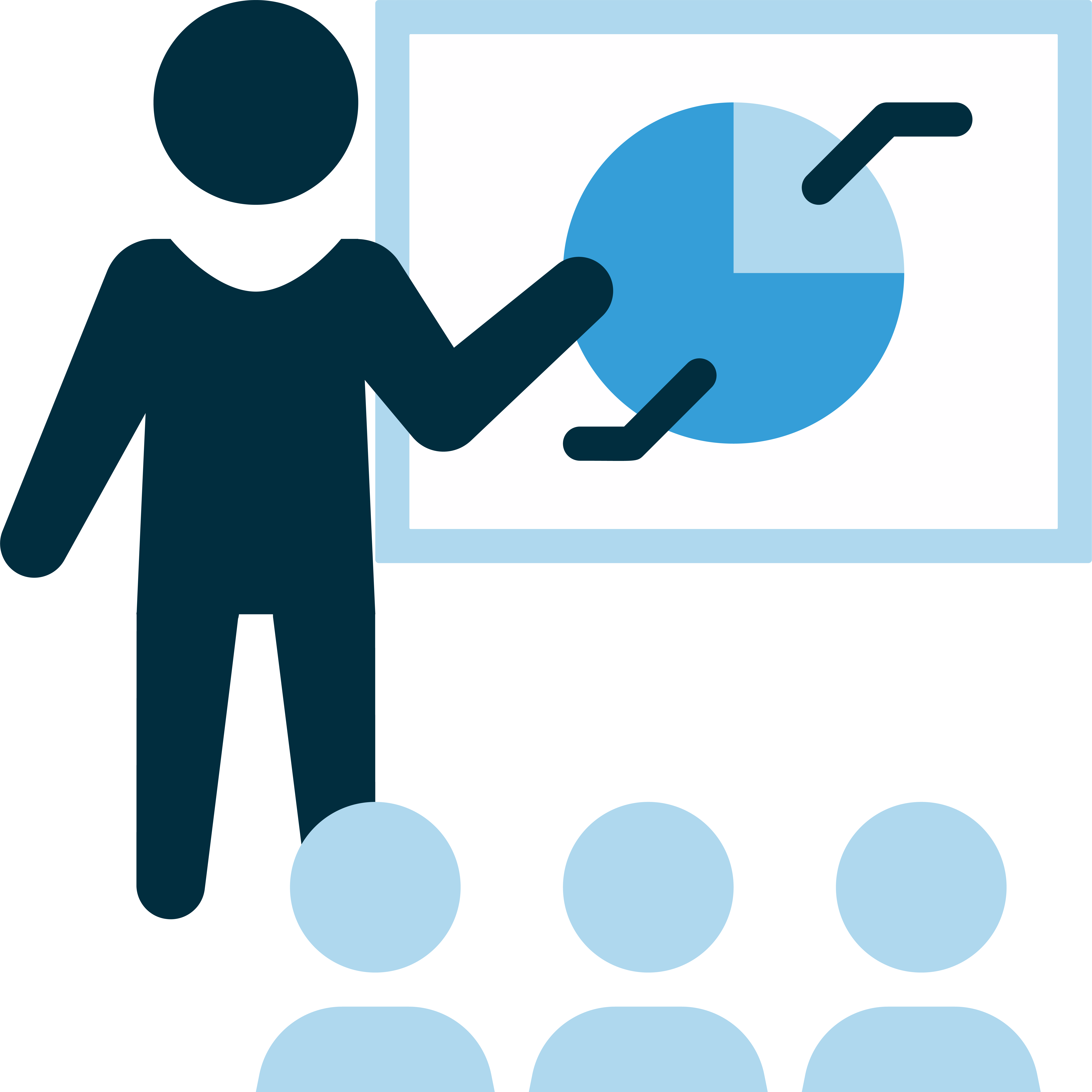 Training
The Turnberry Training team is responsible for all corporate training programs and strive to use the best tools and latest technology, cater to all learning styles and personal- balance needs, and deliver the most relevant learning programs to equip Turnberry employees for success. At Turnberry we invest in our employees' success with best-in-class training and learning resources to enable them to do their best work. We focus on ensuring that our consultants and staff are learning the right content, at the right time, with the right tools and are supported with a strategic roadmap for career growth.