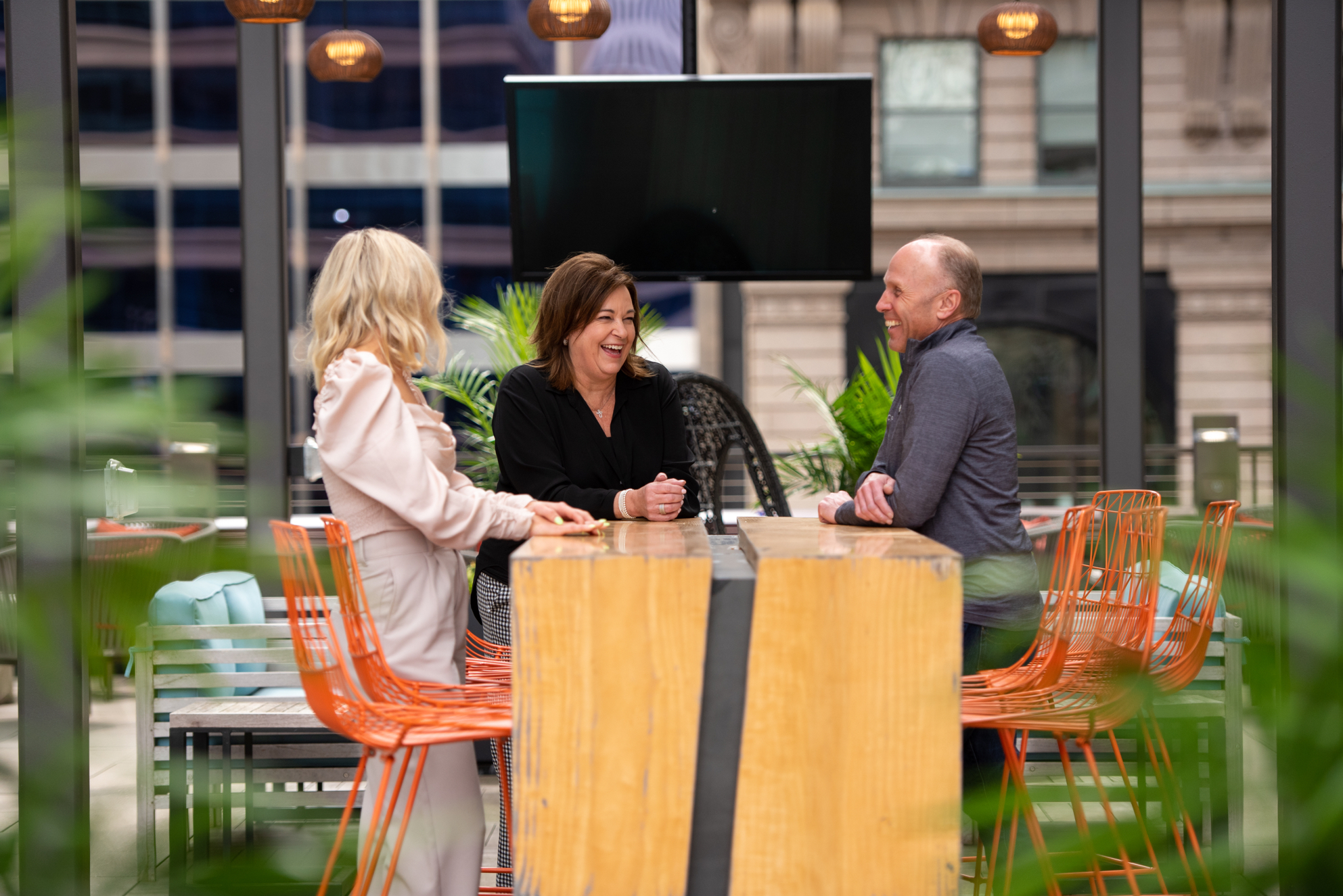 Awards & Recognition
We are dedicated to continuous improvement and committed to being an employer of choice.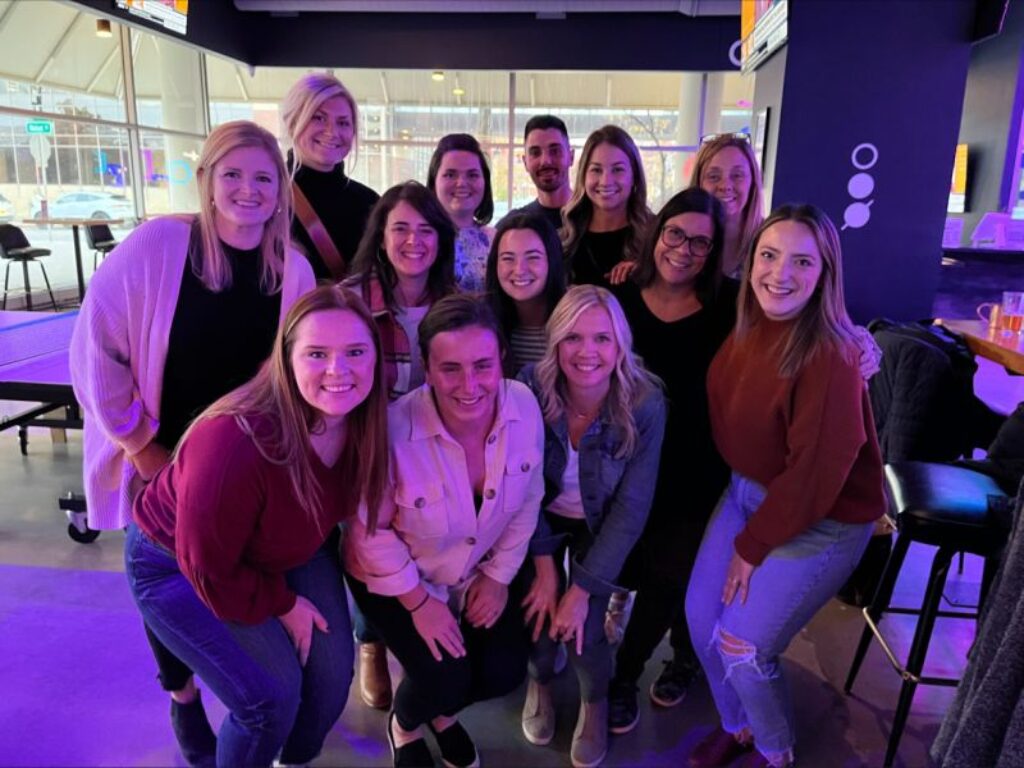 An award-winning workplace
Turnberry is proud to be recognized among the nation's best employers through a variety of workplace awards, many of which are awarded based solely on the feedback of employees. The honors listed below represent our daily efforts to make each employee feel valued and seen, improve our benefits offerings, and live out our five core values of selflessness, adaptability, positivity, extreme ownership, and inclusion.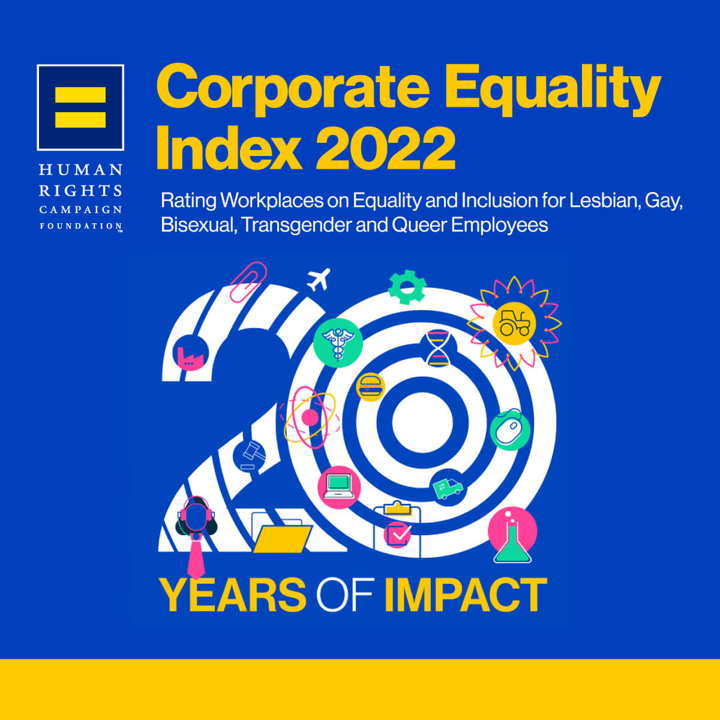 Human Rights Campaign Foundation's Corporate Equality Index is the national benchmarking tool on corporate policies, practices and benefits pertinent to LGBTQ+ employees.

Top Workplaces recognizes the most progressive companies in each state, based on employee feedback measuring engagement, organizational health, and satisfaction. Turnberry is proud to have been named a Top Workplace eight times in Minnesota, Missouri, and Pennsylvania!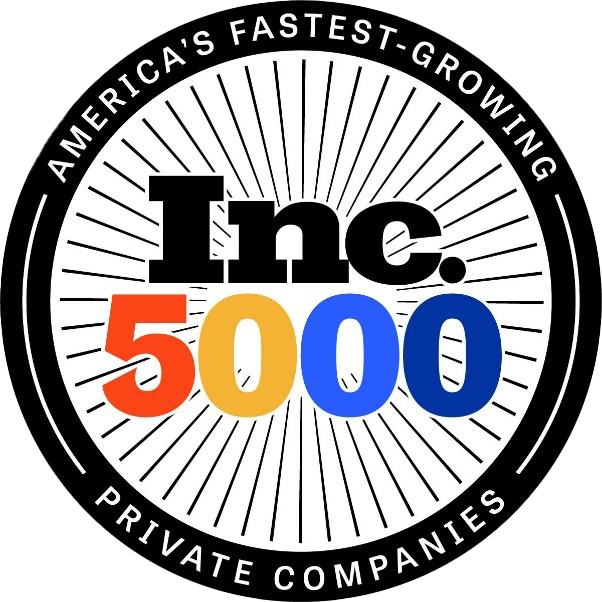 Inc. 5000 recognizes the fastest growing private companies in the U.S. by revenue. Turnberry's 62% growth from 2017 to 2020 landed us on this list for 2021.
Turnberry Awards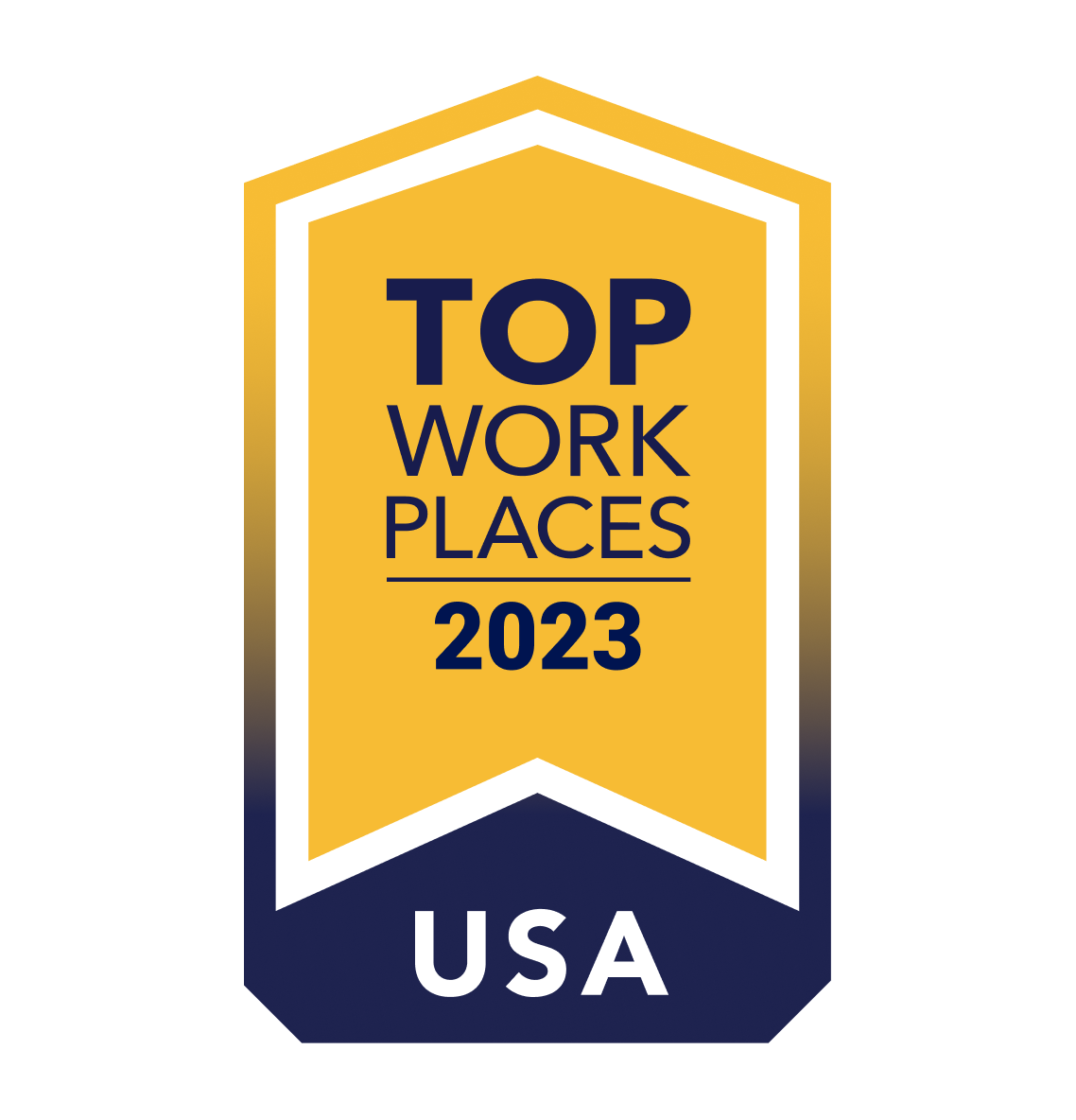 Top Workplaces USA ('23)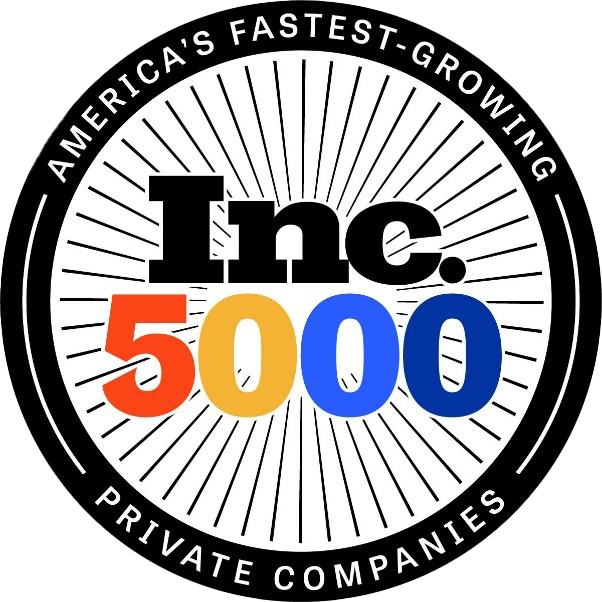 Inc. 5000, Fastest Growing Private Companies – Midwest ('23, '21)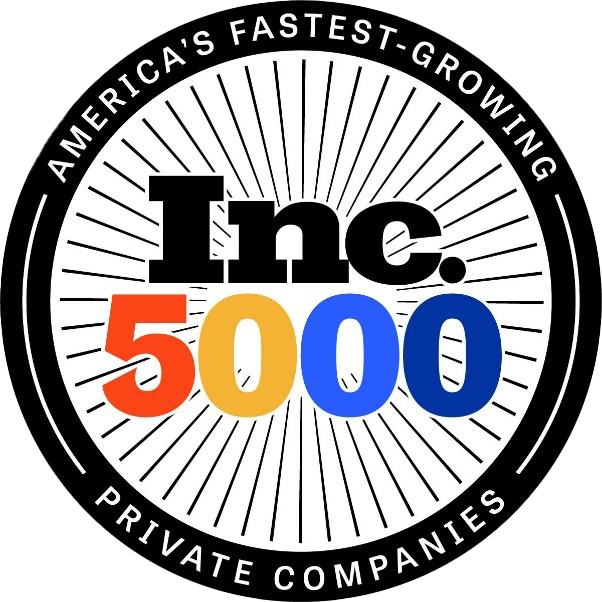 Inc. 5000, Fastest Growing Private Companies – Northeast ('23)

Top Workplace Cultural Excellence: Innovation, Leadership, Purpose & Values, Work-Life Flexibility, Professional Development, Employee Appreciation, and Employee Well-being ('22)​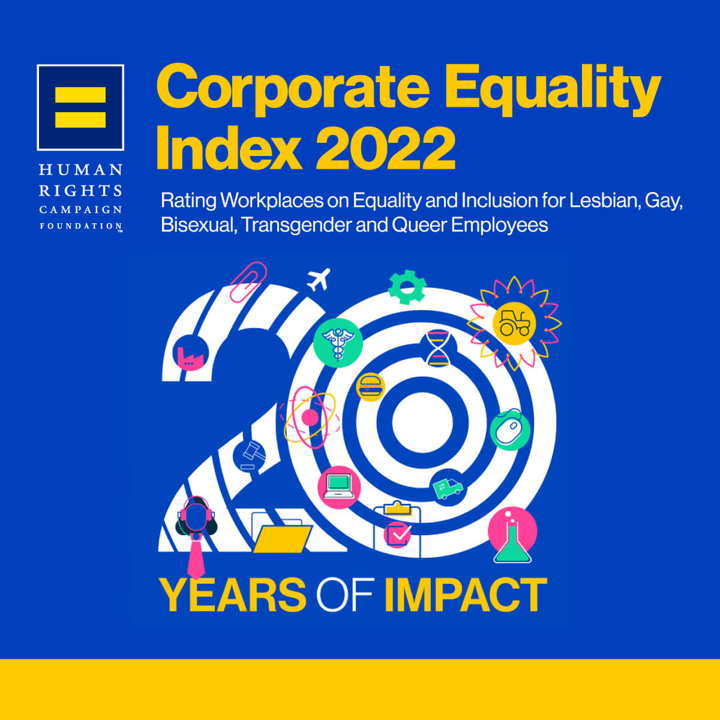 Human Rights Campaign Corporate Equality Index ('22)​

Minneapolis/St. Paul Business Journal, Corporate Diversity, Medium Companies List #18 ('22)​

Minneapolis/St. Paul Business Journal, Largest IT Consulting Firms in the Twin Cities ('21, '20, '19)​

St. Louis Business Journal, St. Louis' largest IT consulting firms ('21, '20)​

St. Louis Business Journal, Best Places to Work ('20)​

Tampa Bay Business Journal, Largest Managed IT Service Provider ('20)​

Minneapolis/St. Paul Business Journal, Fast 50 ('20, '19, '18, '17, '16)​

Minneapolis/St. Paul Business Journal, Largest Private Companies ('20)​

Minneapolis St. Paul Business Journal, Top Management Consulting Firm ('19, '17, '16)​

Consulting Magazine, Fastest Growing Consulting Firm ('19)​

Jim Kelly – EY Entrepreneur of the Year Business Services, Ernst & Young ('16)​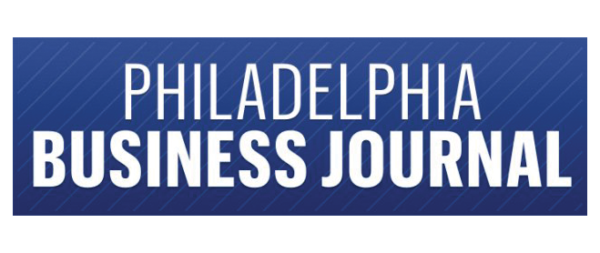 Philadelphia Business Journal, Systems Integrators ('15)​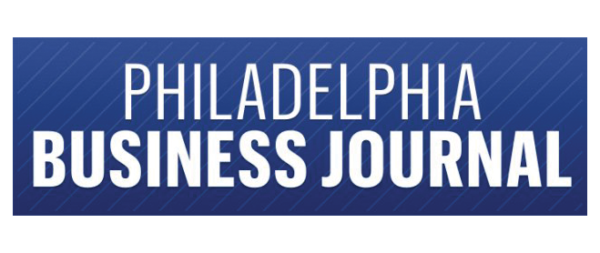 Philadelphia Business Journal, Tech Employers ('15)​

Philadelphia SmartCEO, Future 50 Awards ('12)​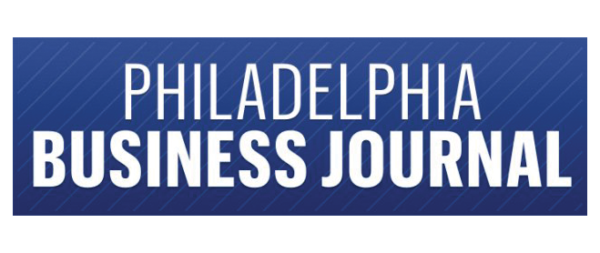 Philadelphia Business Journal, Top 25 IT Consulting & Professional Services Firm ('12)​

Microsoft Atlantic Region Partner of the Year ('12)​

Philadelphia SmartCEO, Fast Growth Companies ('11)​
Keep learning about the Turnberry and Crew experience