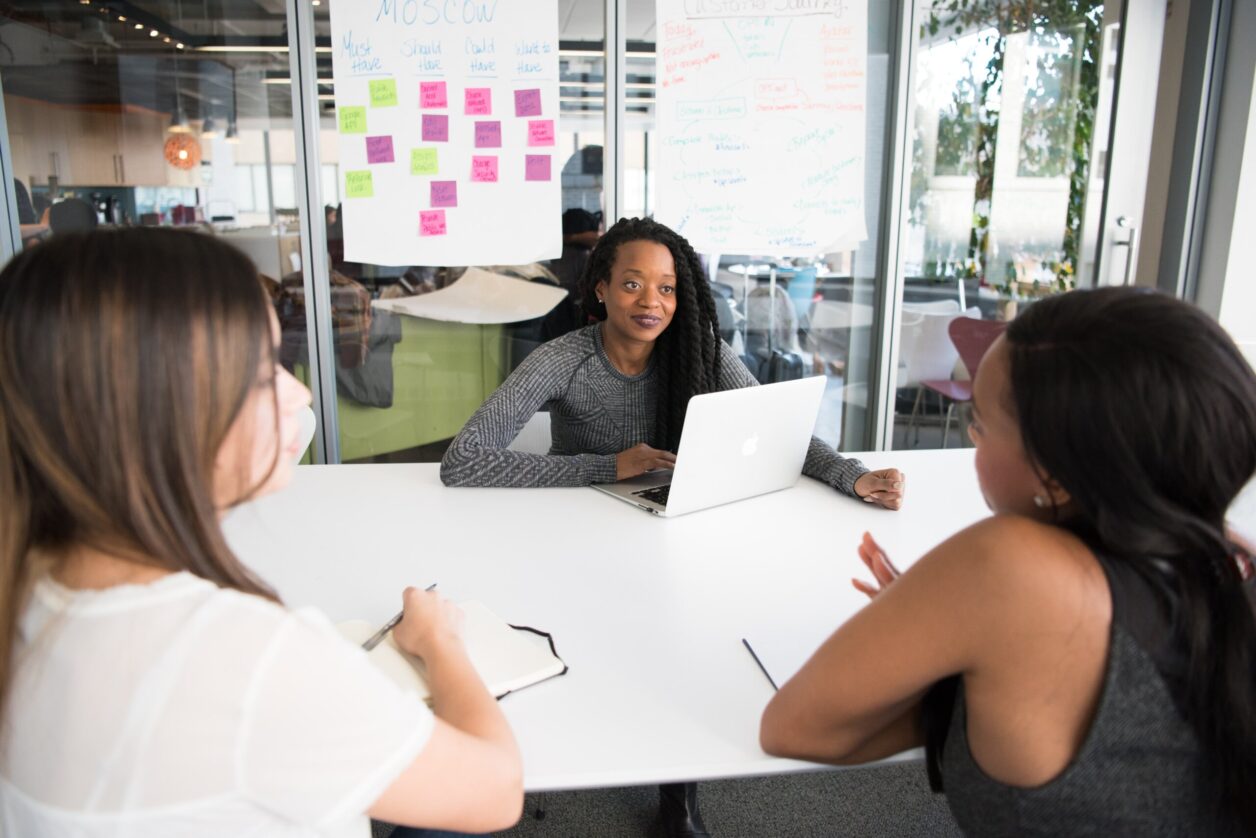 Diversity, equity, & inclusion
We support employees in being their authentic selves, and believe that a wide variety of ideas, experiences, and backgrounds betters us as a collective.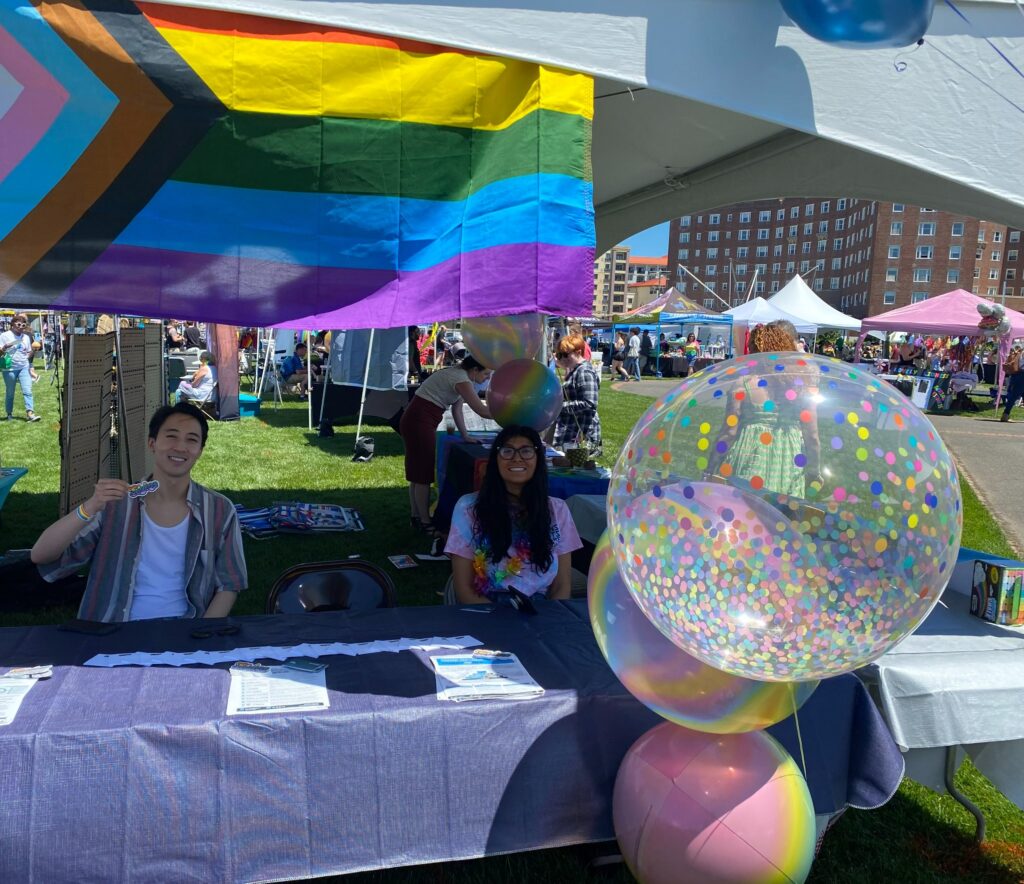 Why DE&I?
At Turnberry, we strive to live our core values – not just preach them. Turnberry and Crew employees exemplify our core value of inclusion by committing to one or more Turnberry diversity, equity, and inclusion (DE&I) efforts. Getting involved with DE&I at Turnberry is an opportunity to grow personally and professionally, build relationships and community at work, and cultivate a better workplace for everyone.
There are many ways to get involved with DE&I at Turnberry.
Join an employee resource group
Employee resource groups (ERGs) are communities of employees who focus on a common experience, identity, or interest. At Turnberry, ERG members meet regularly to plan events and activities, and connect with each other and the larger organization around their focus area. Membership is for those who identify with a group's focus areas as well as allies who are passionate about the group's mission. Participating in an ERG allows you to foster new relationships, flex your leadership muscles, and focus on a community you care about. You don't need to be a member of an ERG to participate in the regular events and activities these groups sponsor. All employees are invited to participate in ERG-sponsored events multiple times each month.

Cultural Intelligence Group (CIG)
LGBTQ+ employment, allyship, advocacy, and unity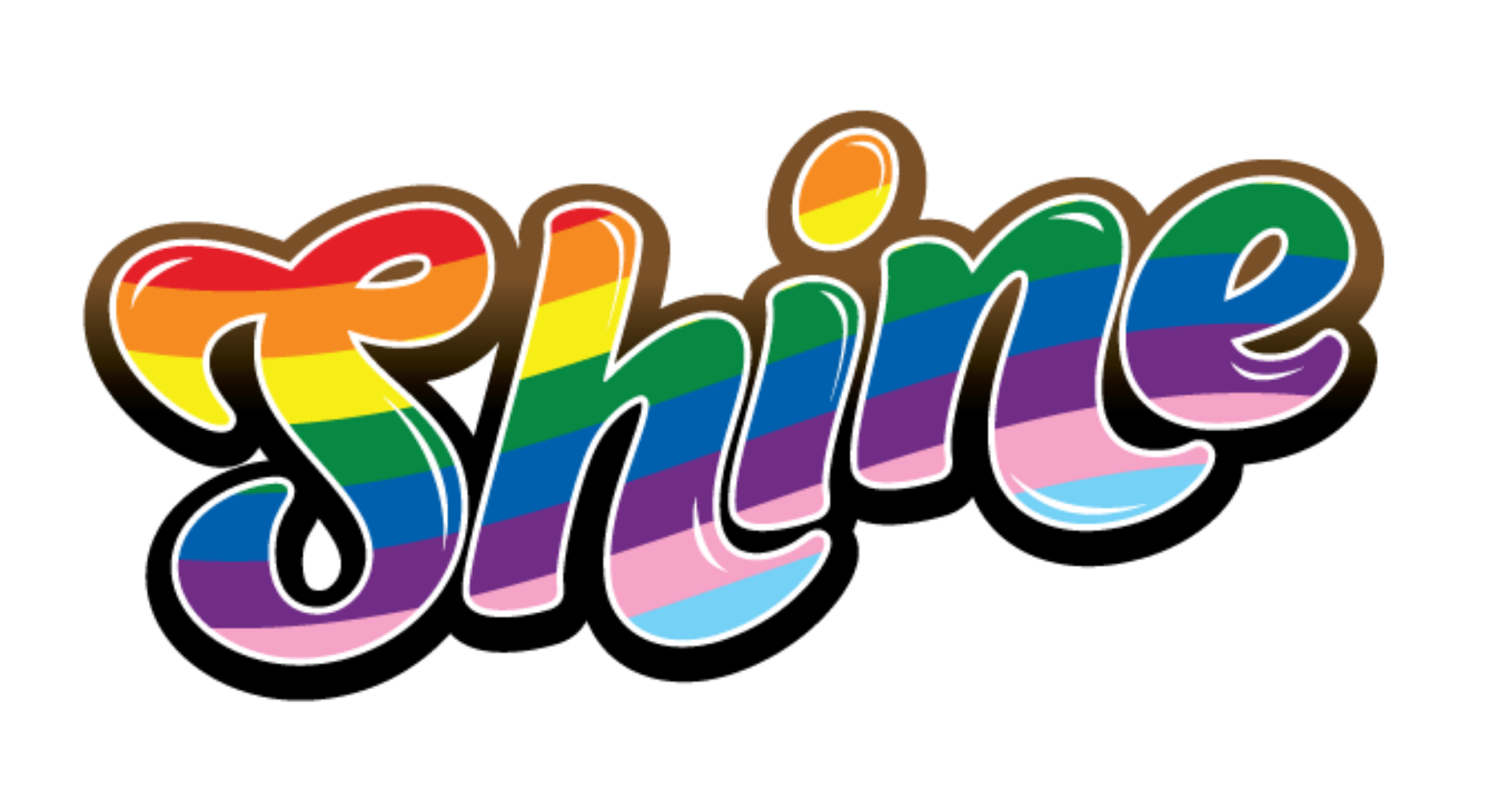 Shine
LGBTQ+ employment, allyship, advocacy, and unity

The Women's Collaborative (TWC)
Education, connection, and celebration of women
Well & Able
Mental health, physical health, and disability awareness
Brave
For veterans, first responders, and military families

Sustainability Team at Turnberry (STAT)
Environmental improvements that foster a sustainable future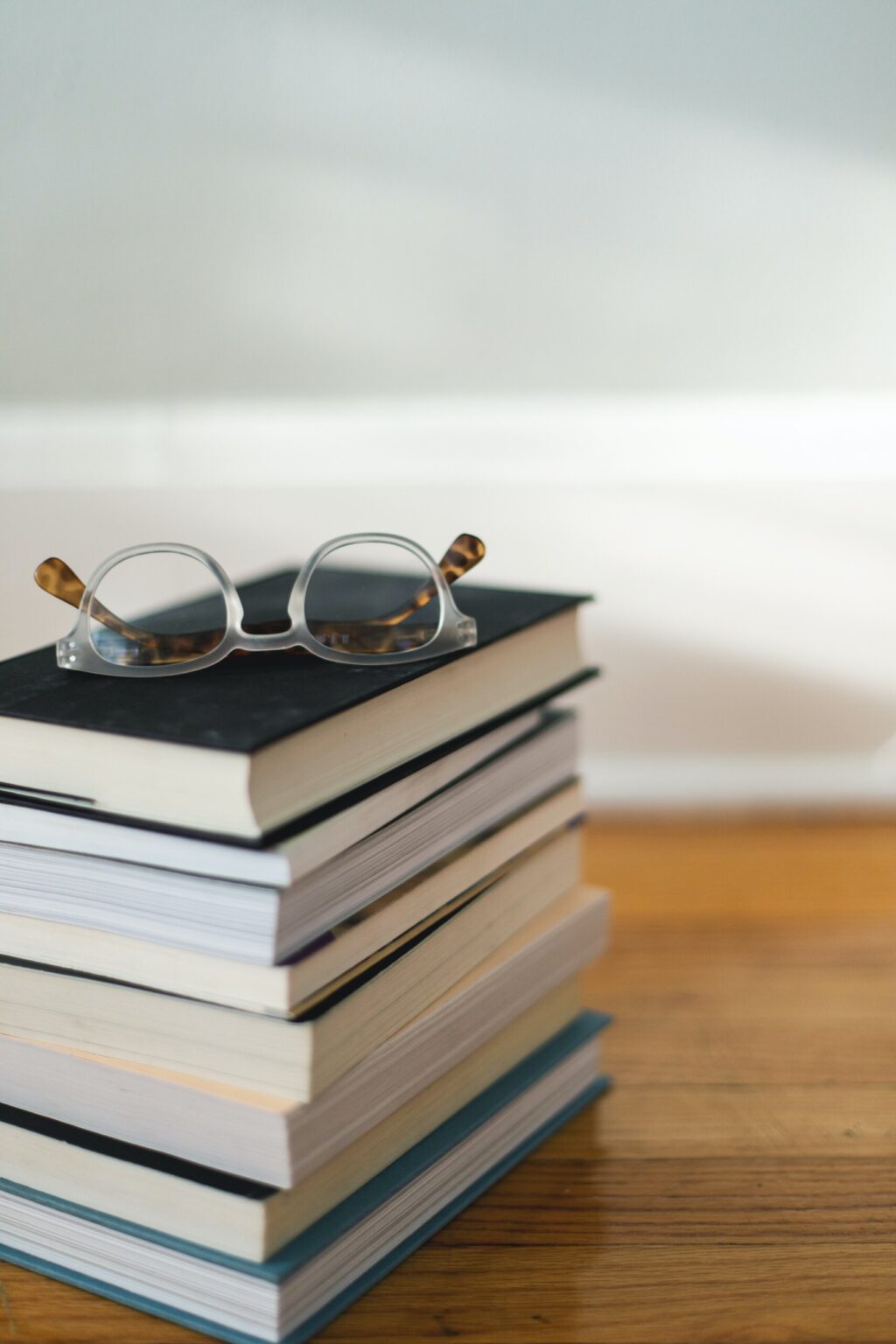 Participate in the DE&I book club
Each quarter, the DE&I and Training teams host a company-wide book club. The quarterly book selection focuses on a variety of DE&I topics based on relevancy and employee recommendations. Anybody can join a book club discussion – even if you haven't finished the book!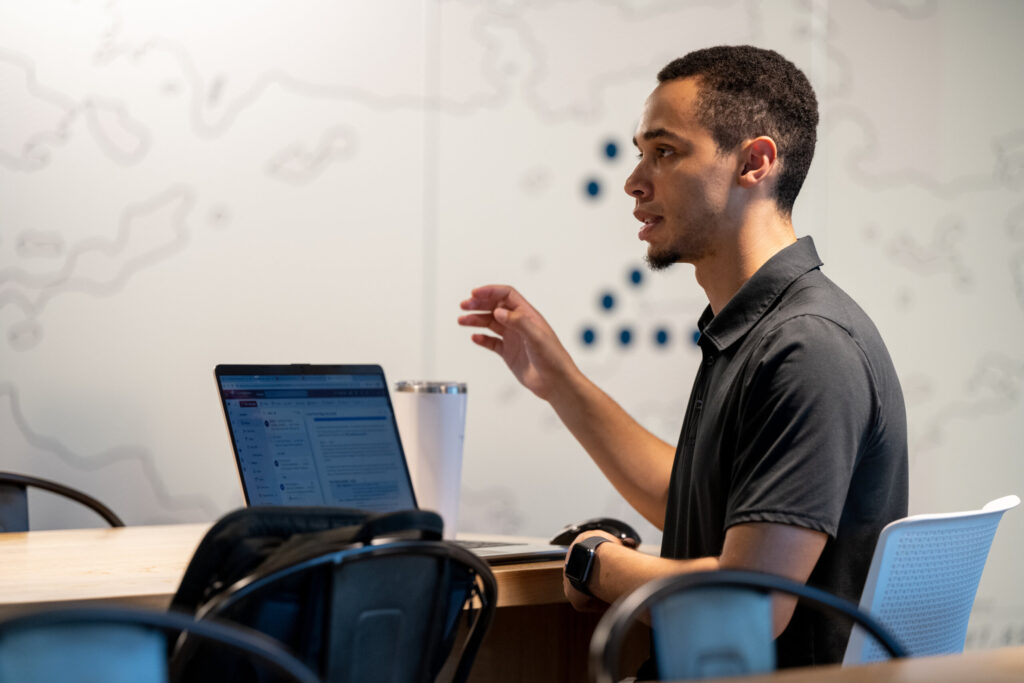 Attend quarterly trainings
The Turnberry Training team hosts at least one DE&I-focused training each quarter. These 60- to 90-minute training sessions feature experts in equity and inclusion and span a variety of relevant, meaningful topics. All employees receive regular invitations to join these and other training events.
Keep learning about the Turnberry and Crew experience