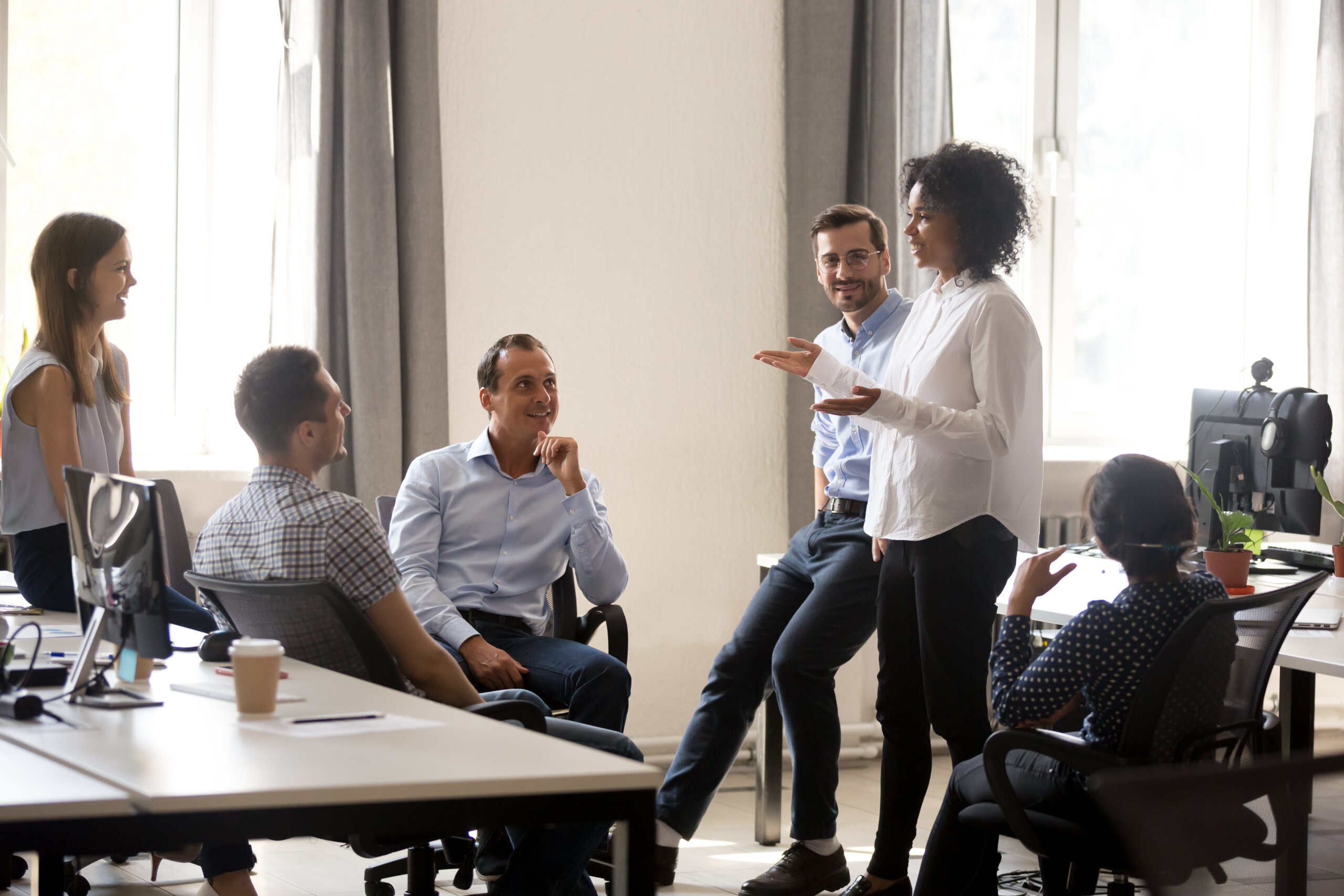 Opportunities
at every level
At Turnberry, we aim to be the employer of choice for the nation's top talent. We help our employees build great careers in high-demand competencies, with meaningful training and coaching, on challenging projects and programs.
Crew
Launch, grow, or pivot your career with Crew – designed for consultants with zero to three years of experience.
Experienced
Discover Turnberry's exceptional career opportunities for experienced business and technology consultants nationwide.
Corporate
Explore Turnberry's many non-consultant career paths – from client engagement to HR, and everything in between.
Working at Turnberry
Turnberry is a values-driven organization, on a mission to make the working world a better place for future generations. We exist to deliver exceptional experiences for our clients, consultants, and communities by helping our clients improve their businesses, helping our consultants grow their careers, and helping our communities thrive.
Learn more about specific aspects of working at Turnberry, from career paths to philanthropy and volunteering to employee resources, and more.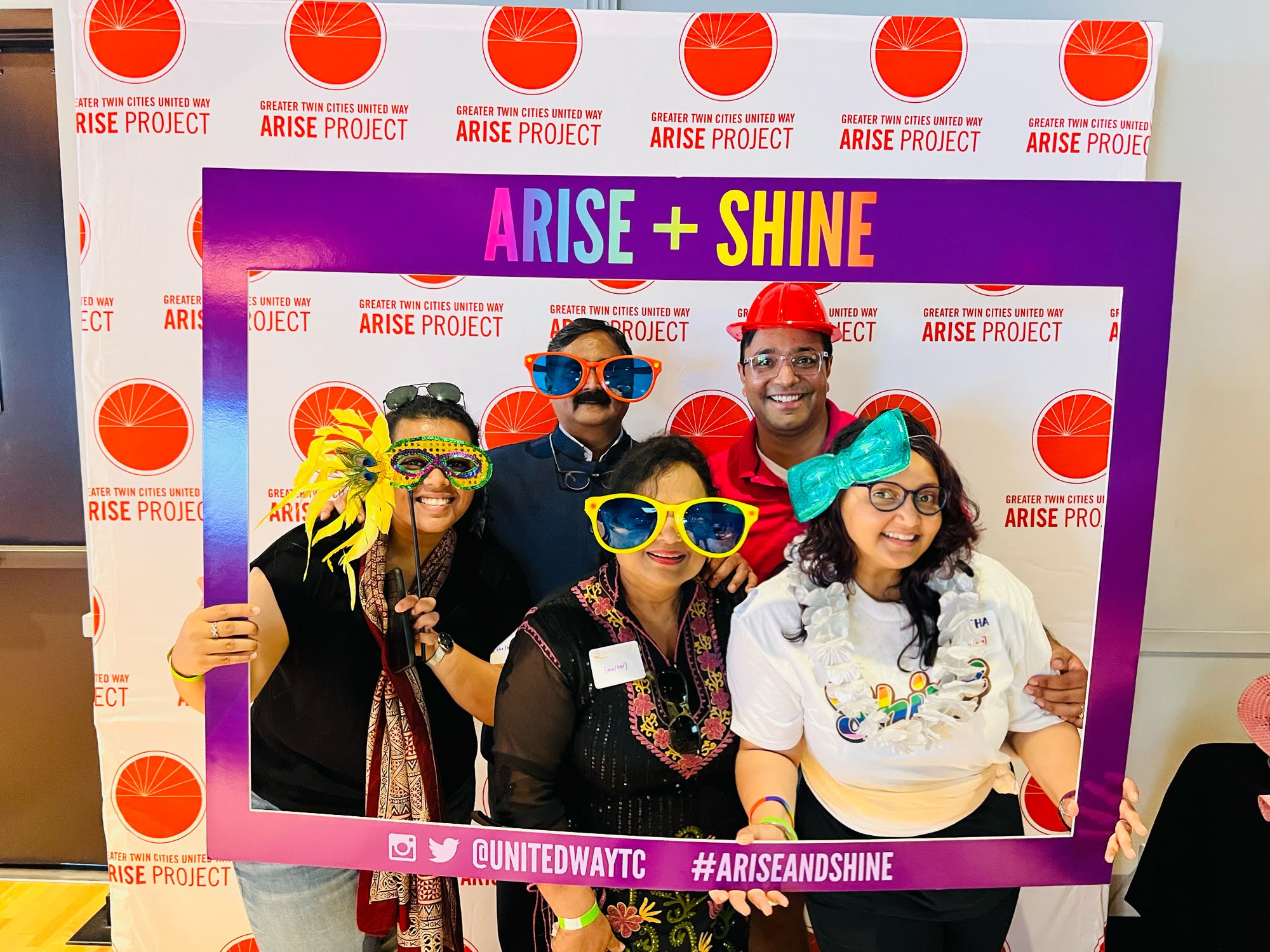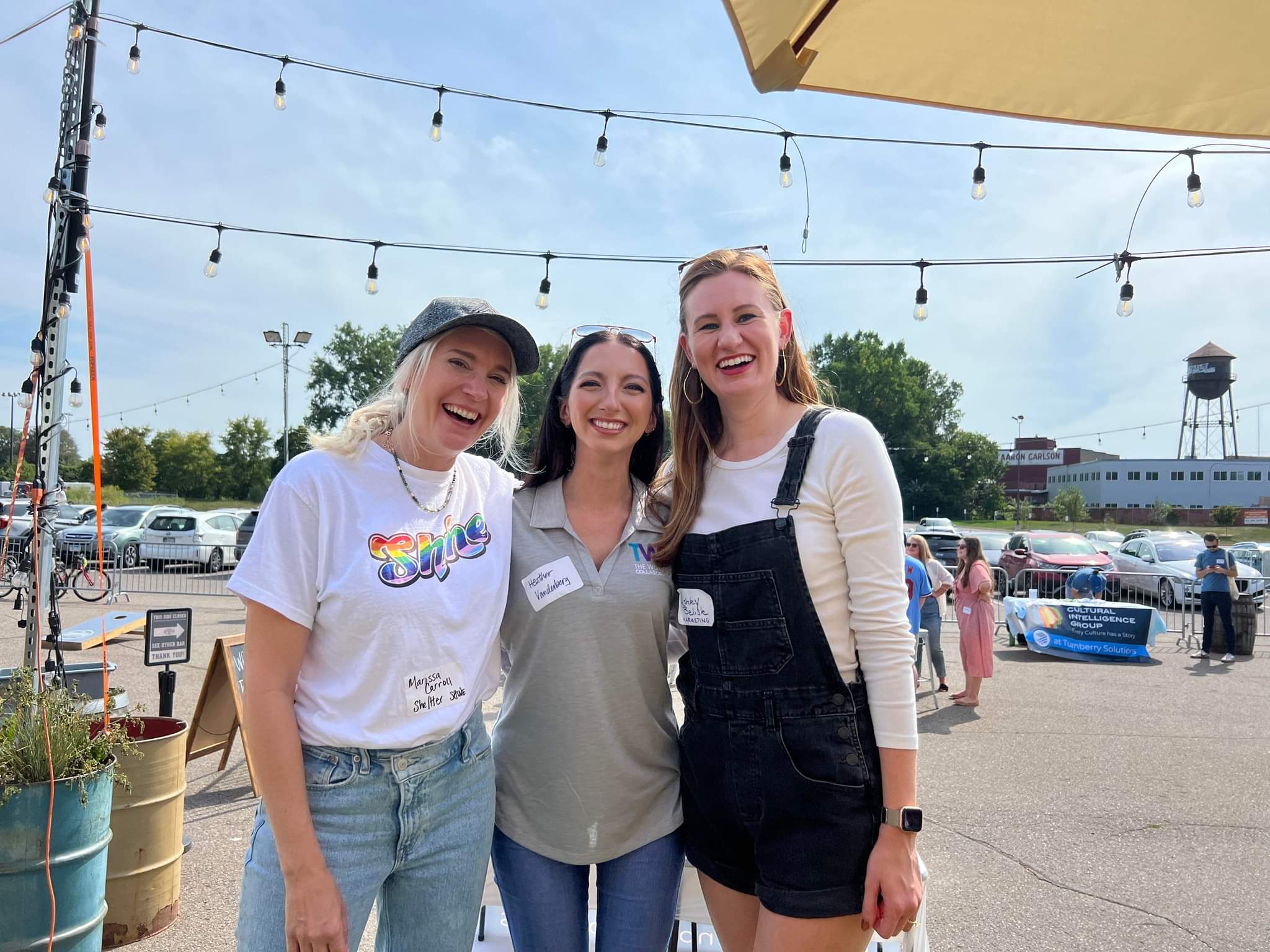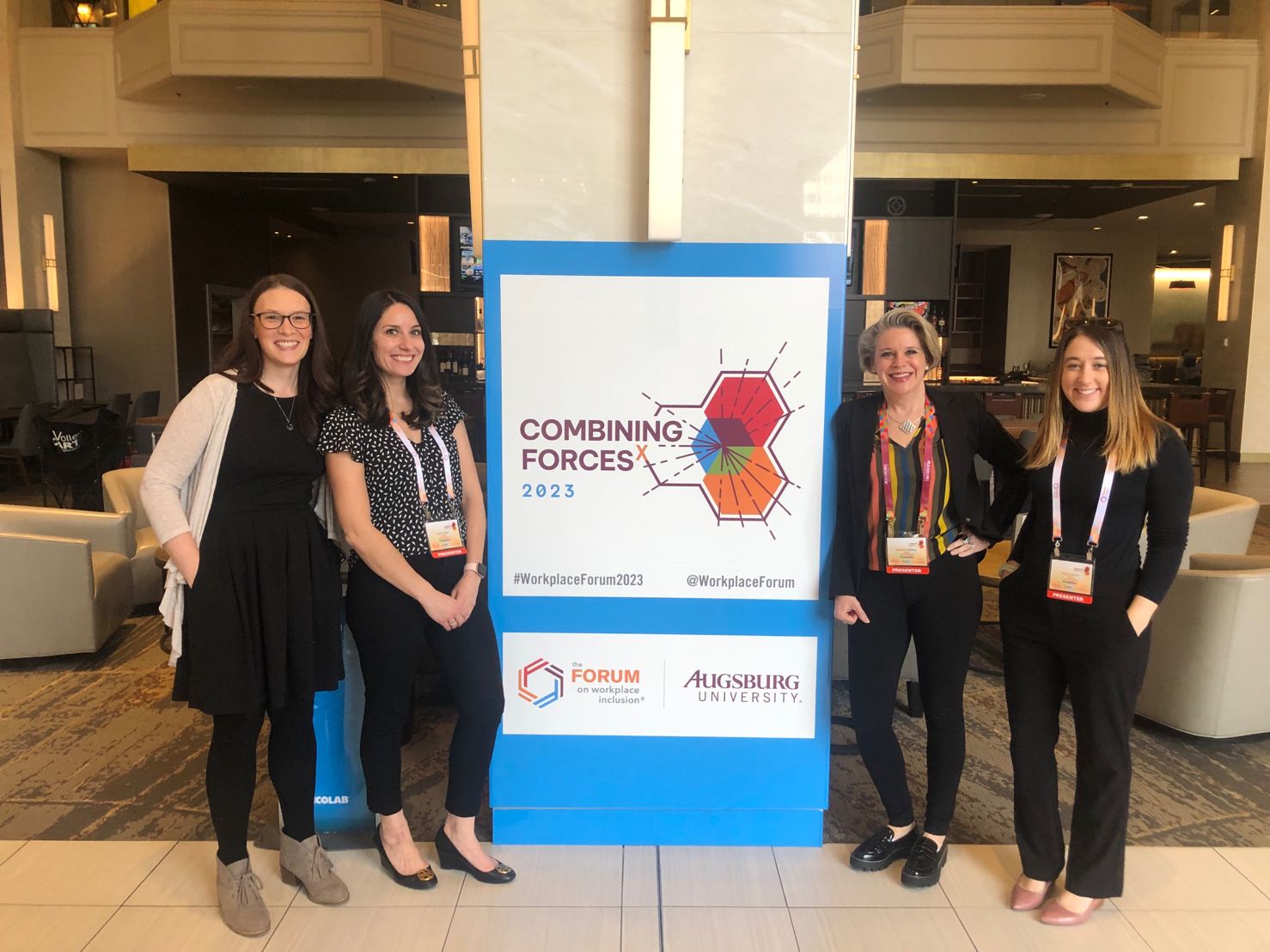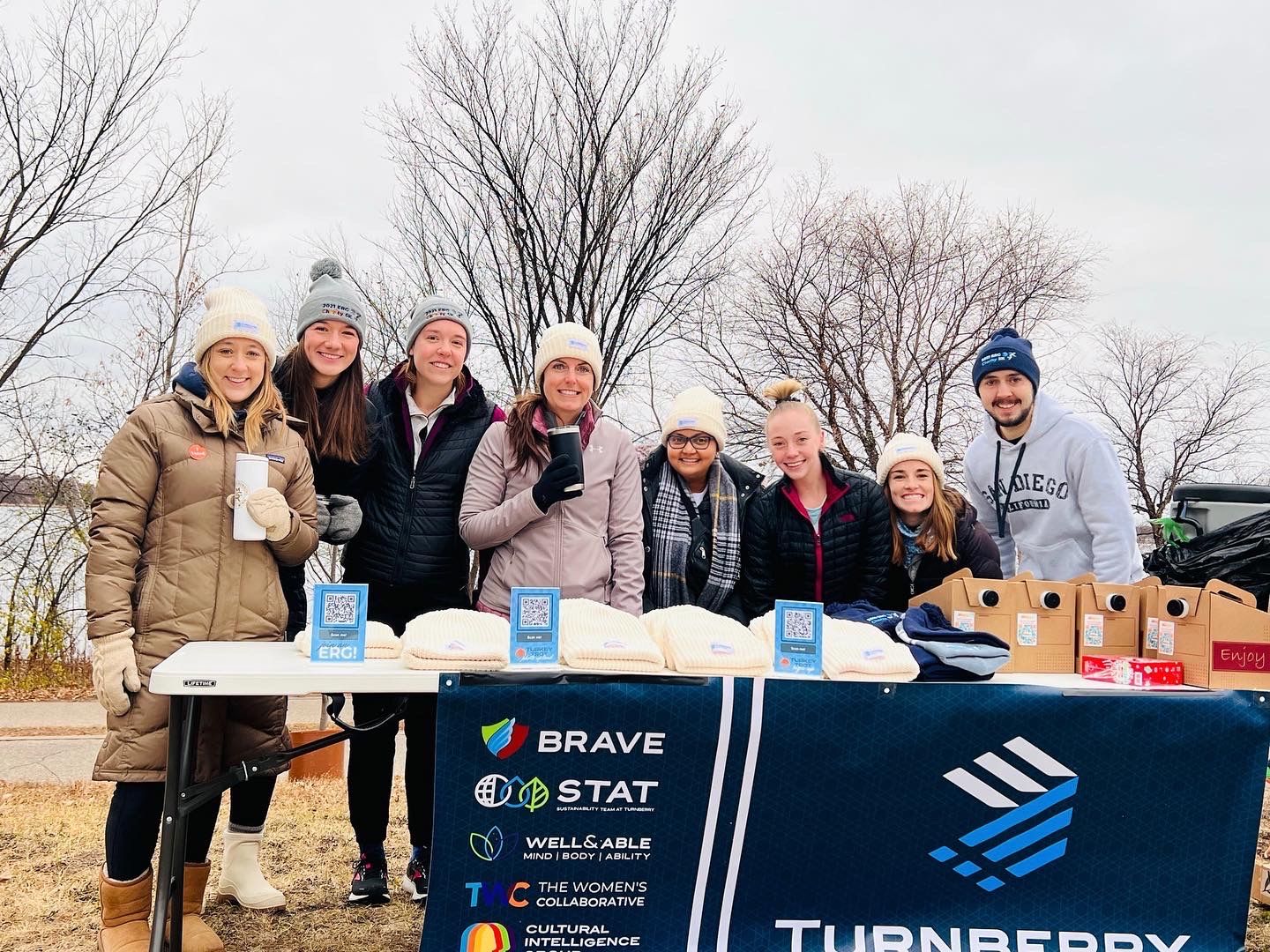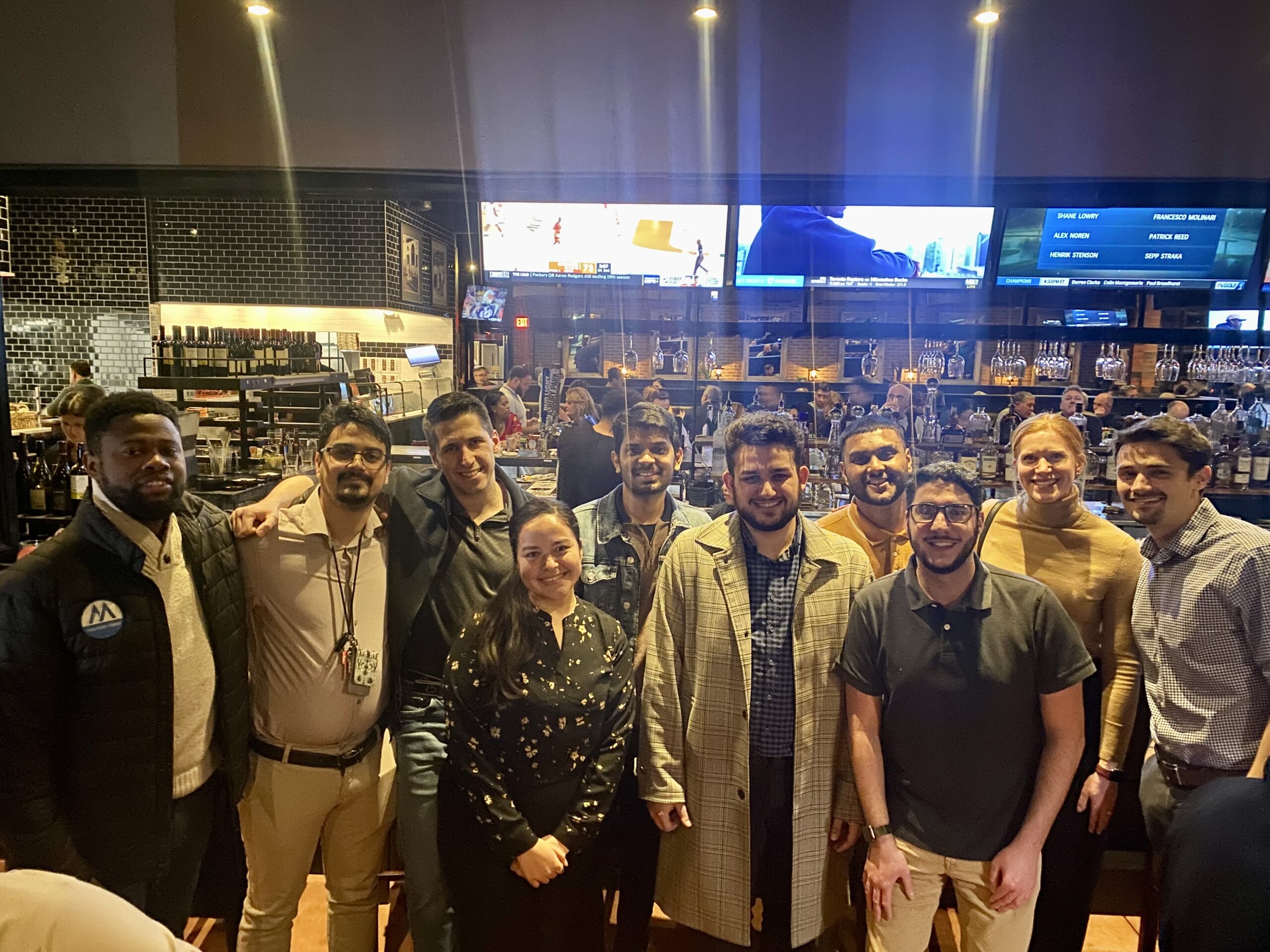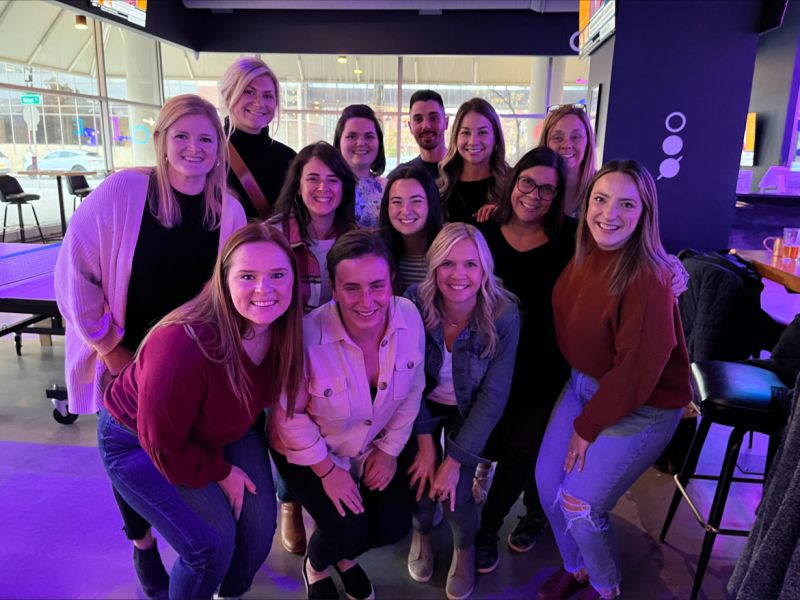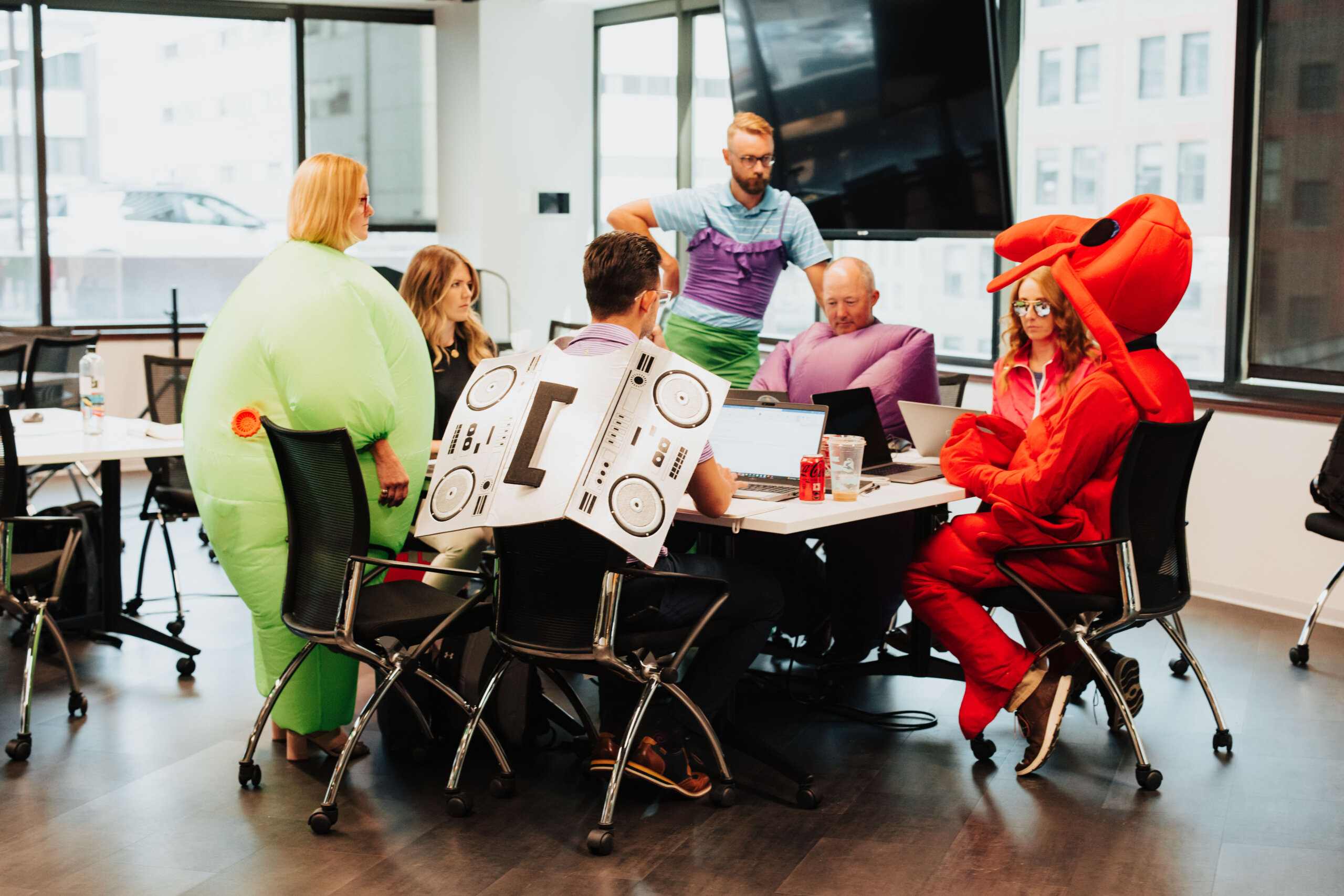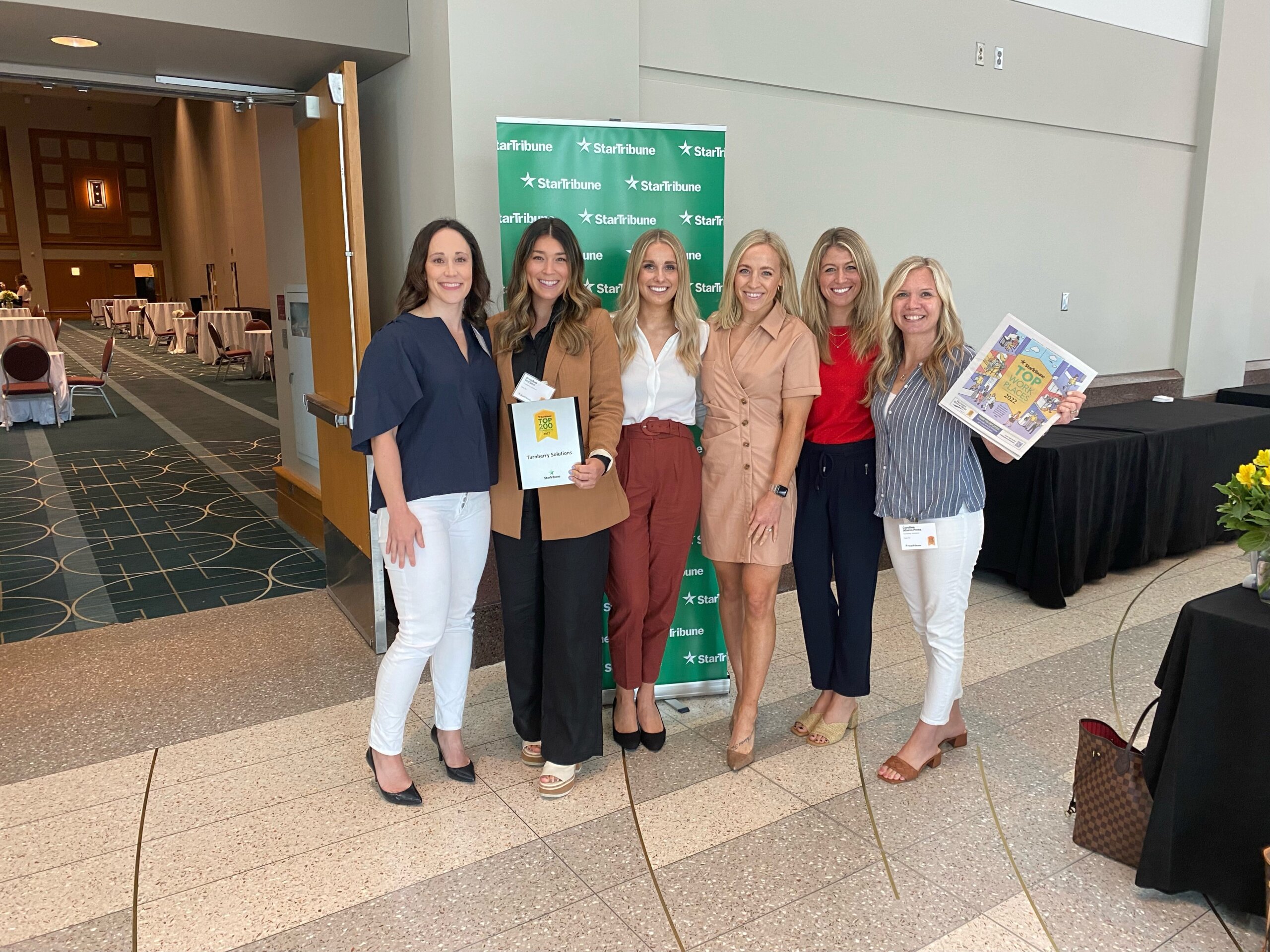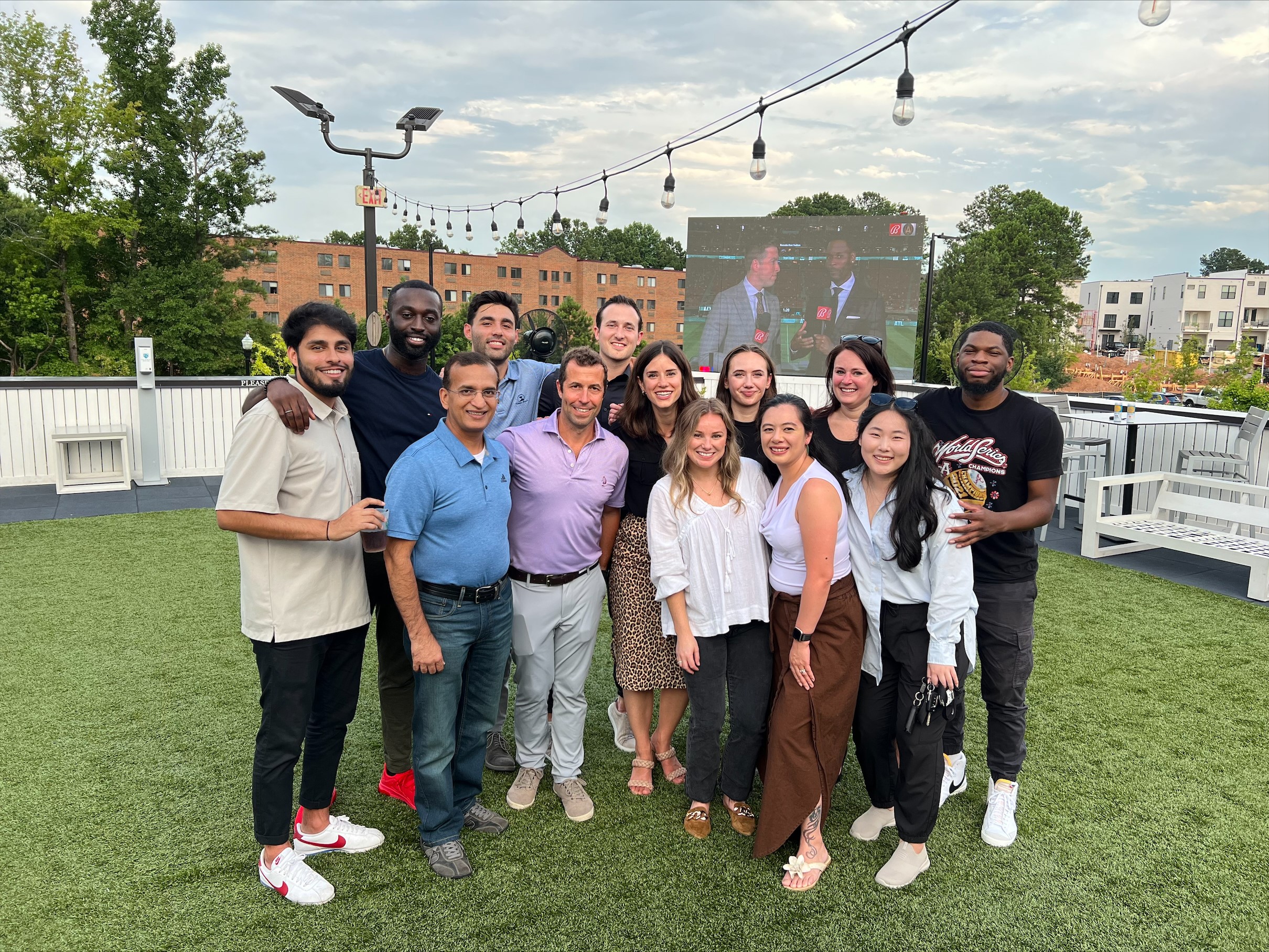 What drives us
Our core values are the foundation of everything we do at Turnberry. We challenge ourselves and one another to live these values daily – and we lead with core values on every client engagement.
Selflessness
The needs of our clients and consultants always come first.
Adaptability
We will flex to work with our clients and consultants on their terms, not ours.
Positivity
We focus on solving problems, not adding to them. We are the calm in the storm when needed most.
Extreme Ownership
The relentless pursuit of positive outcomes and tenacious drive for the best results.
Inclusion
We are fully invested in, and focused on hiring and growing a diverse team of high performers.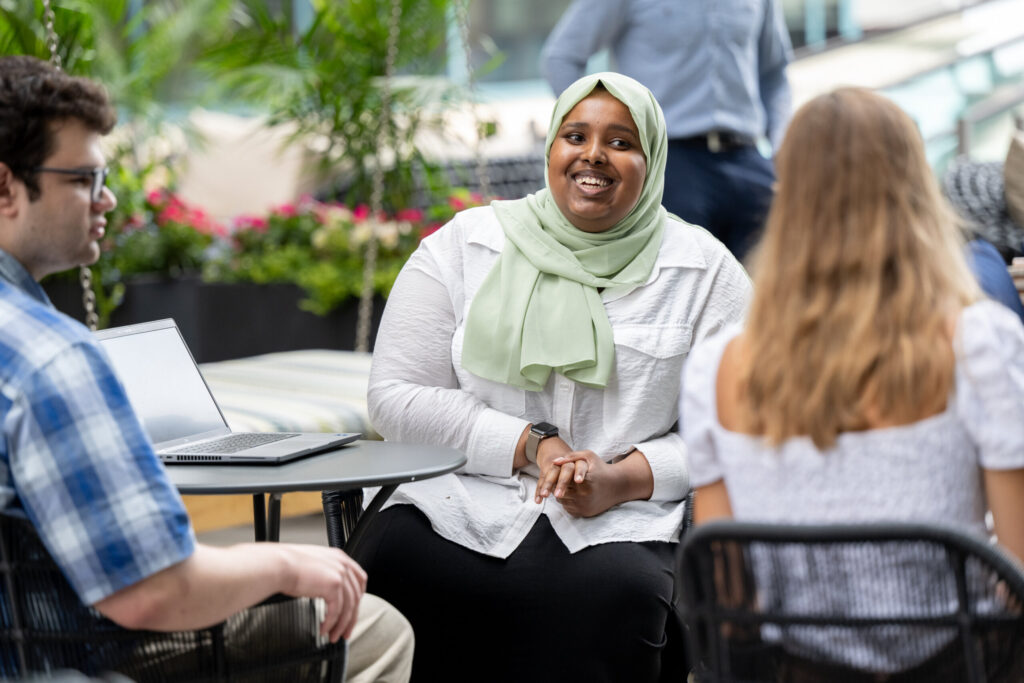 We are committed to
diversity, equity, &
inclusion
We support employees in being their whole selves and are committed to creating positive and connected environments for all. This is ingrained in the fabric of our culture centered around inclusion and belonging.
A balanced & healthy work environment for everyone
We are proud to offer inclusive benefits that support the well-being of our employees at every stage of life – from starting your career and building a family, to preparing for retirement, and everything in between. Here is a sampling of our suite of benefits.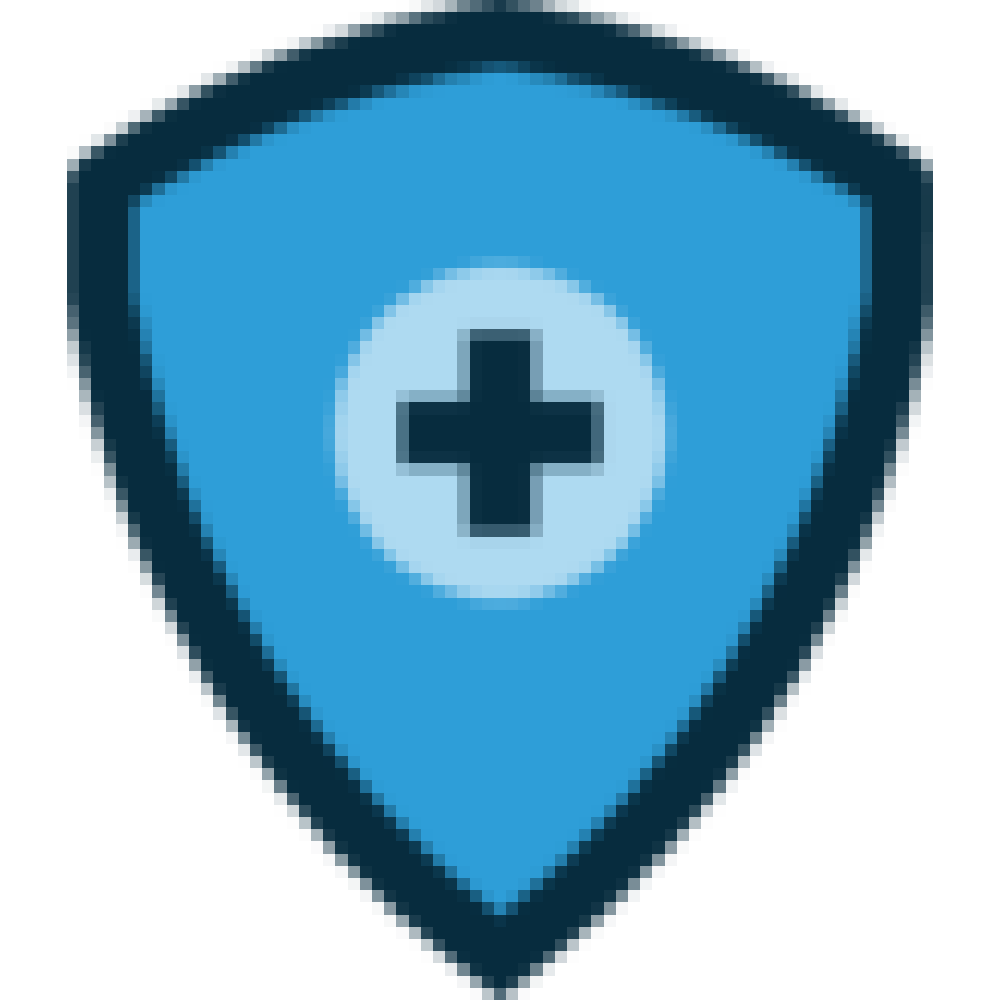 Insurance
Medical, dental, vision, and life insurance, and the option to contribute to a Health Savings Account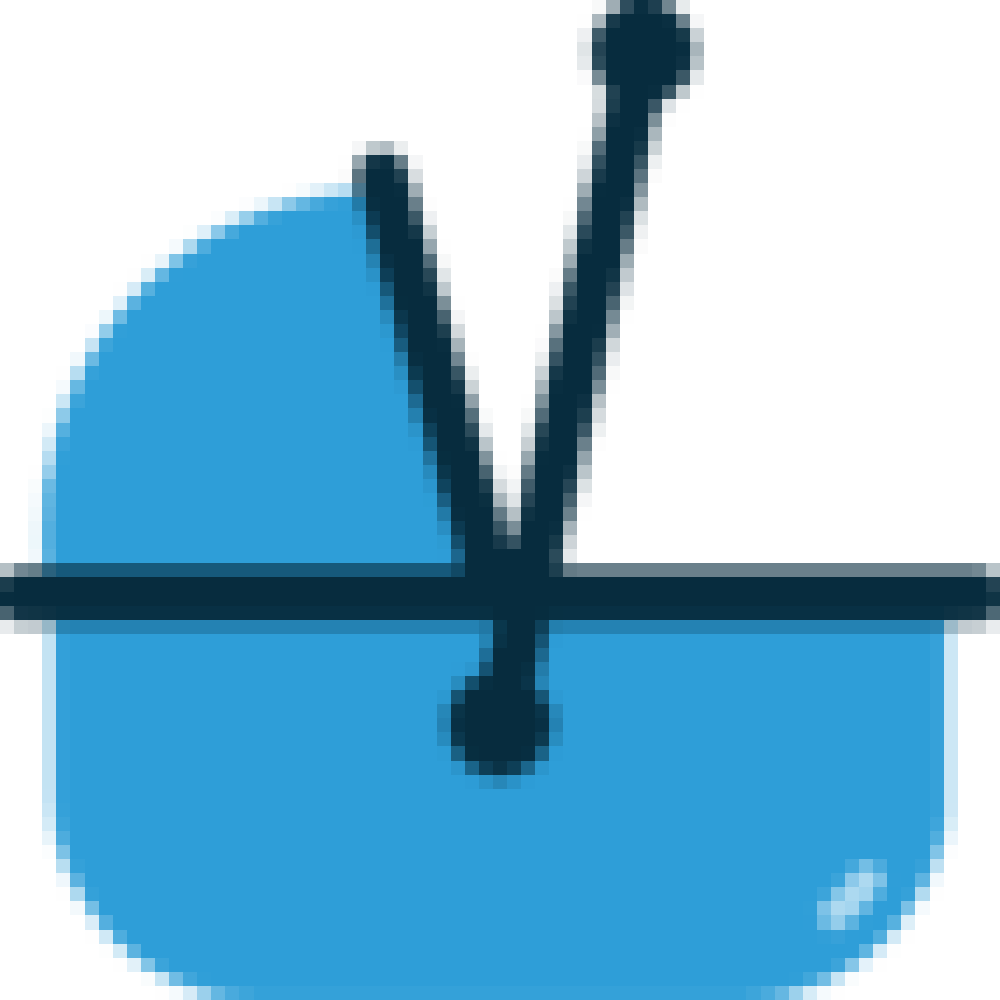 Starting a family
Family planning assistance subsidy, including fertility support and adoption, paid parental leave, college savings programs, and more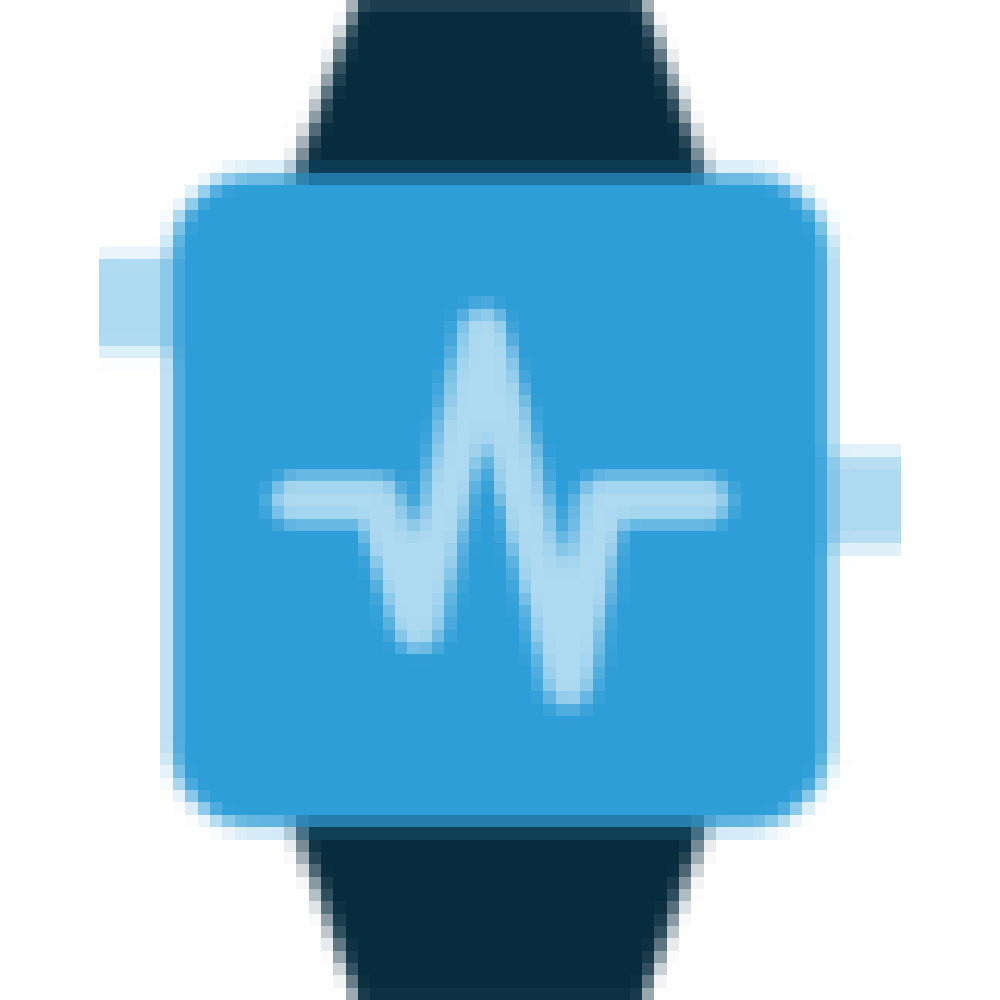 Physical and mental wellness
Employee Assistance Programs, fitness and mindfulness app, monthly company-sponsored programs to support physical and mental wellness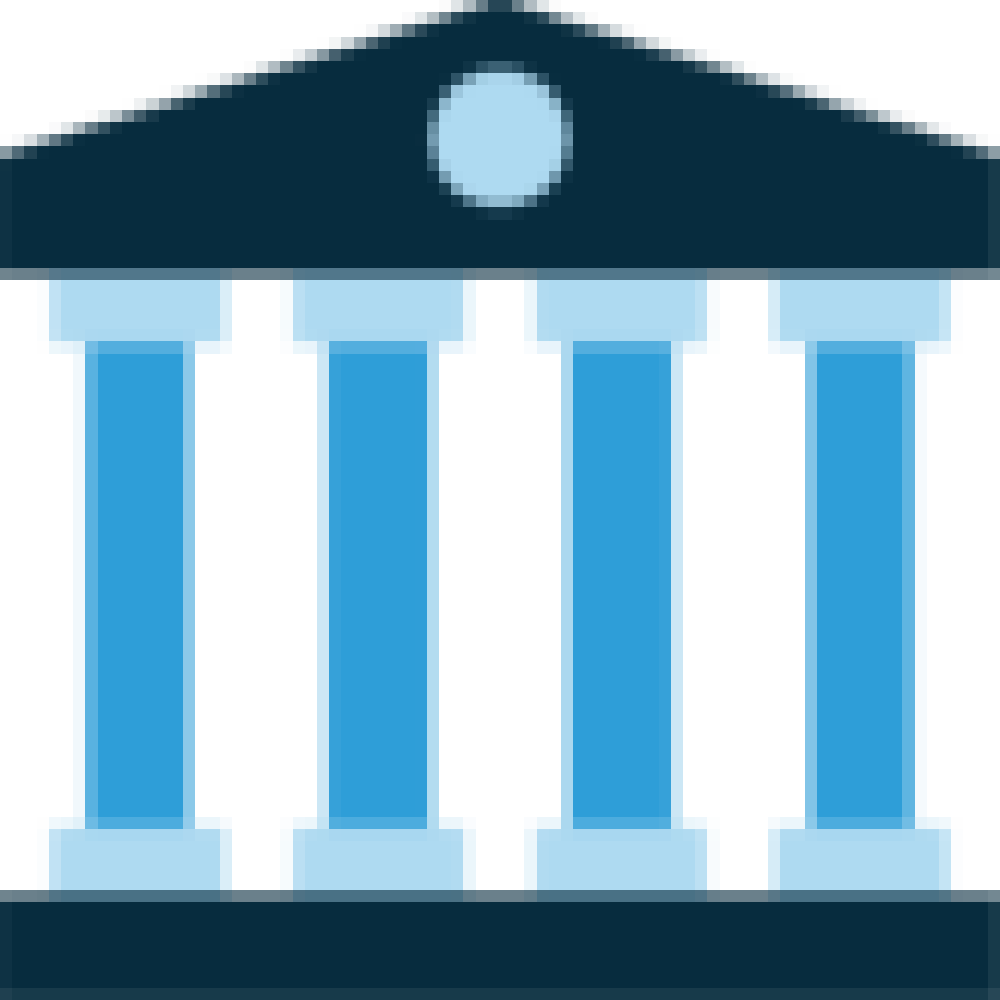 Financial wellness
Complementary financial advisors, short and long-term disability insurance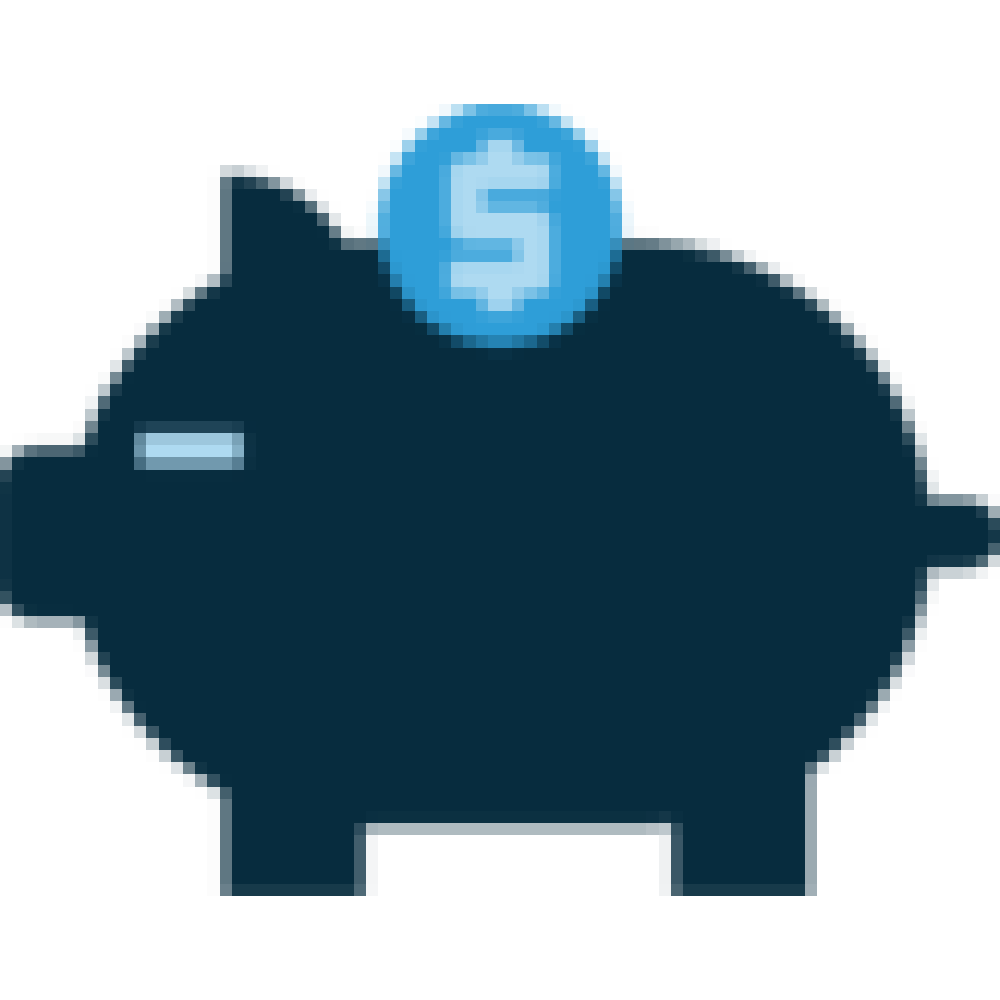 Planning for retirement
401(k) match program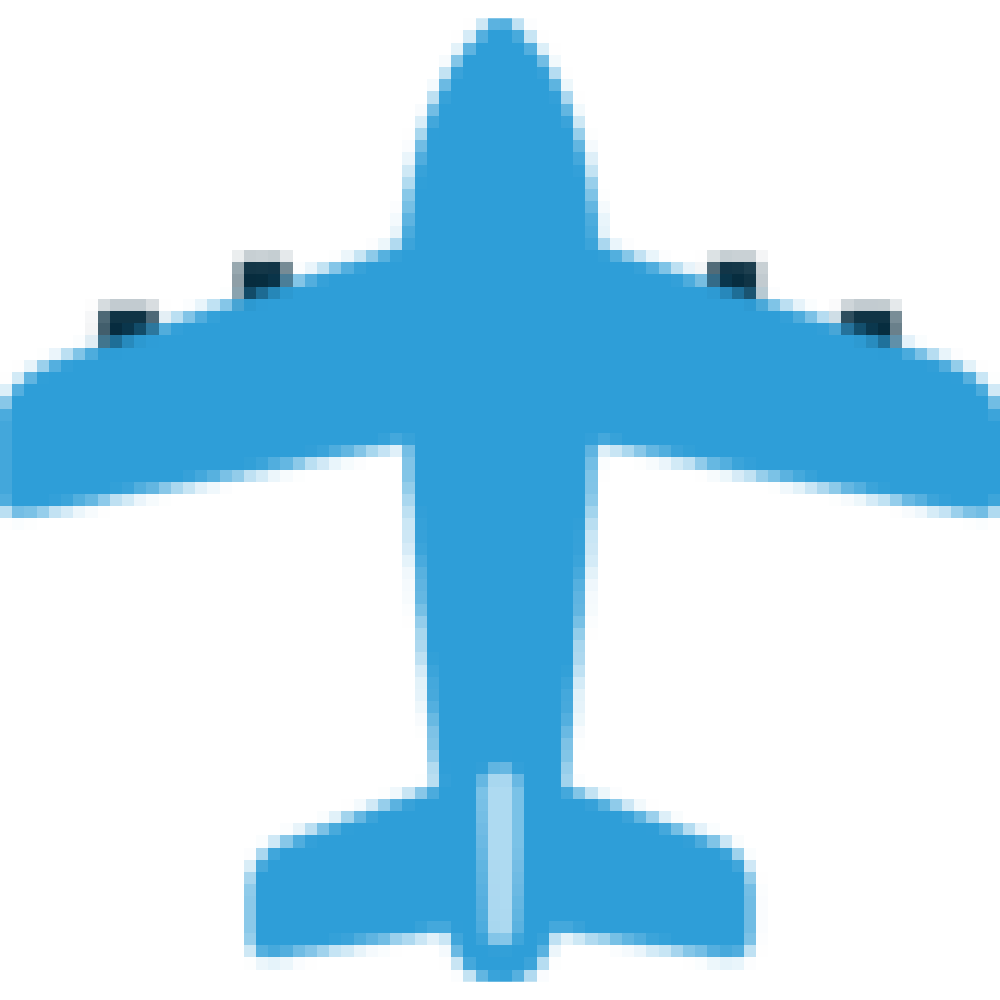 Rest and relaxation
Unlimited paid time off policy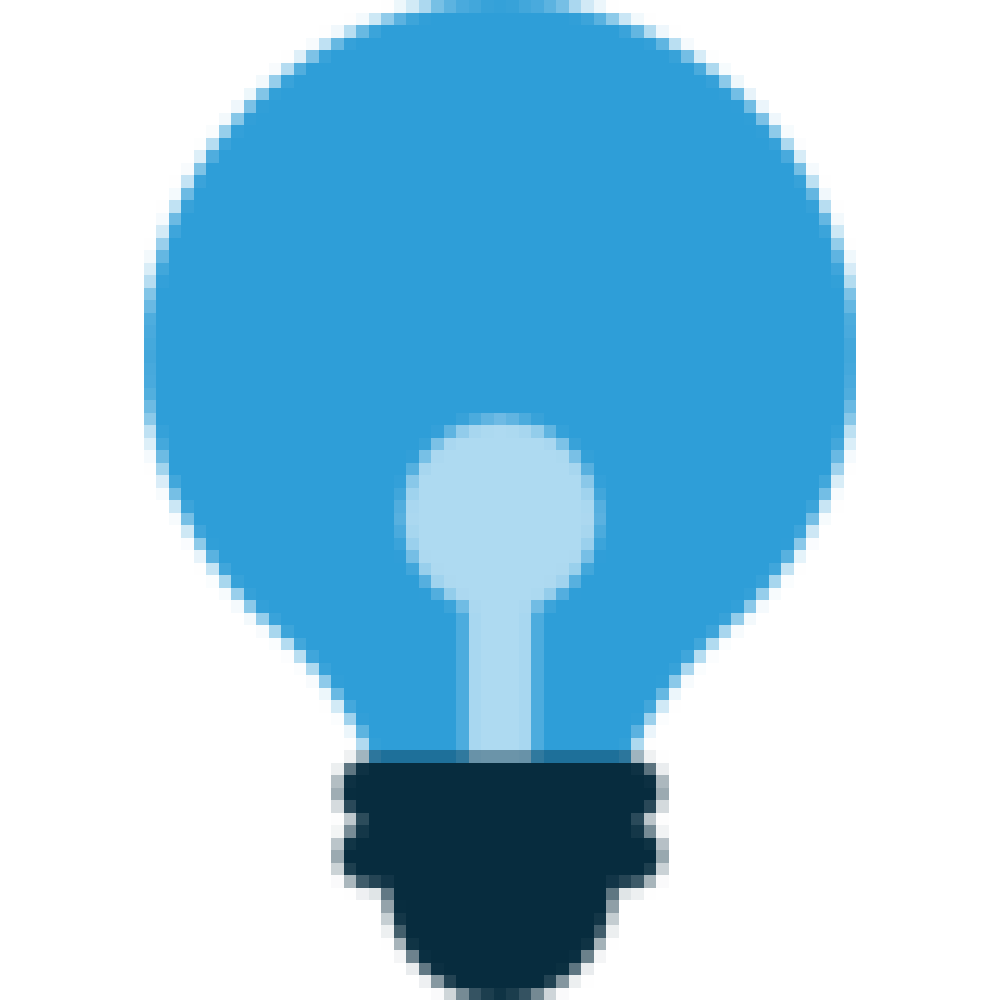 Personal and professional development
Ongoing training opportunities, structured academies, self-study guides, certification reimbursement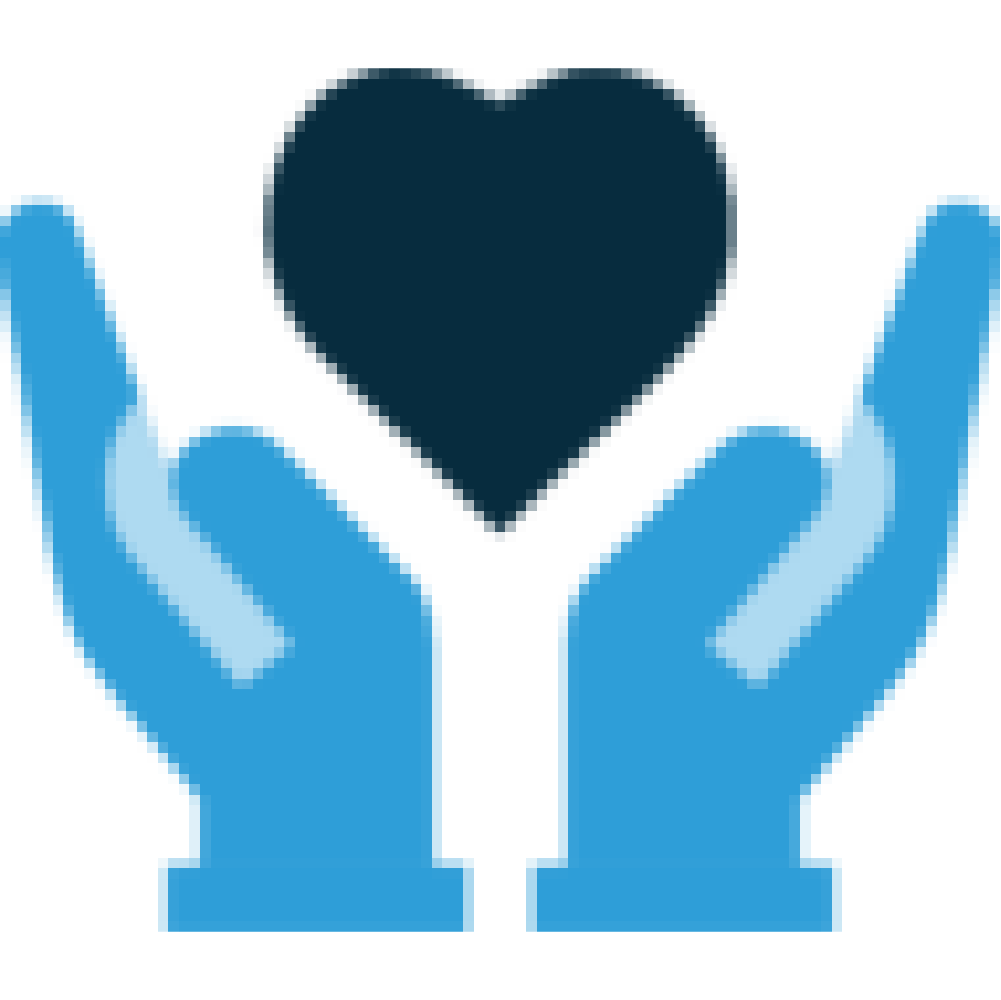 LGBTQ+ support
Inclusive healthcare access for members of the LGBTQ+ community and their families, equal access to family planning assistance and parental leave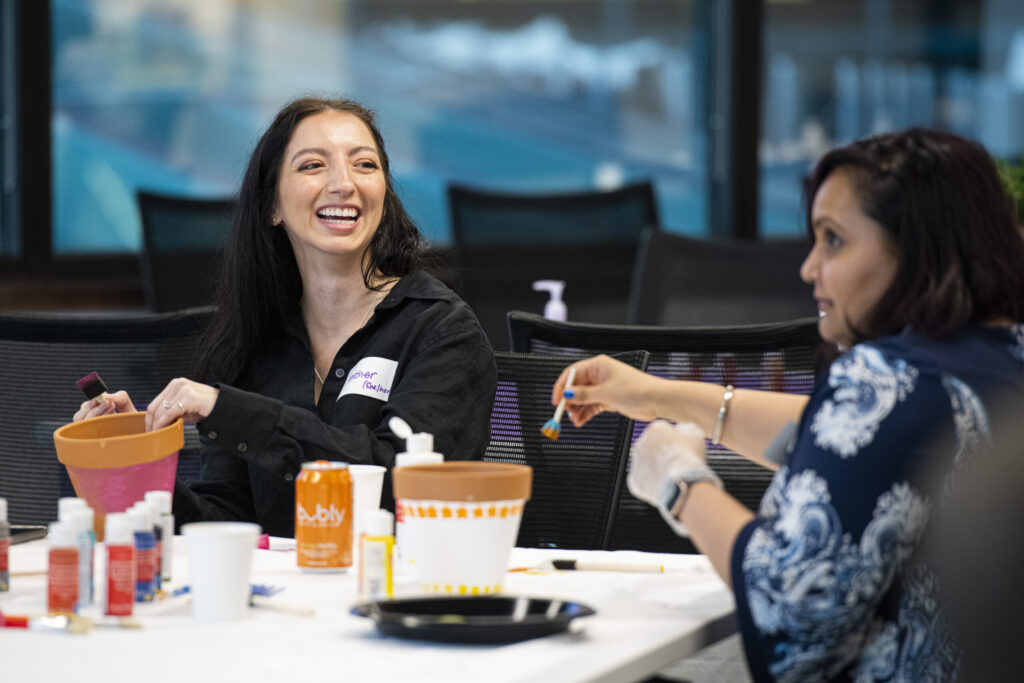 Charitable giving &
community involvement
As an organization, we're passionate about moving to action and supporting our local communities. Through our corporate social responsibility arm, we offer several volunteering avenues and strive to promote positive change in our communities.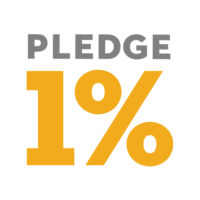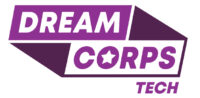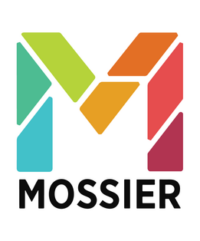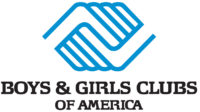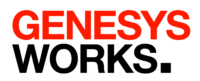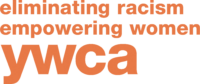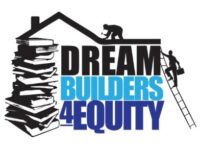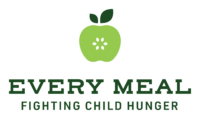 Awards
Turnberry is proud to be recognized among the nation's best employers through a variety of workplace awards, many of which are granted based solely on employee feedback.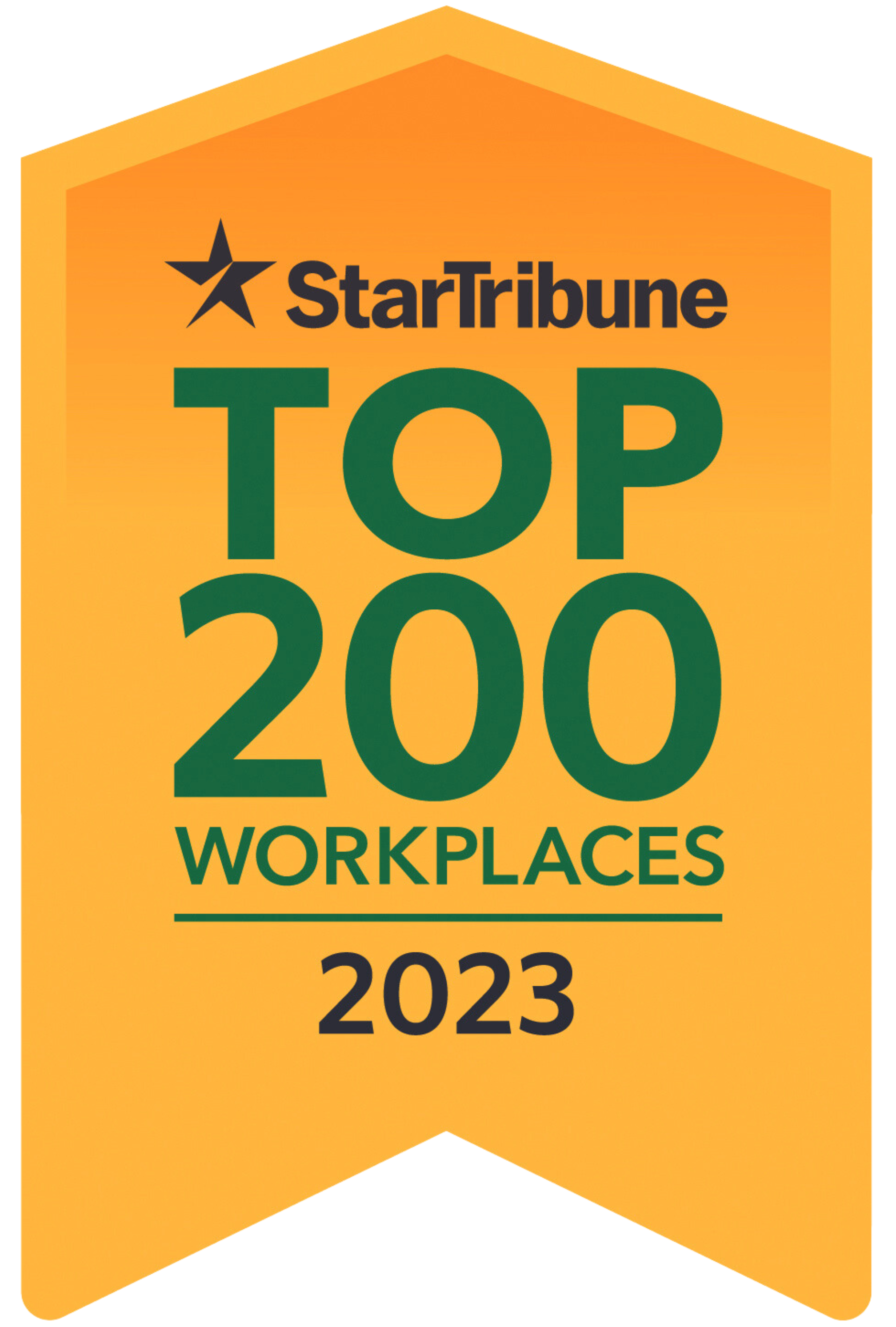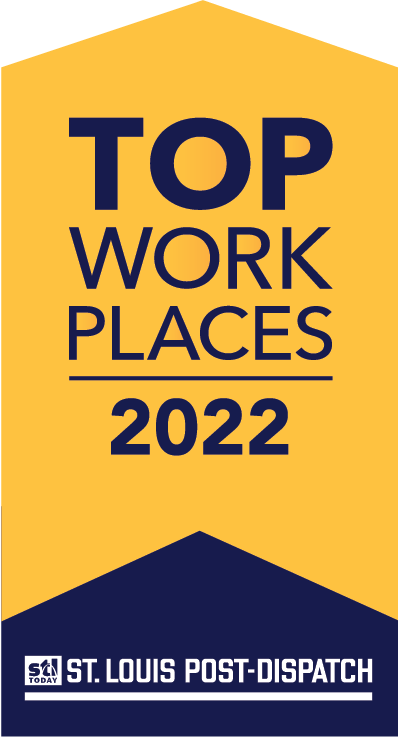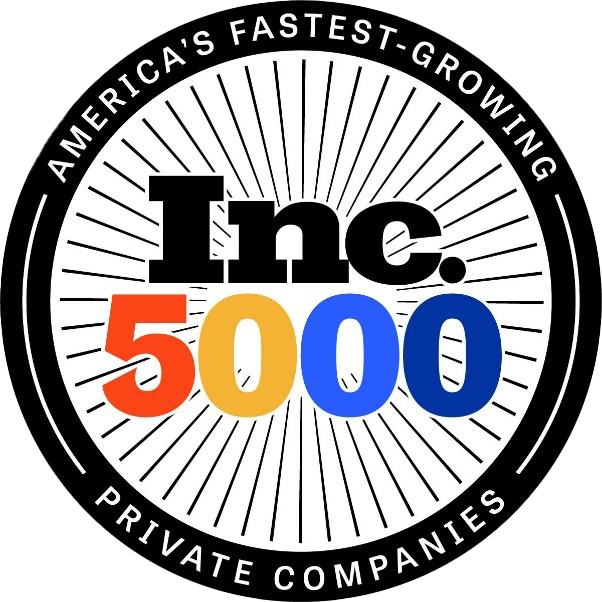 Ready to join the team?
Explore your next
opportunity today