Capabilities Utilized
Enterprise Application Consulting
Our client, an international manufacturing conglomerate with operations in more than 65 countries, had two primary needs: consulting support for a global SAP implementation, and development of the next generation of IT and business leaders, particularly from those not traditionally engaged in IT.​
Client challenge
Over-procurement, along with senior people doing junior work, led to dissatisfaction and out-of-control costs, and long-standing reliance on global Big 5 firms kept bill rates at almost $200 per hour. Minimal succession planning and IT recruiting resulted in a lack of internal IT future leaders.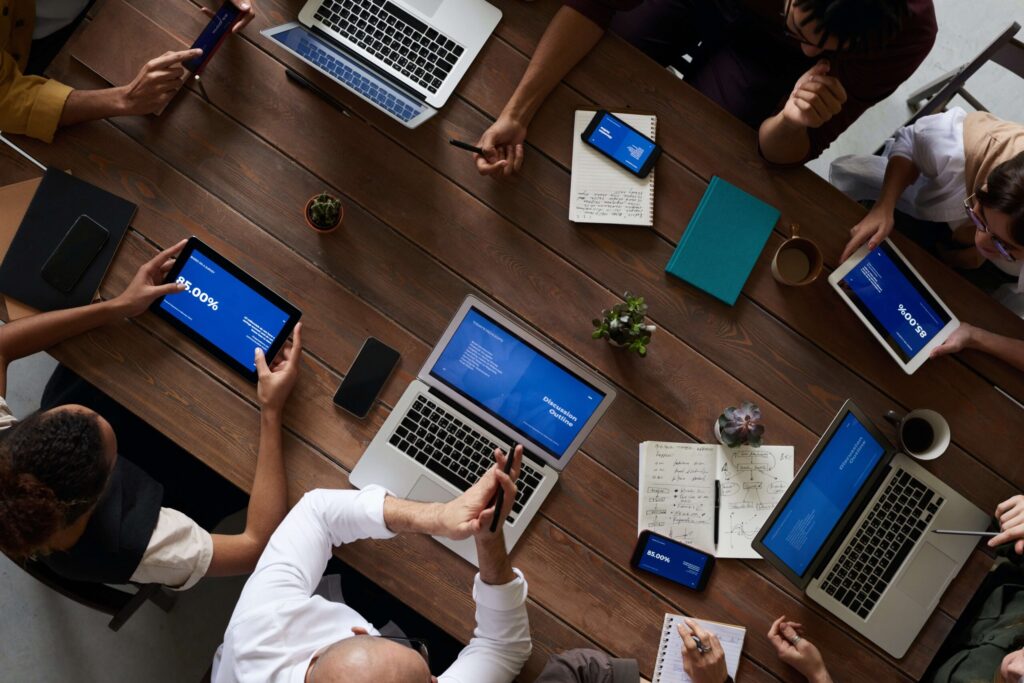 Our solution
Crew implemented a custom recruiting model to identify candidates with supply chain and manufacturing experience or exposure who were most likely to succeed in a fast-paced project environment. This included the availability to work nights and weekends, as well as foreign travel and language experience. We also tailored our recruiting process to ensure we were identifying those who best fit the client's culture.​
Next, specific training for key SAP modules was built into our two-week training camp, and additional education was added for key roles like trainers, quality analysts, and release managers. Finally, we designed a right-to-hire program, including contract changes that allowed for permanent job offers to come as early as one year after the start of an assignment.
Results
​Turnberry has placed 216 Crew consultants at this client over the last eight years, including international deployment execution within 18 countries. In total, 61 Crew consultants have converted into permanent client employees, and they have a higher-than-average retention rate of 93%. Of those converted Crew consultants, 72% are flagged as high potential (HR leadership flag), compared to the client corporate average of 17% high potential. By partnering with Turnberry, our client has seen $55 million in total savings over Big 5 firms.