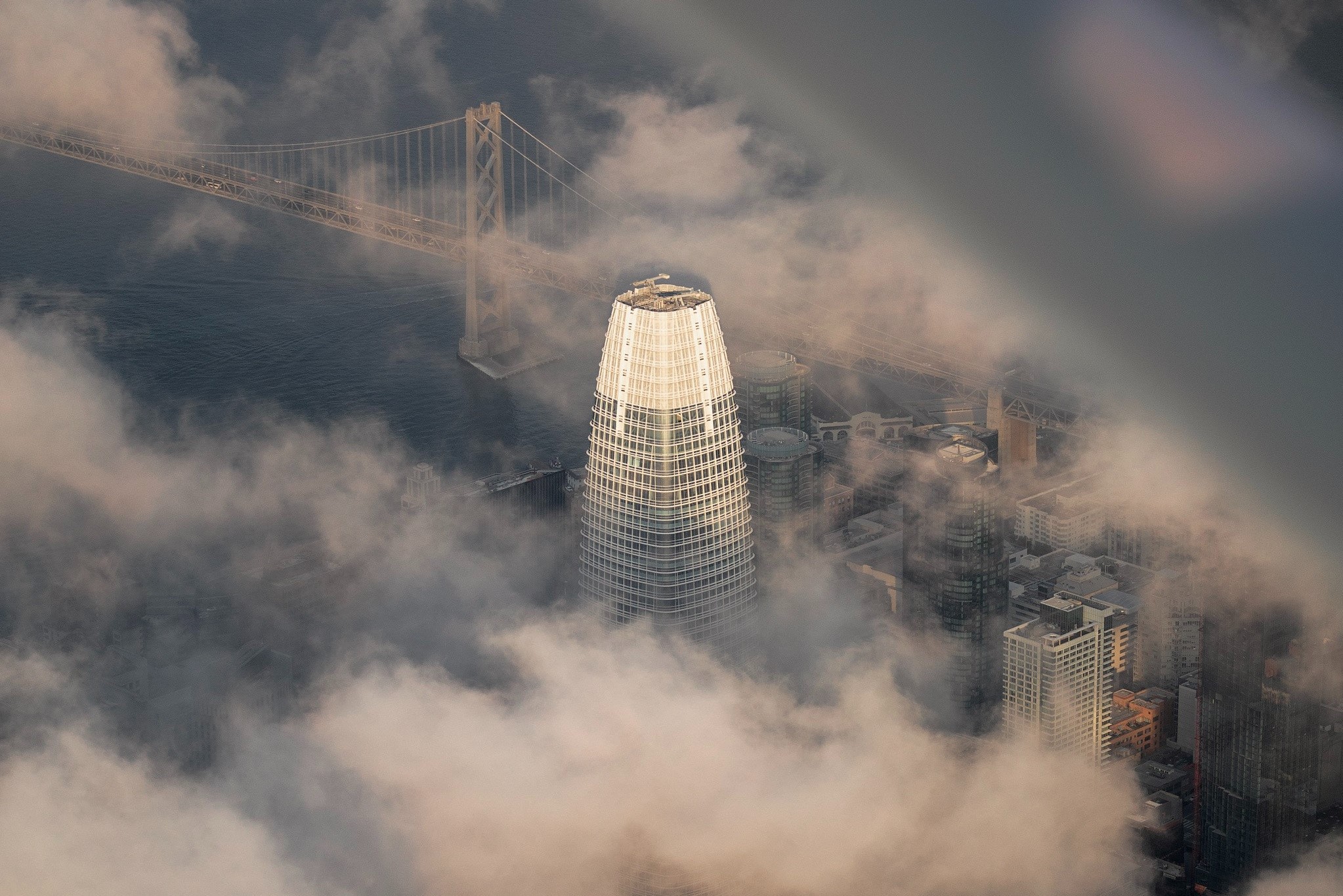 Salesforce
Unleash the power of the Platform.
Navigator Industry & Cloud Specialist Focus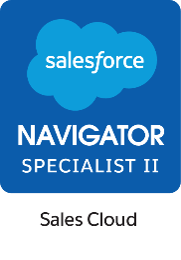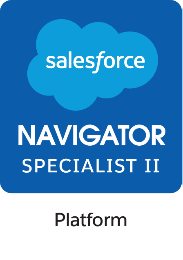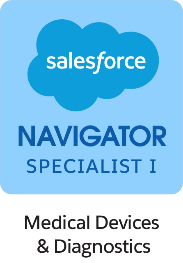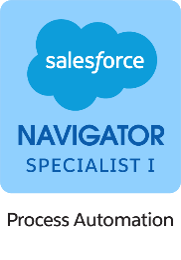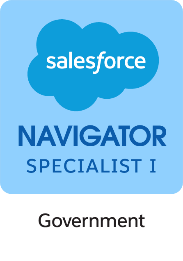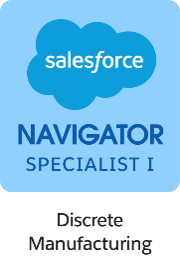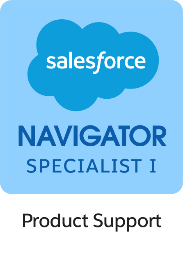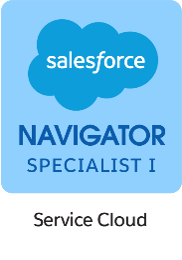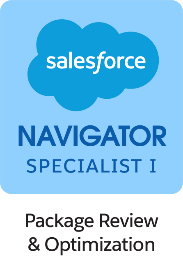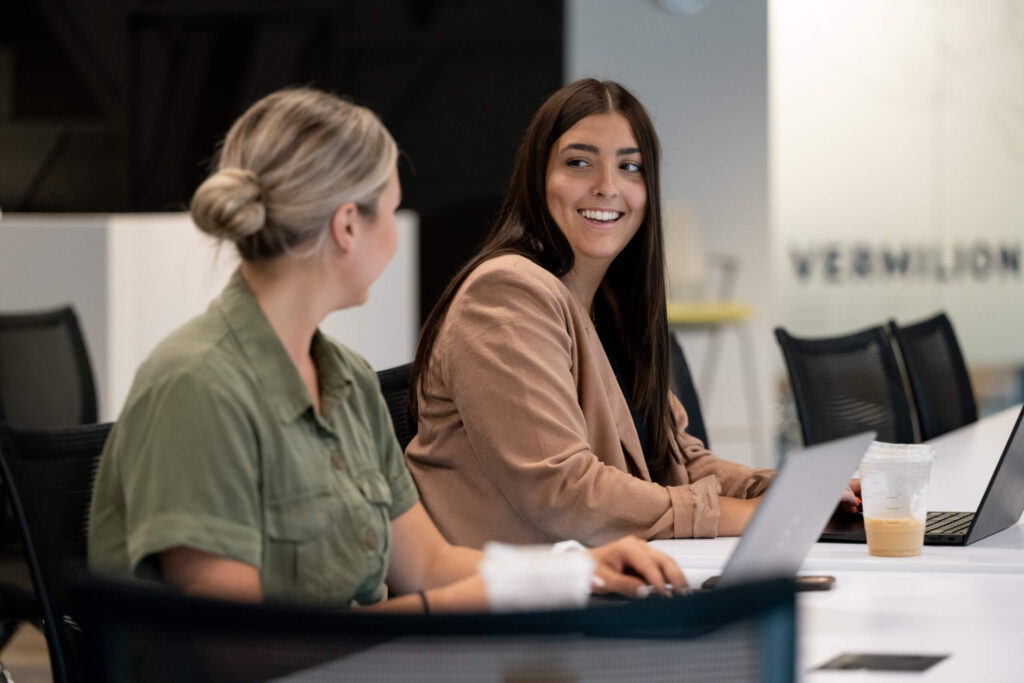 A full-service Salesforce partner who meets you on your terms
The Turnberry Salesforce practice is designed to serve clients in Manufacturing, Health & Life Sciences, and Business & Legal Services.
We combine all the perks you get from a global integrator, like national reach and breadth of expertise, with all of the benefits of a local player, including flexible engagement and local resources. Our consultancy is crafted for the customer who wants a seamless Salesforce journey from integration to optimization, delivered on their terms and timeline.
Industry focus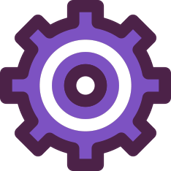 Manufacturing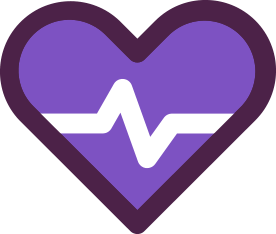 Healthcare & Life Sciences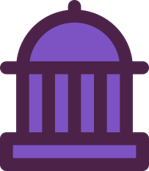 Business & Legal Services

Strategic Advisory
Consulting for evaluating Salesforce, developing strategy, or preparing for change
SF Strategy Accelerator
Strategic Roadmap
Functional/Tech Solution Vision
Customer Journey Mapping
Process Transformation
Agile Coaching/Transformation
Business Case Analysis

Implementation
Agile Salesforce delivery or project recovery needs
Agile project delivery (implementation & enhancements)
Project Augmentation (Program/Project Lead, Scrum Master, Architect, Developer, Admin)
Development of best practices
Data and Integration Architecture

Managed Services
We provide ongoing support, running your Salesforce ecosystem for you on a full-time, part-time, or ad hoc basis.
Talent support
Training
Administration
Backlog Management/Ongoing Enhancements
DevOps and CICD
Cloud expertise

Sales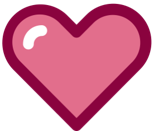 Service

Marketing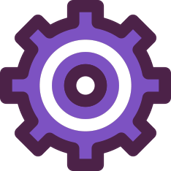 Manufacturing

Analytics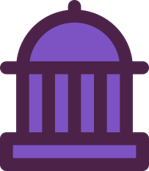 Business & Legal

Integration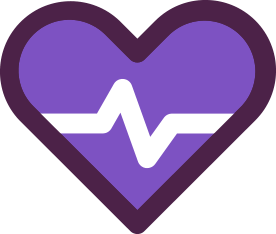 Health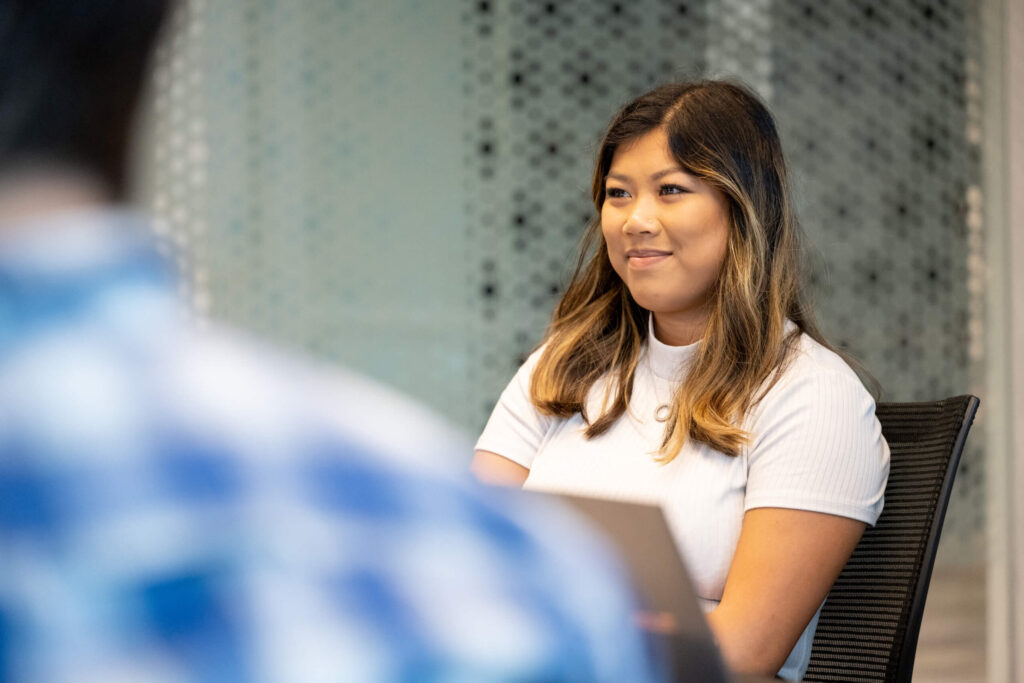 A true partner
The hallmark of a Turnberry engagement is relationships; we assemble our teams as an extension of your teams, valuing partnership above all. We offer a holistic approach to solutions, a flexible engagement model, and top talent of all experience levels, so you can partner with us no matter the size and scope of your Salesforce goals.
Ready to Get Started?
Tell us about your Salesforce objectives