Capabilities Utilized
Strategic Advisory
Full-Scale Implementations
Our client is the largest nationwide network of affiliate real estate, mortgage, and local business specialists; the organization is committed to providing easy ways for heroes to save on a home.​
Client challenge
This non-profit client aimed to improve its user experience through the migration to Salesforce Lightning, as well as to optimize existing workflows. Moving toward the standard Salesforce object model, updating Marketing Cloud to reflect the changes, and other Salesforce optimizations were required to help this client maximize the full potential of the platform.​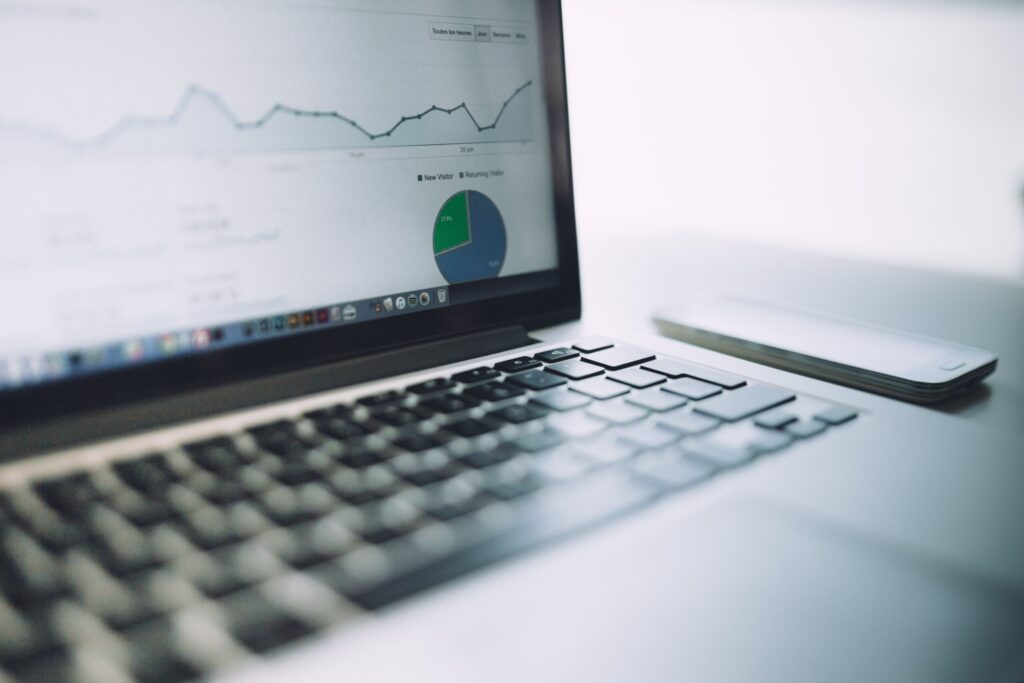 Our solution
Turnberry provided program leadership, functional consulting, development and quality assurance for this project. We led the organization in its migration from the Salesforce Classic interface to the Lightning Experience by updating and optimizing page layouts from custom Visualforce pages, converting custom buttons, and migrating to files. In this process, the Turnberry team also moved toward the standard object model by separating data from Accounts and introducing Leads and Opportunities – along with their associated processes. We updated more than 50 reports based on the new object model and created dynamic dashboards to eliminate 1,300 reports and 12 dashboards; this made data more accessible and interpretable to client teams. Optimization continued as we updated integration with Marketing Cloud, architecture, and existing journeys to reflect the new data model. Finally, we enabled the client's marketing team to migrate from MailChimp to Marketing Cloud. By working closely with each team along the way, we were able to ensure an improved user experience. With the standard data as our north star, we enabled this client to continue to scale and maximize its investment in the platform, even beyond its engagement with Turnberry.​
Results
​Since the client is now using standard and current functionality, it can scale without relying on custom development. It can also take advantage of Salesforce releases and integrate with third-party apps. This enables a better connection with Marketing Cloud and future potential to optimize with Service Cloud and Experience Cloud.​