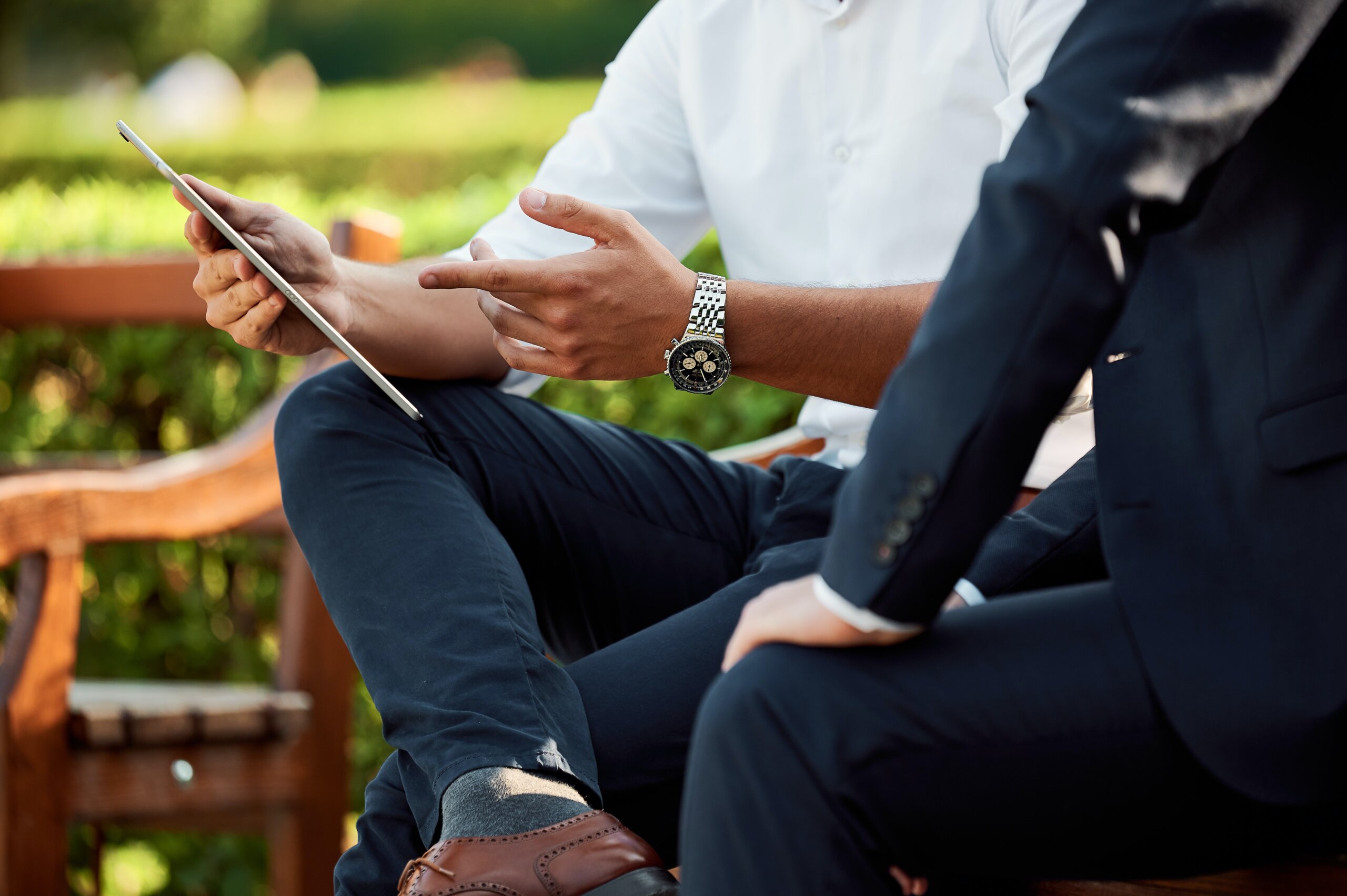 Digital products naturally evolve throughout the years as we revise and add features to the experience to better serve user needs. Product teams have roadmaps, release plans, and thoughtful processes to nurture the health of their website or application. But how are these plans established?
I have worked on a wide variety of products throughout my career, and have experienced that sometimes the race to get features out the door hinders our ability to pause and take stock of priorities or user feedback. One of the most useful tools to help determine or reevaluate your roadmap is a UX audit. In this analysis, a designer will review your product and baseline it against both usability standards and your competition.
When does a product need an audit?
Are your users getting stuck or confused? Is your newly released product encountering poor adoption? If you suspect or uncover usability issues or need help priming your product for growth, then an audit might just be what your team needs. Routine UX audits can help get to the root of any problems by looking at the experience holistically. I recommend an assessment of your product at least twice a year to maintain the experience and be responsive to your users.
Components of an audit
Designers will often tailor the steps within their assessments depending on the goals, time, and budget allotted. Each audit will differ in specific contents as well, based on where your product is in its lifecycle – and any audits conducted previously. I have personally conducted assessments that take just a couple of days, while others have spanned nearly a month to thoroughly inventory patterns, analyze the workflows, test users, and identify accessibility concerns. No matter the duration and length of the reports, it is important to be concise, produce hard data, and detail actionable findings.
Here are the standard steps in a review:
Review business goals, personas, and analytics. Gaining the understanding of the users and suspected pain points is key to crafting a holistic report. Through stakeholder interviews with various individuals, the designer can unpack organizational goals for these enhancements. Whether the audit is conducted by an internal or external UX expert, this first step is critical to achieving the outcomes desired by the business and position the report to meet all objectives.
Conduct a heuristic evaluation and compile findings. It is common to structure a report based on the 10 heuristic guidelines established by one of the founding fathers of usability, Jakob Nielsen. The UX expert will take a deep dive into the main workflows within your product and pinpoint pattern inconsistencies or reasons why it may be underperforming.
Produce design recommendations. Through individual mockups to capture specific elements that need enhancement or a prototype to detail revisions to workflows, the auditor can provide the visuals needed to prepare the business and technical team for next steps. These concepts are designed with industry trends and changing user expectations in mind, to ensure quality and competitive advantage.
Document key takeaways with priority considerations. The audit will conclude with the most time-sensitive findings mapped on a value vs. effort scale so that the team can plan when to integrate these updates into the product.
For a more advanced review, auditors can also assess:
Accessibility – leveraging accessibility guidelines for UX and Visual Design, and capturing the gaps in accessibility, are critical to remedy issues, lower barriers to participation, and ensure an inclusive product.
Usability – including user testing and feedback analysis is an important addition to the assessment if the product team has not reviewed with end users in a while. Additionally, A/B testing of the design concepts produced in the audit can establish priorities within the roadmap. These research activities are critical to the health of your product – and sometimes overlooked when an application or site has been in use for a while.
Benefits of a UX audit
I have been conducting UX audits for clients on digital products of all kinds for several years now, and each time I present the findings report, everyone is so appreciative of the user-centricity and value provided to planning. These assessments are conducted through industry-standard methods and – with a small investment – can truly provide confidence within the product team and demonstrate an organization's dedication to continuous improvement for the betterment of its customers.
Improving usability has numerous benefits for your organization, but here are my top five:
It positively impacts an organization financially. In numerous situations, improvements from the audits I have documented have resulted in substantial time and monetary savings within the organization. Users could complete tasks faster, customer service saw fewer tickets due to better usability, and adoption increased within these products.
It fixes the "low-hanging fruit" consistency issues. I have found, especially in newer applications or websites, an impending fast deadline or large release backlog has not allowed for time to look holistically for small bugs or pattern deviations. Documenting these "quick wins" for clients has brought enormous value to the customer experience, as well as introduced better design system governance within the organization.
It creates empathy with your users. Any user research and enhancements to usability help ground product teams on the value of a user-centered approach. Many UX audits that include user testing help remind product teams just how much simple improvements can impact users. Whenever I am presenting my findings, these "light bulb moments" are the best to witness – seeing the team have a collective understanding.
It documents an unbiased, holistic plan (when conducted externally). It is always beneficial to have the audit conducted by a designer who isn't currently supporting the product. Whether the auditor is a member of your creative team or an external consultant, it can be eye-opening to have someone review your product with a "new pair of eyes," providing unbiased recommendations without an agenda. I have built strong partnerships with the supporting designers while conducting my audits, and they often appreciate that it does not disrupt current development and brings new inspiration to the team.
It provides expert UX guidance and digital trends. User experience professionals are constantly working to stay current within the industry and always advocating for end users. These audits are such a valuable way to plan experience improvements, think holistically, and innovate.
Conducting a UX audit on your product is a relatively easy way to bolster user satisfaction and inspire your product team. Quickly inform your backlog, boost revenue and cost savings, and increase customer satisfaction by partnering with a skilled and unbiased UX auditor – and see the results almost instantly.
Continue reading