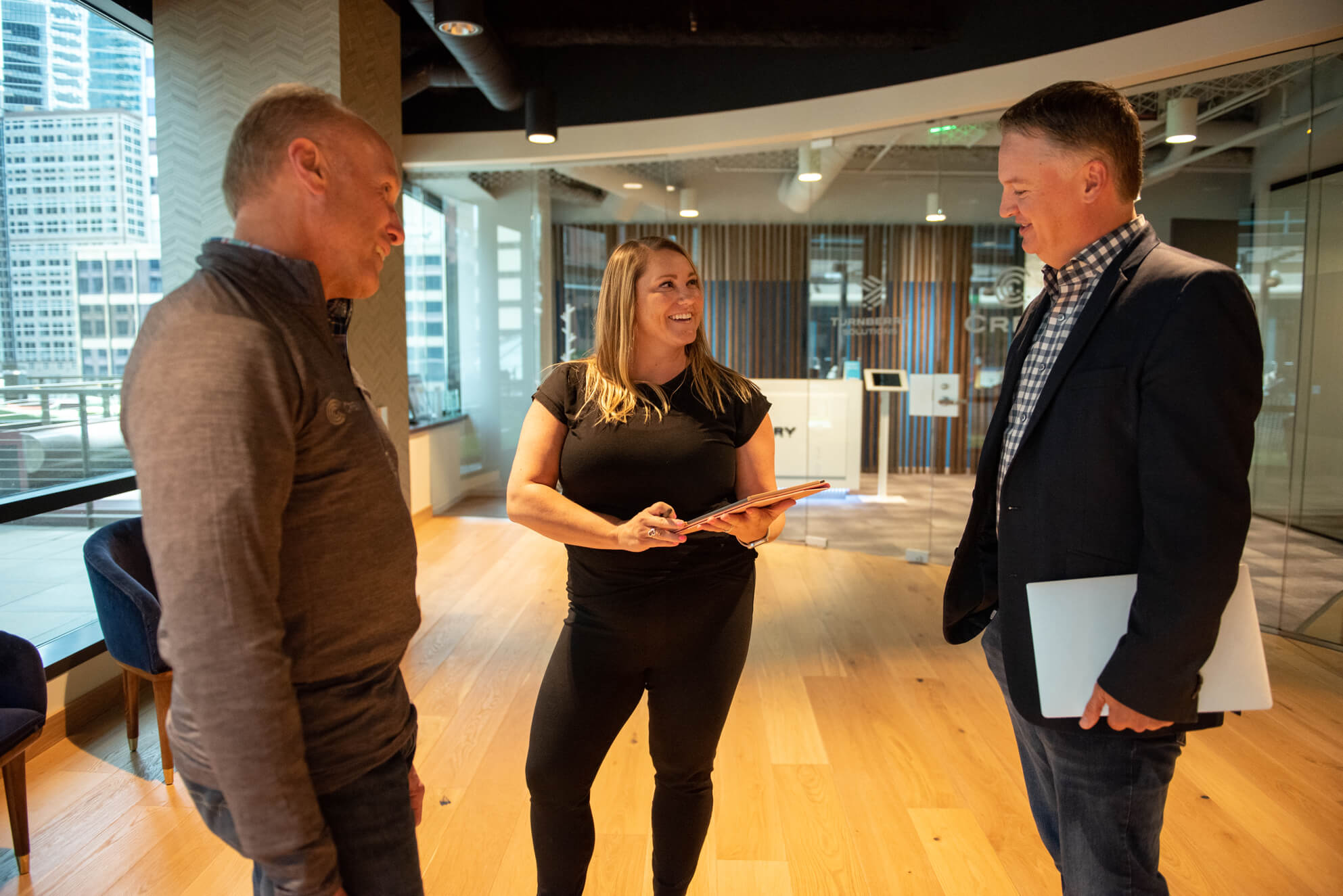 Digital Modernization
Unlock new possibilities and empower digital growth.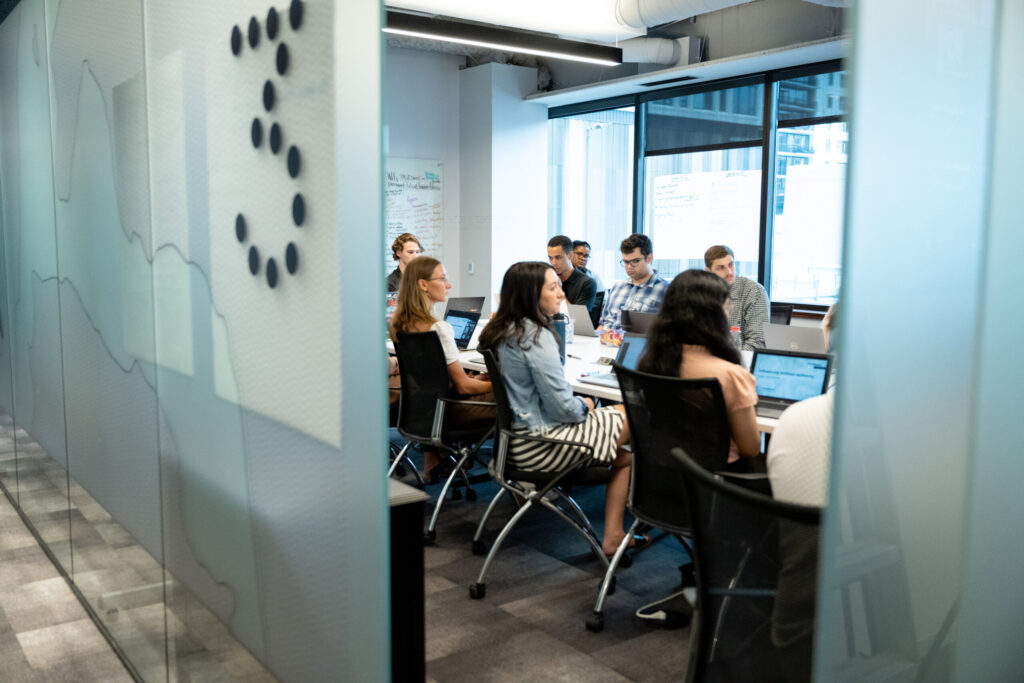 Unique challenges and unique solutions
Turnberry's Digital Modernization service leverages technology and provides strategy to deliver incredible digital experiences. Our expert consultants partner with you to design and build applications, modernize organizations, and provide enterprise IT strategy – with results delivered immediately.
Digital Modernization capabilities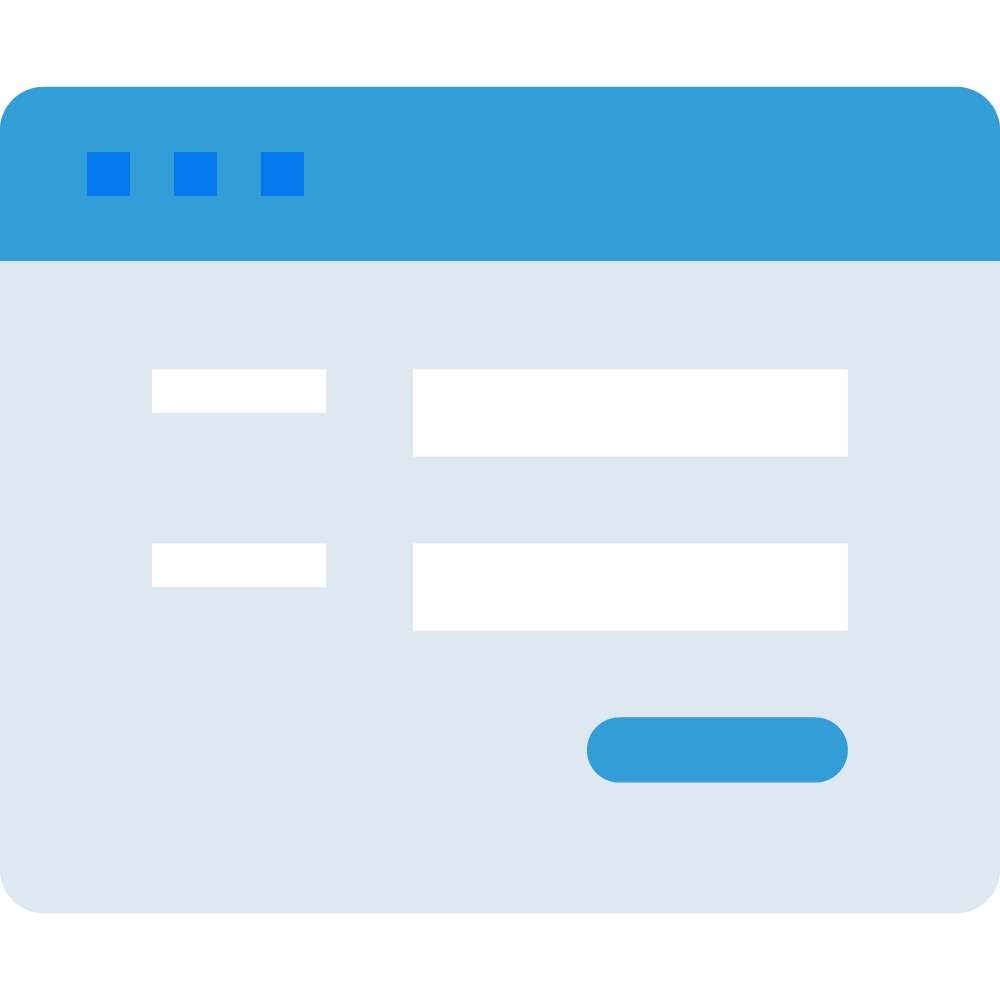 User Experience Design
Bolster the user satisfaction for your product or refresh your application with a new design and workflow. See results in revenue, cost savings, time to market, and customer satisfaction.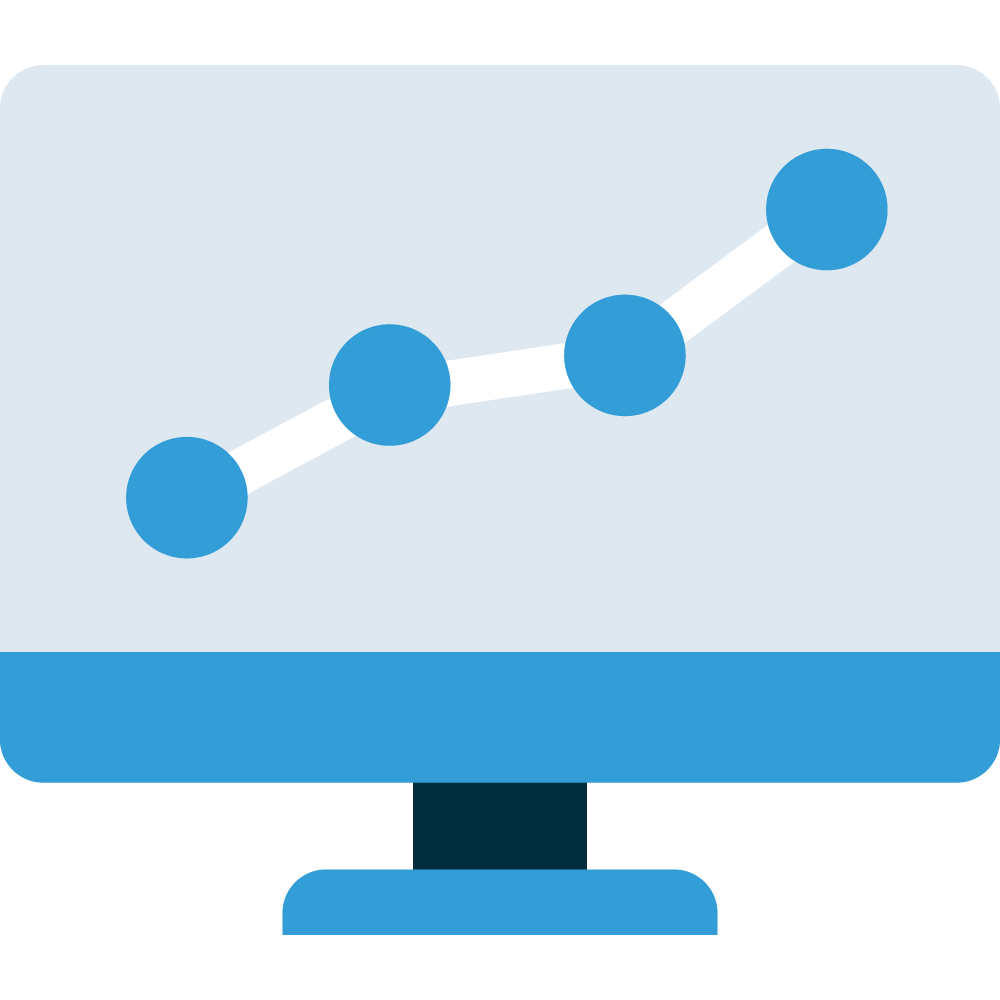 Application Development
Collaborate with Turnberry architects and engineers to create customized, cloud-native, data-driven products to elevate your business.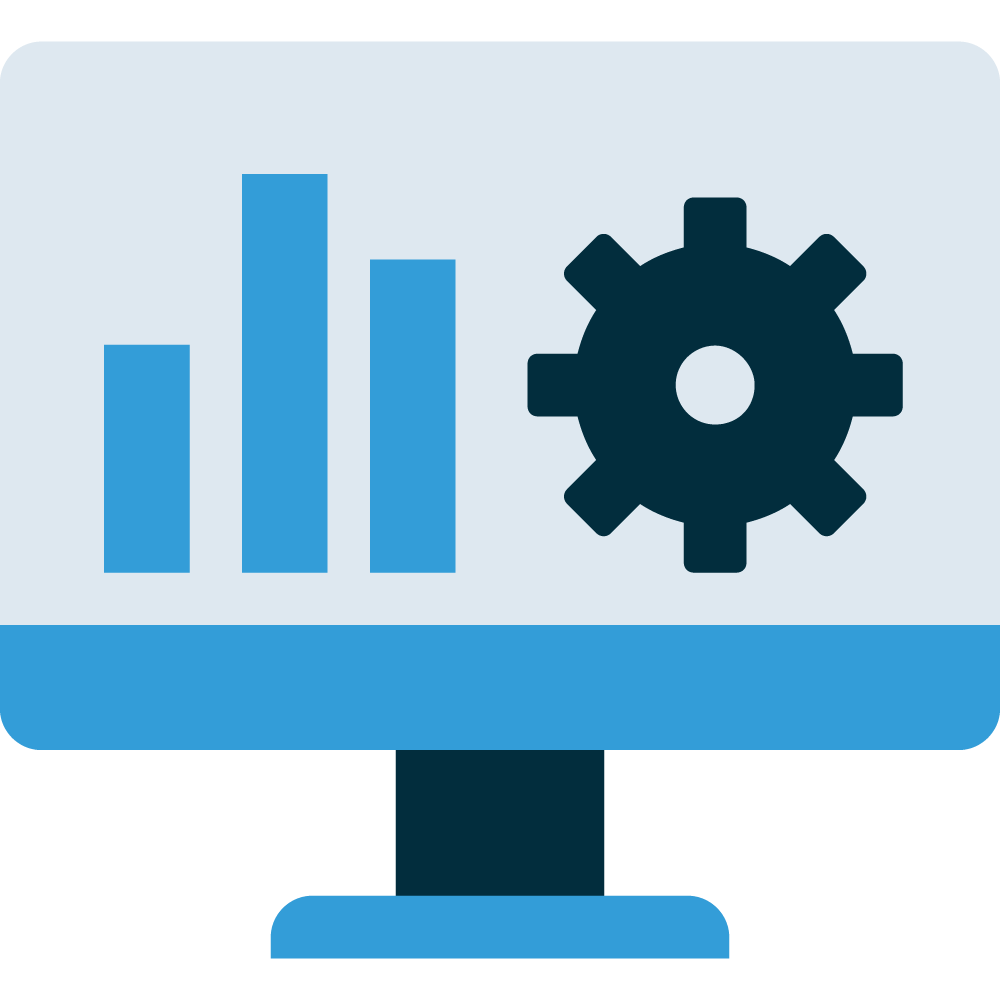 Enterprise Architecture
Modernize your systems and leverage your tools to solve the complex business challenges your teams face.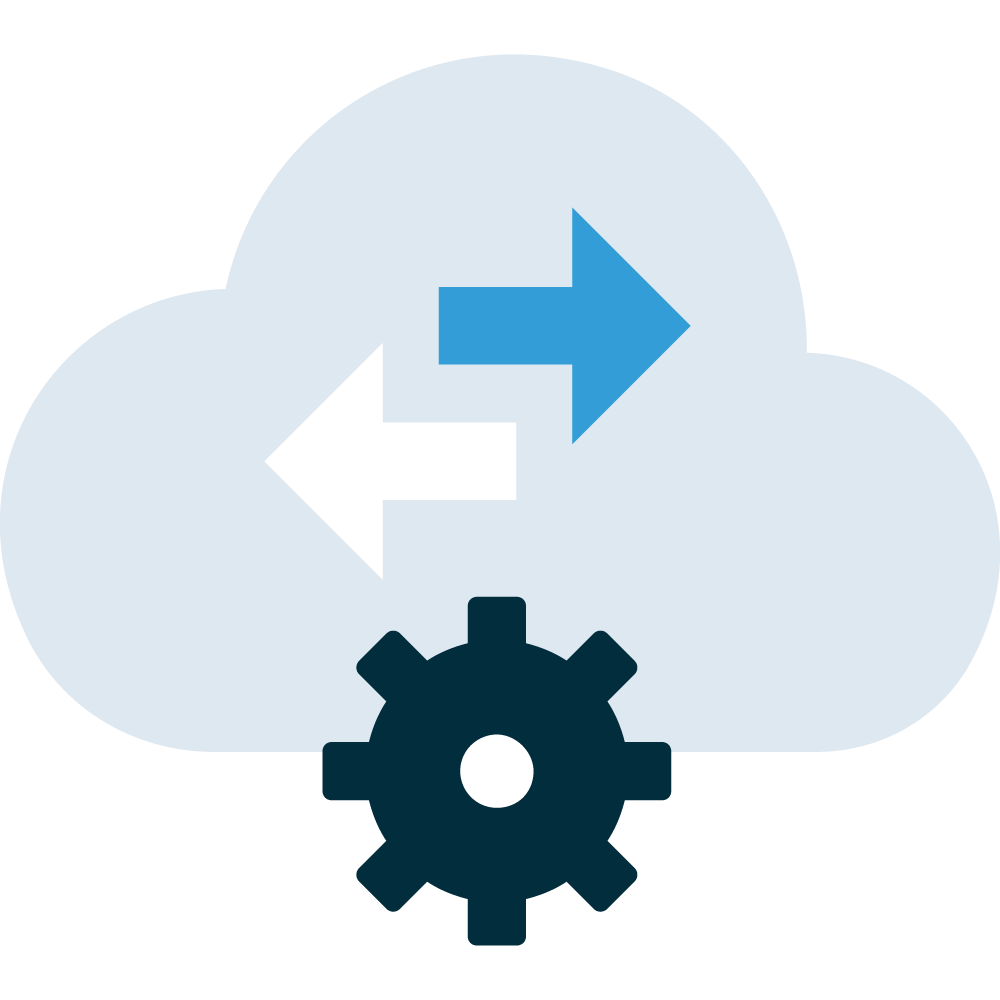 Cloud & DevOps
Revamp your architecture with data, automation, and simulations. Eliminate guesswork, create adaptable systems, and leverage insights for enhanced efficiency, quality, and value.
Incredible digital experiences

Strategy, expertise, and execution
We help dissect the most complex challenges to define what your customers value, establish best-in-class techniques and technologies for your enterprise, and build scalable, sustainable solutions.

Training and mentorship
Turnberry is unmatched in its emphasis on knowledge-sharing, mentorship, and upskilling teams – so that you can learn and grow in the digital space.

Integrated solutions
Digital transformation doesn't succeed in a vacuum, which is why Turnberry's suite of services spans business and data transformation, too.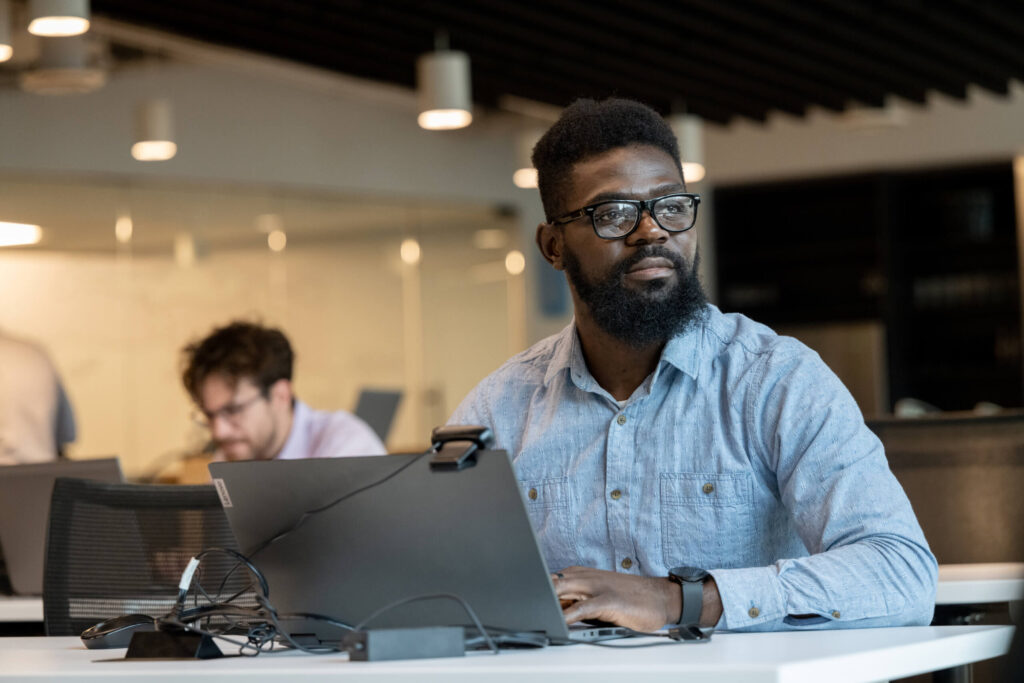 Custom and flexible solutions
We're proud to meet our clients where they are: with the rapid changes in technology and significant increase in demand, we use a flexible engagement model based on your needs, and focus on executing a knowledge-based, solution-centric approach, no matter the scope of your modernization goals.
Ready to get started?
Tell us about your business, technology, or talent challenges