Capabilities Utilized
Application Development
Cloud & DevOps
User Experience Design
Like many businesses, our client needed to transition its workforce to a virtual environment quickly due to the spread of COVID-19.
Client challenge
Thousands of patients rely on the medical rehabilitation programs provided by our client in the health and wellness industry. All these programs are hosted in-person at hospitals, but with the rapid development of the COVID-19 crisis, those hospitals restricted access to all rehabilitation patients. Our client's patients were left without any way of continuing their recovery programs.​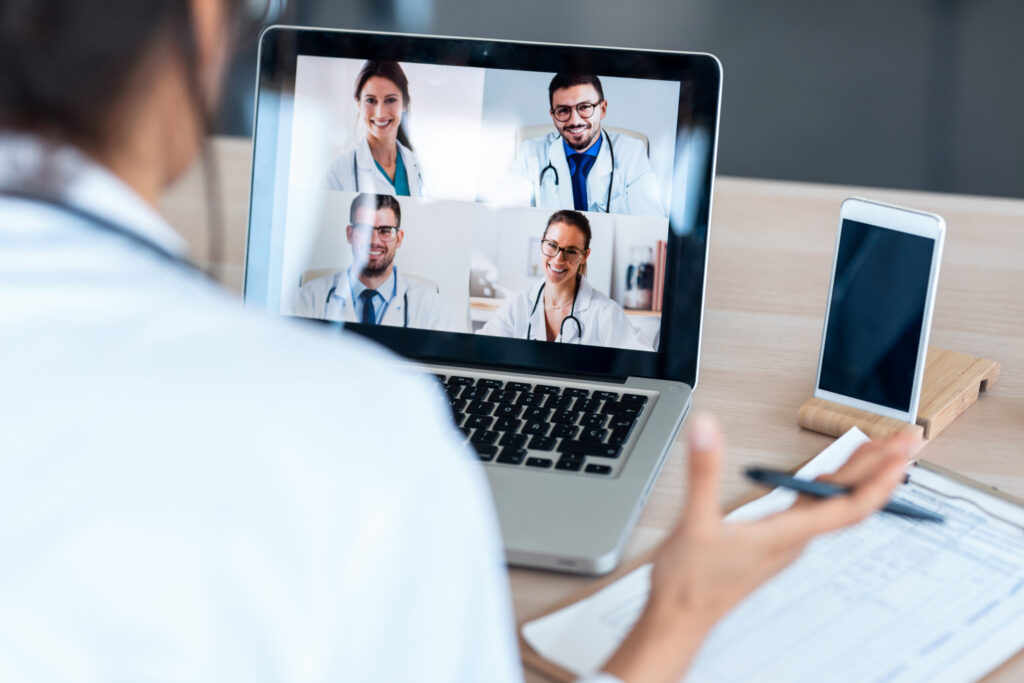 Our solution
Turnberry quickly responded to the issue by offering to convert the educational video portion of the rehab program to a cloud-based web platform. Within 24 hours, development was underway to give patients online access to materials necessary to continue their road to recovery. The development team used Amazon Web Services (AWS) to ensure accessible video content, build a course tracking system for program users, and develop front-end and back-end security systems.​
Results
​Within weeks, the website was fully functional and available to patients. The new platform immediately added value by giving users access to critical education materials from the comfort of their homes. The client was able to quickly adapt to the new normal, providing these vital resources to recovering patients in a time of need.​