Capabilities Utilized
Quality Assurance
Product Design & Development
Custom Development
Our client, a regional utility company serving over 700,000 commercial and residential customers, acquired (2) utility companies and needed to replace their existing IT stack to be operational for the combined companies. We partnered with the client to design and deliver a Quality Management Office (QMO) team and all testing functions required to support the M&A enterprise program.
Client challenge
Our client's IT organization did not have the formal, robust, and rigorous Quality Assurance processes needed to support an enterprise program. They had 18 months to replace their existing IT stack and no means to ensure the more than 30 applications and over 100 integrations would be fully tested prior to the launch of the new IT stack.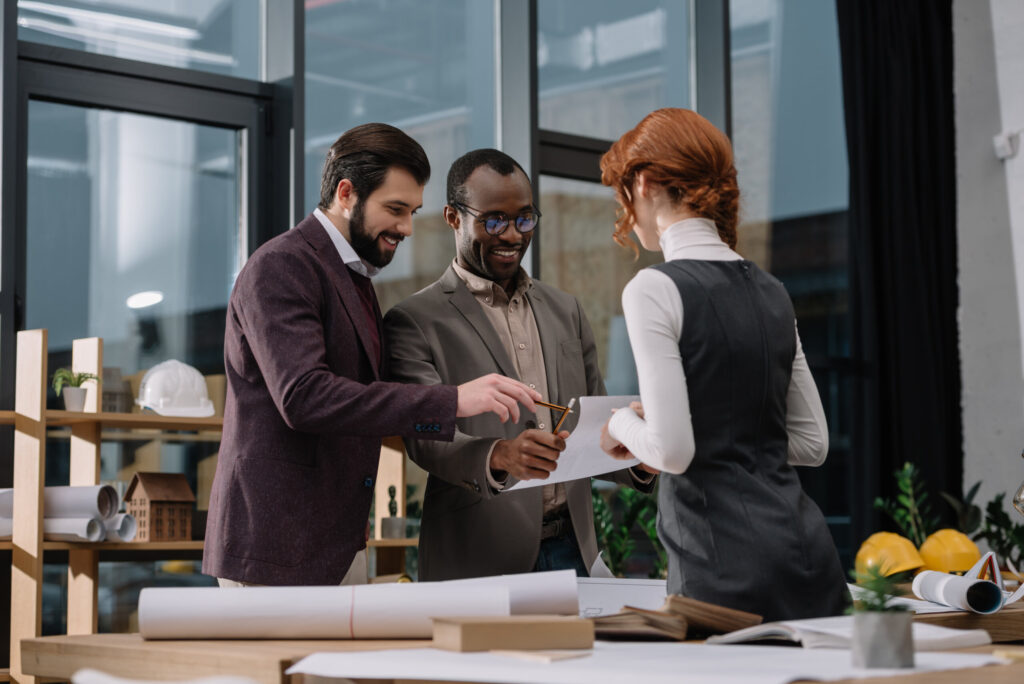 Our solution
Turnberry built a QMO team of 25 team members in less than 8 weeks – this team consisted of (1) QA Manager, (3) QA Leads, and (21) QA Engineers. Turnberry's QMO team developed the QA strategy, defined the QA lifecycle, and required testing components, developed integrated testing plans, and ultimately delivered all of the test execution required to support the client's enterprise program. Over 18 months, Turnberry's QMO team was responsible for delivering comprehensive smoke, regression, integration, end-to-end testing capabilities, defect triaging/resolution, and significant testing support for UAT testing cycles that were conducted by the client's business stakeholders.
Results
Created a 25 person QMO team in less than 8 weeks​
Established a charter for the QMO team and secured client executive approval to deliver a more formal and robust Quality Assurance strategy and testing processes to support the client's enterprise program​
Established Quality Assurance metrics and reporting standards​
Established Quality Assurance metrics and reporting standards​
Worked across a highly matrixed/multi-vendor program team to ensure the client launch date was met​
Successfully delivered on all requirements