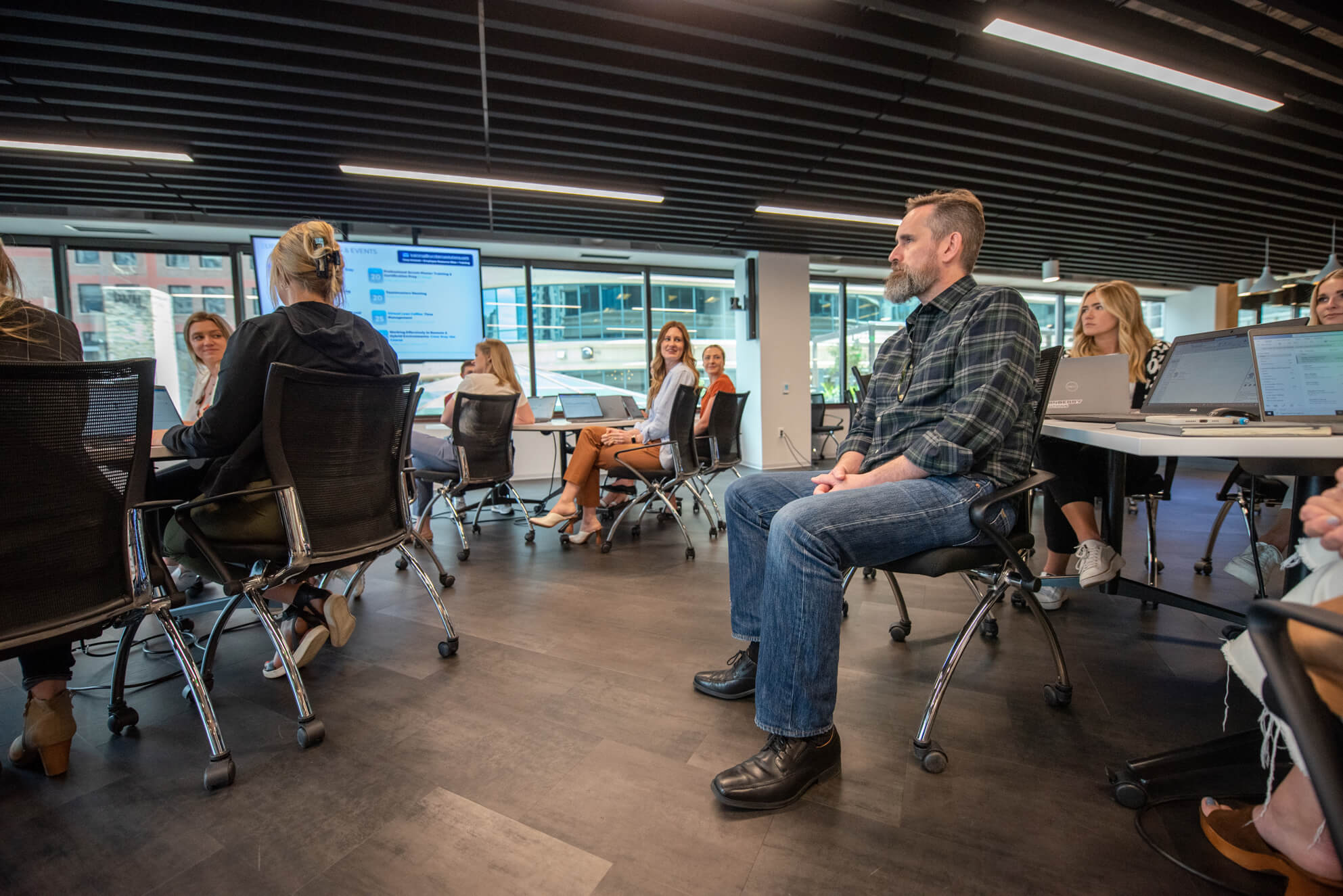 Business Agility
Values drive behaviors, and behaviors drive change – so we lead with mindset.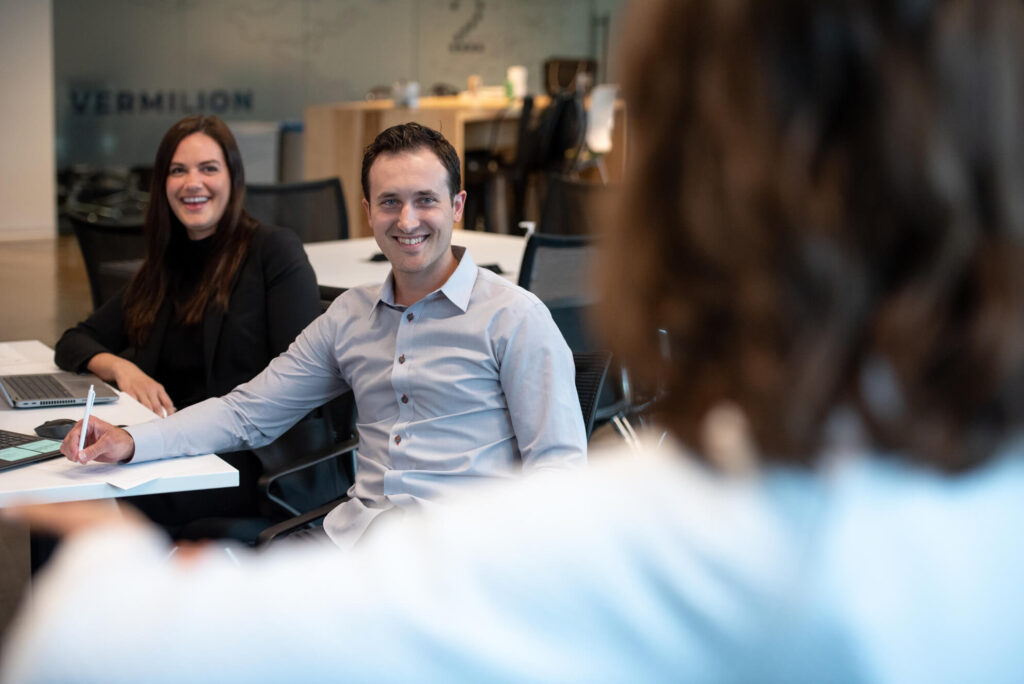 Partner with problem-
solvers
Whether you are just beginning your Agile transformation, ready to propel your established product teams further, or somewhere in between, our Business Agility service empowers you to deliver results. Turnberry meets our clients where they are, offering a model that supports both staff augmentation and full-solution delivery services, so we can partner together no matter the size and scope of your goals.
Business Agility capabilities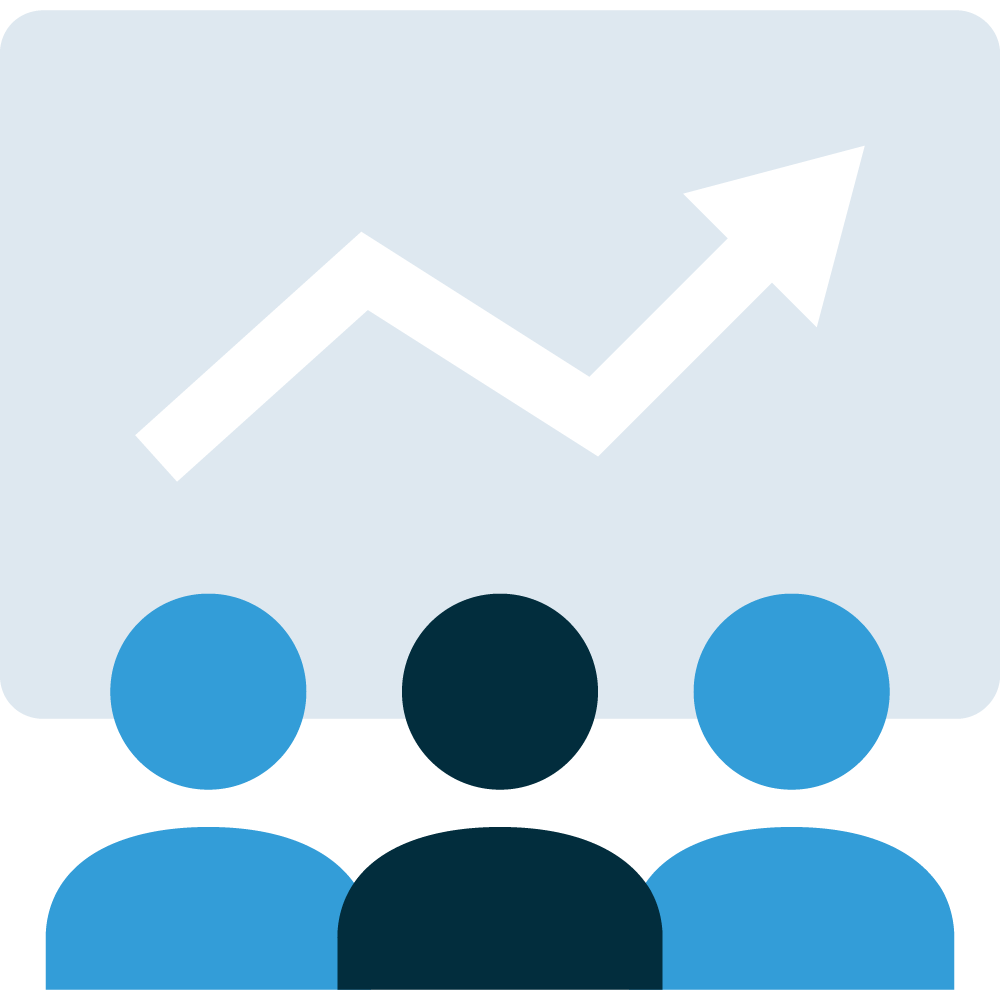 Product Management
Transform your team or organization's approach to program delivery by establishing persistent product teams who think strategically and for the long term.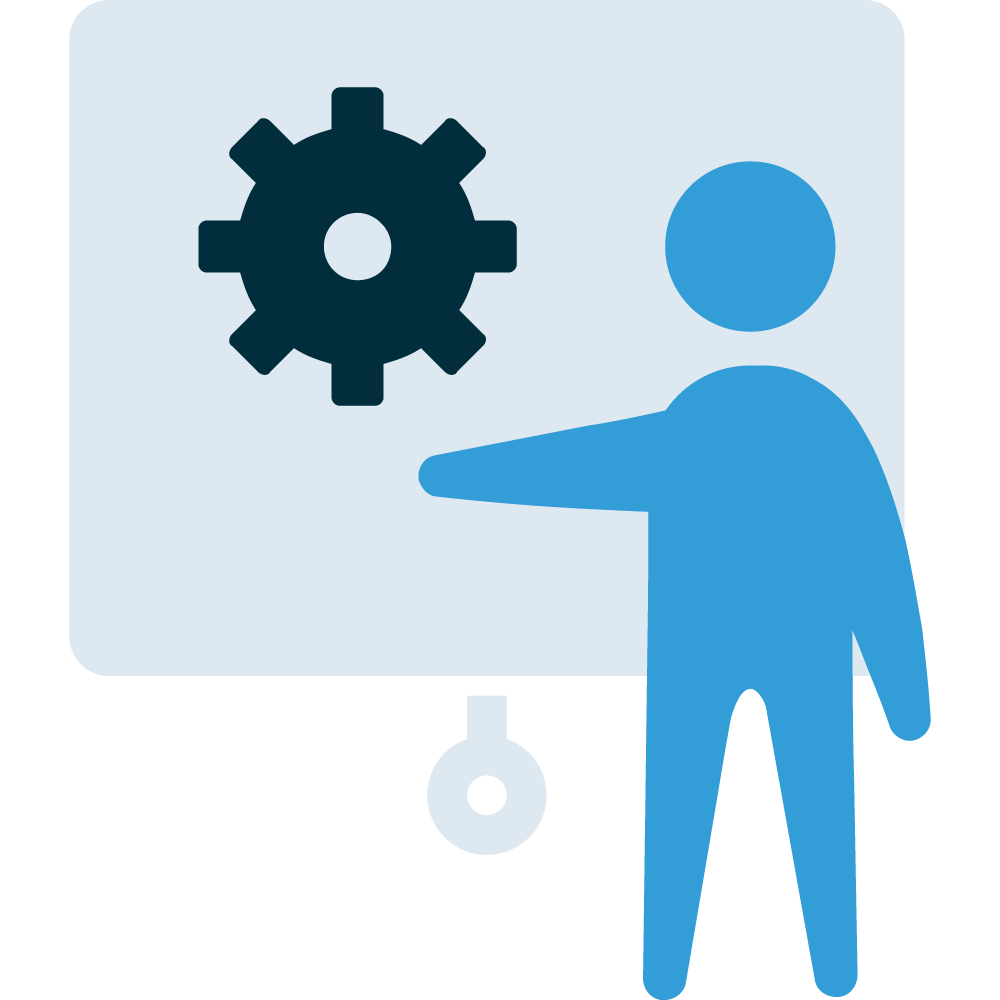 Education & Coaching
Work with product, Agile, technology, or executive coaches, or take advantage of Turnberry-led training courses to educate your teams on agility. Upskill your workforce at the individual, team, and enterprise levels with Turnberry's unique learning opportunities.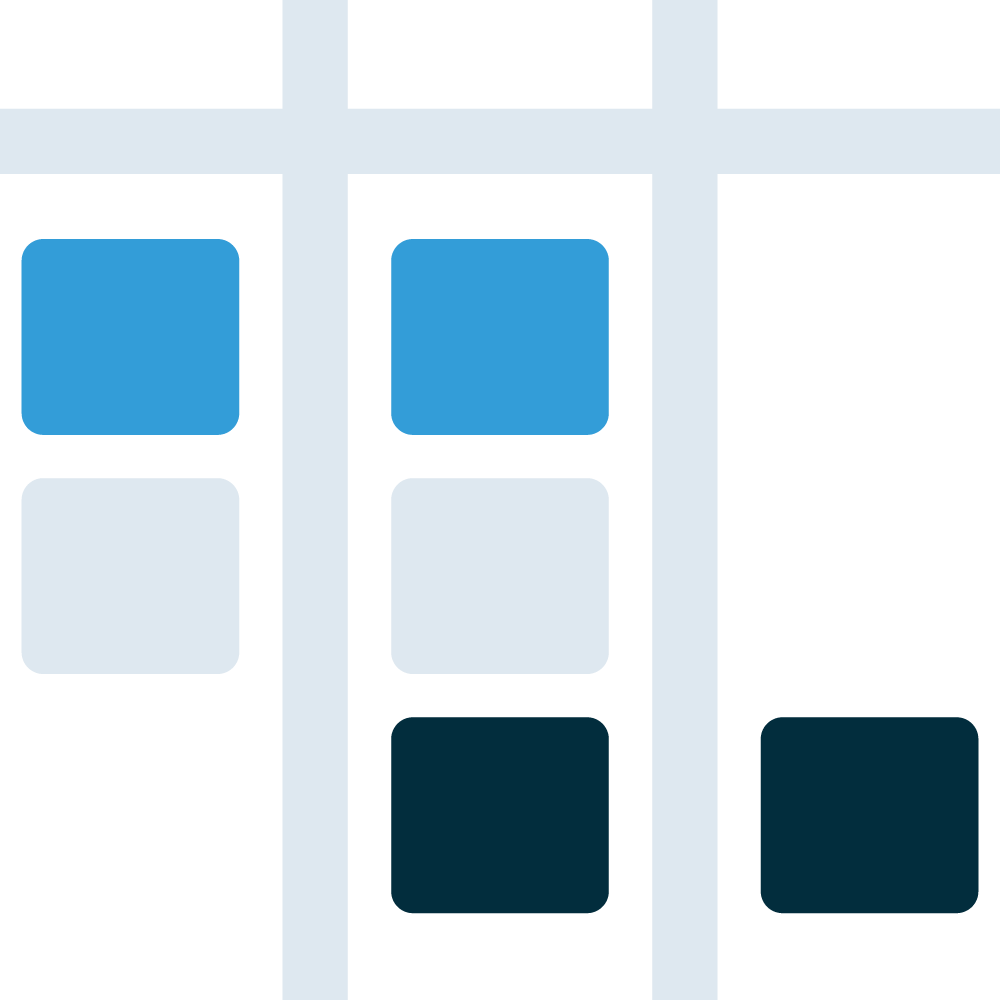 Strategy & Delivery
Break down organizational silos and align your enterprise around shared objectives. Transform your workplace by defining your values and developing tactical methods rooted in those principles.
One size does not fit all

Strategy
Improve your team's agility with data-driven assessment results and customized advice to match. Identify – and eliminate – unnecessary complexity in your operations.

Education
Unleash potential at all levels of your organization with expert coaching, or take advantage of Turnberry-led training courses to educate your teams on agility.

Workforce
Identify and close skills gaps within your workforce. upskill your existing employees and rely on Turnberry's trained consultants in areas where you have talent gaps.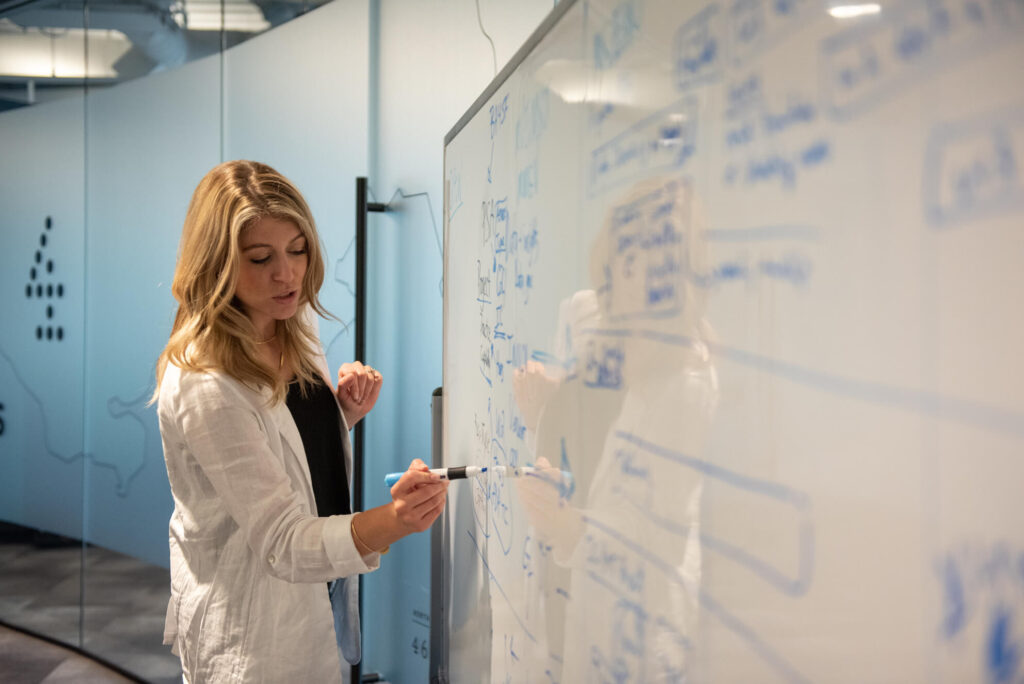 The Product Academy
Through Turnberry's proprietary six-week Product Academy, learn to build customer-focused, outcome-driven products in a hands-on program that you can apply immediately. Join us for this course one of the multiple times we offer it each year – or, we'll craft a customized version tailored especially for your organization and its current needs.
Ready to get started?
Tell us about your business, technology, or talent challenges