Capabilities Utilized
Product Management
Strategy & Delivery
Our healthcare client needed to transform 17 separate business units into one programmatic approach to support its behavioral, mental, and emotional health products and services. The client's top priority was to avoid a "lift and shift" of the current state of operations, and instead endeavor to deliver consumer products with impeccable experiences for the constituents they serve.​
Client challenge
Our client did not have a standard process when brainstorming new products for clients and patients, and there was not significant internal experience using product canvases, story maps, and design sprints. Leaders were also concerned that they were too close to the problem to produce a vision, prototype, and product architecture that wouldn't alter their ability to address the primary needs of members, providers, and the capabilities that an enterprise architecture would need to support for near-, mid- and long- term growth of the vision.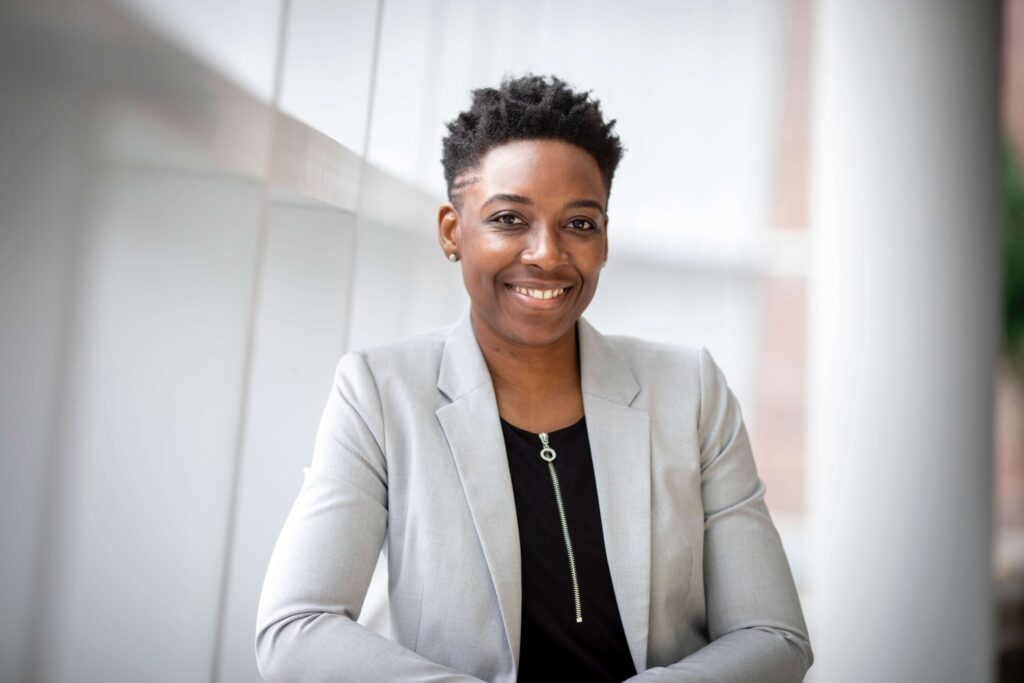 Our solution
Turnberry combined product discovery techniques with design sprints centered around patient empathy and creating a better understanding of the care needed from a member's perspective. We worked to integrate a combination of preferences from understanding current situations, defining what could be done, exceeding expectations, and producing an experience that end users could easily interact with. This defined valuable insight into the product that would exceed the needs of the people they serve versus the typical transactional help from an insurance company.
Results
We integrated high-priority items from cross-functional departments to meld a broad voice and understanding of the product vision that resonated directly with member preferences. In addition, we created a competitive analysis, go-to-market product architecture, prototyped experience, targeted measurement plan for product validation, and a future vision that provided the ability to address the 2023 national accounts sales process to attract new customers and extend the services provided to existing customers.