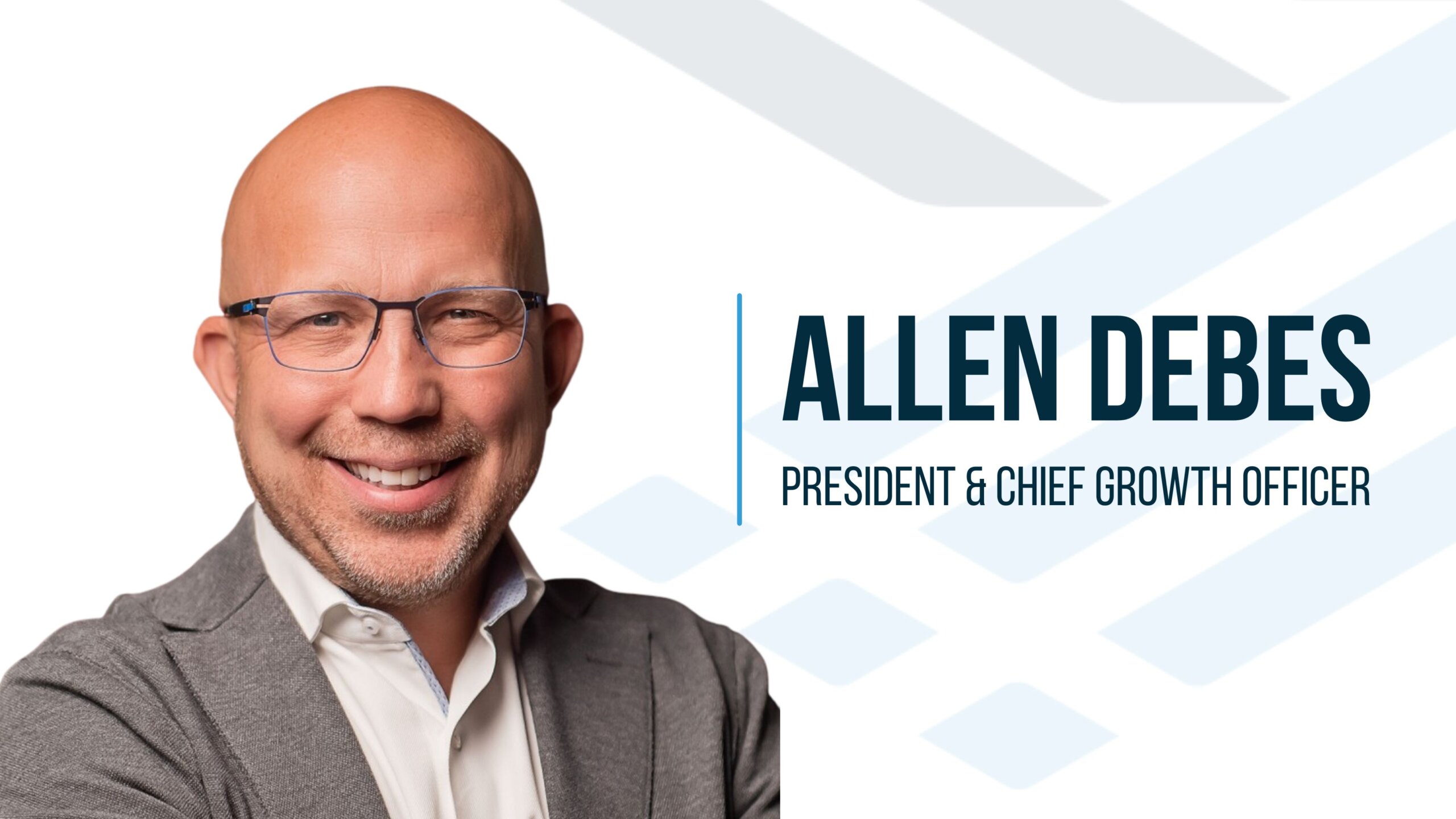 Turnberry Solutions is pleased to welcome Allen Debes as the company's new President and Chief Growth Officer. Allen brings a wealth of experience in strategic sales and solutions development, positioning him well to lead Turnberry's continued growth.
In this new position, Allen will play a key role in overseeing Turnberry's field organization, which encompasses client engagement, revenue, talent acquisition, marketing, and solutions delivery. With his proven track record and focused approach, Allen will work to drive growth and expand Turnberry's global presence.
"I am humbled by the opportunity to be in service to this remarkable team and our amazing clients," he said. "We've got what it takes to go even further together."
Prior to joining Turnberry, Allen led a variety of business, technology, and consulting organizations, most recently as CEO of a high-growth custom software services company. Allen is a people leader passionate about driving business growth and developing innovative client solutions. His deep understanding of complex market dynamics, combined with his talent for building and leading high-performance teams, will influence Turnberry's continued ability to deliver for clients.
Turnberry Solutions is committed to delivering sustainable and expert business and IT solutions that empower clients to tackle their most mission-critical initiatives. Please join us in welcoming Allen to Turnberry!
Continue reading