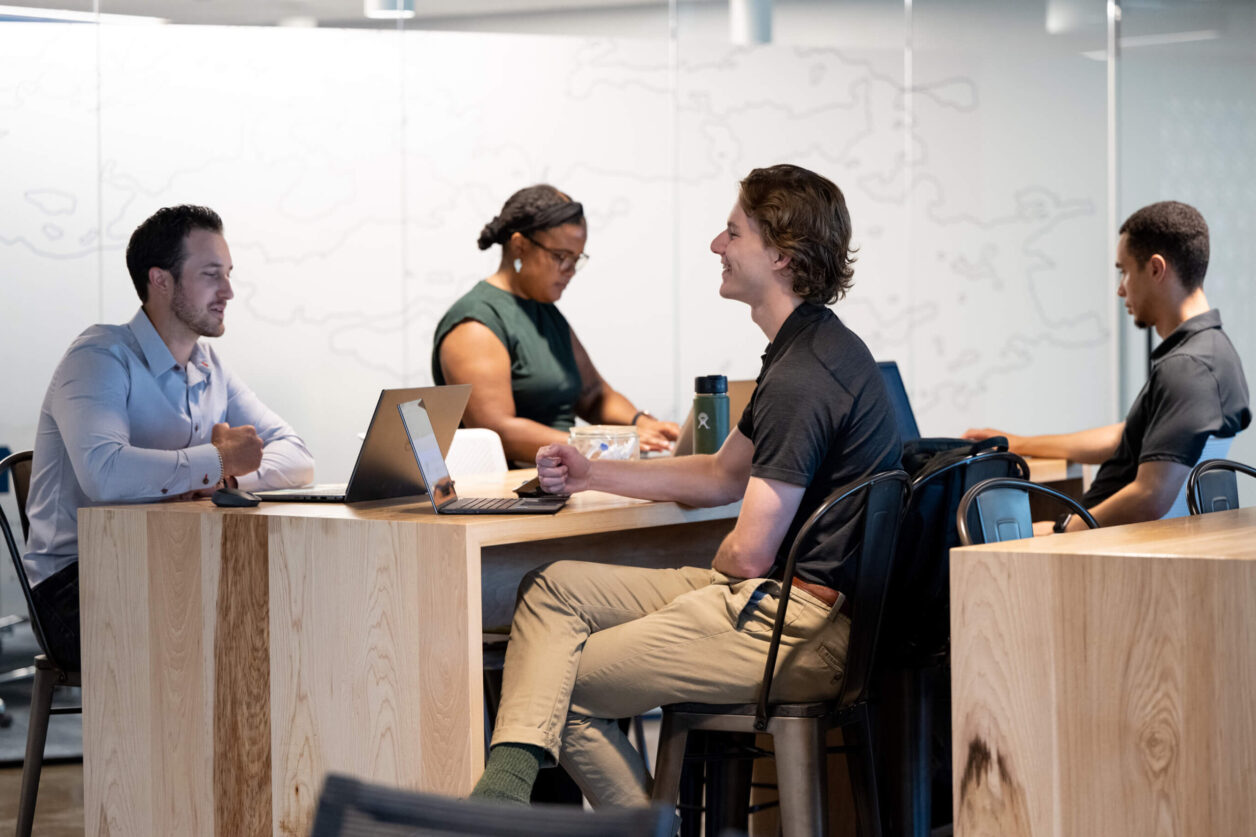 Delivery as a Service
Top talent, custom solutions, and scalable success.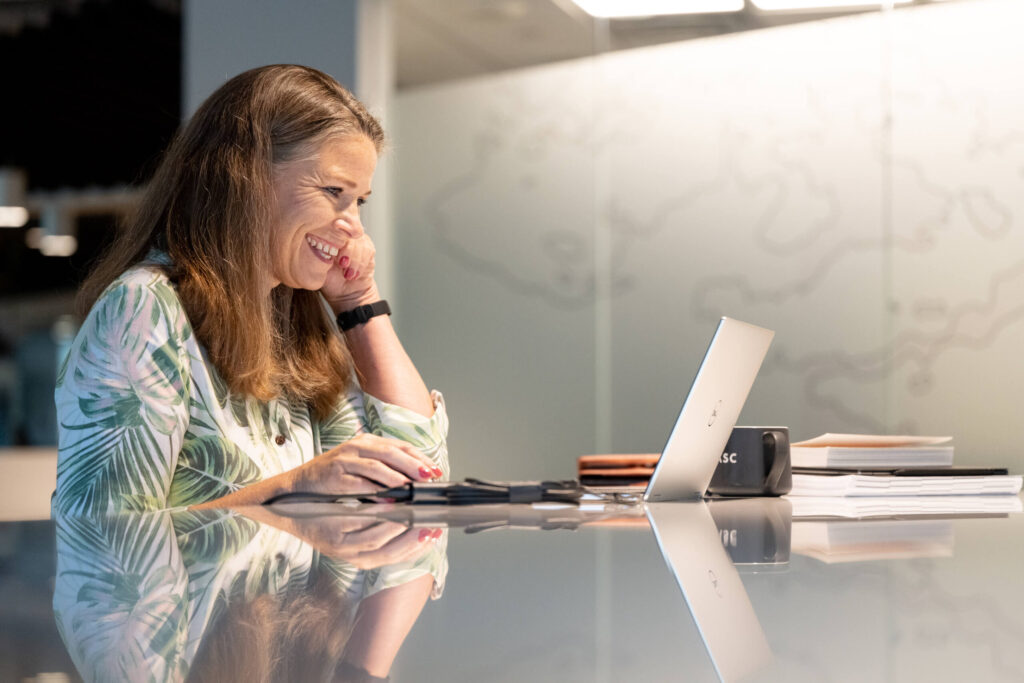 Your one-stop shop for project results
Whether you are embarking on a small departmental project or a multi-year global ERP deployment, Turnberry's Delivery as a Service offering empowers your business, digital, or technology teams to improve quality, reduce costs, and increase the speed of delivery.
Delivery as a Service capabilities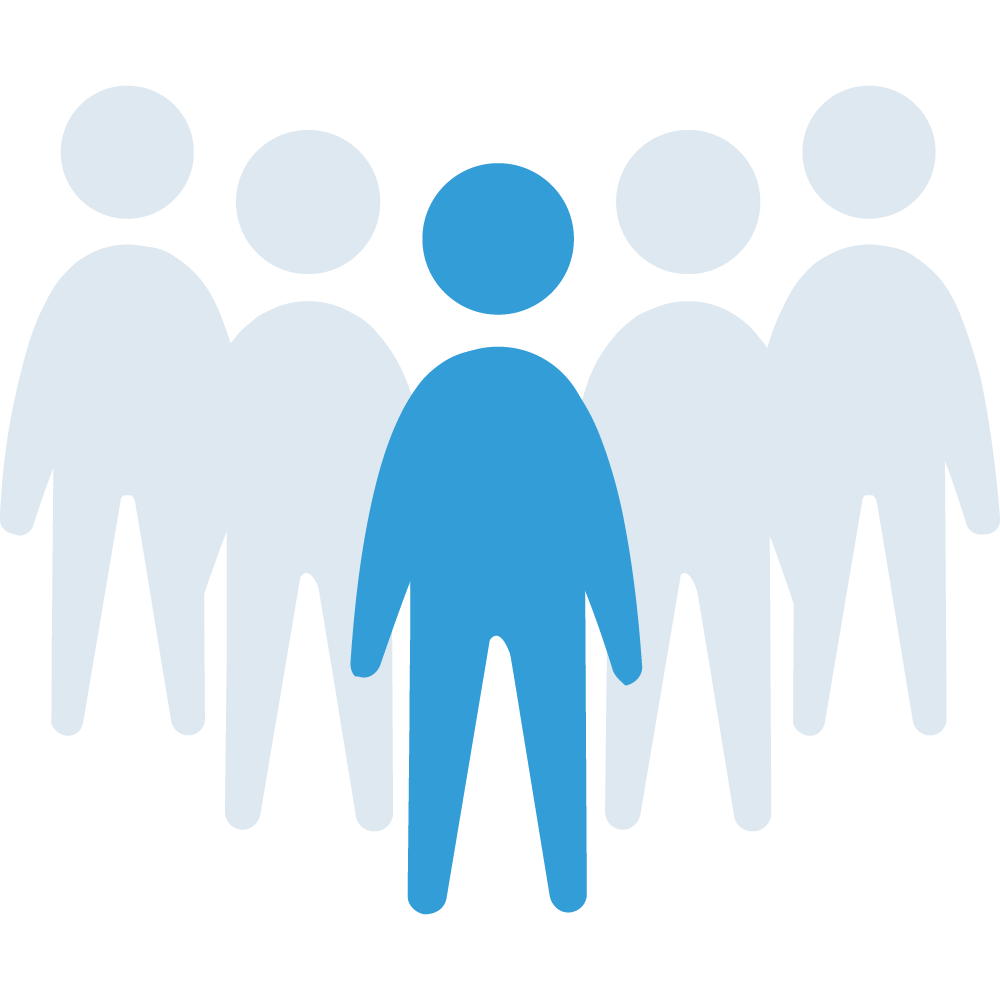 Project Management
Partner with Turnberry when you lack internal capacity to execute critical project or program delivery roles, face under-performing projects or programs, seek specialized management of temporary or sustaining programs, or need to add project managers (of any experience level) to your teams.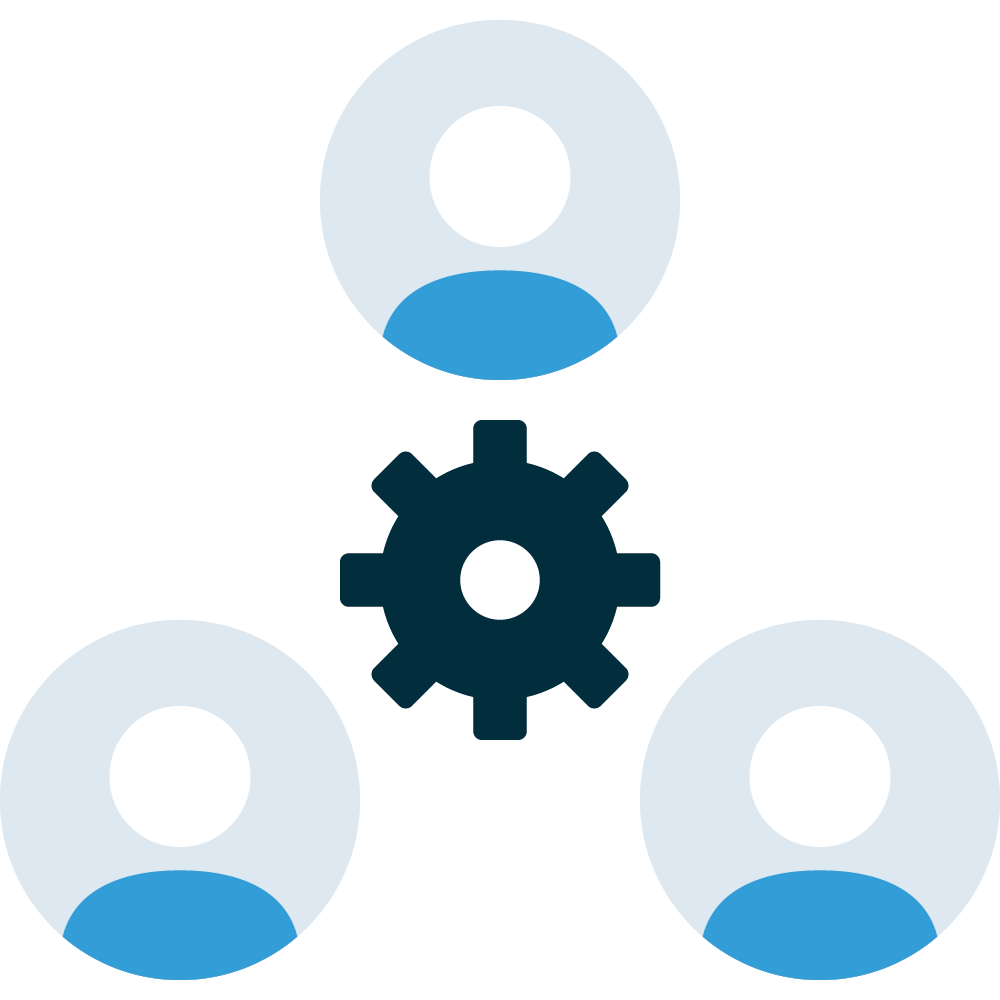 Compliance & Remediation
Build an integrated and effective response team with Turnberry's high-performing talent. Quickly identify the scope of your challenge, and see rapid process design and execution in response. Empower your internal teams with a sustainable, long-term compliance and remediation center of excellence.
We meet you where you are

Capacity Support
Add trained, experienced project managers to your team based on your current needs.

Execution
Accomplish your goals on time and in budget with specialized program and project management from initiation to closure.

PMO Build & Run
Enhance productivity and streamline processes with our supported and guided project management methodologies.

PMO as a Service
Improve operational efficiency and project success with an individualized center of excellence service.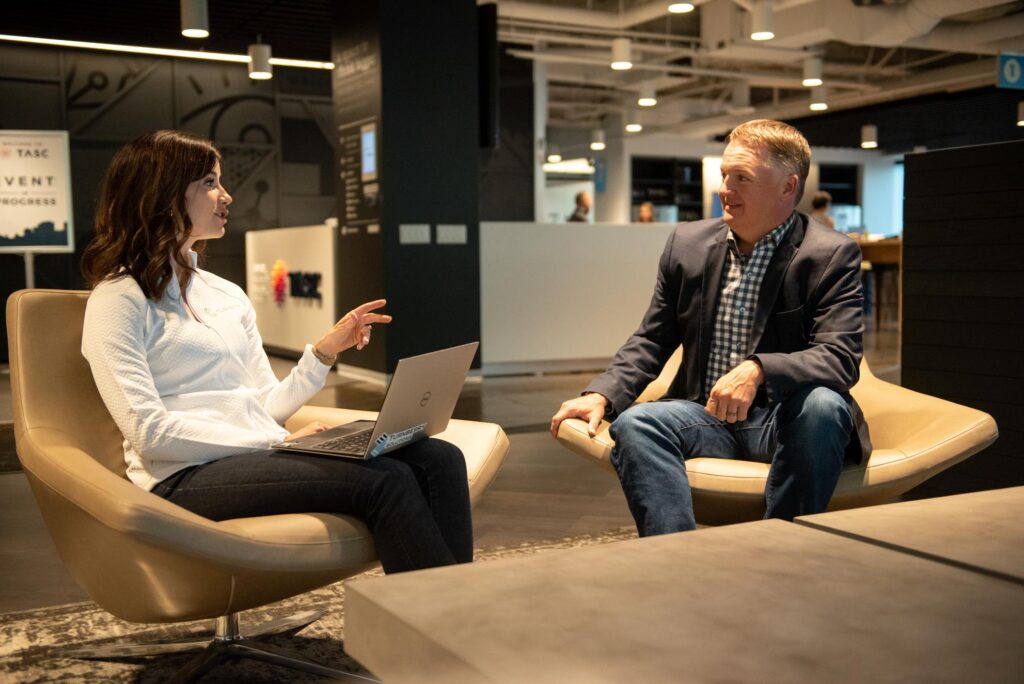 Flexible tools and flexible teams
Turnberry teams deliver waterfall, Agile, and hybrid projects and programs every day. Our deep talent pool of full-time employees has access to advanced training and consistent support, as well as a toolbox of proven templates and technologies that we share with clients – when they want them. Our consultants will use your methodology or our own, whichever is right for you.
Ready to get started?
Tell us about your business, technology, or talent challenges