Capabilities Utilized
Organizational Change Management
Our client wanted to improve employee satisfaction when interfacing with HR and reduce business costs through increased operational efficiencies, while improving value delivered to employees.​
Client challenge
The client needed to improve the "employee journey" processes across all HR functions and responsibilities. The engagement encompassed people, process, and technology, with a focus on organizational change management as both organizational structure and norms transformed. ​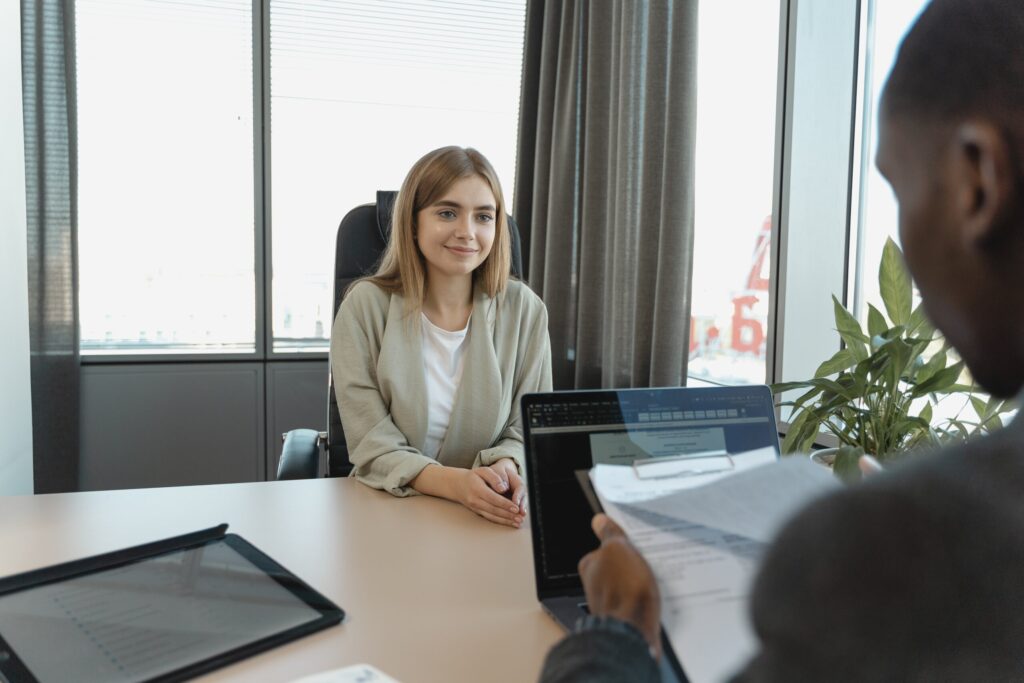 Our solution
We found that HR SMEs were not engaged by employees in a consistent manner. There were repeatable processes that were not standardized to handle HR service requests. Quantitative and qualitative talent assessments were needed. We also found that the bonus process was inconsistent and disjointed across departments and required significant reviews and rework. We provided the tool sets to HR and executive stakeholders that enabled all departments to move to the future state.​
Results
​Our consultants developed an OCM process to help the entire organization improve its processes. We also made and implemented process improvement recommendations across 42 HR process functions. This improved recruiting, interviewing, offering, and hiring of new employees.