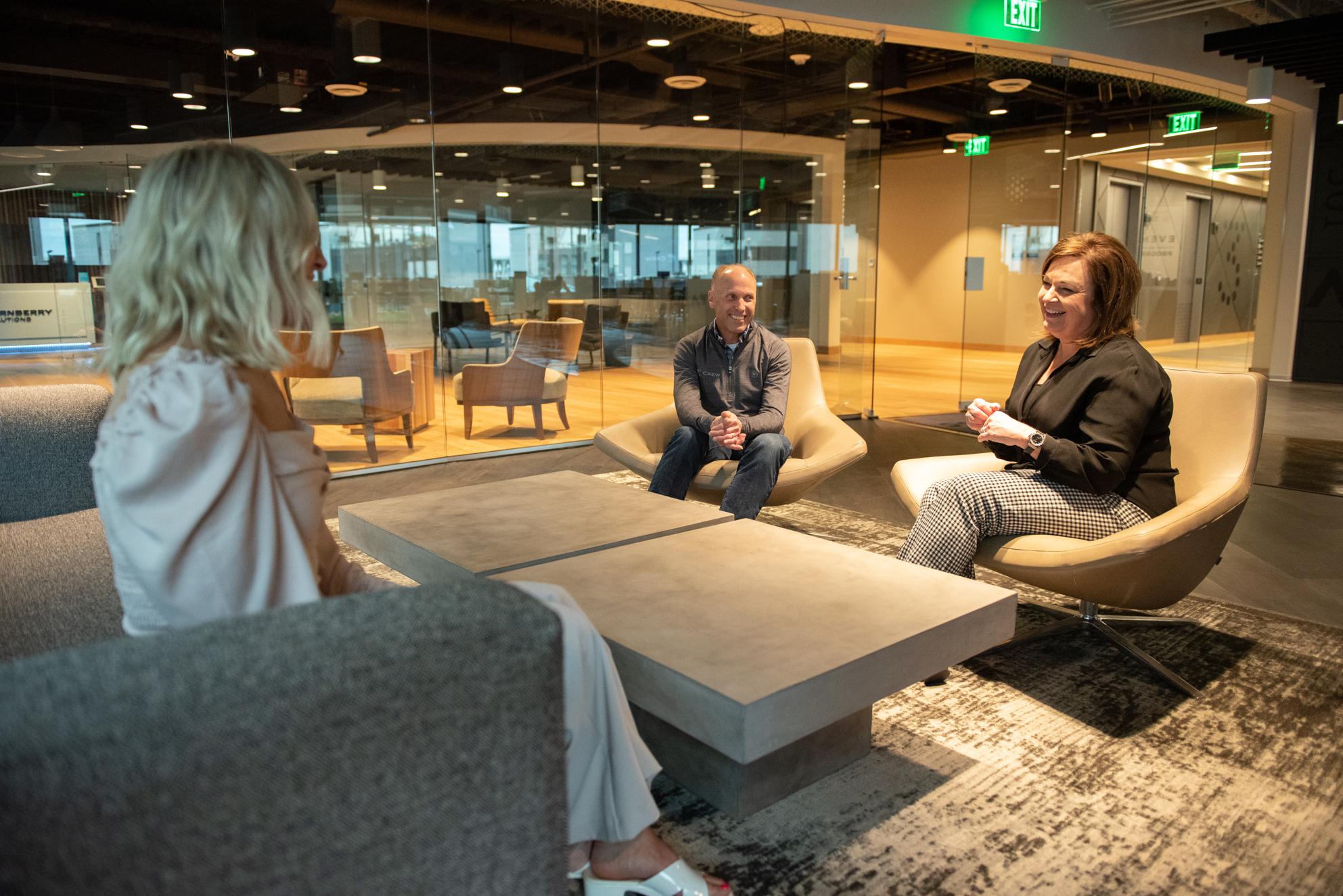 Business Transformation
Transform your business challenges into competitive advantages.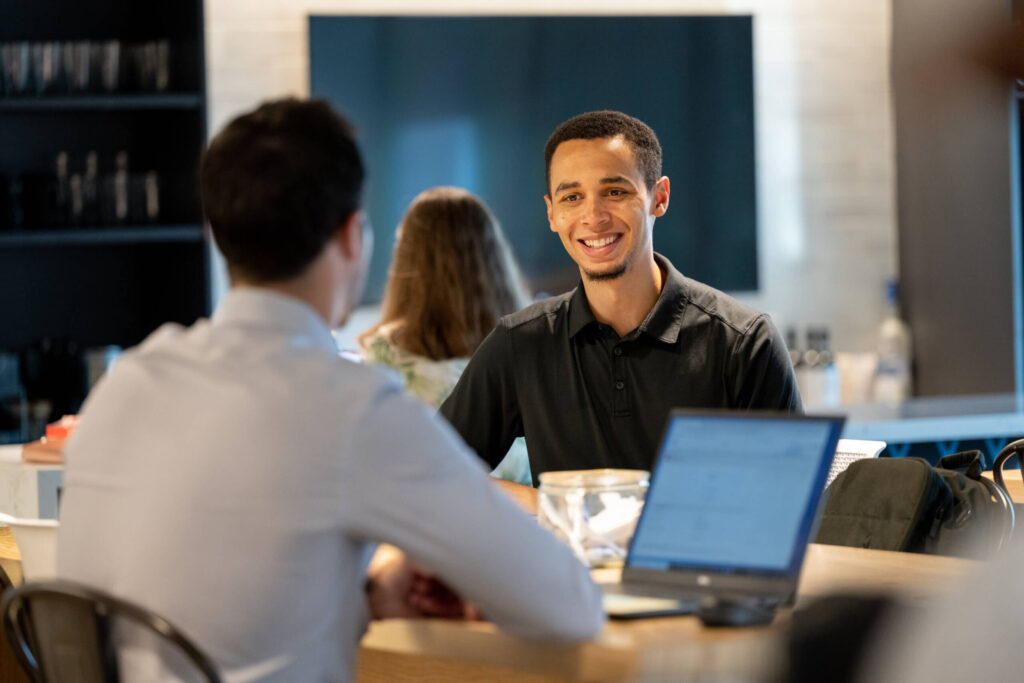 We can solve it
If you are struggling with a process area that is not performing, have implemented a technology that's not delivering the value it could, have undergone a recent organizational change, or need to execute a change management plan, boost morale, bridge gaps between IT and business teams – Turnberry's Business Transformation consultants are here to help.
Business Transformation capabilities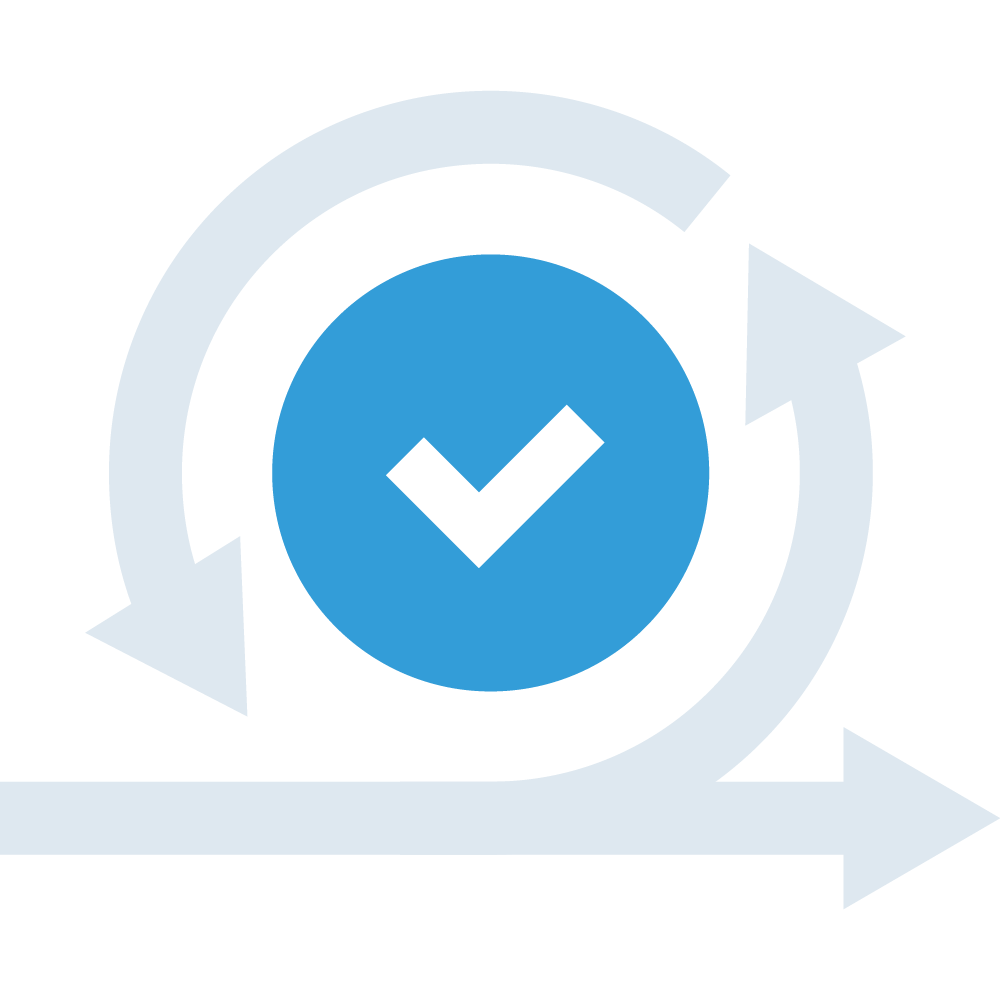 Continuous Process Improvement
Transform your business processes and technologies to run at higher speeds, at higher quality, and at lower costs. Partner with Turnberry for a current-state analysis and key recommendations for actionable solutions.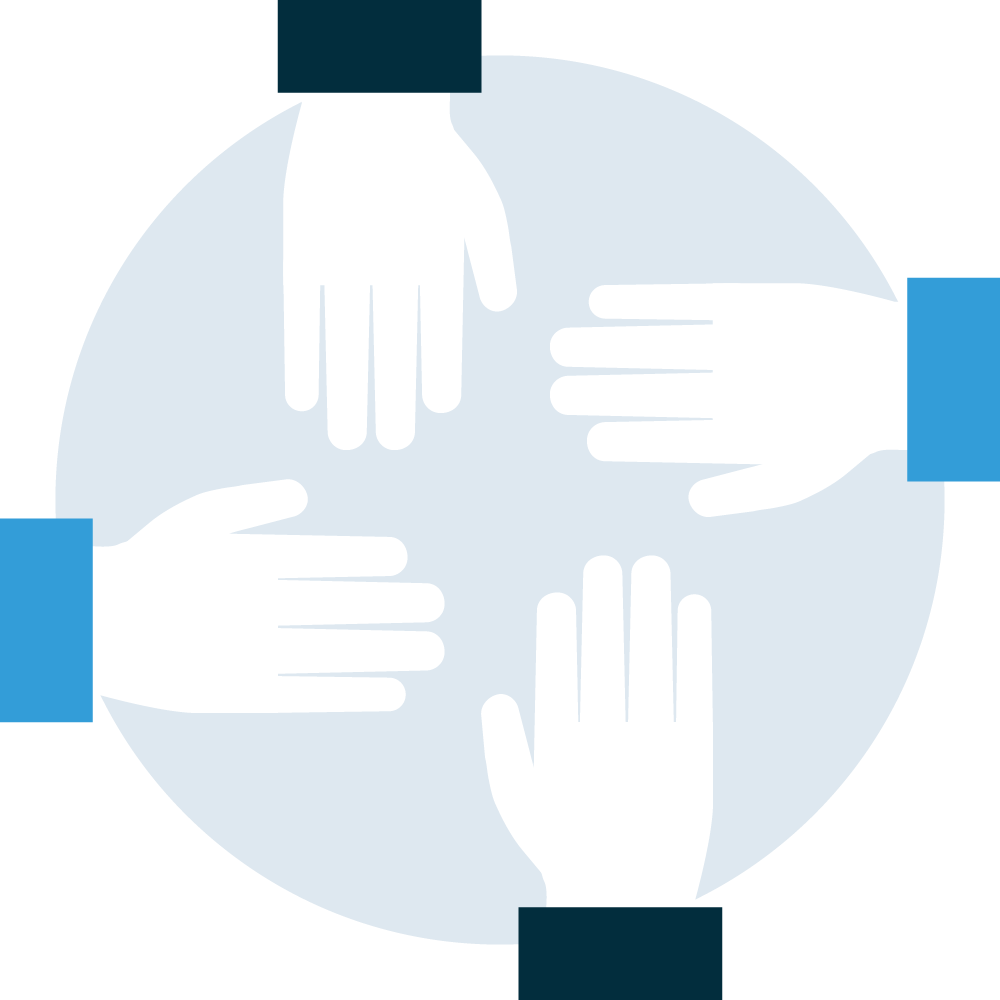 Organizational Change Management
Achieve your program's intended outcomes on time and in budget by managing the people side of change. With Turnberry's training and communications consultants, or our complete turn-key solutions, help your teams navigate change and deliver their best results.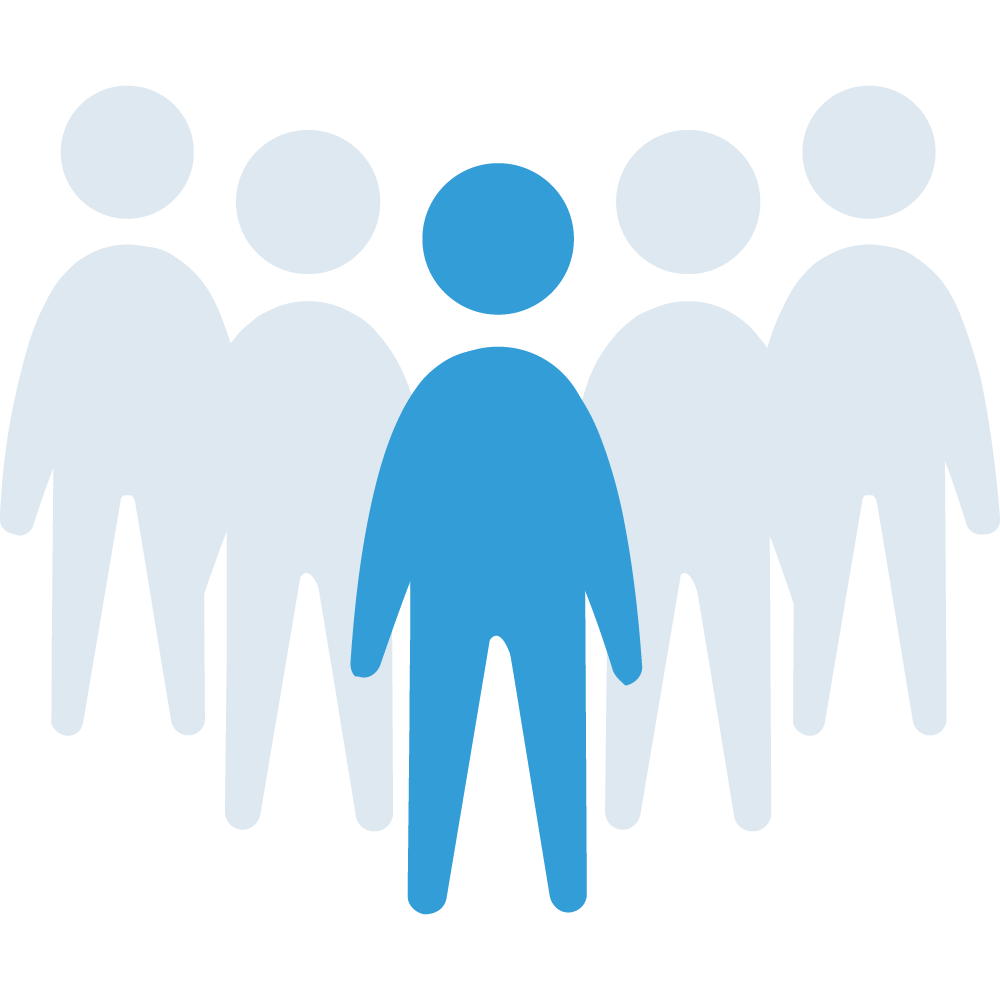 Project & Program Delivery
Partner with Turnberry when you lack internal capacity to execute critical project or program delivery roles, face under-performing projects or programs, seek specialized management of temporary or sustaining programs, or need to add project managers (of any experience level) to your teams.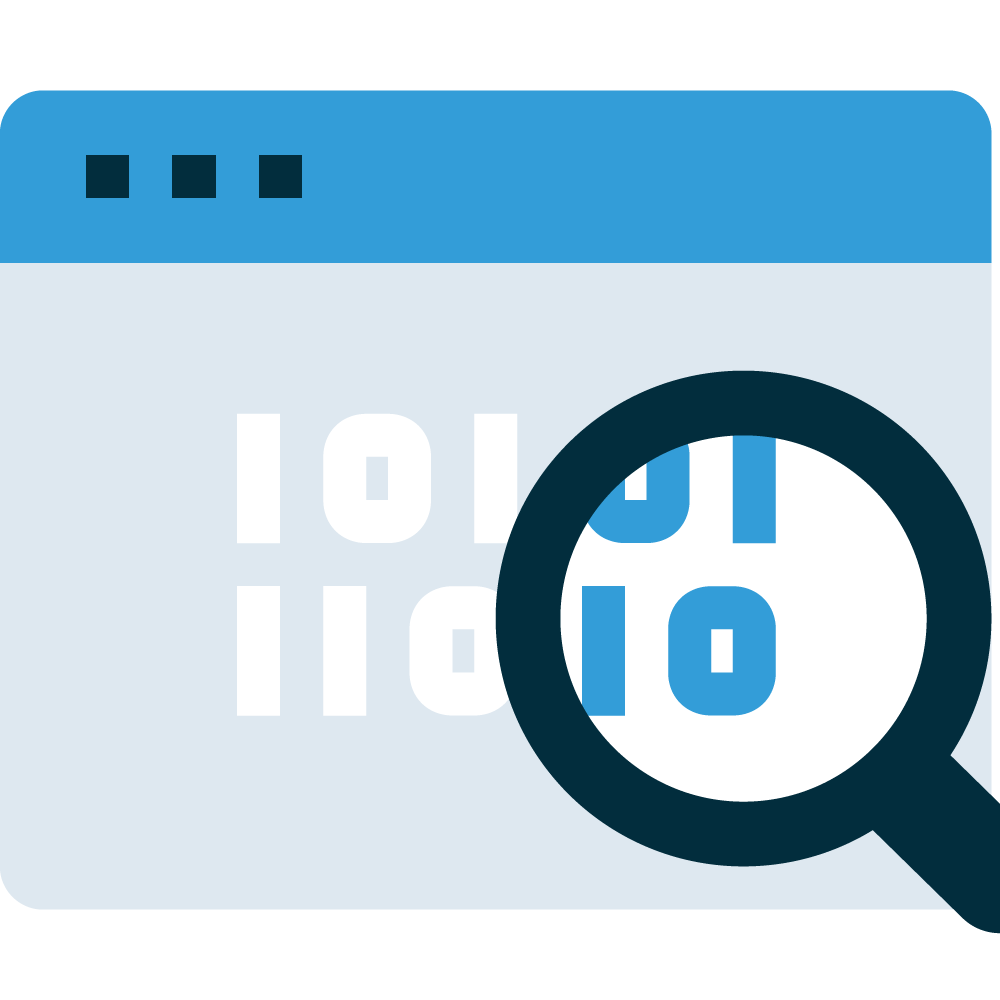 Business Analysis
Build bridges between IT and business to improve the effectiveness and efficiency of your transformation. Find the right talent for your teams at right value, no matter the scope of your initiatives.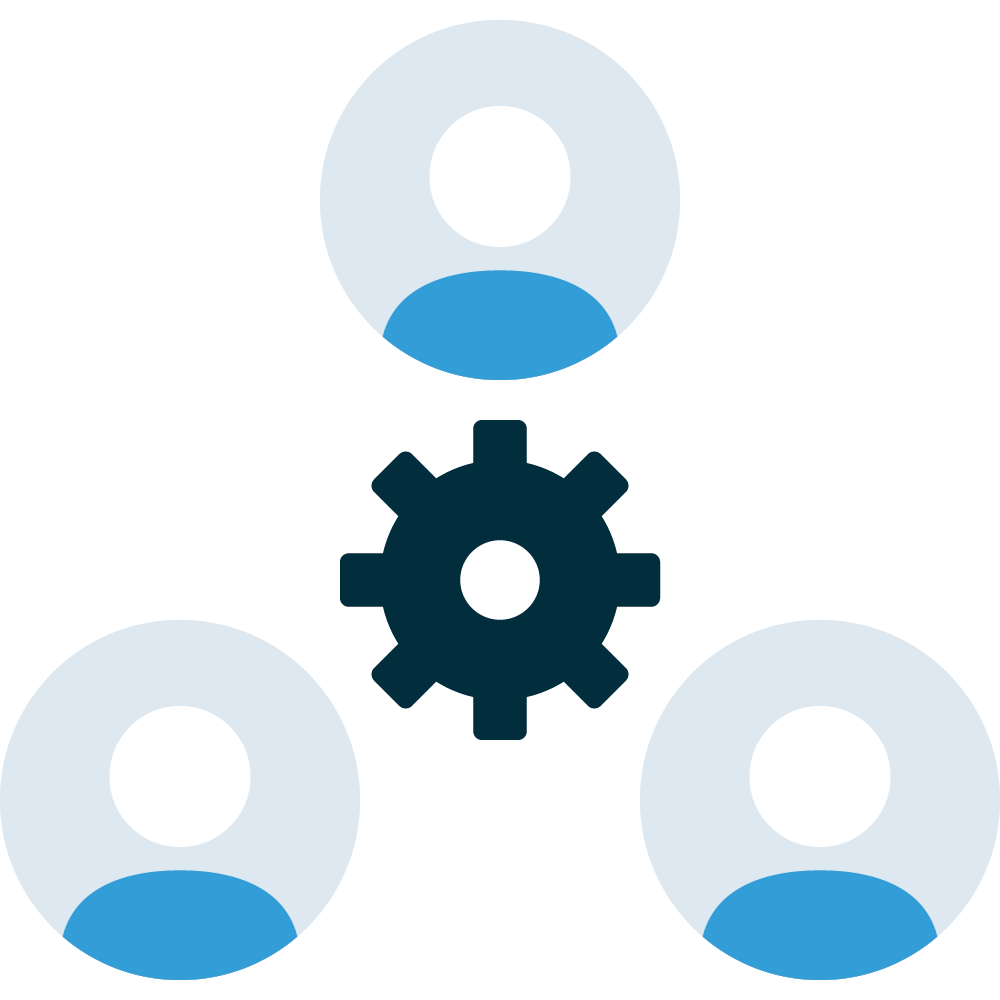 Compliance & Remediation
Build an integrated and effective response team with Turnberry's high-performing talent. Quickly identify the scope of your challenge, and see rapid process design and execution in response. Empower your internal teams with a sustainable, long-term compliance and remediation center of excellence.

Flexible delivery
We partner with you to evaluate your process optimization needs, and then find you the right talent armed with the right tools and knowledge to exceed expectations.

Custom solutions
Business transformation does not exist in a silo, which is why Turnberry's suite of services goes beyond process optimization to provide you custom, integrated solutions, no matter what.

Top talent
Turnberry's deep talent pool of full-time employees have access to advanced training, intellectual property, and consistent support from expert process leads.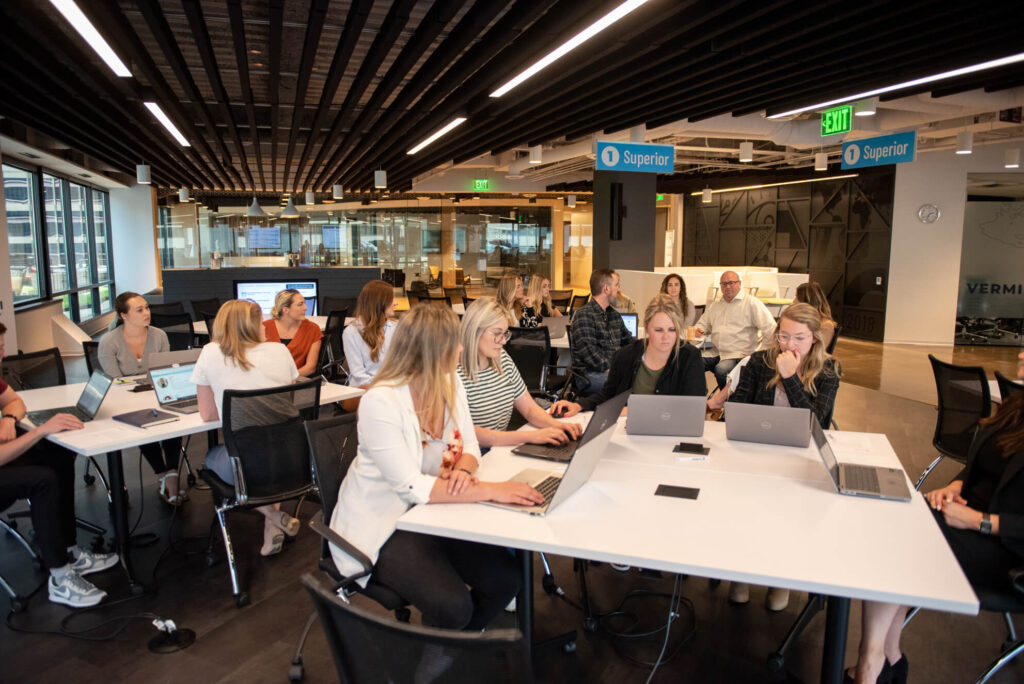 The right people at the right value
Our Business Transformation team is comprised of industry leaders supported by a best-in-class pipeline of junior talent. This remarkably consistent, educated, and supported consultant base allows us to provide unparalleled stability and value to you – no matter the size and scope of your needs.
Ready to get started?
Tell us about your business, technology, or talent challenges