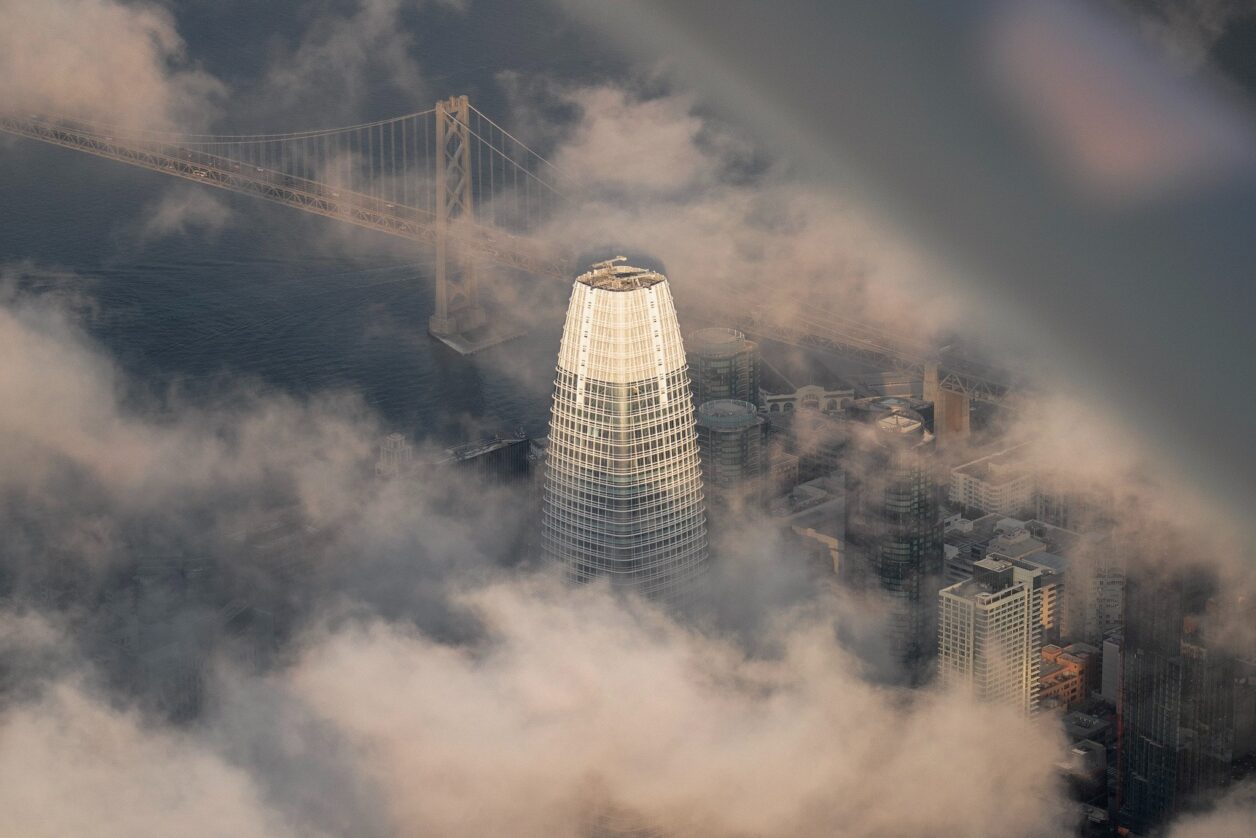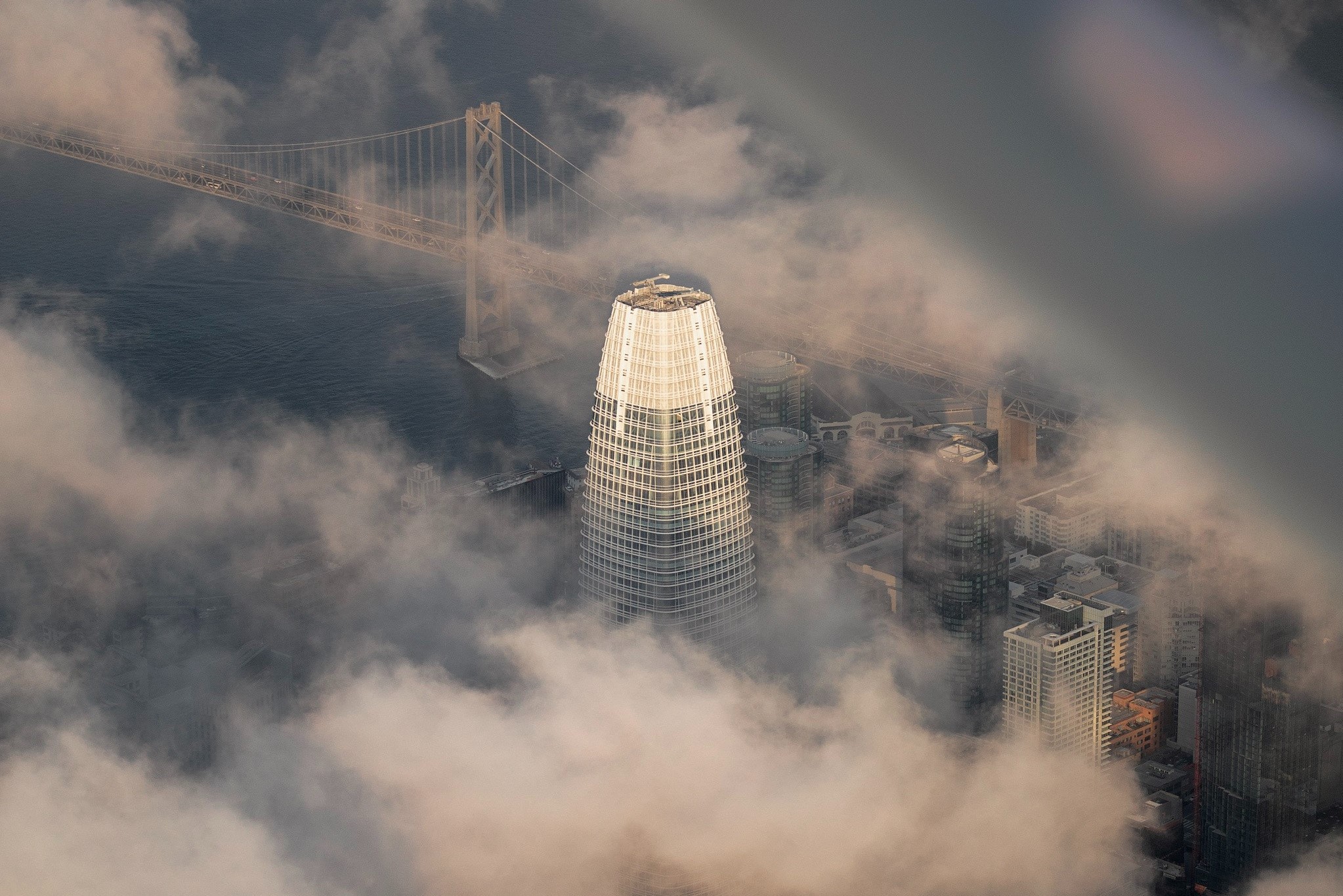 As we approach the end of 2022, the Turnberry Salesforce practice took a few moments to reflect on the great work we've done for our clients, what we have learned along the way, and how fortunate we are to be a part of the Salesforce ecosystem. I asked the group, "what was your Salesforce highlight of 2022?" Our Salesforce consultants shared responses that deserve to be shared and celebrated.
---
Flow Builder
The new features that Salesforce continues to release make Flow Builder a true alternative to programmatic coding. Flow Builder gives more and more power to administrators and functional team members to meet business requirements without over-customization.


Sales Cloud Unlimited Edition license with added features
These licenses now include features like Sales Engagement (formerly known as High-Velocity Sales), AI via Sales Cloud Einstein and Einstein Activity Capture, Inbox, and more. It genuinely feels like the platform operates as intended, functioning like a true sales-focused, lead-to-cash CRM.


Slack (!!!)
With the improvements and features for the Salesforce/Slack integration (also included in the Sales Cloud Unlimited licenses), there are many more opportunities for collaboration across teams – even some that we are exploring internally at Turnberry.


Salesforce+
The introduction of Salesforce+ has changed the game for people who are unable to attend events in person. It really opens doors and connects millions of people to see sessions and learn more about the platform.


Midwest Dreamin'
For many of our team members, this was the first event they attended in person in nearly three years, and it did not disappoint. Hundreds of people attended the Minneapolis-hosted event, enjoying great sessions and opportunities to connect vendors, partners, and customers. While this event isn't sponsored by Salesforce, it's supported by a community of Trailblazers who thrive on collaboration and knowledge sharing. I'm still on a high from the incredible turnout we had at our session about how to train and retain your Salesforce talent. I am already really looking forward to next year's event.


Client work and wins
The way that clients see Turnberry as an extension of their teams – a true partner – is core to our organizational and practice goals. Being able to see these blended teams provide organizational value, increase platform performance and footprint, and ultimately deliver wins for our clients is both energizing and motivating.
---
As I looked around the virtual room, I realized that many of us hitched our wagons to the Salesforce platform over a decade ago and never looked back. I can speak confidently on behalf of the practice that we are thrilled with our decisions. We'll keep looking ahead to deliver great work for our clients with the power of the Salesforce platform. Focus forward!
Continue reading