Capabilities Utilized
User Experience Design
Application Development
Cloud & DevOps
Our client, a law school at a large university, needed a user-friendly solution to simplify the pairing of law students in order to reduce administration time and cost. Due to painful past experiences and limited funding, the client was hesitant to embark on a new software project.
Client challenge
The client needed to reduce coordination costs and simplify the orchestration of pairing 500 law students with lawyer mentors from a large pool of participants. The central challenge was to reduce the administrative burden of students and directors when tracking the education requirements throughout the three-year J.D. program.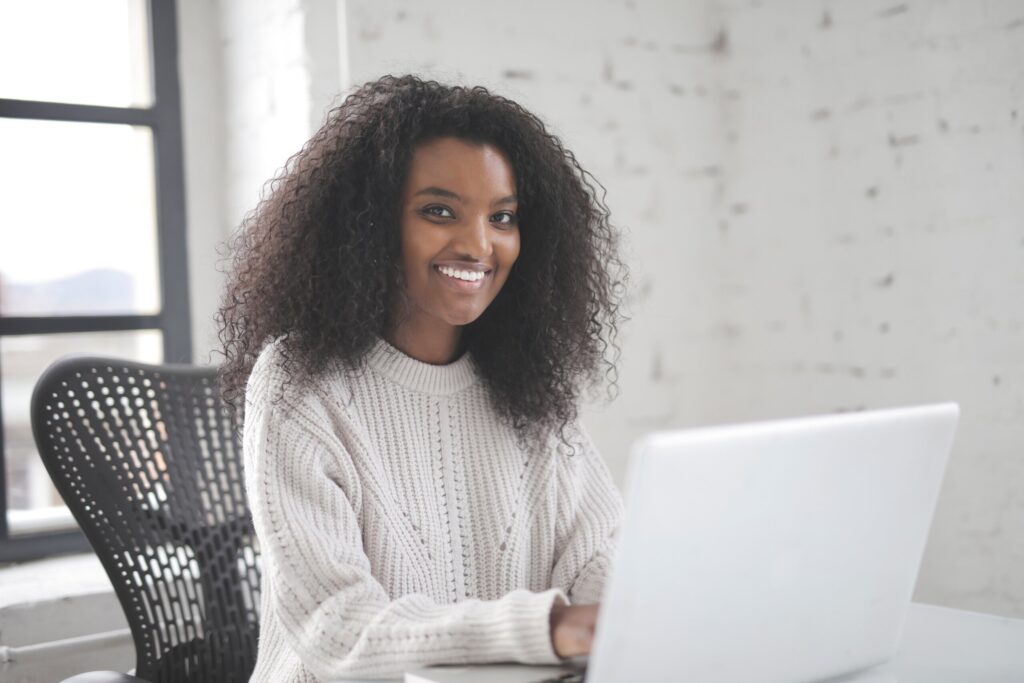 Our solution
By involving both law students and administrators in the design process and usability studies, we created solutions that both the client and its end users value. We addressed students' and administrators' specific needs and iterated in an agile manner from both a software development and UX/UI perspective. Implementing our agile team-based model allowed the team flexibility to insert specific expertise and skills into the project when and where needed – and to ensure limited funding was used effectively and efficiently.
Results
Client leaders said they were "fascinated" by how quickly the team moved through the discovery phase and acquired a deep understanding of current operations, as well as proposed ways to streamline both back-end software and overall usability of the application.​
"Going into this project, we were sort of dreading it because software projects have been painful for us in the past. I am really happy and surprised that your team has actually made this experience FUN!" – client program director