Capabilities Utilized
Enterprise Architecture
Cloud & DevOps
Application Development
This client is a manufacturer of custom parts for customers in aerospace and industrial sectors who have specialized and unique needs. Its outdated and inflexible ERP was causing barriers to efficiency and growth, so the client partnered with Turnberry to develop a new ERP to meet its needs.
Client challenge
Our client's existing ERP did not fit its unique business workflows, was impossible to customize, and could not integrate new business optimization ideas or solutions. The company's central objective was to provide a robust platform that could be injected with continually advancing computer-assisted sales and scheduling intelligence, and many additional value-stream workflow optimizations.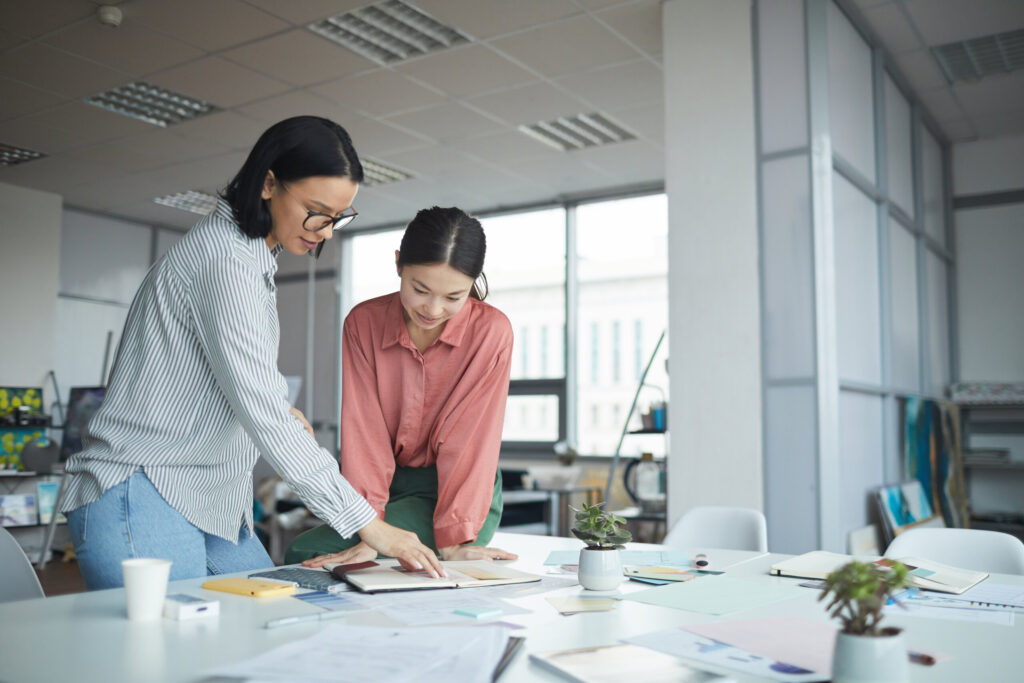 Our solution
A team of Turnberry consultants designed, architected, and implemented a custom ERP system that allows the company to run at maximum efficiency, ultimately resulting in increased ROI. This custom ERP, designed specifically to meet the client's custom needs, increased business and operational agility and increased revenue, via decreased time to quote, increased quote to order rate, and increased machine runtime. The solution also enabled improved adherence to aerospace regulations and related audit requirements. Turnberry continues to work with this client as a trusted partner, developing enhancements and customizations as new business needs arise.
Results
Increase of more than $600 thousand annual profit margin (5%) in year one​
30% increase in revenue with no staff increase during year two​
25% increase in quoting/estimation accuracy to actual production cost, 30% decrease in quote request response time, and 50% decrease in personnel time spent gathering information to provide customer updates​
20%decrease in scrap material, equating to dollars saved​
25% decrease in purchasing expedition fees via smarter scheduling tooling​
Decreased dependence on data entry workers, increased agility in the manufacturing process via increased digital communication, and computer-assisted/ and data-driven estimation and scheduling