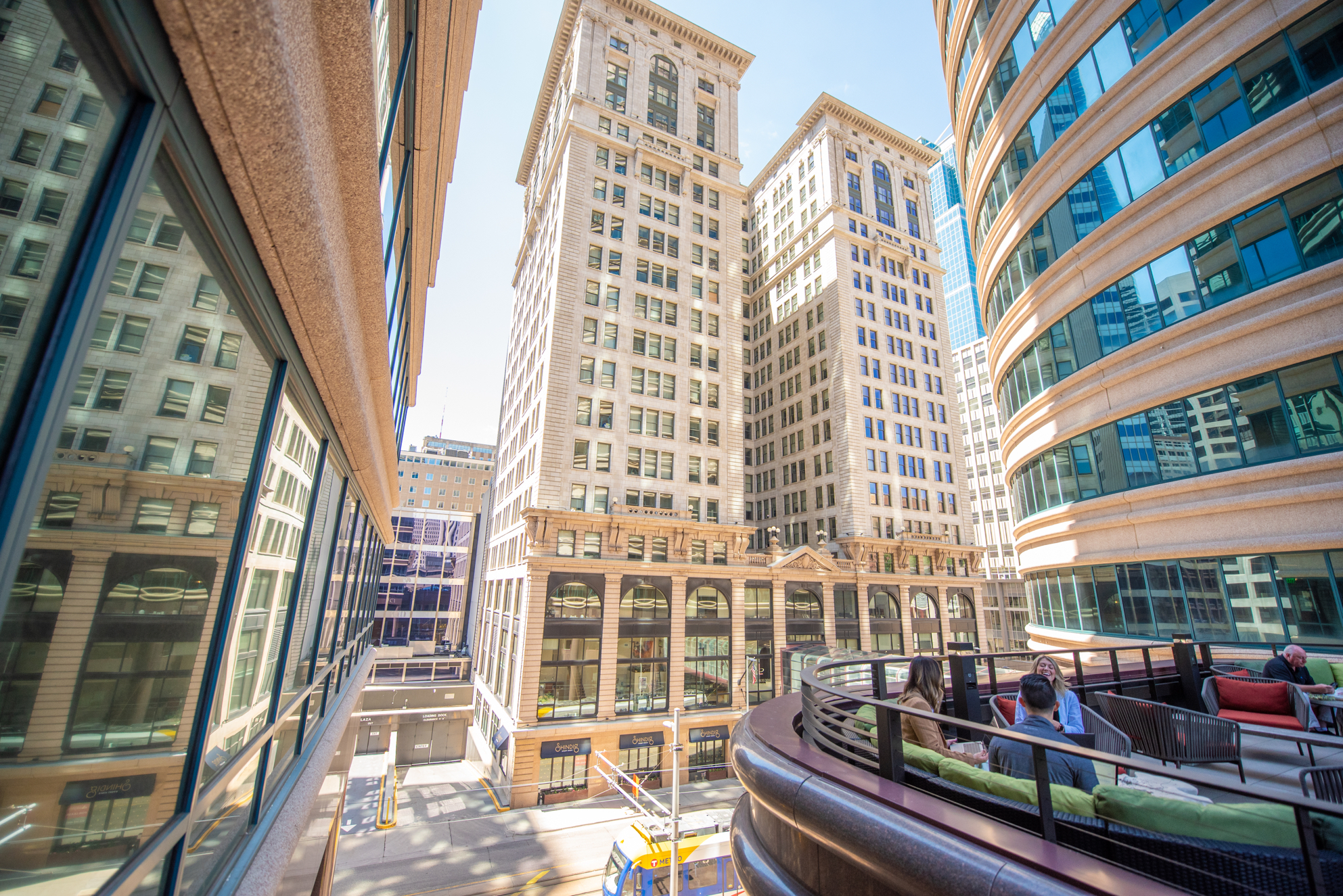 Turnberry Solutions is pleased to announce its recent acquisition of Practice Development Partners (PDP). Founded in 2005, PDP is a premiere legal practice management technology consultancy helping companies achieve higher profitability, increased efficiency, and reduced risk with a combination of strategic business process improvements, modern technology infrastructure, and proven practice management solutions.
PDP consultants have formally joined the Enterprise Applications team, bolstering Turnberry's Salesforce expertise with their combined decades of experience in Salesforce Legal Cloud, AdvoLogix, Litify, and other leading software solutions for law firms and legal practices. In addition to expanding Turnberry's thriving Salesforce practice, this merger leads to increased opportunities for legacy PDP clients and employees alike. Former PDP clients will now have access to broader and deeper solution offerings across Turnberry's eight business, technology, and talent transformation services. Turnberry's Enterprise Applications service – including our partnerships with Salesforce, AWS, and Microsoft – will enable legacy PDP clients to access a more comprehensive suite of capabilities and software expertise, while maintaining the custom solutions and personal relationships they have come to expect from PDP. Likewise, the PDP team now has access to a larger consulting organization, offering expanded career opportunities, training, and growth.
Turnberry Solutions and PDP were built on a foundation of similar core values and a shared focus in always doing what is best for clients, consultants, and the communities where we work. We are eager to offer expanded opportunities to clients and consultants across both organizations as we move forward as one Turnberry.
Continue reading