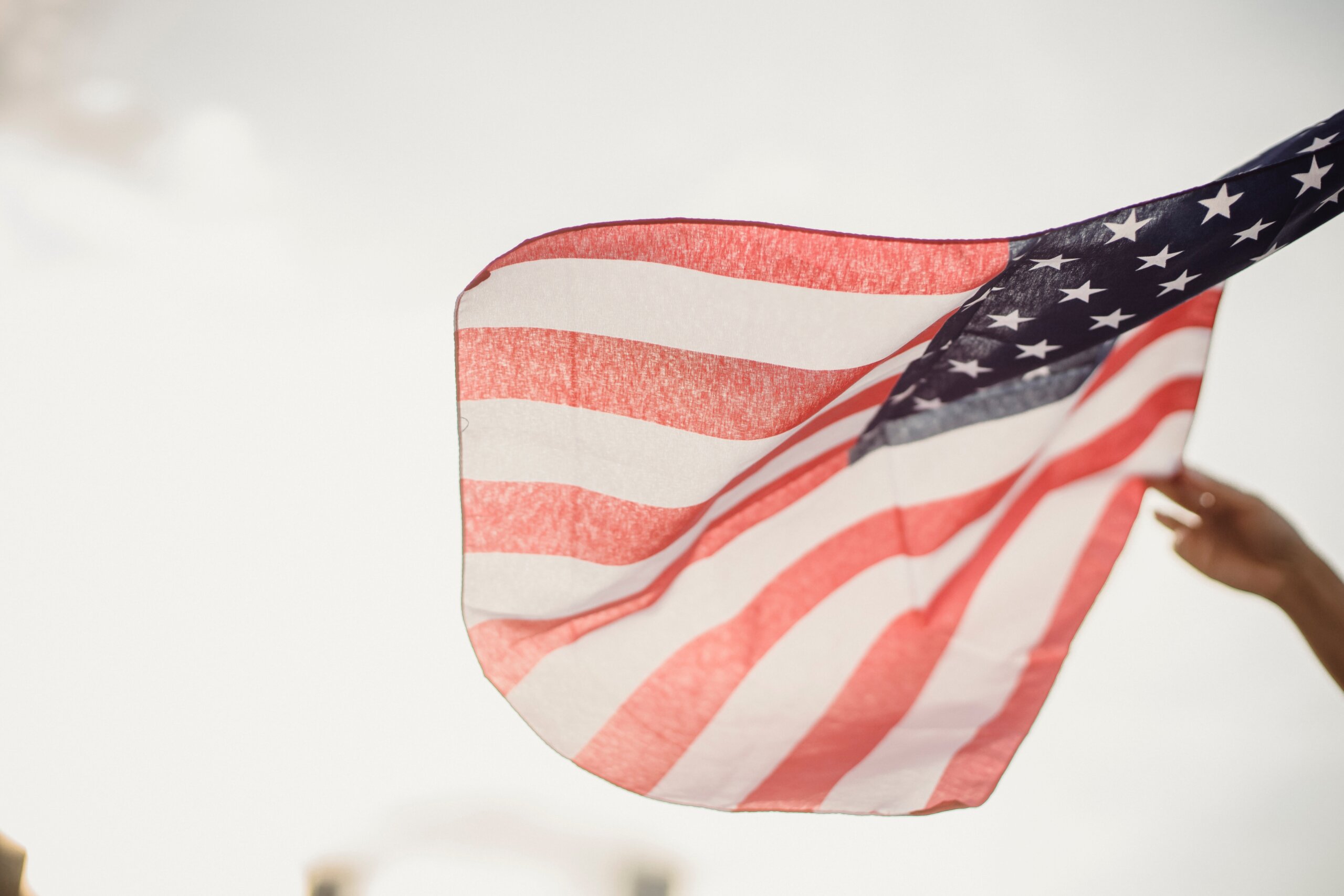 Turnberry is a proud member of the Employer Support of the Guard & Reserve (ESGR)'s Statement of Support program, a commitment to supporting our past and current Guard & Reserve employees. We pledge to:
Fully recognize, honor, and comply with the Uniformed Services Employment and Reemployment Rights Act.
Provide our managers and supervisors with the tools they need to effectively manage employees who serve in the Guard and Reserve.
Appreciate the values, leadership, and unique skills Service members bring to the workforce and will encourage opportunities to hire Guardsmen, Reservists, and Veterans.
Continually recognize & support our country's Service members and their families, in peace, in crises, and in war.
Continue reading