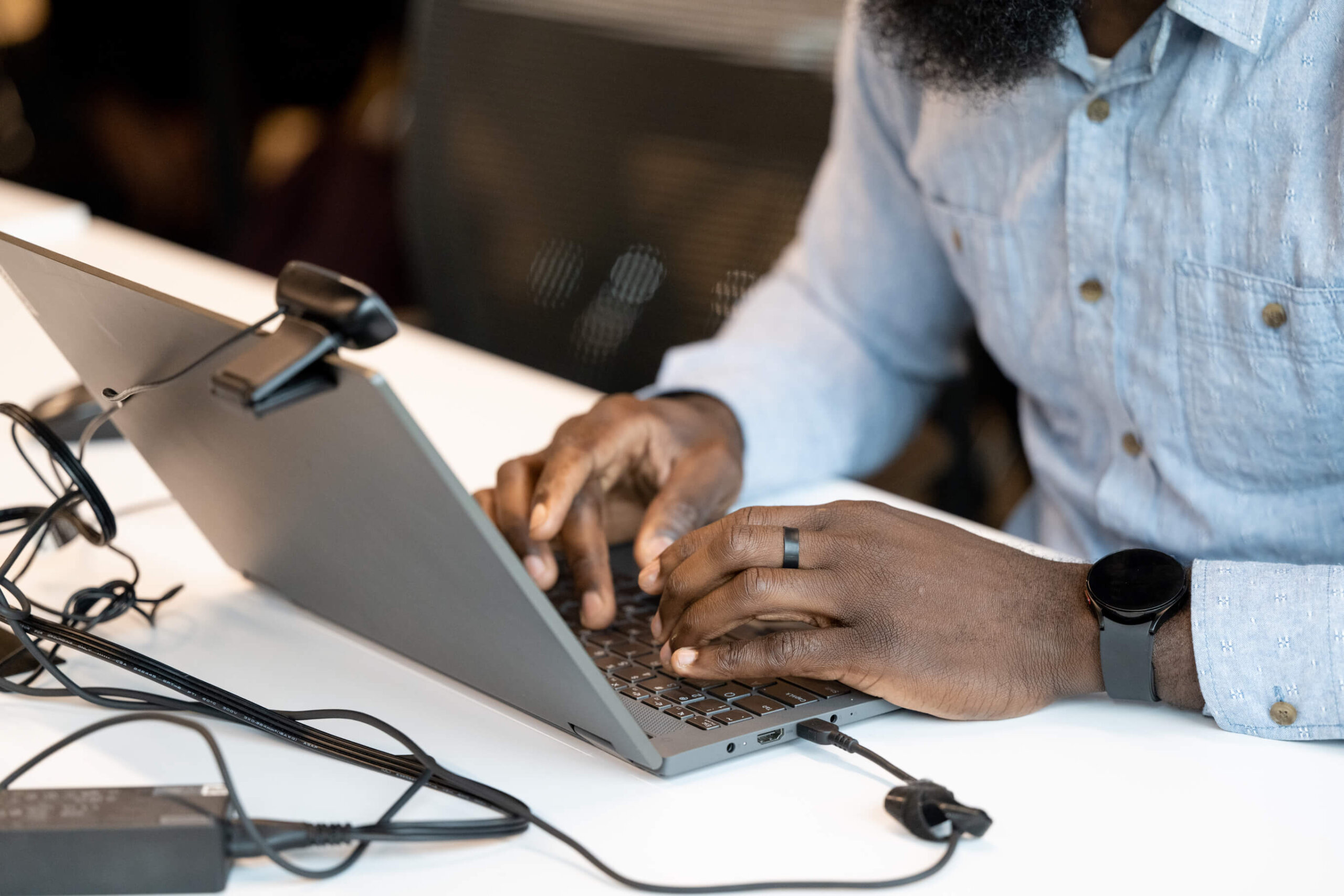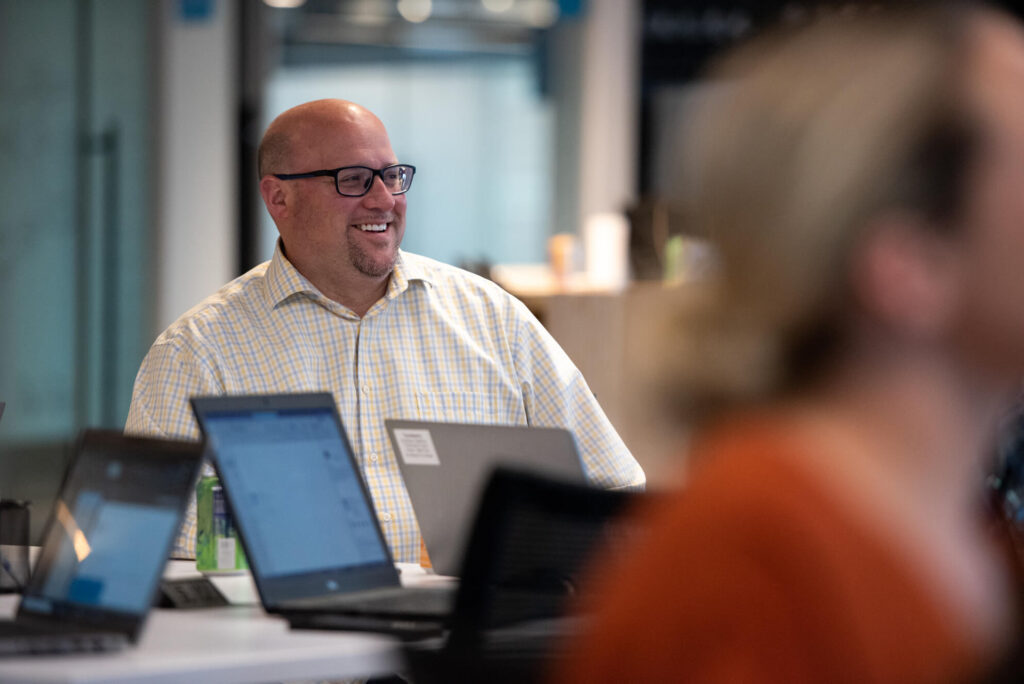 Consultation, design, and delivery experts
Leading brands and retailers have trusted Turnberry to optimize their project teams with expert e-commerce talent for over 15 years. Our clients work fast, and they trust our team of focused, high-performing players to deliver immediate results in today's dynamic e-commerce environment.
E-commerce capabilities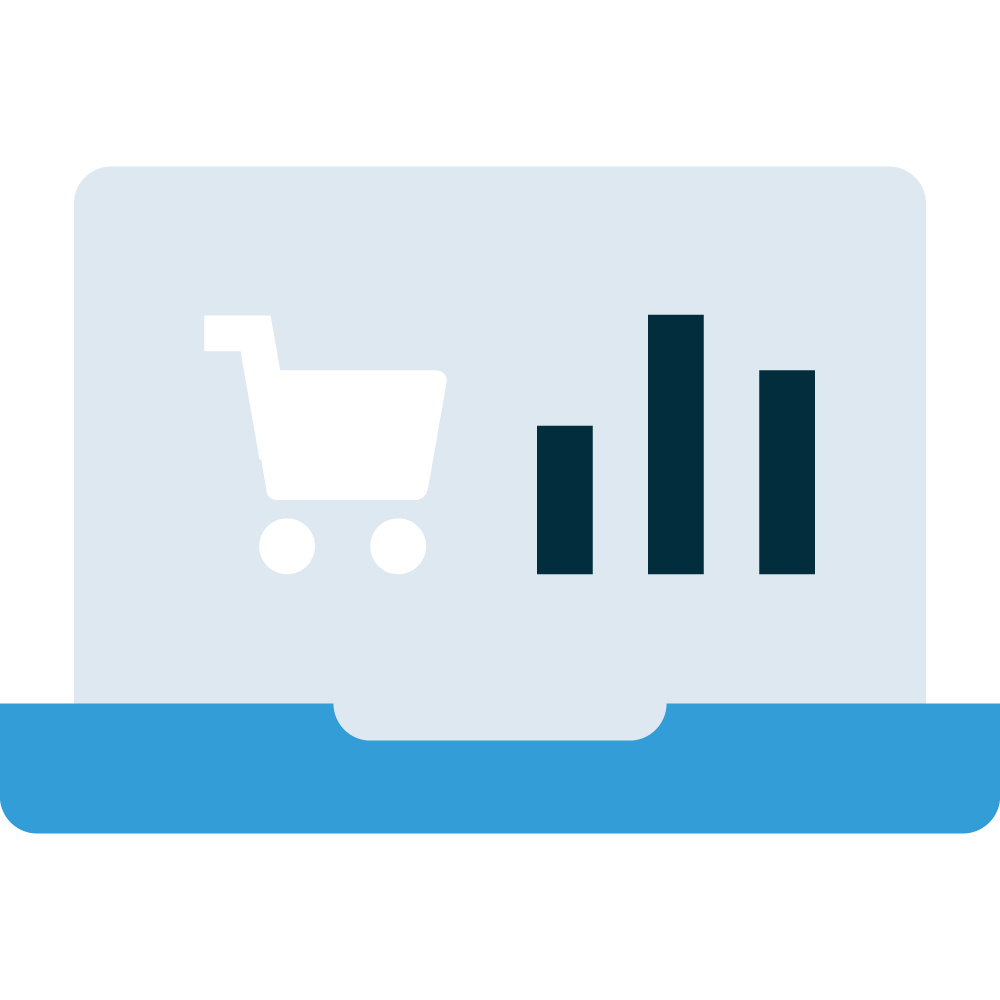 Commerce
Deep commerce expertise is the cornerstone of our E-Commerce service. Partner with Turnberry to implement and integrate tools like Oracle Commerce, Salesforce Commerce Cloud, SAP Hybris, Elastic Path, Shopify, and more.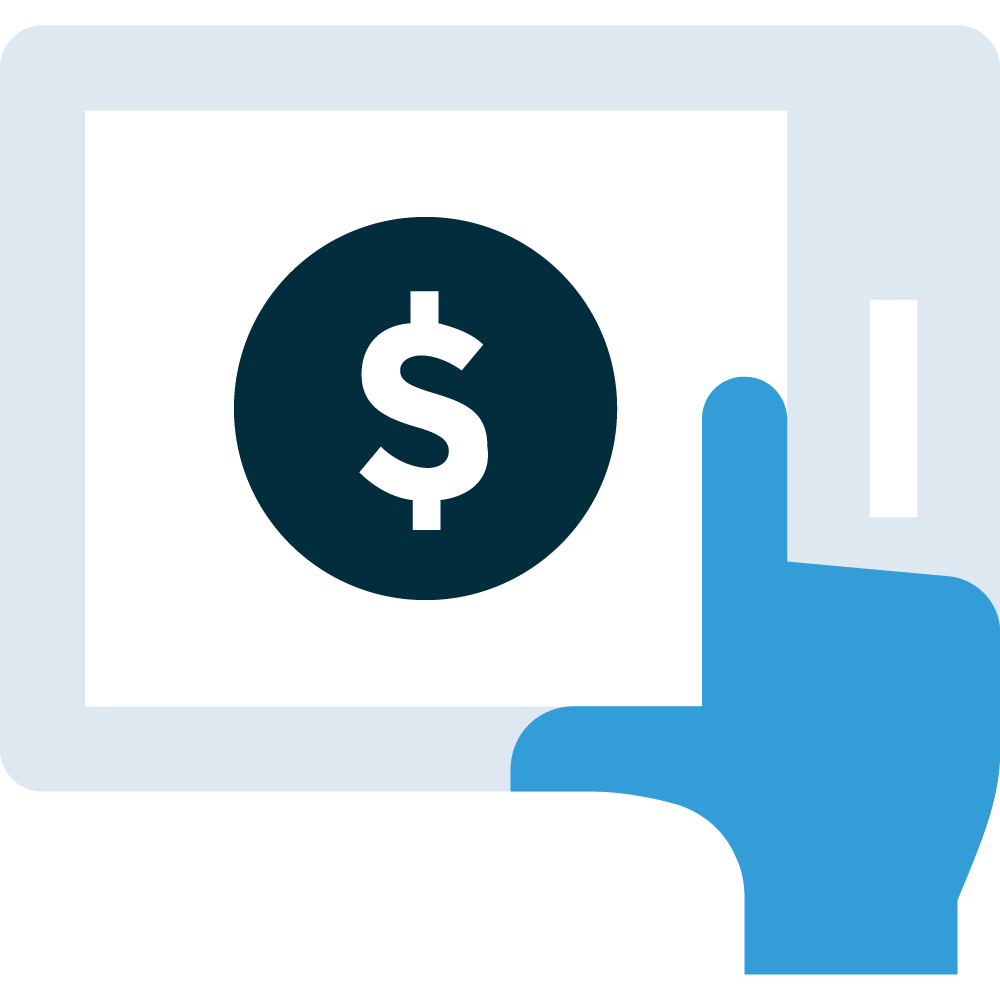 Experience
Looking to create a bespoke customer experience? We've got you covered. Our experienced front-end developers have deep knowledge of React, Angular, Vue, GraphQL, and related technologies.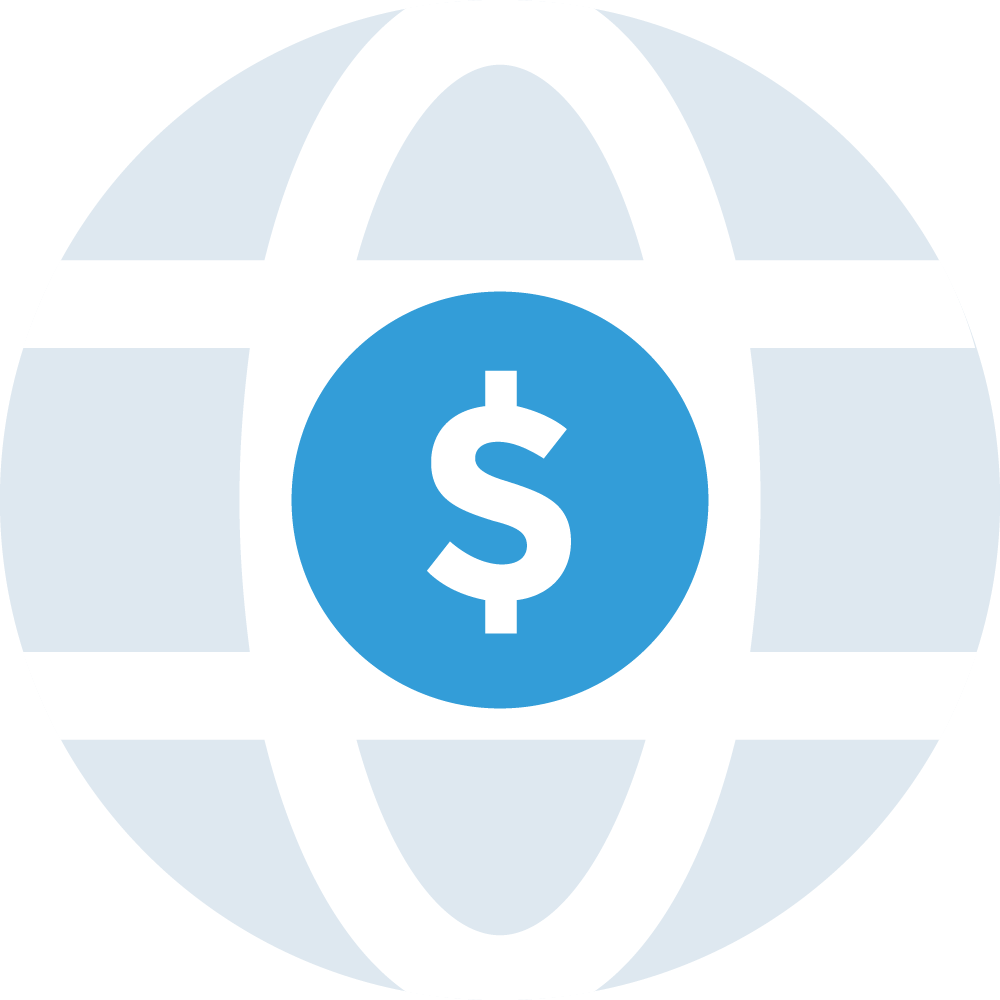 Search
Whether you need an index definition strategy, assistance with boost and bury, or personalized data, we're here to help. Partner with consultants who are experts in Algolia, Lucidworks Fusion, Apache Solr, Elastic Search, and other tools.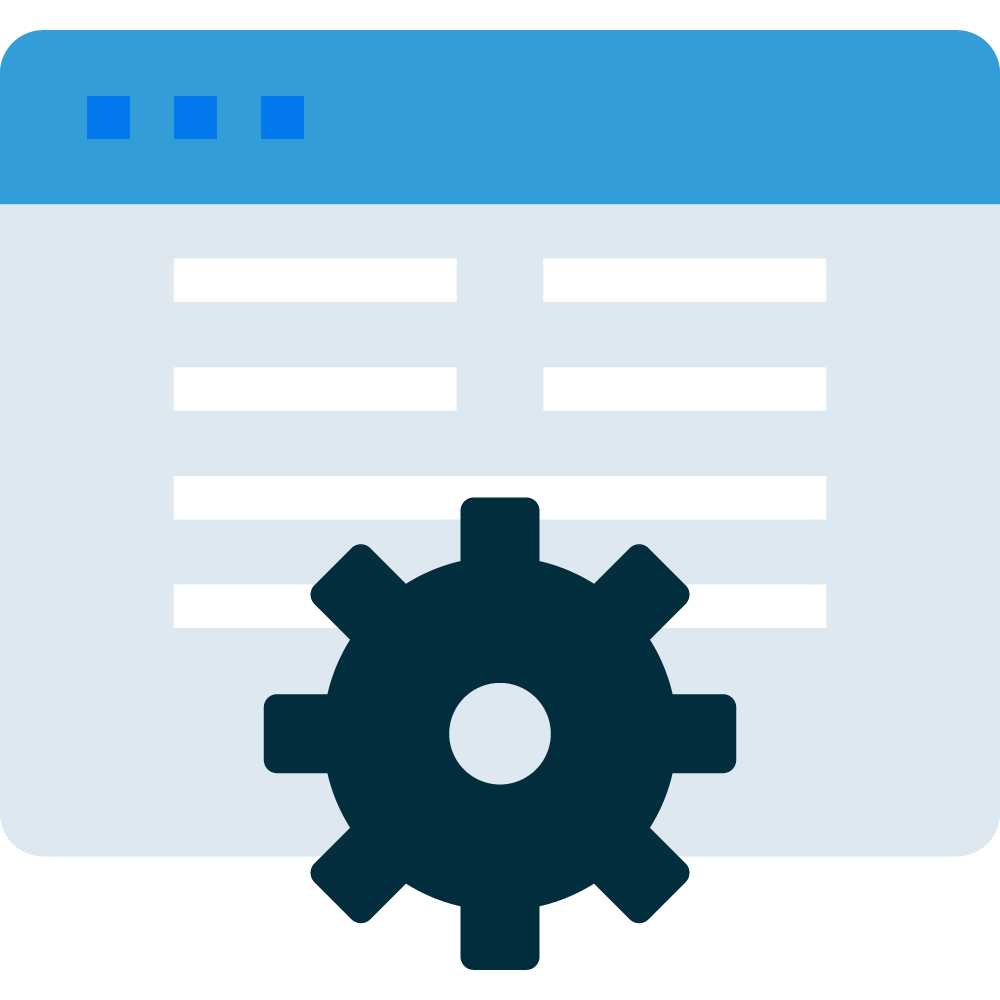 Content
Take advantage of our broad content management system (CMS) partner network to find the right CMS solution for your business. Our tools include Amplience, Contentful, Contentstack, and more.
Partner with Turnberry for unmatched results

Dynamic delivery
Our consultants partner with clients to integrate legacy enterprises and emerging technologies in a rapidly shifting e-commerce landscape.

Custom solutions
Our E-Commerce service delivers custom solutions ranging from project staffing to enterprise service design, development, and delivery.

A+ talent
From consultation through delivery, Turnberry consultants guarantee high performance and results you can depend on.
Ready to get started?
Tell us about your business, technology, or talent challenges