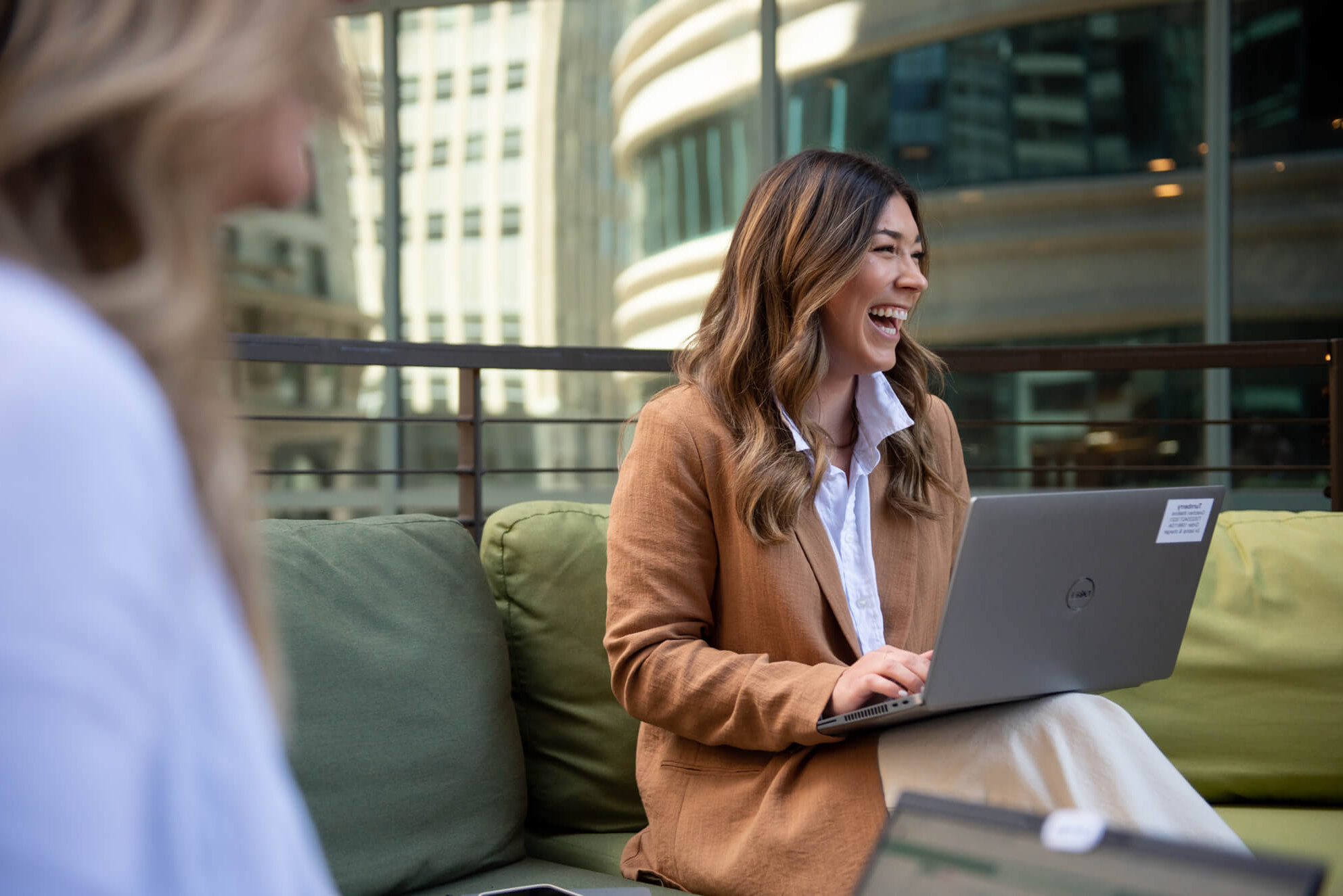 Our work
Turnberry provides business, digital, and talent solutions to help you solve your most critical problems, large and small. From a single project manager or software engineer to complete turn-key solutions or managed services, we listen to your challenges and provide you what you need: no more and no less.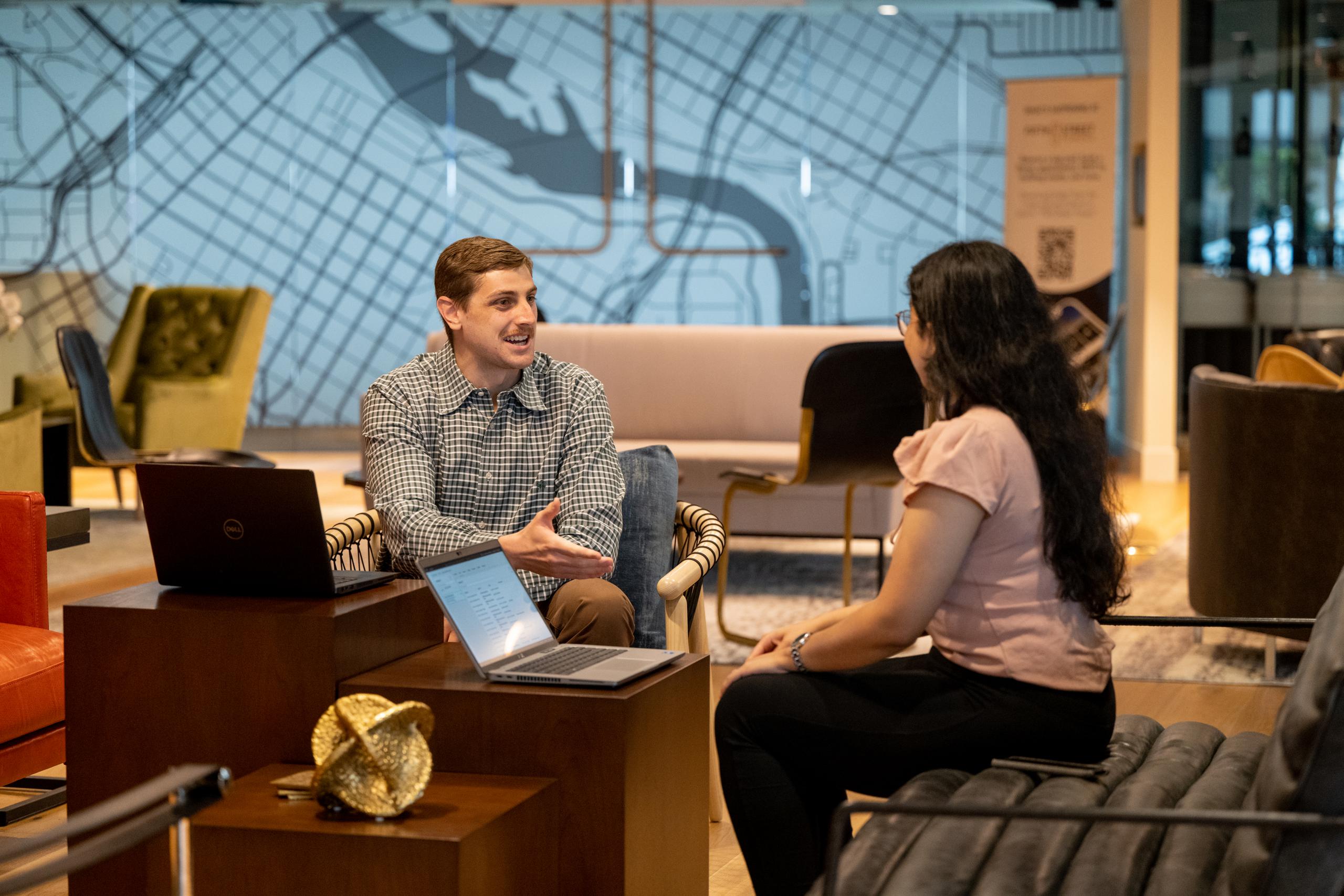 Business solutions
Make lasting, meaningful changes to your business operations through consulting, thought leadership, and capacity support from Turnberry.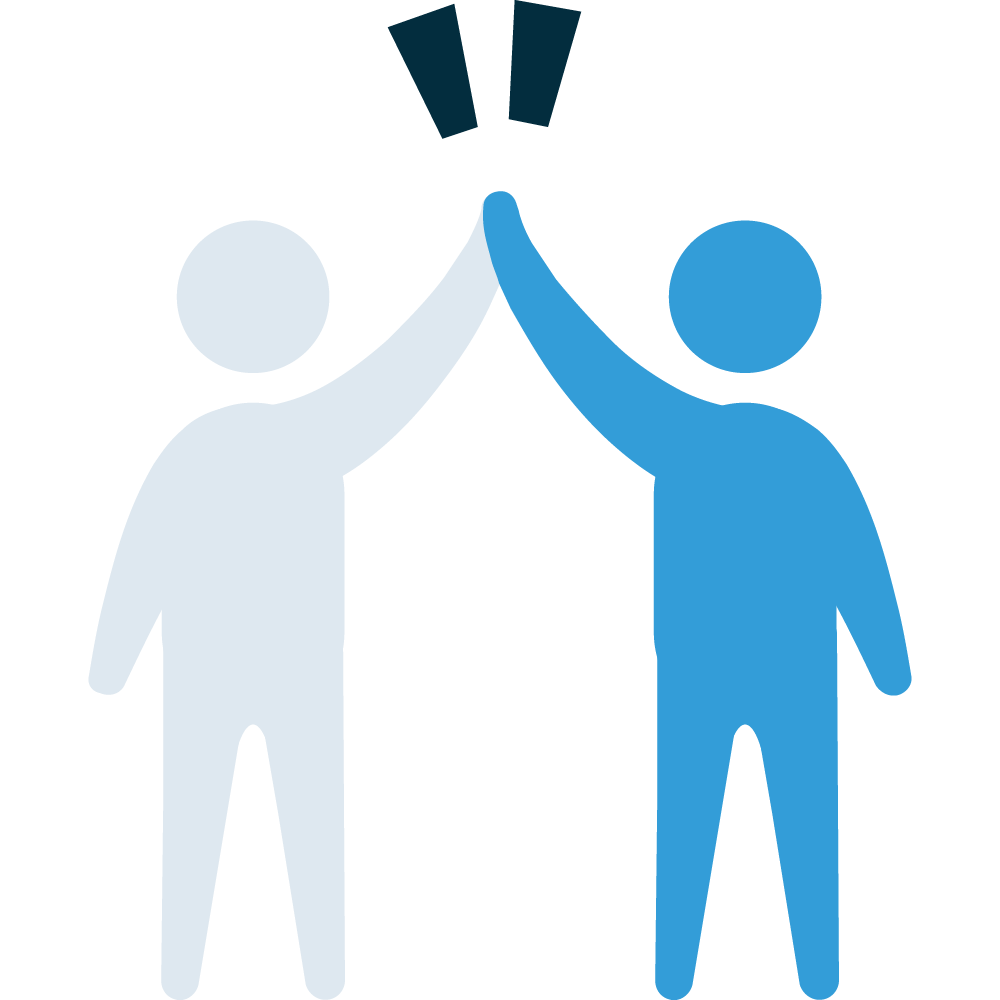 Business Agility
Simplify your transformation efforts and build organizational confidence in Agile ways of working. Identify values-driven goals and start achieving immediate results.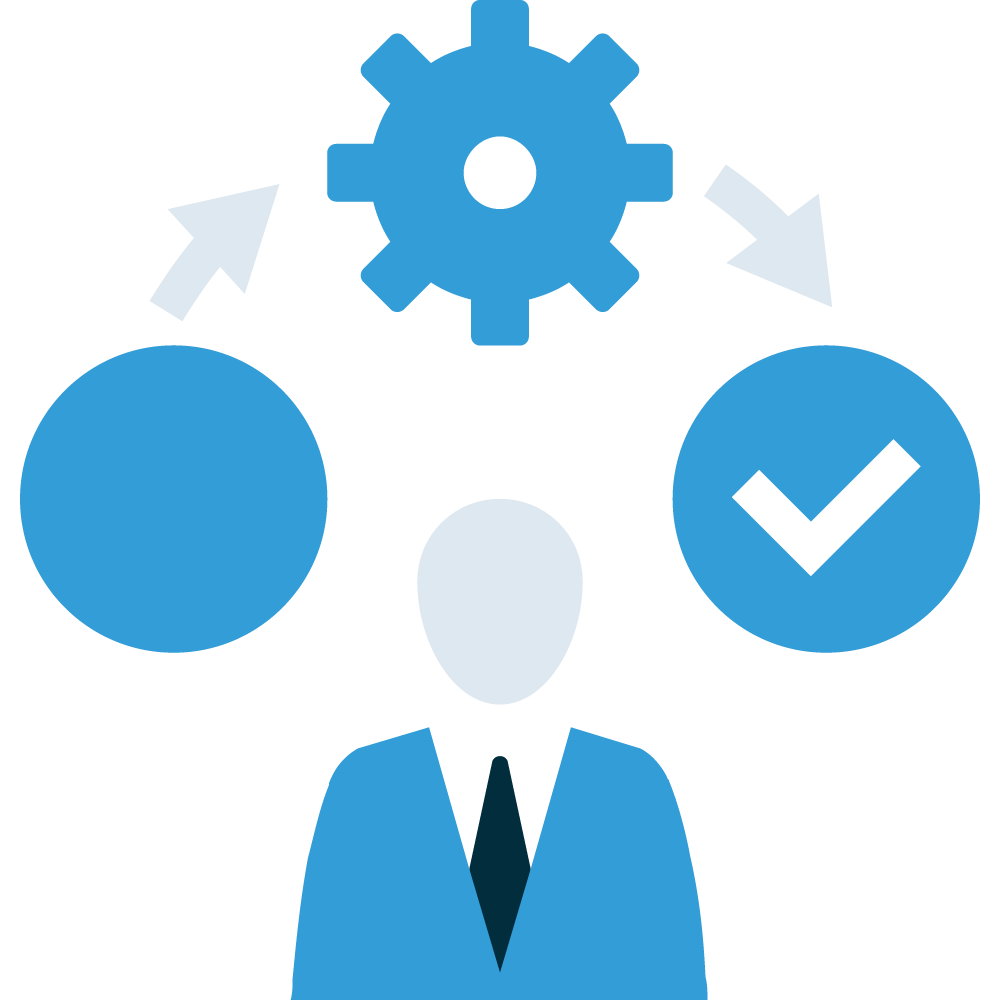 Business Transformation
Transform your business challenges into competitive advantages. Identify your core business problems, implement solutions, and navigate the people side of change.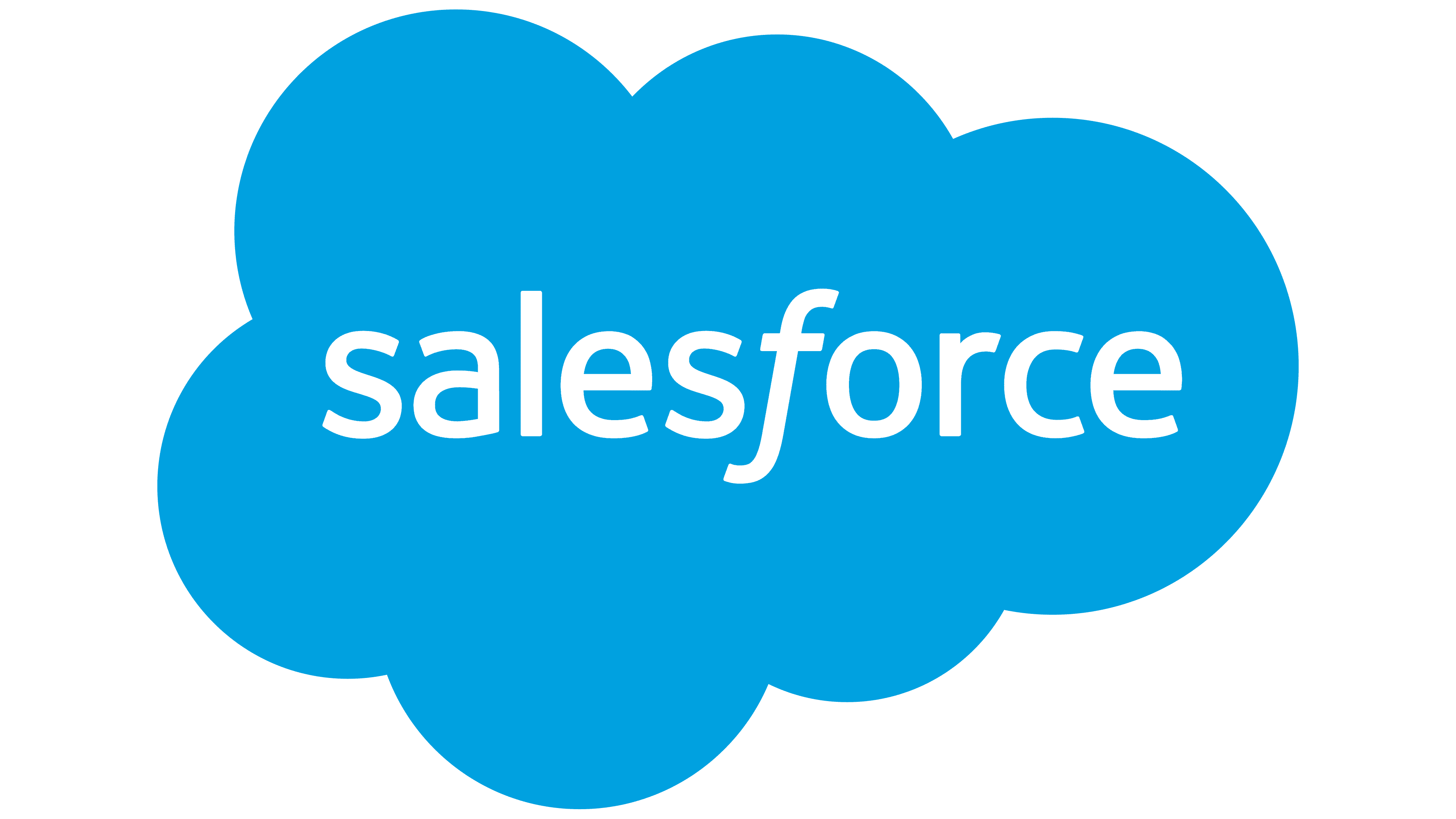 Salesforce
Identify your business challenges and create holistic, tailored Salesforce solutions. Rely on our team's deep expertise in financial services, legal, healthcare, and life sciences industries.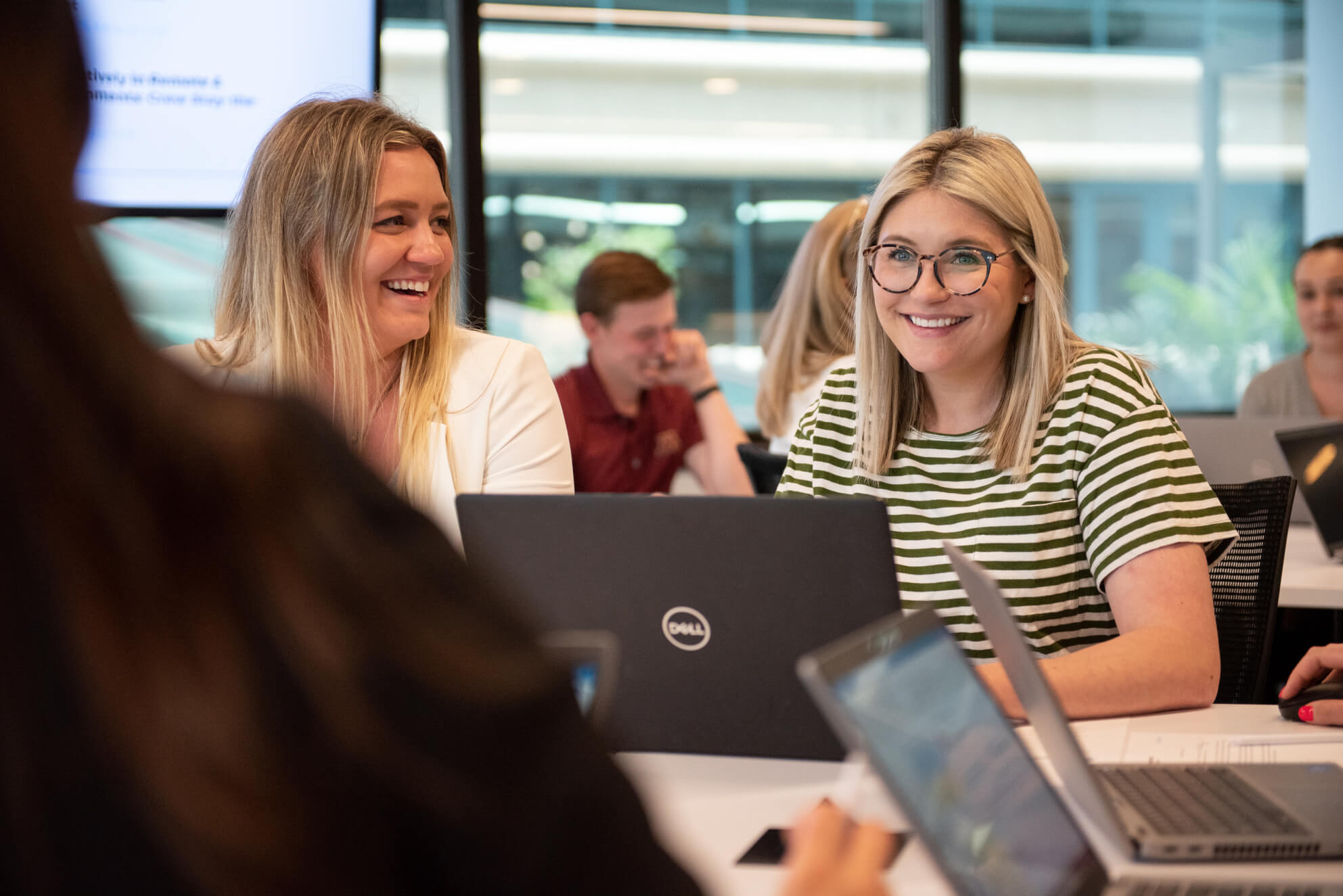 Digital solutions
With Turnberry, leverage digital technology and applications to improve your existing business processes and workforce efficiency, enhance customer experience, and launch new products, services, or business models.

Data Strategy & Intelligence
Realize the strategic value of your company's data with business intelligence prototyping and development, data expertise and leadership, and flexible managed services offerings.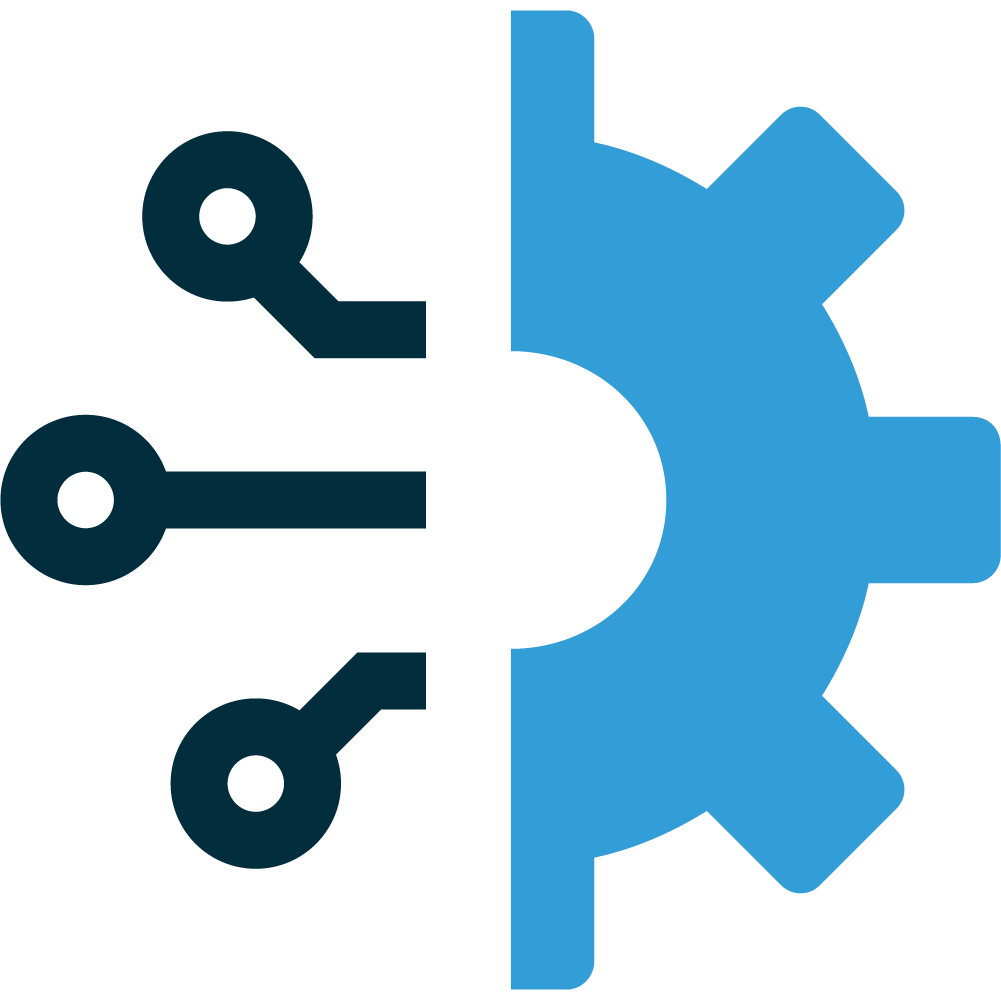 Digital Modernization
Leverage technology and strategy to deliver incredible digital experiences for your users. Tackle your most complex problems and implement scalable, sustainable solutions.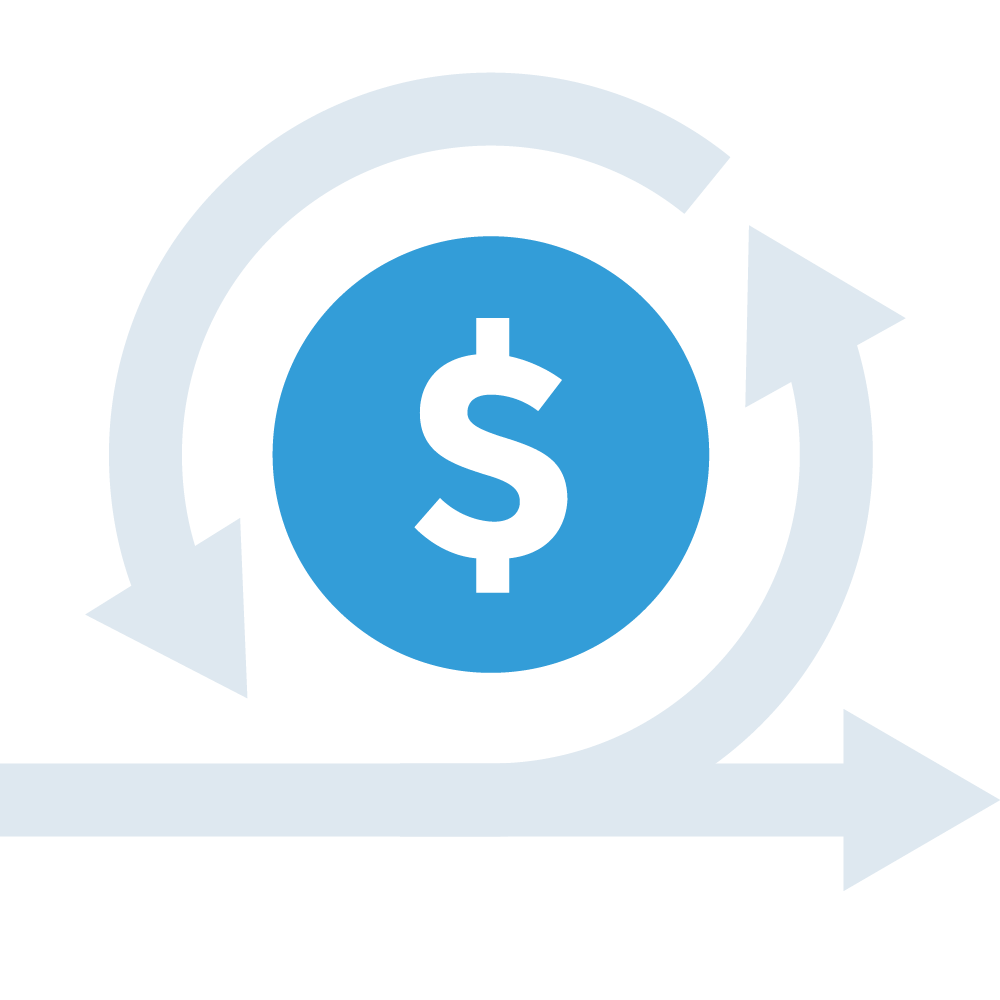 E-Commerce
Achieve immediate results in today's dynamic e-commerce environment with expert commerce, experience, content, and search capabilities.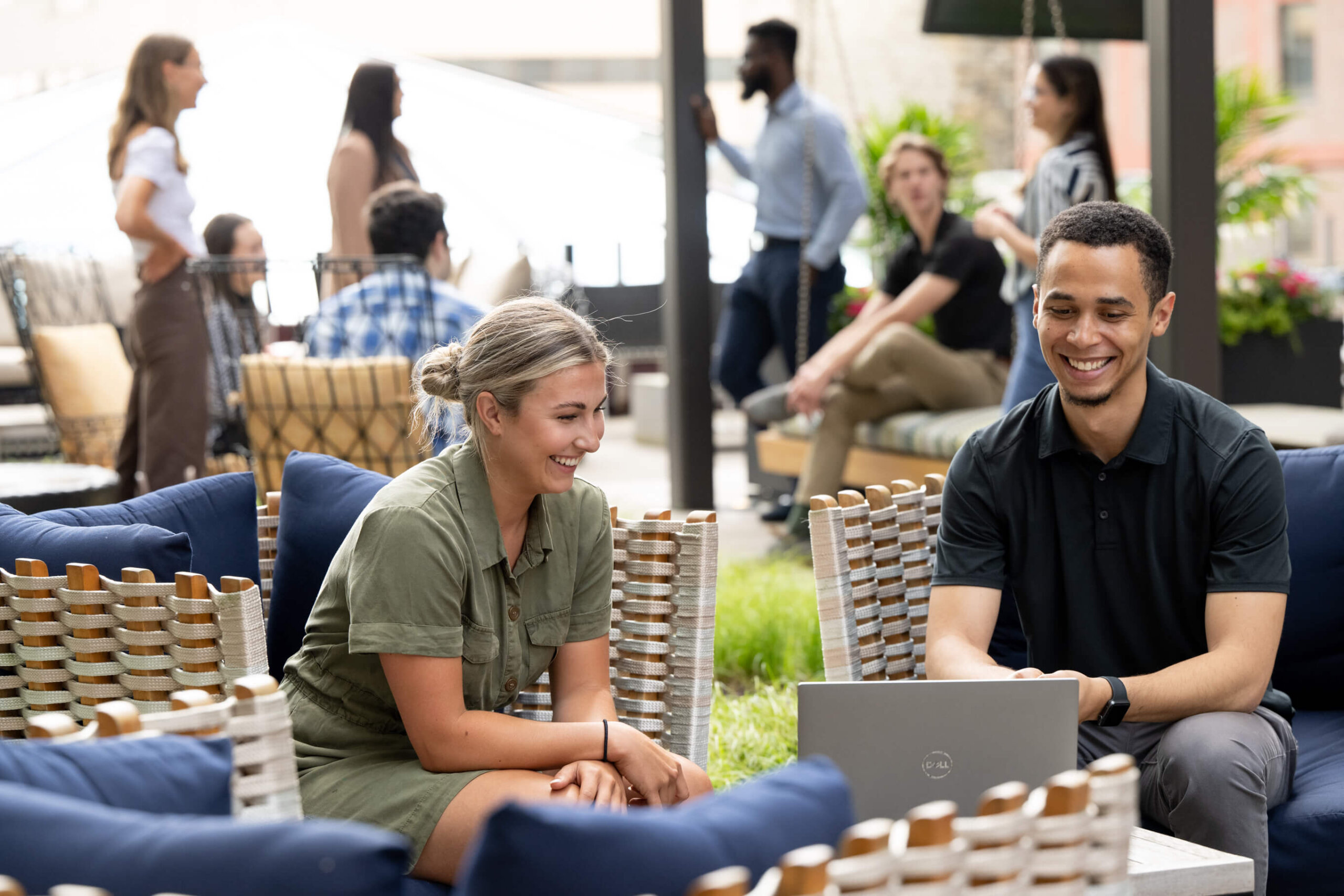 Junior leadership
Maximize your people investment, increase team capacity, and elevate your company culture with Crew. Through Crew, Turnberry's consultant development program for future leaders in the first three years of their consulting careers, we attract, train, and retain the next generation of business and IT leaders.
Ready to get started?
Tell us about your business, technology, or talent challenges