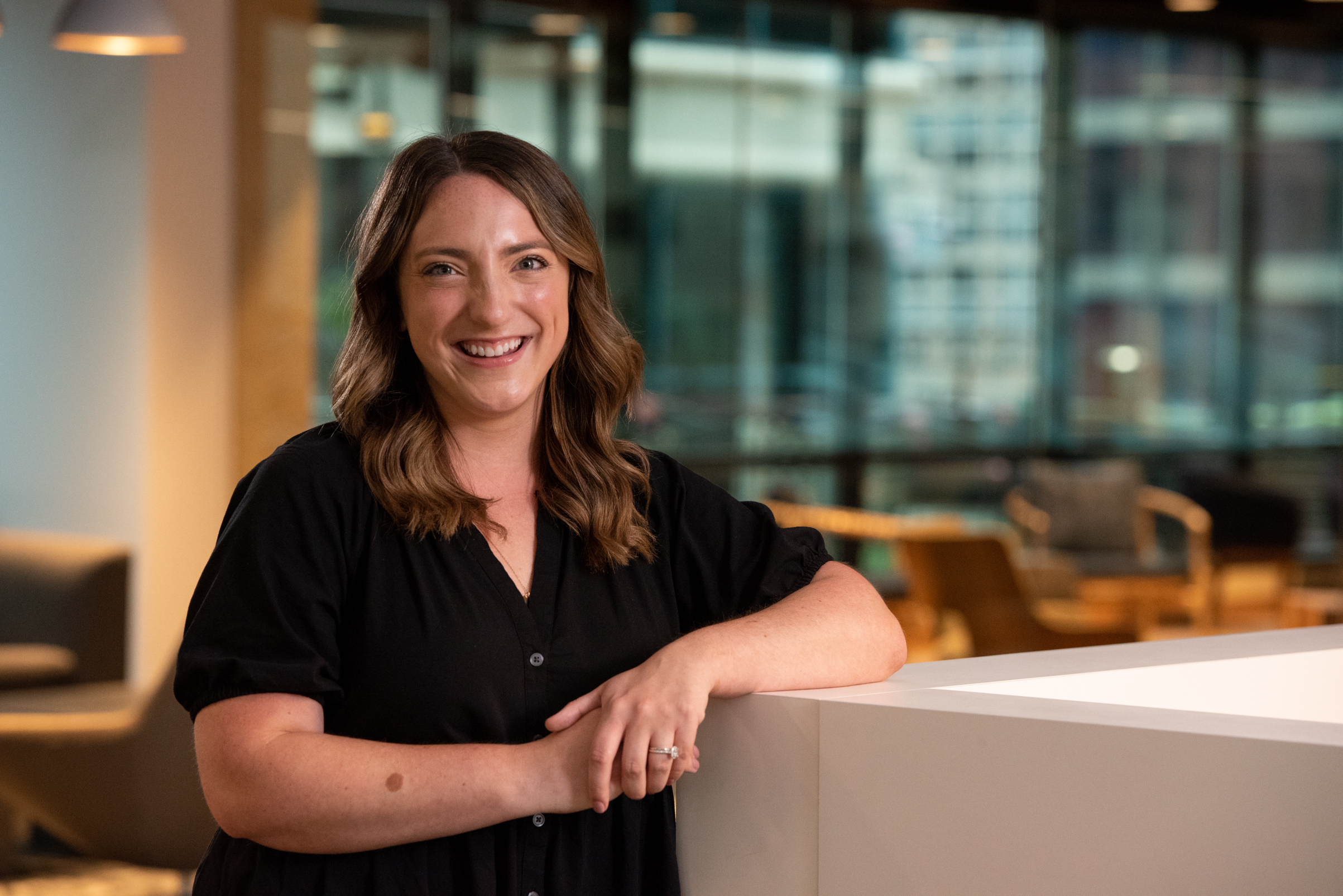 PROMOTION
Education: Gustavus Adolphus College, St. Catherine University
Maura Bremer Peterson has been promoted to solution director of Crew, Turnberry's flagship talent accelerator program that launches early-career high performers into business and technology projects while providing curated training and ongoing development opportunities.
Maura has been an integral part of Crew since 2015, beginning as a Crew consultant before transitioning to recruiting, where she has spent over six years bringing hundreds of outstanding associates into Crew, building strong relationships with consultants and clients, and driving the program to excellence along the way. Maura's leadership has shaped the Crew program, and in this new role, she will partner closely with Turnberry's client engagement team, consultants, and clients to continue driving Crew to new heights.
Turnberry Solutions delivers sustainable, expert business and IT solutions that empower clients to solve their most mission-critical initiatives.
Continue reading