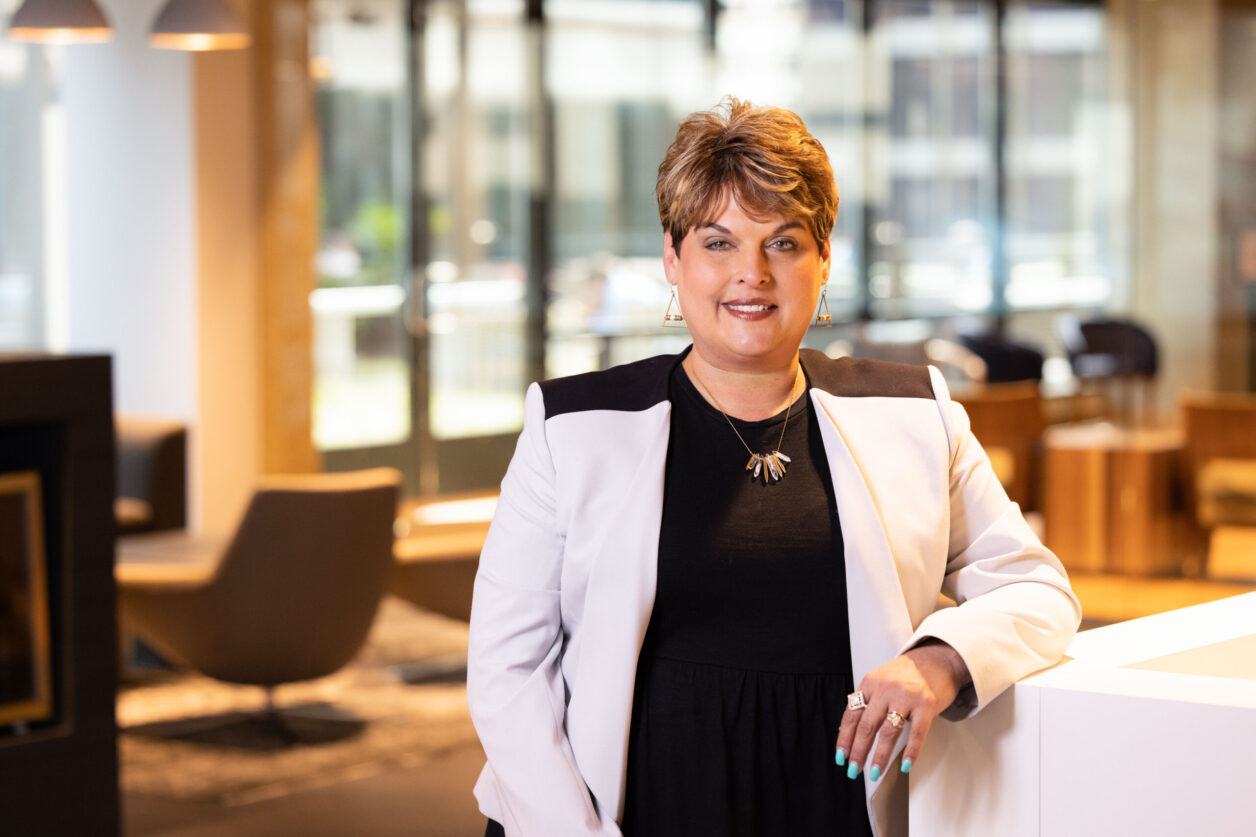 PROFESSIONAL RECOGNITION
Education: Washburn University
As Partner of Client Engagement at Turnberry Solutions, April leads a dynamic team of delivery and sales directors, cultivating strategic partnerships with some of Turnberry's largest clients. She's dedicated to building meaningful connections, creating opportunities, and solving our clients' most pressing business, technology, and talent challenges with an honest, win-win approach.

Turnberry delivers sustainable, expert business and IT solutions that empower clients to solve their most mission-critical initiatives. The unique blend of senior thought leadership with capable junior talent, together with our unmatched commitment to people- and values-centered work, sets Turnberry apart on both local and global stages. With the capability depth and delivery expertise of a large firm, and the agility and precision of a boutique firm, we meet clients wherever they are to craft custom solutions unique to their needs.
Source: https://www.bizjournals.com/kansascity/potmsearch/detail/submission/6521232/April_Garlington
Continue reading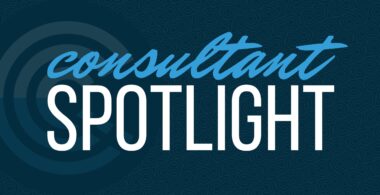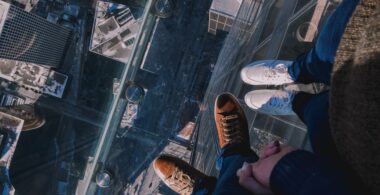 Why is transparency so scary?
Does transparency scare the living $#*! out of you? When you are forced onto these glass floors at extreme heights, it's darn scary.