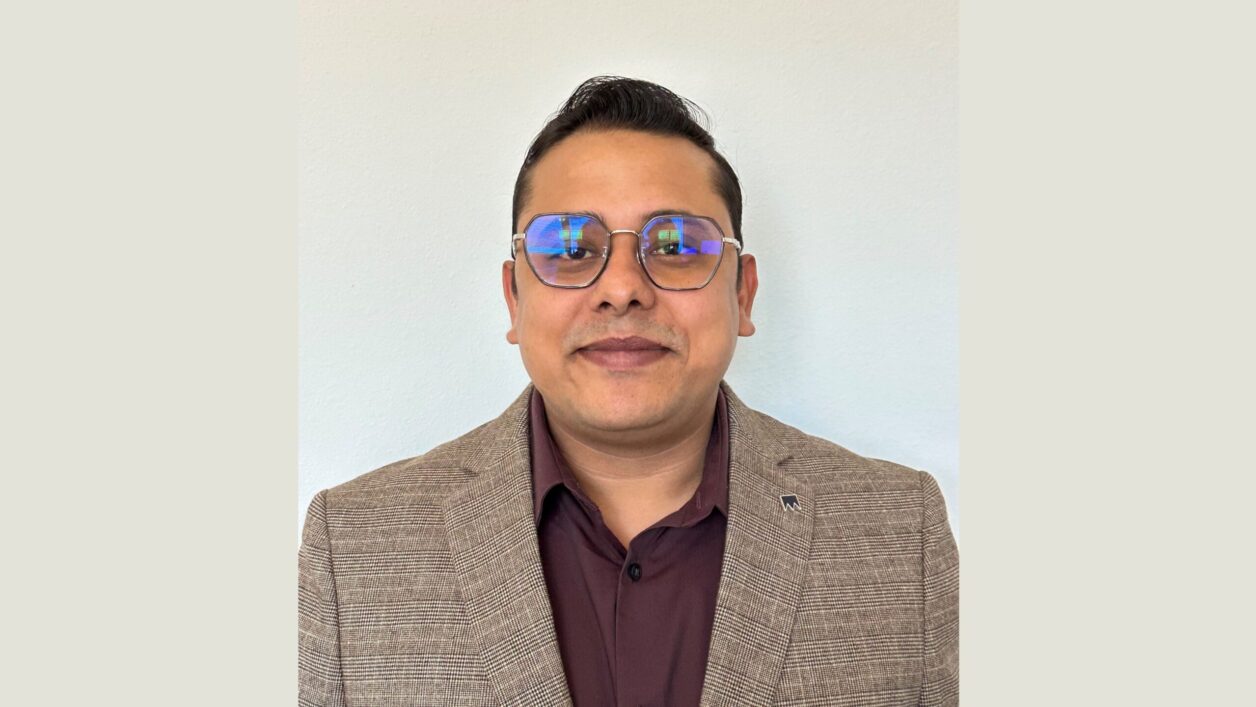 PROFESSIONAL RECOGNITION
Education: Arizona State University
Abhishek Garg is a dynamic, results-oriented HR professional who joined Turnberry Solutions as a senior technical recruiter. With a master's degree in engineering and over six years of experience in the IT industry, he brings extensive knowledge within HR domains, especially in recruitment and retention, strategic planning, talent development, and performance management. Abhi is well-practiced in developing and establishing recruitment strategies, engaging with social media, identifying and recruiting top-tier talent, achieving recruitment objectives, and working every day to provide better candidate and client experiences.
Turnberry delivers sustainable, expert business and IT solutions that empower clients to solve their most mission-critical initiatives. With a unique blend of senior thought leadership with capable junior talent and an unmatched commitment to people- and values-centered work, Turnberry meets clients where they are to craft custom solutions unique to their needs.
Source: Charlotte Business Journal
Continue reading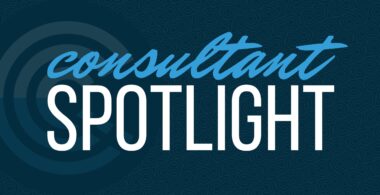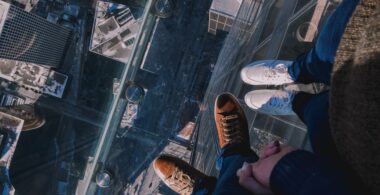 Why is transparency so scary?
Does transparency scare the living $#*! out of you? When you are forced onto these glass floors at extreme heights, it's darn scary.