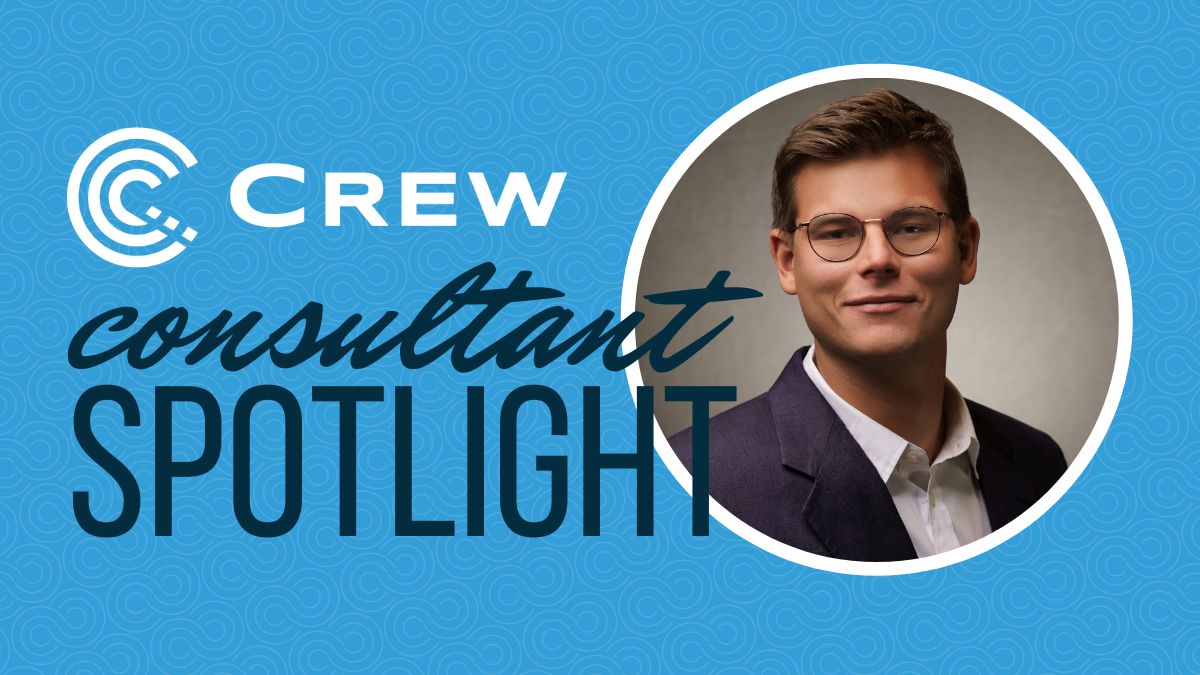 Technical Analysis Associate
I graduated from King's College with a double major in Computer Information Systems and Business, and have been with Crew for 8 months. I am currently working on a major project that involves taking 100 years of data from throughout the organization and putting it into one place. My role on the team is data modeler, but they call me "the handyman" right now because I help out wherever I can, learn what I need to, and then do whatever the project requires. I am now in charge of my own workflow, working to figure out how to bring GIS data into the centralized place, and collaborating with lead analysts, developers, and business managers to find the best way to do this.
My favorite part about consulting so far has been honing my skills on projects, and having to stay up to date on the world around me. This means never getting complacent, always being humbled, and always having to learn something new.
At Crew, I've been able to receive both traditional training and more non-traditional training opportunities. For example, every week, my mentor pulls me into his meetings involving data science. During these meetings, I learn so much about the world of data science, including concrete tips and tools that I use on my current projects or will get to use on future projects. It's so much fun to learn about the cutting edge of technology!
My favorite part of the workday is battling challenges with a smile, and knowing that at the end of the day, you came out on top against the MDM project. Every Thursday, I love going into the office and ending my day with an energetic catch up with my Crew Manager.
My best Crew memory to date has been my one-on-ones with my mentor, Scott Miller. He has helped me in so many ways! A close second is all of the projects I got to help with while on the Crew bench – the amount of teamwork and fun that was displayed during my work on these projects would make any coach cheer.
Outside of work, I do Brazilian Jujitsu and sing in a choir. If I could trade lives with someone, it would be any astronaut in space!
Continue reading