Capabilities Utilized
Enterprise Application Consulting
Our client, a $1.5 billion life sciences organization, underwent an S/4 HANA implementation and go-live in February 2019. The client needed a partner to stabilize and optimize the environment as the business transitioned into a steady-state operational mode.
Client challenge
Our client was one of the first companies to go live on SAP S/4 HAHA, and the organization had minimal knowledge and talent to support SAP S/4 HANA optimization in the market. The client's Integration partner was not a viable longer-term solution in terms of cost, expertise, and ability to flex to the client's needs. Eight months after go-live, our client was still in hyper care mode.​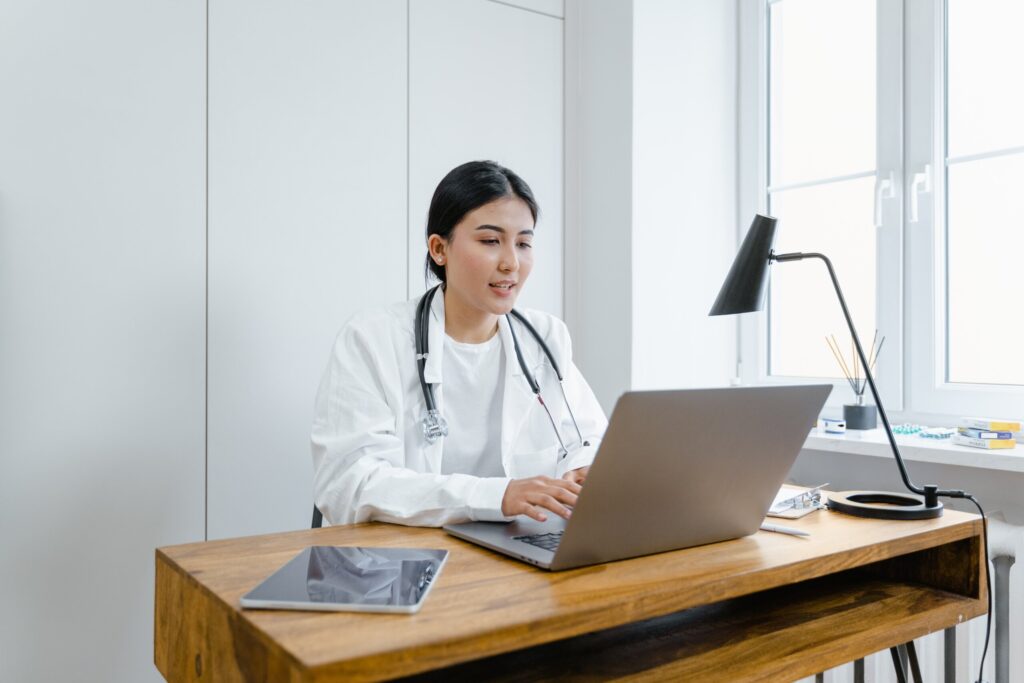 Our solution
Turnberry partnered with the client to take over all SAP sustain activities from the incumbent system integrator. Our consultants worked to optimize the SAP functional expertise within supply chain (plan, source, make, deliver), finance, and sales. We applied Information Technology Infrastructure Library (ITIL) concepts to stabilize the SAP solution and enforced a managed service team to provide functional support using a balanced talent mix: ​
Senior leads provide deep knowledge for optimizing solution and mentoring​
Junior talent manages cost while boosting productivity with SAP certification and coaching from Leads​
Last, our team established a knowledge transfer methodology and offered the client access to a talent pool in case of spikes in demand.​
Results
After just six weeks, our client had completed an accelerated service transition from the incumbent service provider to meet their functional needs. Our client saw significant savings in the overall project cost – compared to Big 5 firms – through our unique convergent consulting model, consisting of senior mentors that provide oversight and guidance to less experienced consultants. Through the engagement, we enabled access to managed service mentality and methods, stabilizing the S/4 HANA system.​