Capabilities Utilized
Project & Program Delivery
Education & Coaching
Our client, the largest pharmacy benefits management organization in the United States, needed a partner to help reduce costs, increase value, and deliver timely results in standing up a new project management office (PMO) post-merger. ​
Client challenge
Following a large merger, the client needed to focus on post-merger culture and stabilization while standing up a new PMO amid an enterprise-wide Agile transformation but lacked the expertise and resources to do so internally.​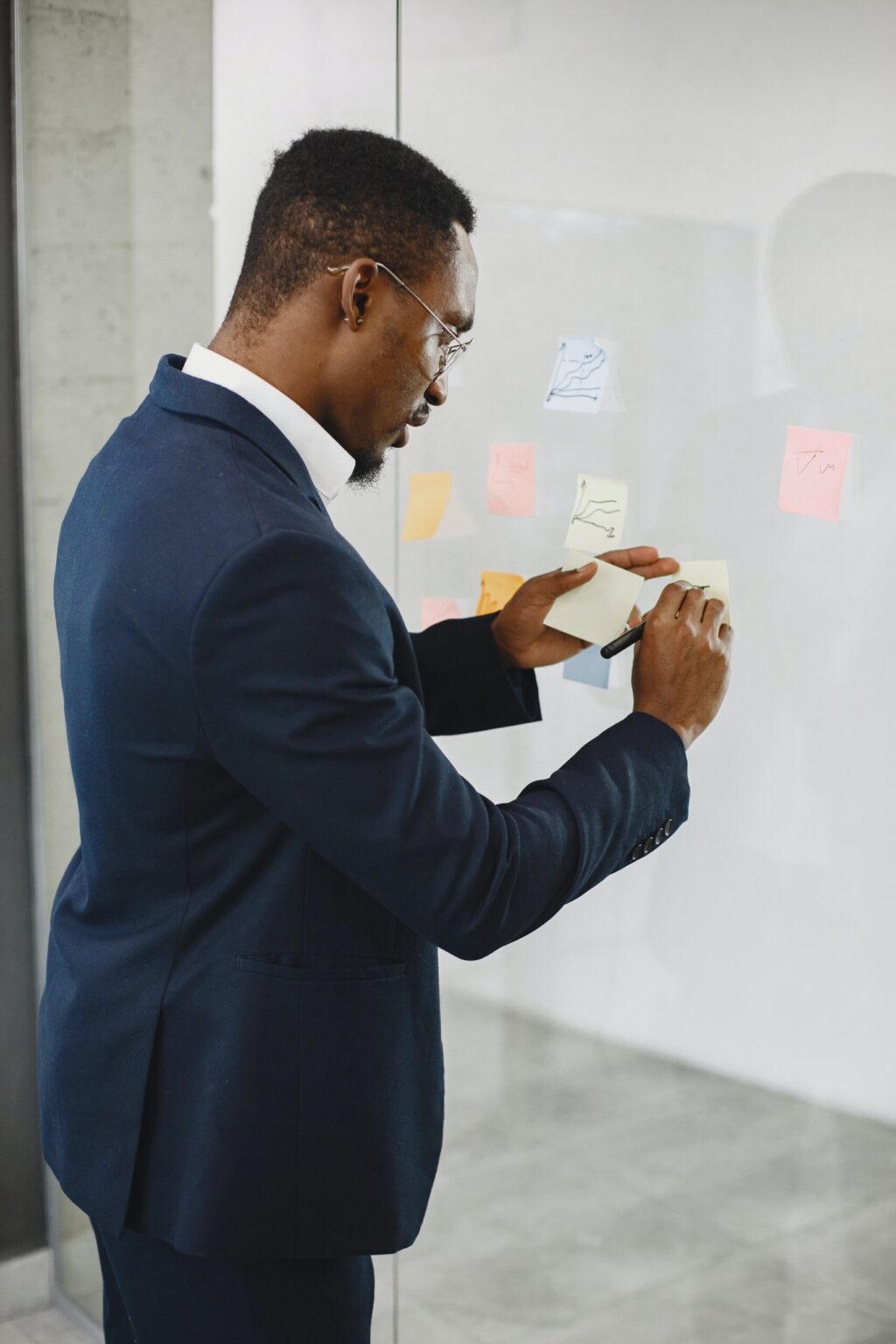 Our solution
After being chosen as one of three prime vendors to work within the internal project management office, Turnberry quickly ramped up efforts onsite by deploying Agile coaches, conducting formal training, and implementing Scrum methods across all teams. By building strong relationships with internal employees and hiring managers, Turnberry quickly learned about the roles, resources, and culture at the client, and overtook the other two vendors in the area, filling more than 60 percent of the PMO roles, with talent perfectly matched to the client's needs. ​
Results
Due to the overwhelming success demonstrated through our involvement in the client's PMO (more than $400,000 annual savings over other firms, converted consultants to build their internal talent pool, and successful Agile methodology adoption), Turnberry became a Tier 1 vendor, allowing for access to all areas of the client. With nearly 100 consultants on billing at the client site today, Turnberry and the client continue to cultivate a strong, mutually beneficial partnership. ​