Capabilities Utilized
Project & Program Delivery
Our client required help to maintain a competitive advantage by successfully managing the launches of multiple new products within a seven-month timeline.​
Client challenge
The client, an international hair and body products company, was acquired in 2016 by a Fortune 50 consumer products company. As a result, the client was challenged to maintain its existing "startup" culture and speed to market without adding superfluous structure and rigor that would slow its competitive advantage of speed to market.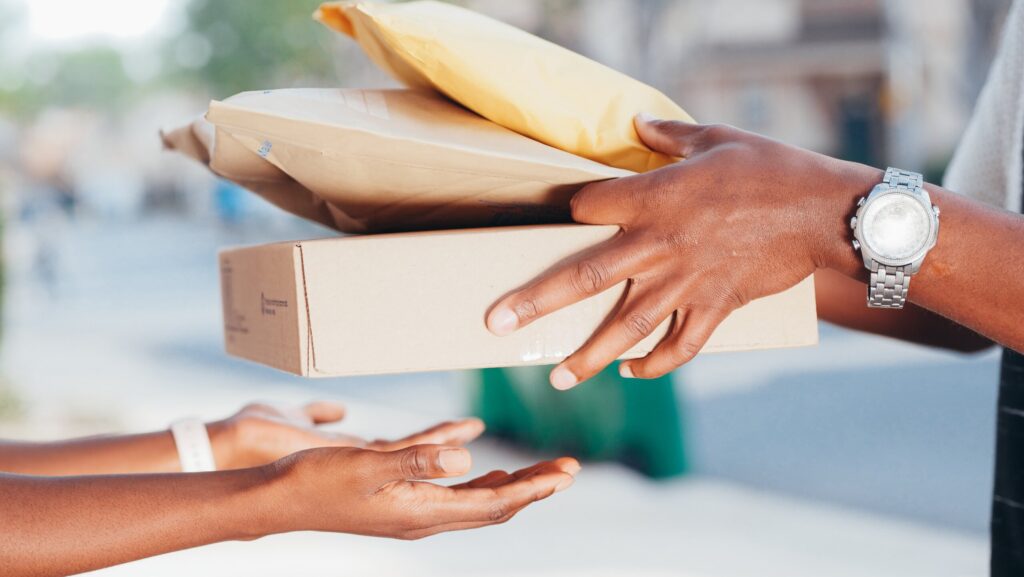 Our solution
Turnberry used an aggressive seven-month timeline to launch new products – three to 12 months faster than competitors. We established a highly collaborative "can-do" culture emphasizing empowerment and rapid decisions to expedite new product development processes. On-site Turnberry project managers drove transition efficiency and launched more than 200 new products into new markets. They also introduced tools to aid in the management of aggressive timelines across suppliers, external manufacturers, and supply chain.
Results
We successfully developed processes and tools to manage new product launches in a high-volume, fast-paced environment. The client saw a 95% delivery success rate for launches within seven months, which was a significant improvement from its previous 45% success rate.