Our client, a $114 billion global food and agriculture company, had a program within its global IT organization for attracting, retaining, and developing its leadership pipeline. The included internships for college students, full-time offers to most interns, and the placement of those former interns into a technology development program (TDP). TDP participants all spent two years in the program in two to three Global IT rotations, based on their interests and abilities and the company's needs. The TDP classes also received quarterly technical and leadership training with the aim of filling the company's high-performance pipeline.​
Client challenge
The client was facing high levels of attrition with these TDP participants, who spent two years being trained and exposed to high-visibility projects, but then left the company after graduating from of the program. Furthermore, due to budget, training, and time constraints, the class had to be capped at 48 participants, and TDP employees were often already assigned on rotations when additional needs surfaced.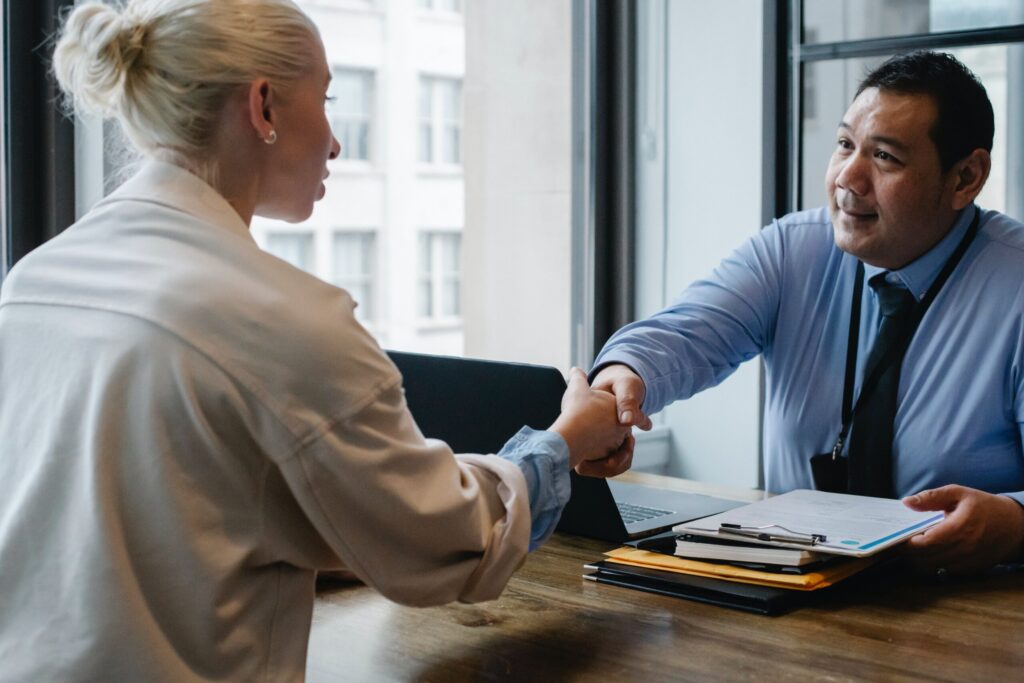 Our solution
We implemented a three-phased approach:​
Phase 1: Sunset the internship program and supplement existing TDP needs with Crew consultants​
Phase 2: Outsource quarterly training for existing TDP class to the Crew training team, who come on site at the client to lead all sessions​
Phase 3: As existing TDP participants graduate, gradually replace the program using Crew as a single-source provider for all new-graduate talent in global IT. This saves recruiting energy and training costs and allows the client to strategically hand-pick the most successful consultants to give full-time offers and build long-term leadership.
Results
Crew consultants have been a key source of talent for this client to effectively execute this transformation. All Crew consultants are prepared with client-specific training prior to starting and serve as a low-risk option to ramp up or cut as workload dictates. Retention for permanent Crew employees is extremely high – 96% retention from the past five years – because Crew consultants have already built relationships and experiences at the client and are able to make an informed decision to stay at the company when accepting a full-time offer. While the client still recruits MBAs, it refers all undergraduates at career fairs to apply to Crew.