Capabilities Utilized
Project & Program Delivery
Organizational Change Management
Our client, one of the nation's largest banks, wanted to ensure holistic organizational readiness across people, process, and technology through the development and execution of a comprehensive merger integration roadmap.
Client challenge
After merging with a large company, our client needed to integrate as one unified brand – including all people, processes, and technologies. Our client was also struggling to balance more than 30 complex, large-scope, technology-driven initiatives currently in flight. Leadership had little understanding of the impacts of change and was solely technology-focused. Individual initiatives were operating in silos with little communication with other key areas. ​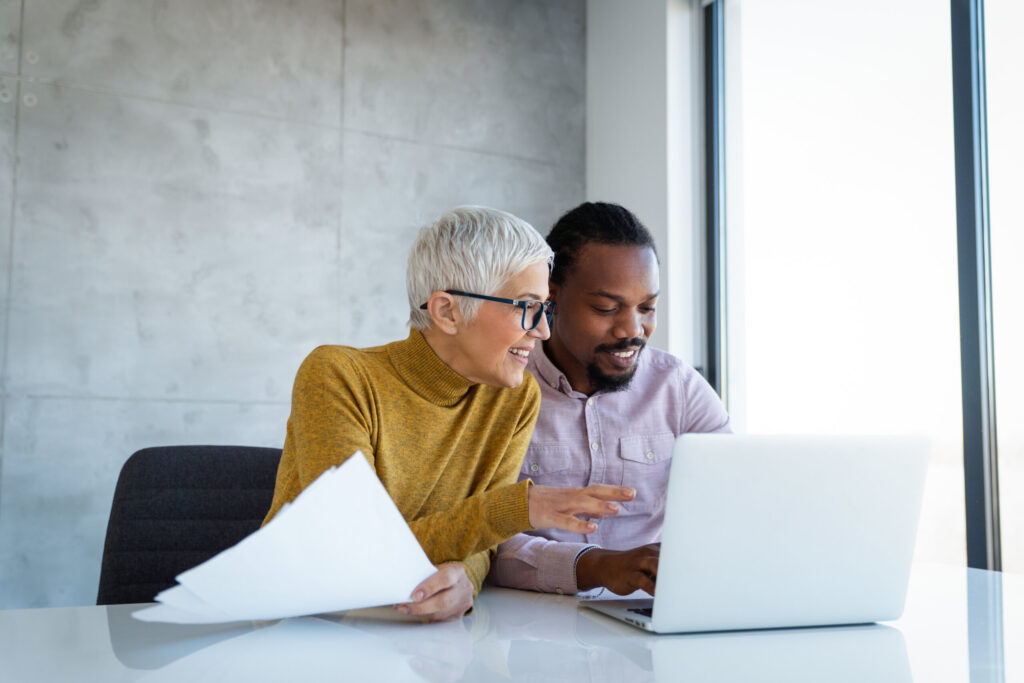 Our solution
Turnberry facilitated workshops to drive out comprehensive change impacts. We developed continuity and mitigation plans to ensure a seamless transition – targeting operations, employees, and customers. Additionally, we planned and executed key change management initiatives to ease the impacts of change.
Results
​Turnberry supported overall integrations and helped ensure organizational readiness, which included operational, employee, customer, and technological readiness. We enabled project visibility to drive progress, eliminate barriers, and deliver quality outcomes, and integrated future-state processes that resulted in decreased cycle times, touch times, and manual activities.​