Capabilities Utilized
Continuous Process Improvement
Organizational Change Management
Our client needed assistance designing and implementing a new request intake process that focused on reducing overall cycle time in providing estimates and quotes, delivering fully defined services to the business, increasing the ability and accuracy of demand and resource planning, and aligning the entire organization to a service-oriented model to support the new process.
Client challenge
The client, the IT application services department of a Fortune 50 pharmaceutical conglomerate, was unable to efficiently meet the business's needs when it came to initiating, approving, and completing project requests. The department faced a lack of global controls, roles, and tools used for application services initiatives, which often resulted in long wait times and unmet expectations. An improved request model was needed to more effectively communicate the application services team's capabilities, and fulfill the needs of the business sooner, more frequently, and with better outcomes.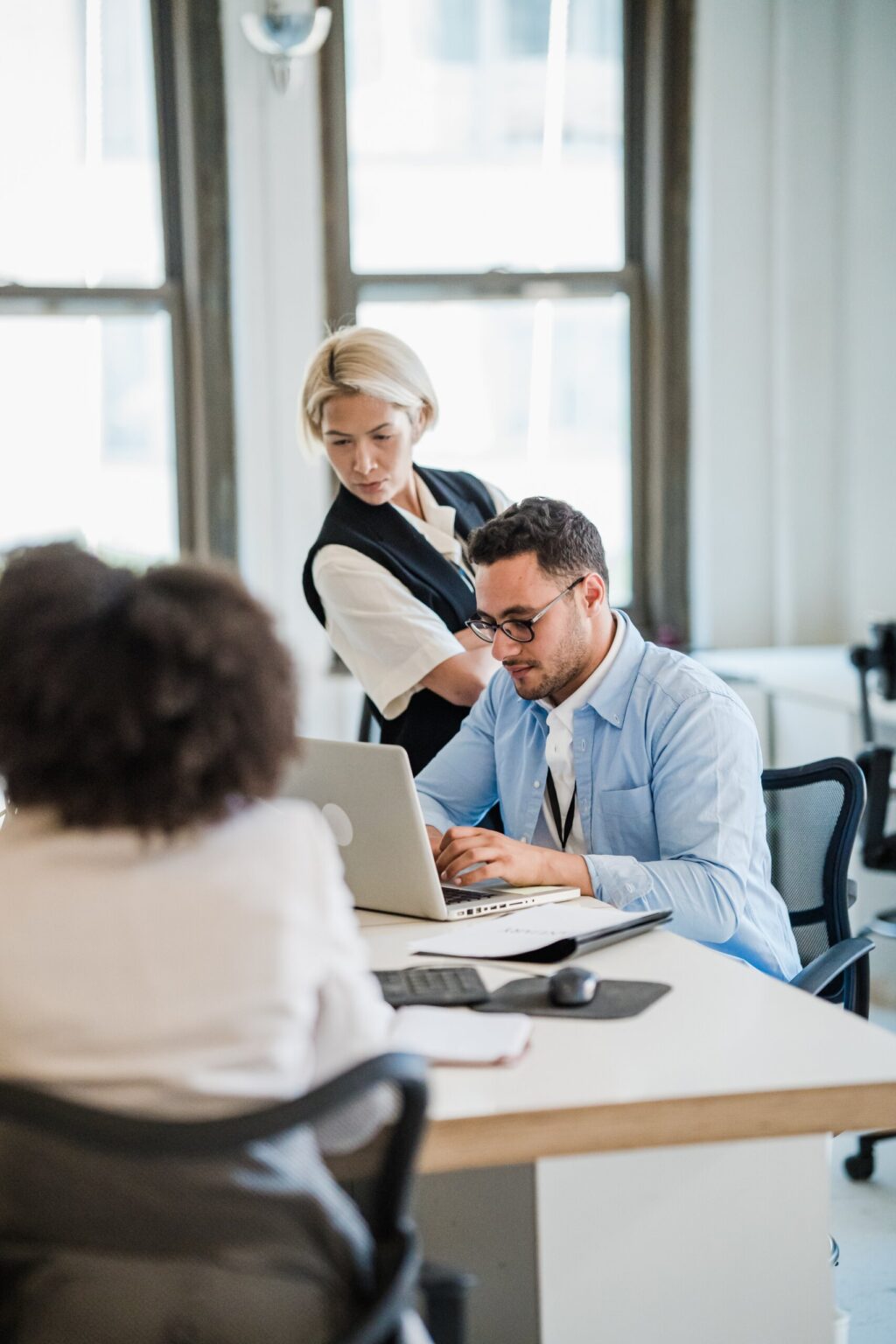 Our solution
The Turnberry team restructured the application services organization into service-based roles using ITIL fundamentals, then designed a revamped order intake process that would centralize all the application services orders, providing a standard and streamlined ordering experience for all business and service customers. To ensure adoption and success, we stood up three global support centers to help fully implement the new process and changes.
Results
​By implementing the new order intake process, service request cycle times were reduced by more than 70%, the business reported higher satisfaction levels and increased project completion rates, and total savings equated to $1.1 million.