Capabilities Utilized
Data Architecture & Engineering
Data Governance
Our client, a claims consolidator and benefit manager for several BlueCross BlueShield companies, needed to consolidate 29 data sources in one consistent data pipeline.
Client challenge
The client needed to provide a consolidated view of customers and members across the enterprise, including medical claims, health claims, and pharmacy claims. An enterprise data warehouse (EDW) was thought to be the solution, but unfortunately the solution fell short of expectations. It used outdated, non-scalable technology, significant data requirements were not addressed, and of the pieces that were implemented, logic errors existed.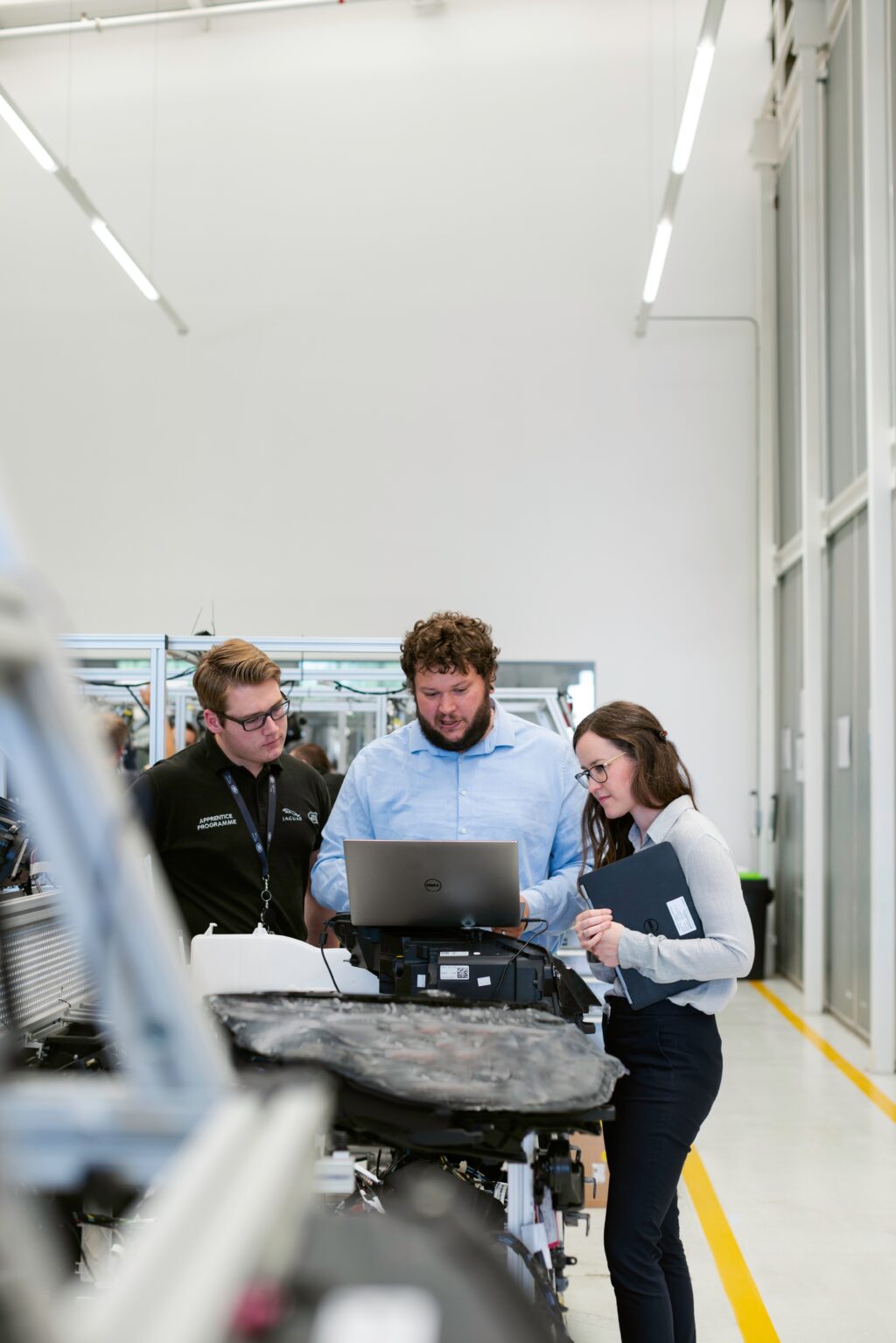 Our solution
We developed an interim solution leveraging existing infrastructure that enabled the client to realize value from the data prior to completion of the cloud-based data warehouse. This approach permitted our client to leverage key claims data in the interim solution, as well as build a stable, scalable foundation for additional data sets and enhanced analysis not permitted by the processing speed and capacity of the on-premise interim phase. The complete solution was implemented in three phases:​
Phase 1 – Transition:

alignment of data needs and potential business value, as well as an assessment of data quality, were needed to enable development of the financial data mart and EDW claims processing mart. Milestones, tasks, benefits, assumptions, and risks were outlined. ​

Phase II – Migration: using an Agile methodology, we migrated to the recommended cloud-based CDS future state architecture in a series of iterations for all accounts and presented a recommended acceleration plan for Phase III.​
Phase III – Acceleration: leveraging the newly implemented CDS architecture from Phase II, we accelerated the operational and development capabilities of the client through rigorous data governance and enriched data management processes
Results
In addition to the increased efficiencies and pain point resolution brought about by producing standardized data and a scalable infrastructure, this effort also built new skills within SMEs both during and after the implementation. We trained the client and SMEs on new technology, cloud adoption, data consolidation, and data quality to ensure long-term success following the project's completion. These successes enabled our client to sunset its costly and unreliable legacy system and expand the CDS to add lines of business and grow their market. This also positioned the client for the application of artificial intelligence and machine learning to garner insights and improve outcomes, which exceeded the client's original expectations.