Capabilities Utilized
Business Intelligence & Data Visualization
Our client, a national hunting, fishing and camping retailer, needed assistance in identifying and using insights about its customers to transform its marketing strategy and make a measurable impact to its bottom line.
Client challenge
Increasing competitive pressures and inconsistent consumer behavior made store growth difficult. The shift to online purchases further complicated profit margin and same-store year-over-year revenue. Marketing and management wanted to understand key factors influencing customer behavior and how to improve loyalty and retention.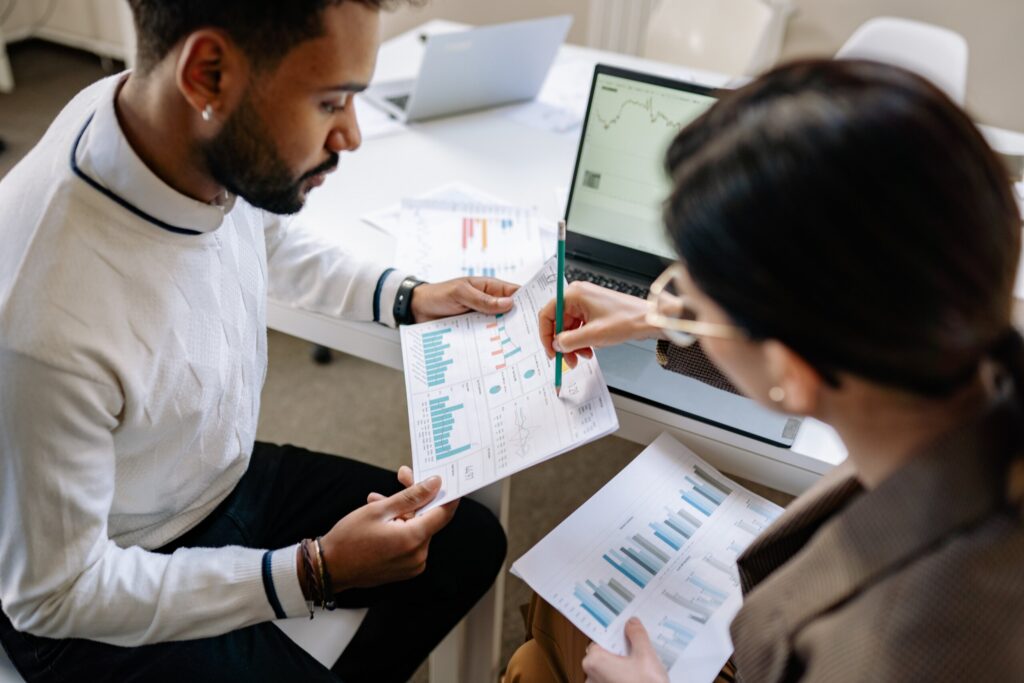 Our solution
Turnberry conducted an aggregated past analysis, including product mix and vintage, demographics, psychographics, and marketing history. We dove in to understand the company's consumers and sales-influencing factors by conducting a descriptive analysis using recency, frequency, and monetary value; understanding consumer variables using sophisticated modeling techniques; and creating cluster models, decision trees, logistic regression, and more.
Results
Six key customer segments were identified, and we found that 5% of the customers drove 32% of the company's revenue. Our client also saw a strong increase in comparable store growth, revenue stability, and overall improved customer retention.