Our client, the second largest provider of money transfers in the world, had outsourced its command and incident management functions for many years and was ready to bring them back in house.​
Client challenge
Our client wanted to bring its IT security "command center" back in house and needed to do so with IT security as a top priority; the client regularly battles to protect clients' financial transactions. However, client leaders quickly found that IT security specialists are in high demand and few young professionals are trained in IT Security disciplines, which means IT security professionals are requiring higher salaries and are frequently poached. Our client leveraged Turnberry to find and build this talent internally.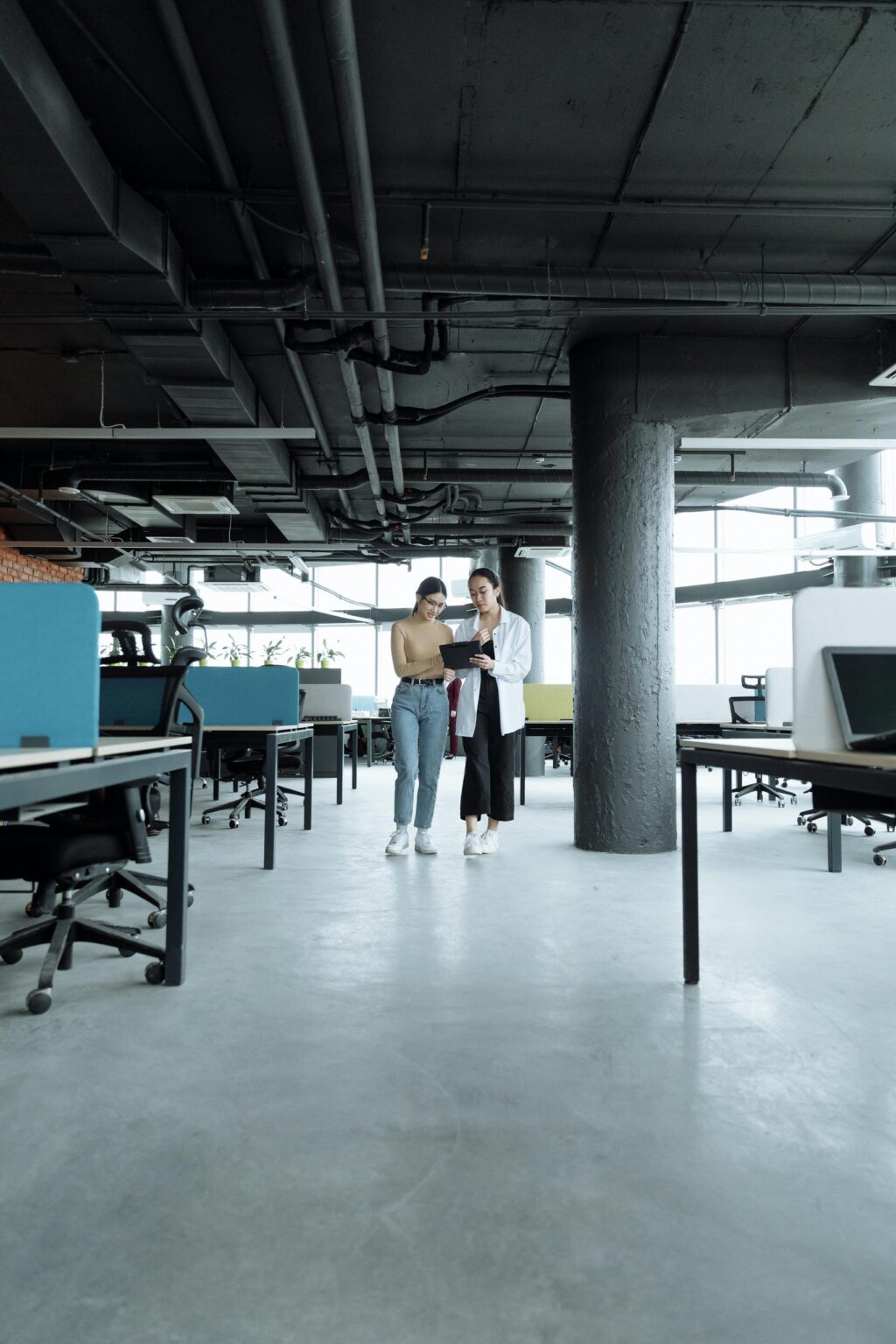 Our solution
Crew was tasked with recruiting a team of six young professionals and matching them to future roles in our client's new command center across five disciplines: incident management, knowledge management, release management, security operations, and risk management. We provided these consultants with two weeks of new associate training – which culminated in ITIL certification – and designed an ongoing learning curriculum to build the knowledge and skills necessary for an IT security career. Client leaders were then responsible for sharing business knowledge and mentoring within individual teams. The team was deployed into incident management, release management, security operations, and fraud detection teams under the direction of the client's CISO. All the consultants received mentorship from Turnberry leadership as well as best practice and subject matter experts from the client.
Results
​The Command Center was successfully in-sourced. Five professionals converted to full-time employees of the client and were successfully integrated into the client's succession plan, and by leveraging Crew and our expertise, the client significantly lowered their cost of resource acquisition. We went on to be awarded the "Most Innovative Supplier" award for the year.​