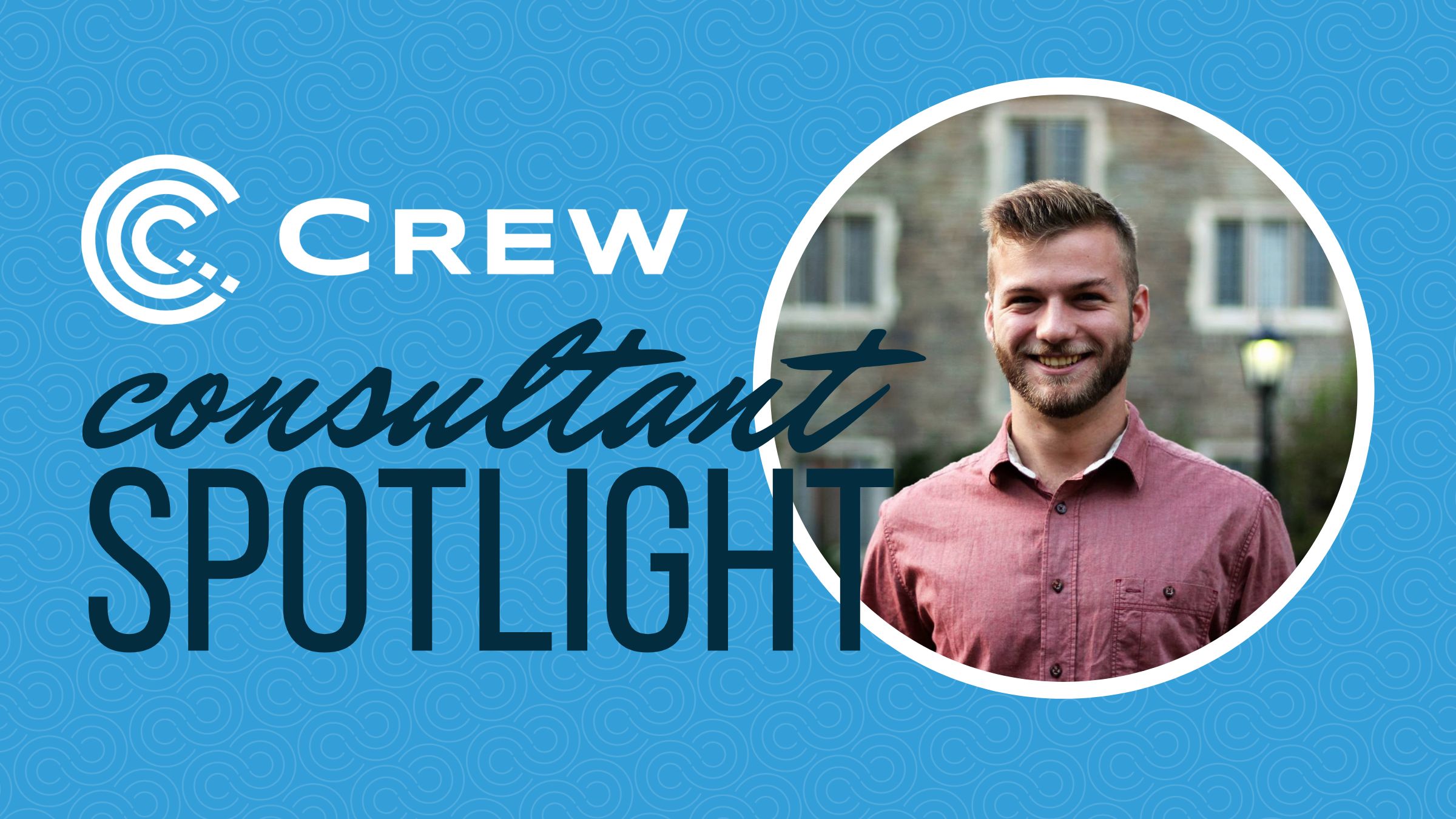 Project Management Associate
I graduated from Cornell University with a Bachelor's degree in Biological Engineering, before joining Crew in February 2022 as a Project Management Associate.
I'm currently working on high-level strategy work for healthcare company Kaiser Permanente. My favorite part about consulting is the variety of experiences it offers, along with the variety of people I get to work with. There always seems to be a new situation to learn from or a new person to get to know. Crew offers a variety of Crew training courses that I have taken advantage of. One of my favorites was the SCRUM Master Certification course, but I really love any training with Bonnie Baldus! She adds so much to each training that she delivers.
My favorite part of each day consulting is the first hour or so of the day where I catch up on emails while enjoying a cup of coffee. To date, my favorite Crew memory has been the first time I co-located with my team. Interacting with everyone in person was so wonderful after only having seen them through Zoom!
A fun fact that many people don't know about me is that I grew up on a horse farm and I occasionally work as a farrier, putting shoes on horses and trimming horse hooves.
Continue reading